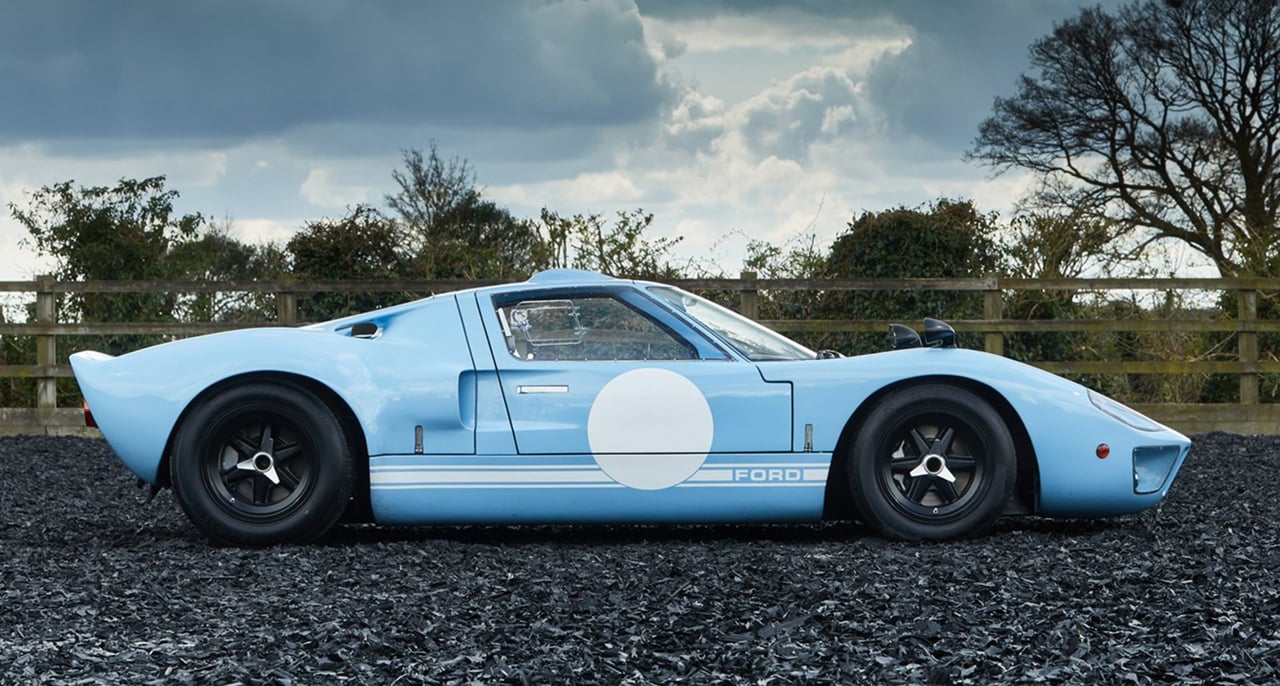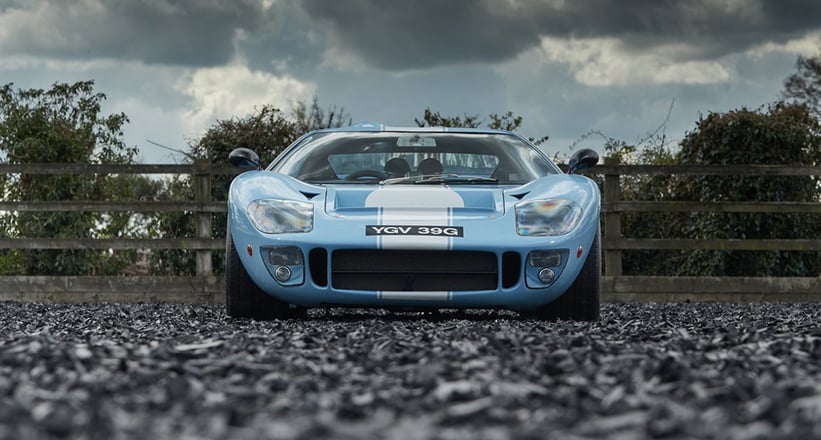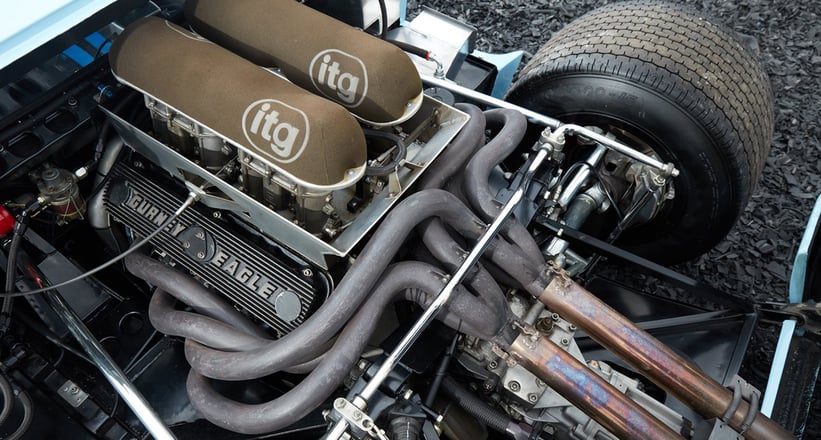 84 years sperate the oldest and newest lots available for auction this June with Gooding & Company. What grabbed our attention are the two Le Mans legends. A 1969 Ford GT40 MkIII and a 1990 Porsche 962. But which would you choose?
In 1969 Ford took their fourth win in a row at the 24 Hours of Le Mans, toppling Ferrari's dominance that had run for six years, from 1960-1965. This is P/1085 the last GT40 to be numbered in production sequence and built from the 13 remaining MkIII chassis. It wouldn't be until 2009 when the car would finally be completed. A unique opportunity to acquire the last Ford GT40 ever built using the last GT40 chassis number.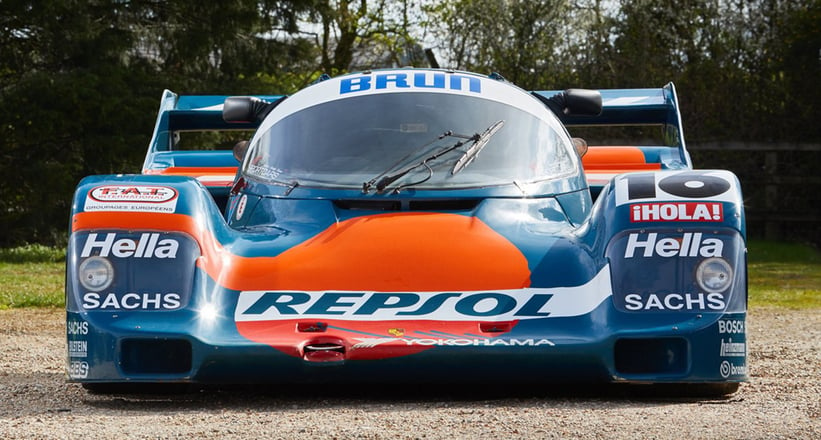 Porsche's dominance in endurance racing from the 1970s and through the 1980s is well documented. With the 962C, Porsche added to their period of five straight Le Mans wins with two further victories in 1986 and 1987. The 962C would continue to fill up the majority of the grid for endurance racing into the '90s. This particular car, contested two races in the 1990 World Sports Prototype Championship. Previously from the collection of the renowned Group C collector Henry Pearman, this is a time-warp opportunity to purchase a car that would be welcomed at Group C events around the world.