E-Type Concept by Laszlo Varga: Made in Budapest
The Jaguar E-type has always provoked imitators. The most recent tribute is a modern variation of the long-snouted legend: the work of Hungarian design student Laszlo Varga.
Ever since the E-type was removed from the Jaguar range, the marque has been toying with the idea of creating a proper successor. But the Whitley-based design studio has been beaten to it by Laszlo Varga, who studied product design at the Technological University of Budapest. Here you can see his effort – brought to life in photo-realistic renderings. The design inherits the unmistakeable proportions of its forebear: the long bonnet, the swooping curves and the oval grille, all subtly updated to sit with the contemporary Jaguar design language.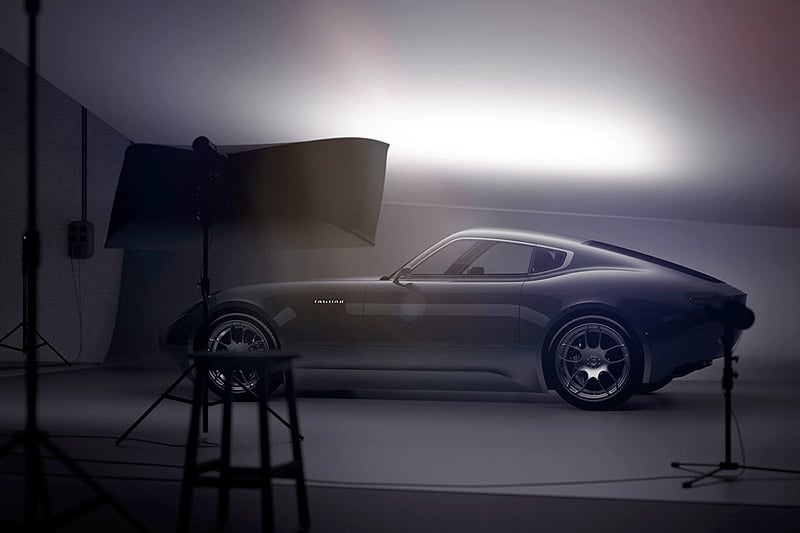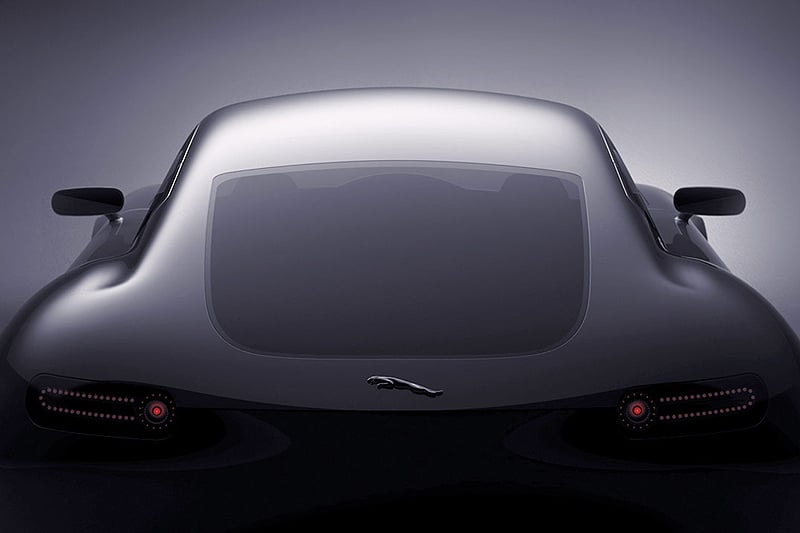 Varga says his goal was "to bring this icon back to the modern world, and with it, the feeling and the atmosphere in a style that fits the modern car design expectations and the heritage of the Jaguar brand." He adds: "A modern E-type has to be reborn with the harmonious combination of the modern strong edges and the smooth feminine lines." We'd agree with the young lad, and will be keeping an eye out for him – you never know where he'll be working in five years' time. More of Varga's work can be found on his blog.

Photos: Laszlo Varga Design