Ahead of its time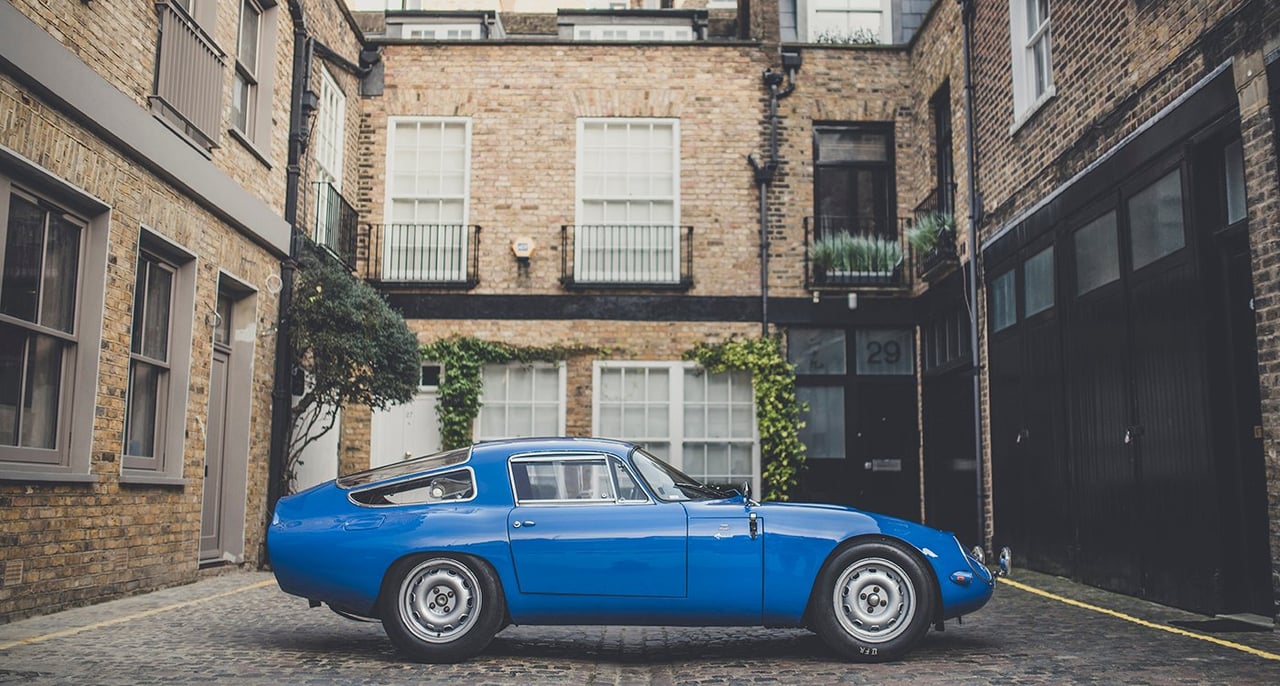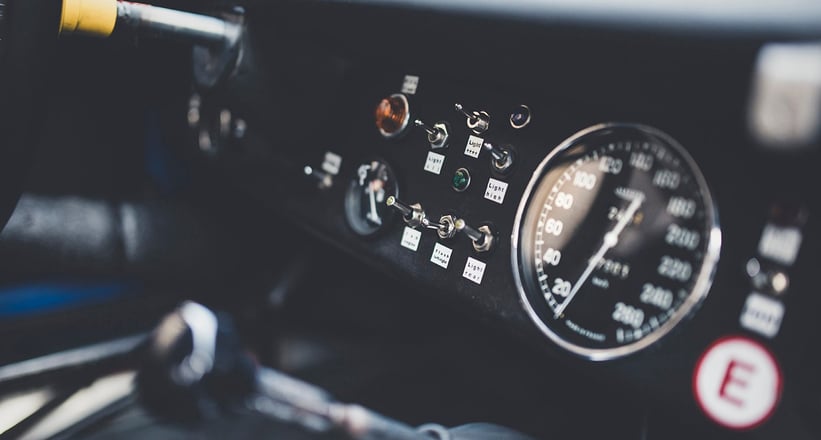 Developed over a four-year period largely by ex-Ferrari engineer Carlo Chiti's Autodelta racing outfit (which was soon incorporated into Alfa Romeo as its official competition division), the TZ was truly ahead of its time. Not only did it employ cutting-edge tubular chassis construction and wear beautiful hand-beaten aluminium bodywork penned by Zagato's Ercole Spada; it also boasted double-wishbone suspension (independently sprung at the rear), all-round disc brakes, and groundbreaking aerodynamics. Of the latter, the low frontal area and kamm-tailed rear are the most apparent, also lending the TZ its unmistakable silhouette.
The art of agility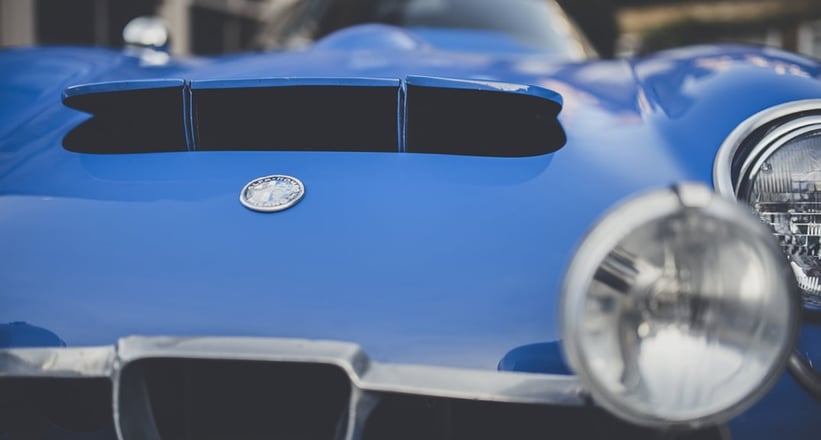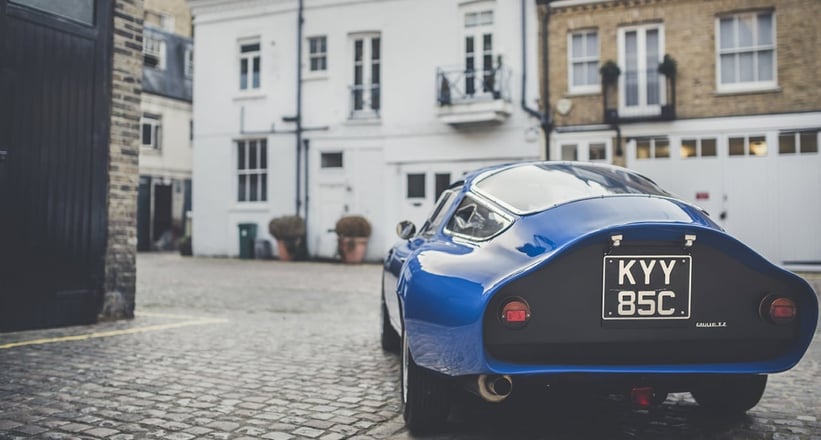 While the 250 GTO made use of Gioacchino Colombo's legendary V12 to dominate GT racing, the little Alfa employed a plucky 1,600cc four cylinder producing up to 160bhp – plenty, considering the 660kg total mass, a mere 10% of which was accounted for by the hollow chassis. After its debut race at Monza, in which it romped home in first, second, third and fourth, the TZ was soon put to work in such prestigious events as Le Mans and the Targa Florio. The latter particularly suited the car's agility, proved by class victories in 1964 and 1965.
Don't call me babe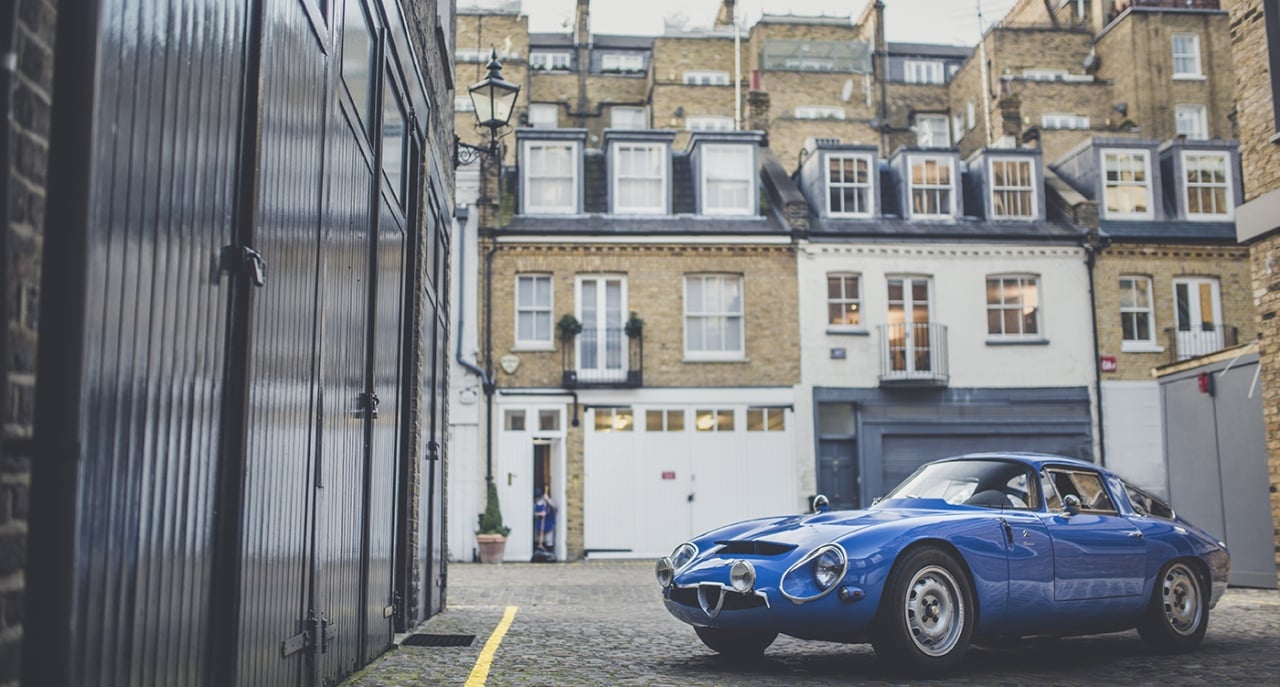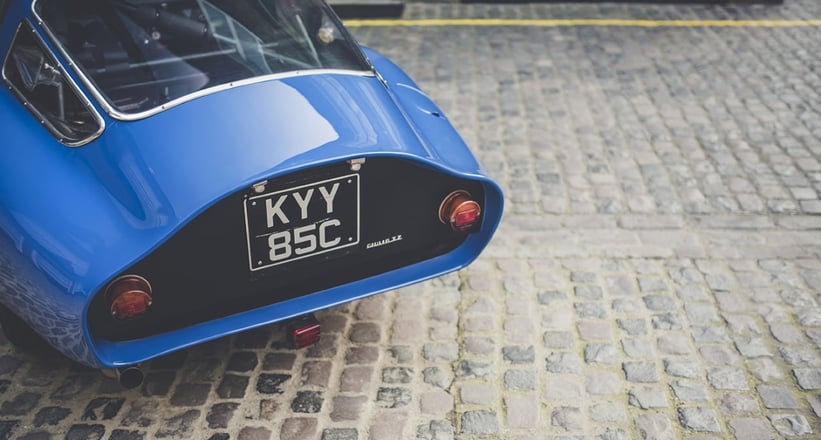 Like its bigger cousin from Maranello, the TZ – subsequently designated a TZ1 to avoid confusion with its TZ2 successor – has become one of its respective manufacturer's most valuable collector cars. Its beauty, top-level competition pedigree, groundbreaking dynamic make-up, rarity (just 112 were built) and associations with a marque truly in its prime epitomise desirability, boosted further by its contemporary competition eligibility. Just don't mention the b-word… this diminutive Alfa is nothing but a fully-fledged grown-up.
Photos: © Amy Shore for Classic Driver