Don't blink! What not to miss at the Goodwood Festival of Speed 2014
One of our biggest challenges of the year is choosing what to include in our Goodwood Festival of Speed preview, such is the sheer wealth of entertainment on offer throughout the weekend. Here is this year's attempt to narrow down our highlights into a 'what not to miss' at Goodwood guide...
Star cars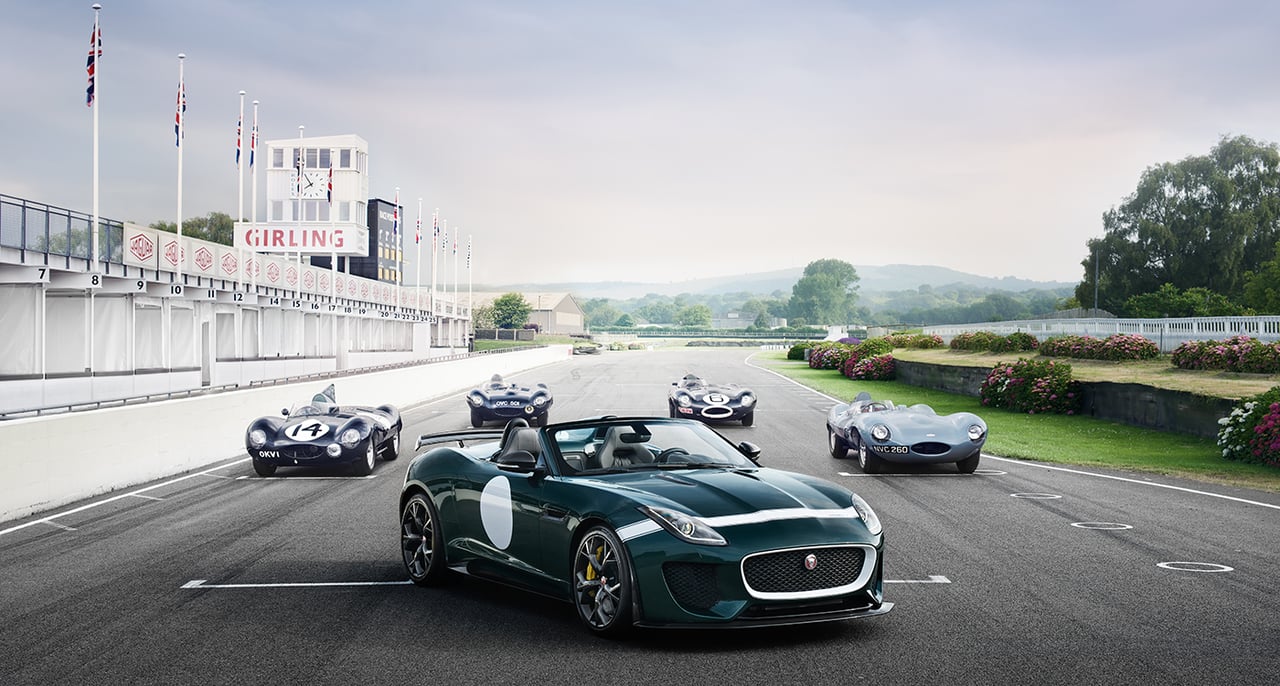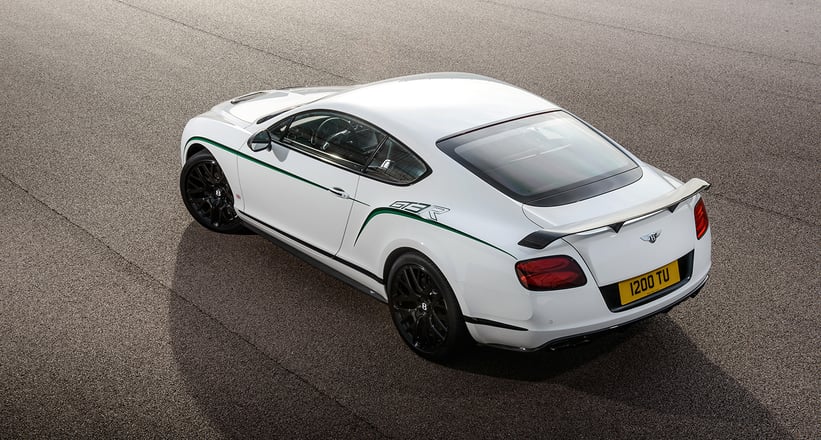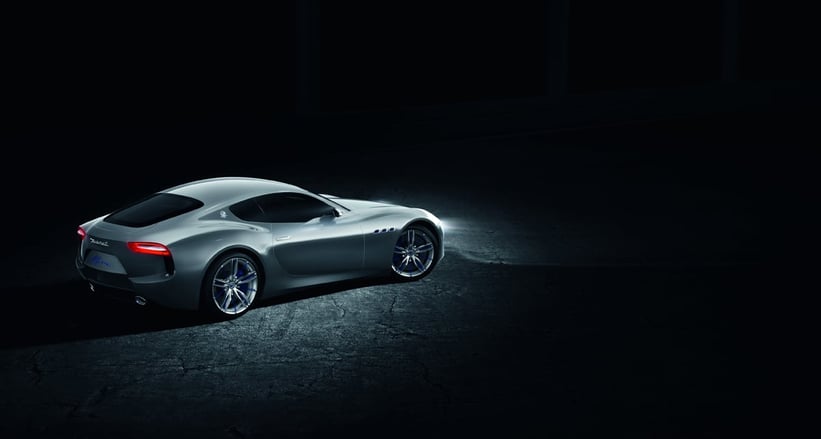 Where do we start? Well, before paying tribute to your favourite machines of yore, you might want to catch your first glimpse of their latest descendants. This year's Festival debutants include Jaguar's limited-production Project 7, the race-inspired Bentley Continental GT3-R, Morgan's retro-tastic Plus 8 Speedster and the Aston Martin DP-100 concept, the latest in a series of 'Visions' made for the Gran Turismo video game. There's also a new McLaren 650S by McLaren Special Operations, and a UK debut for the Maserati Alfieri and Centennial Editions. Visitors will also witness the first public coming-together of the LaFerrari, McLaren P1, Porsche 918 Spyder and Koenigsegg One:1 – a long-awaited battle made more exciting by the fact that the Supercar Run will be timed this year.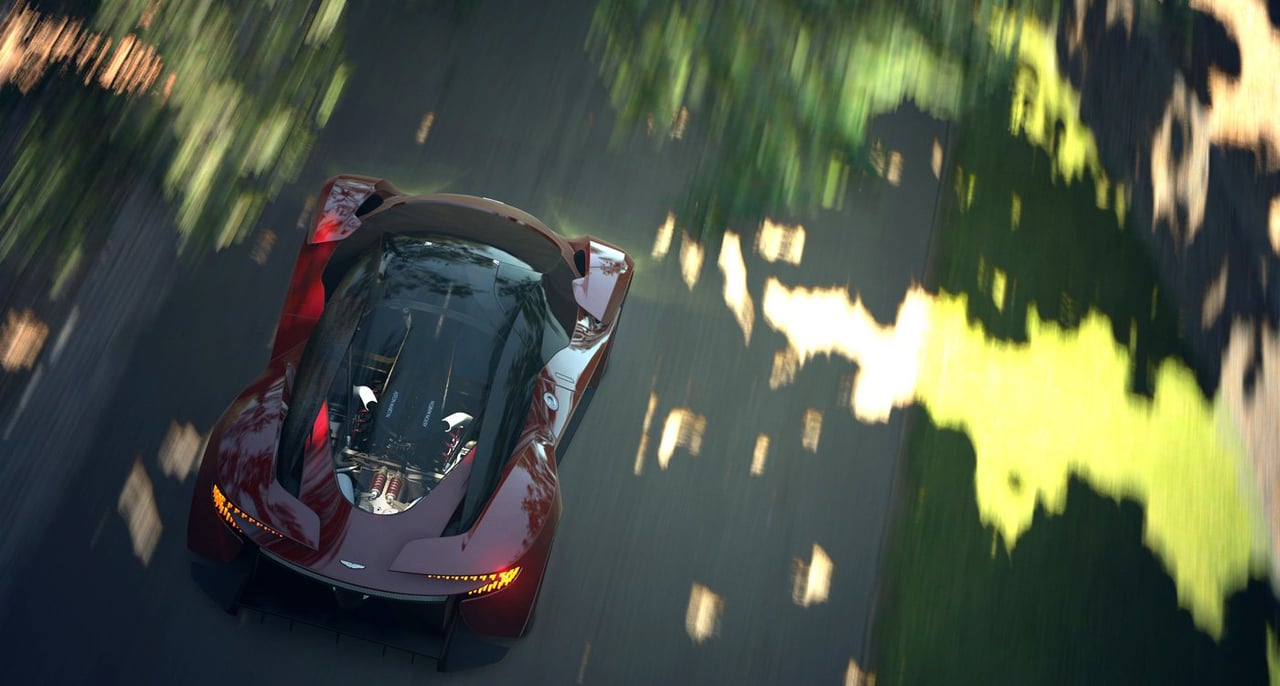 As well as watching the countless classic and historic racing cars giving their legs a rare stretch by bombing up the hill, you'll also be able to acquire your own – should your bidding nouse outwit that of the others at the Bonhams auction, that is. Sale highlights include the ex-Graham Hill Lotus 49B, an ex-Works Ferrari 375-Plus and one of the rare Aston Martin 'Ulsters'.
Anniversaries in abundance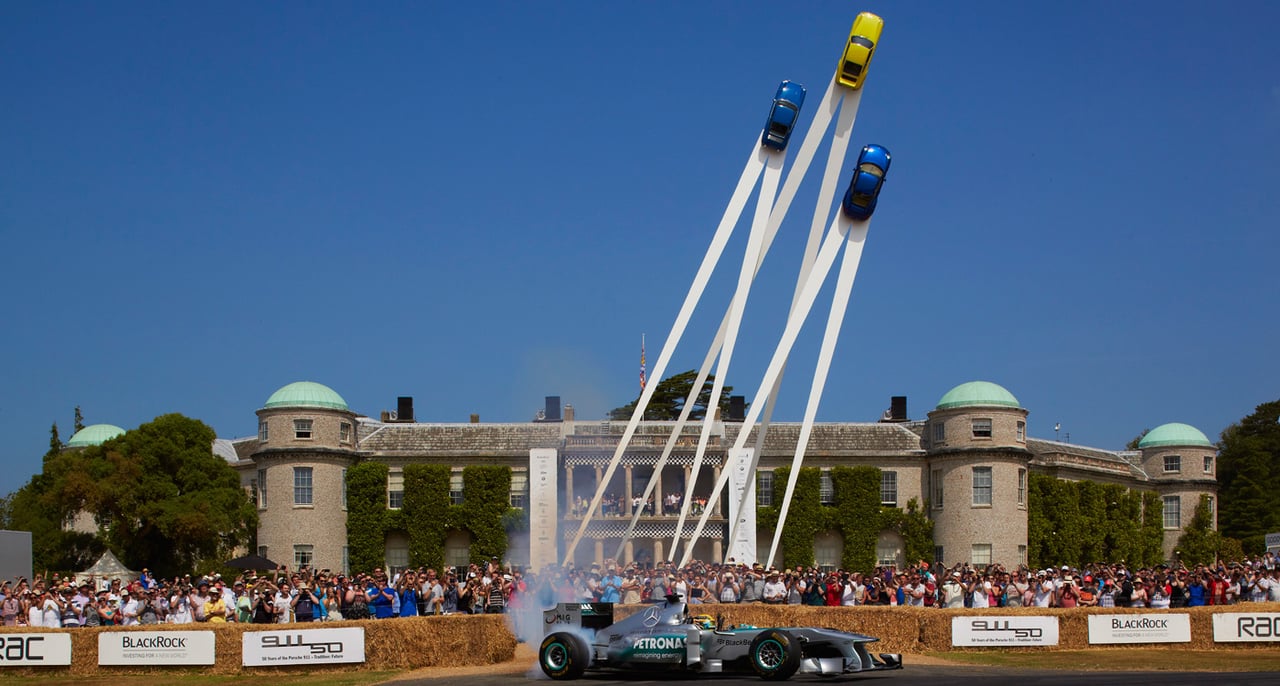 Almost every event in this year's calendar honours Maserati's centenary in one way or another, and Goodwood will be doing this in the grandest manner possible: no fewer than 20 important cars from the storied manufacturer will climb the hill, with a class all to themselves. Other milestones to be celebrated include 60 years of the Jaguar D-type, 50 years of nail-biting racing at Goodwood from Derek Bell, and 120 years of Mercedes Racing – the latter marked not only by way of the centrepiece sculpture, but also the 18 cars being flown from the museum.
Historic heroes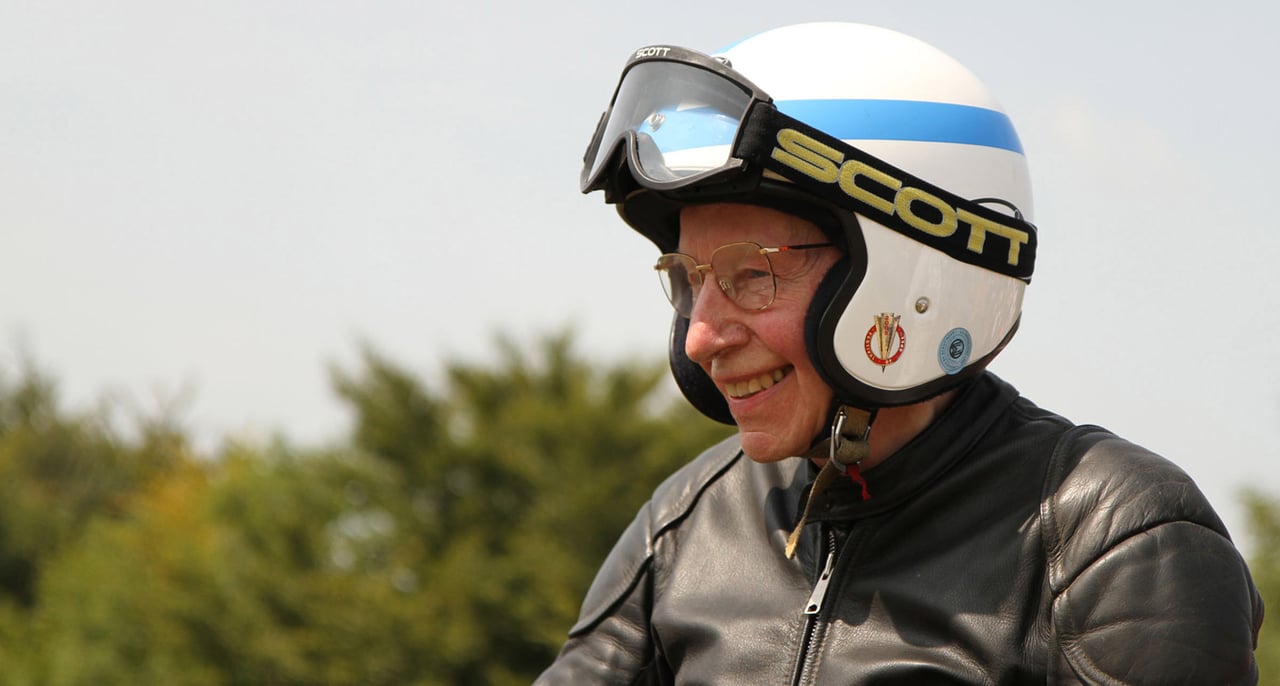 With all these potent (and often priceless) machines storming up the hill, there will be plenty of professionals trying to ensure they remain on the narrow, ribbon-like asphalt. Derek Bell will celebrate his Goodwood golden jubilee by piloting a Bentley Continental GT V8 S. Meanwhile, John Surtees OBE will complete a tandem display with Kimi Räikkönen, both in their respective Championship-winning Ferraris. Other racing legends in action include Sir Jackie Stewart, Sir Stirling Moss, Emerson Fittipaldi, Damon Hill and Brian Redman, the latter of whom will be reunited with his Porsche 917 (albeit with period-altered bodywork). They'll be joined by many of their modern-day F1 successors.
Oddities and rarities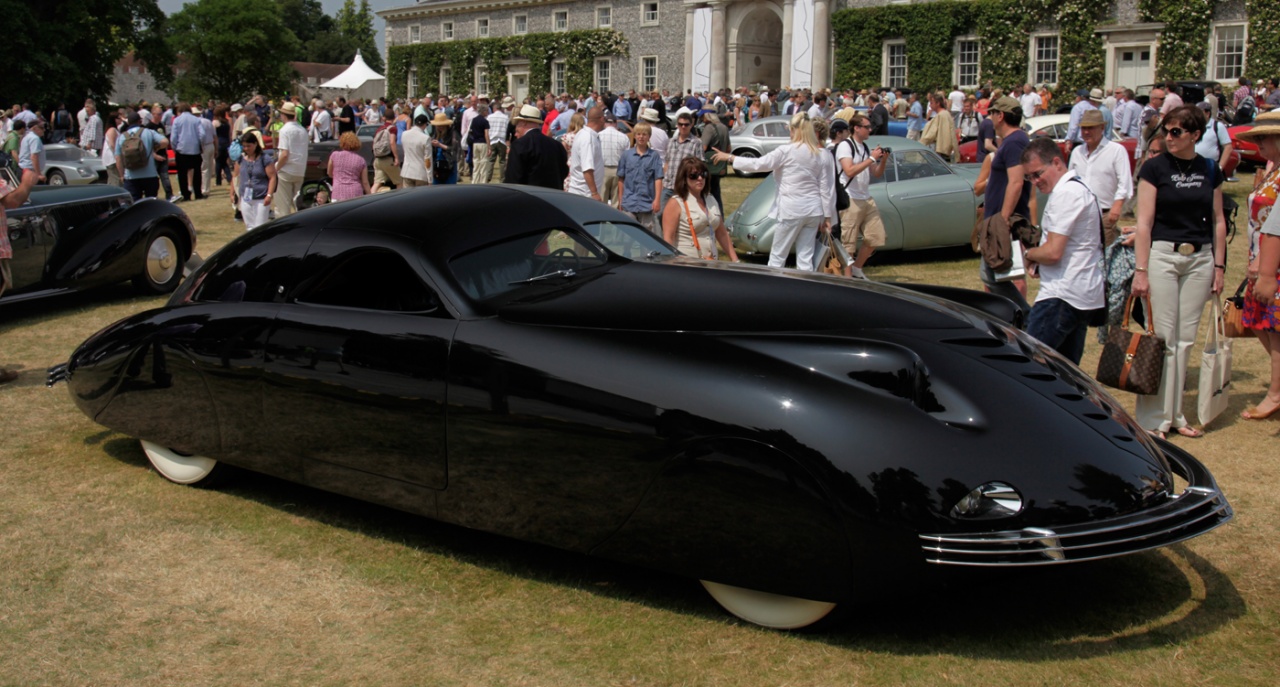 If your motoring preferences are a little more... 'style conscious', the Cartier Style et Luxe display will be a priority destination. Now in its 20th year, the unmissable pageant again promises a "definitive celebration of fine automotive design" which, in previous years, has meant a fair few curiosities finding their way onto the lawn. This year will see dedicated classes for both 1950s Maserati GTs (with entrants bodied by Pininfarina, Zagato, Frua and Allemano) and a Mad Men-inspired group of 'aspirational' American two-seaters. There'll no doubt be plenty of head-turning machines elsewhere, including the Maserati Tipo 151/3 – better-known as 'the other Breadvan' that was last seen (unpainted) at the 2012 Revival.
Beyond four wheels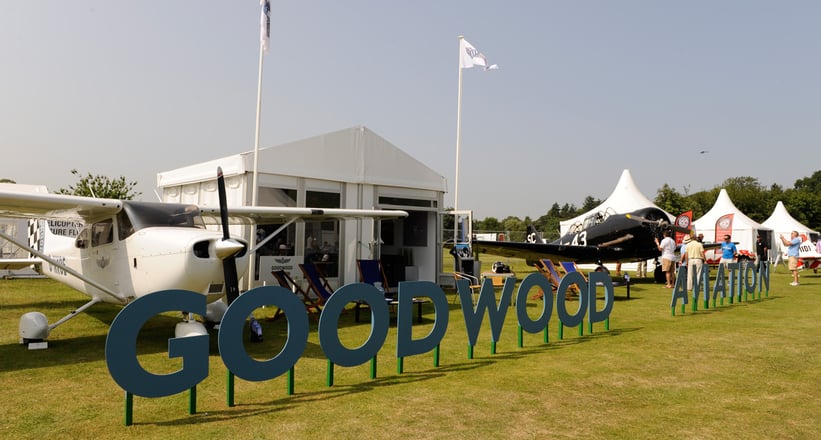 As if there weren't already enough cars to have you buzzing around all weekend, there will also be bikes, planes, helicopters – and goodness knows what else Lord March has in store. On the two-wheeled front, Giacomo Agostini will be showing off the talents that have made him the most successful GP racer ever. In the air, the Red Arrows will commemorate their 50th anniversary with a new sequence for the ever-engaging acrobatic display, as well as a new tailfin design.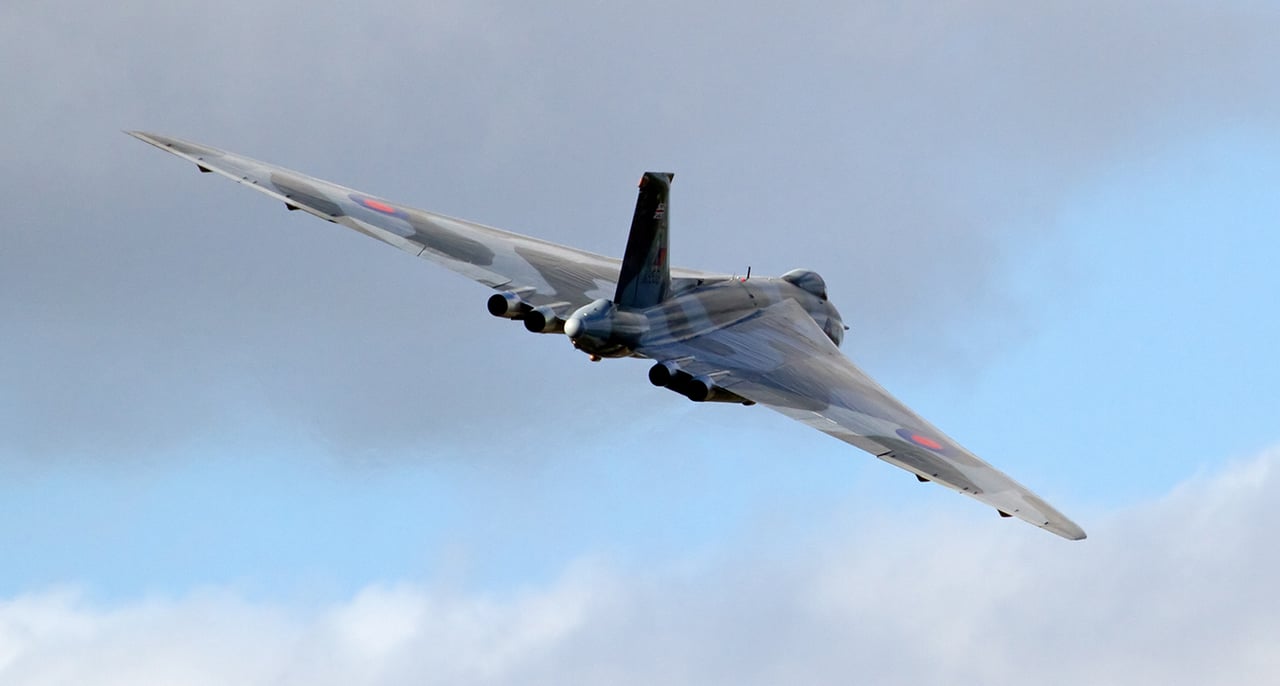 The last remaining Avro Vulcan jet will also be in action, having undergone a revision to its wings that will keep it from being decommissioned for at least two more years – a £400,000 operation funded entirely by supporters. Thankful chief pilot Martin Withers has promised them and the other Festival attendees a spectacle in return: "I'll turn her on her side and fly up Lord March's drive, then ease the throttles up to 90 per cent to make her Olympus engines howl as we climb out." To us, that alone sounds like reason enough for the trip to Chichester.
Photos: Classic Driver/Goodwood
Fancy a free ticket next year? There are plenty of Goodwood invitation-worthy cars for sale in the Classic Driver Market.