Don't blink - or you might miss the new Porsche 911 GT3
You can take a Porsche 911 GT3 off the racetrack, but you can't drive out its racing DNA. For more than 20 years, the racing 911 has been crossing the boundary between motor racing and road racing, and the seventh generation continues this tradition.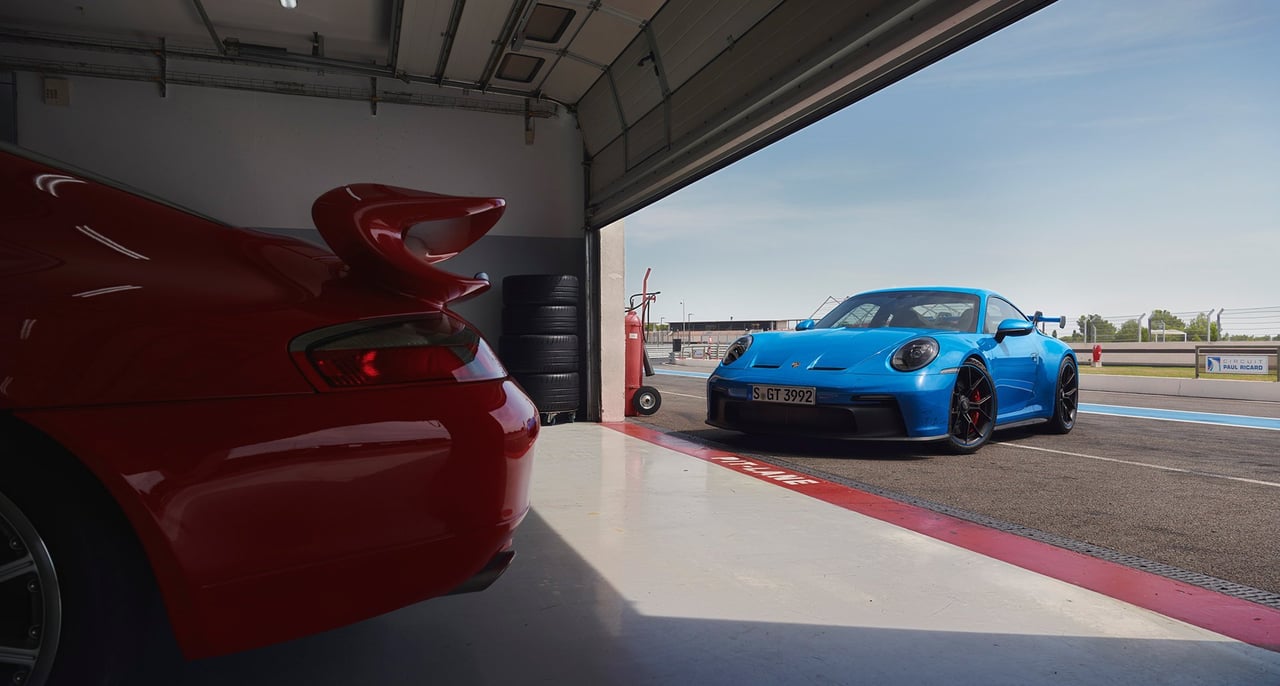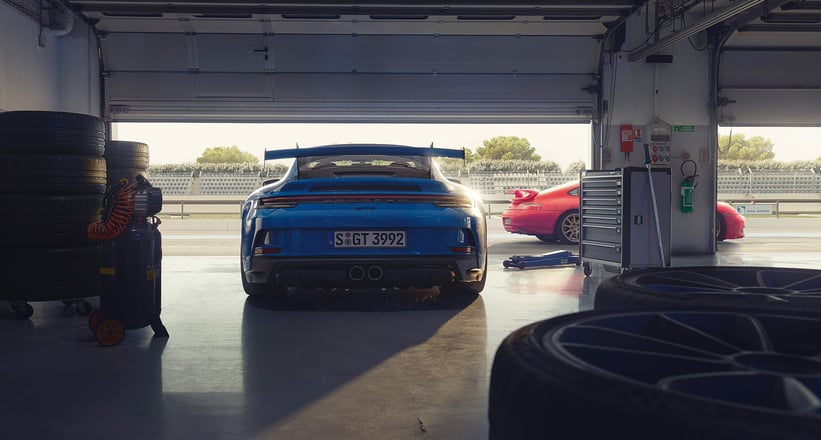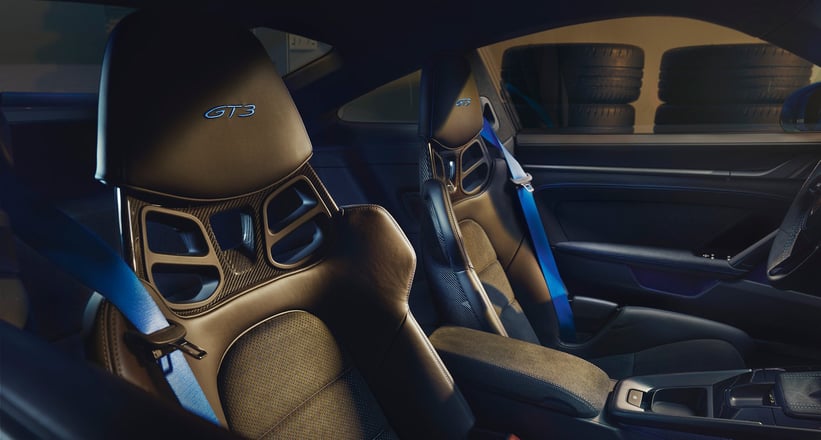 No street sports car from Zuffenhausen has ever been built as close to the race trim as the new 992-generation Porsche 911 GT3. The double-wishbone front axle layout, the 'gooseneck' rear wing and huge diffuser come from the 911 RSR racer, while the 510hp 4.0-litre, six-cylinder boxer engine is based on the drive system of the 911 GT3 R, which has been tried and tested in endurance races. The high-revving engine is also used in the new 911 GT3 Cup, practically unchanged – and you'll struggle to get its dramatic soundtrack out of your ears.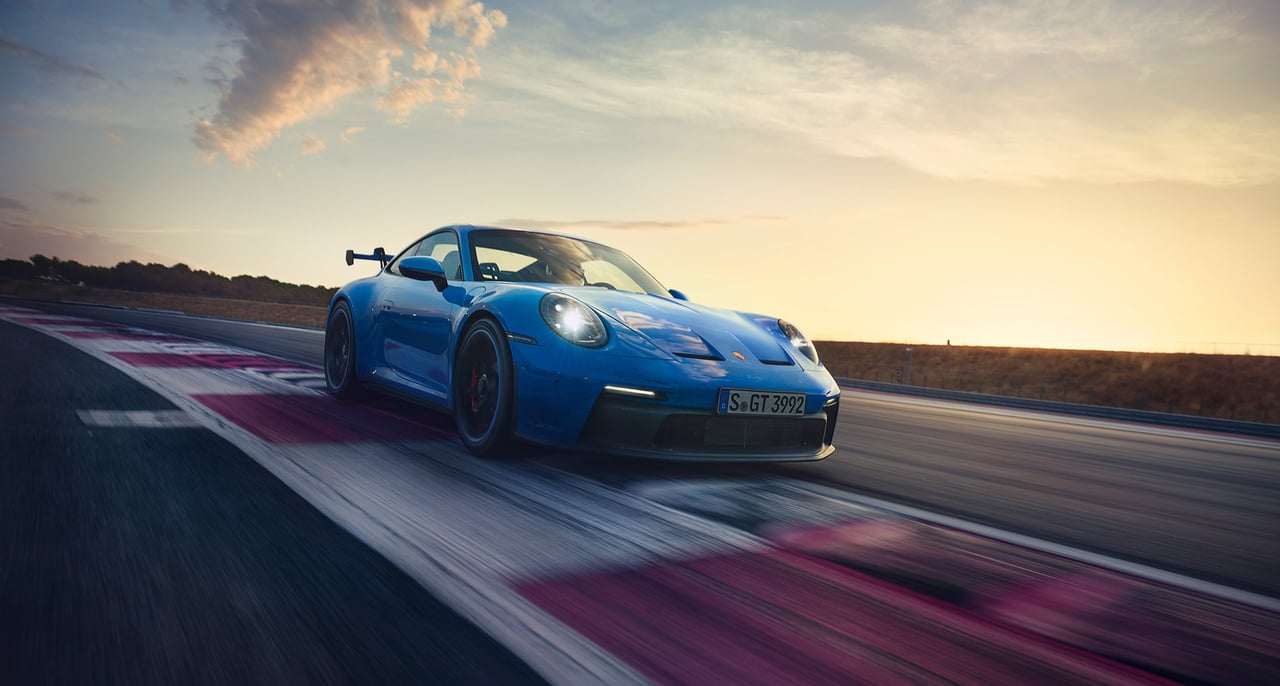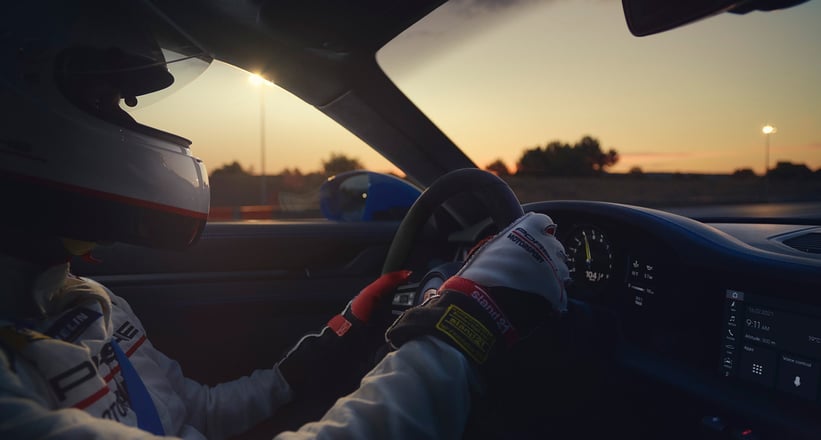 Of course, the new GT3 has become even faster: it now accelerates from 0-100kph in 3.4 seconds and reaches a top speed of 320kph. And yet Porsche's GT3 models have never been about pure numbers – their reputation was forged by precise handling, sophisticated aerodynamics and incomparable agility on and off the racetrack.
Purists will be happy that Porsche has given the new model optional manual transmission. The most important indicator for the new GT3, however, is its lap time on the Nürburgring: it only took 6:59.927 seconds to cover the 20.8 kilometres. The shorter 20.6-kilometre version, previously used as a benchmark, was completed in 6:55.2. Recall that when the first 911 GT3 debuted in 1999 – with none other than Walter Röhrl at the wheel – it was the first road car to lap the Nordschleife in under eight minutes! Time flies – and so do GT3s…