Genuine enthusiasts love this uniquely intimate atmosphere, if the increasing spectator numbers are anything to go by – but it's not yet crowded enough to spoil your fun. The general muttering in the paddock was along the lines of "There's no other event like this – I hope this doesn't change and grow too big…"
This was the fourth time the event has been run, and it offered 18 spectacular races, from pre-War to Touring Cars, and historic F3 to Le Mans-style sports-racers. John Surtees OBE (the only man ever to win the World Championships on both two and four wheels) was there on the Sunday and Monday of the event, driving demo runs in the 1965 Lola T70 Spider Mk 1 Cam-Am car of the type he drove in period. Plus, away from the racing, there was full-on action from Group B rally cars and historic karts on the Melbourne Loop.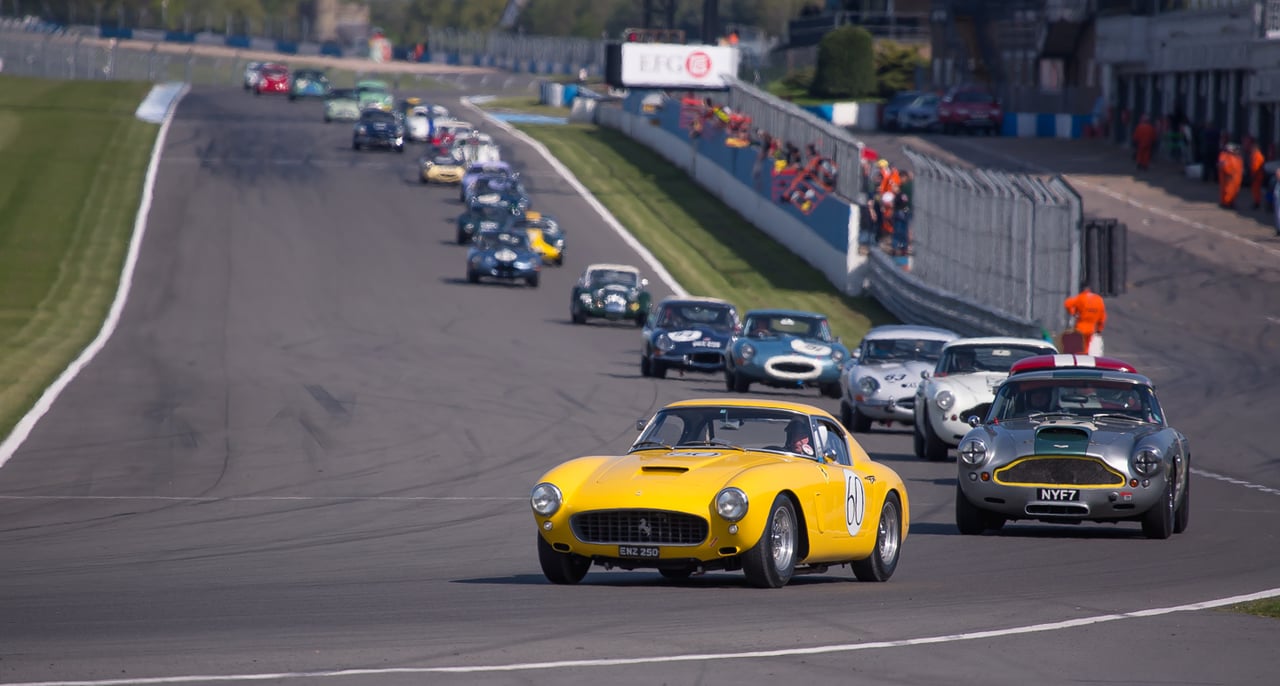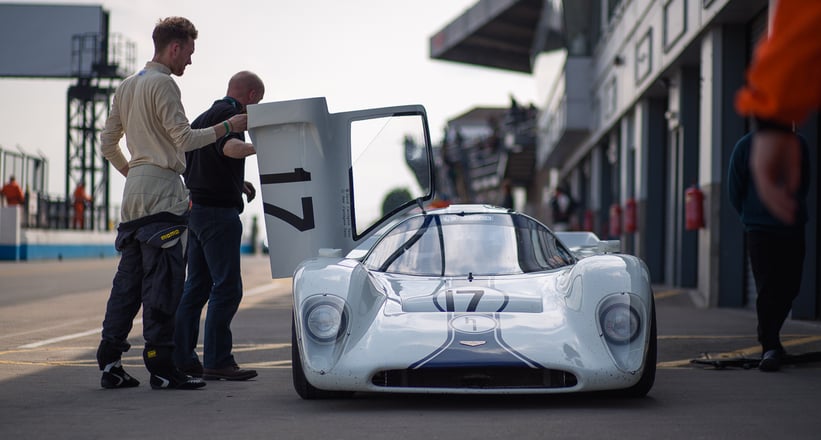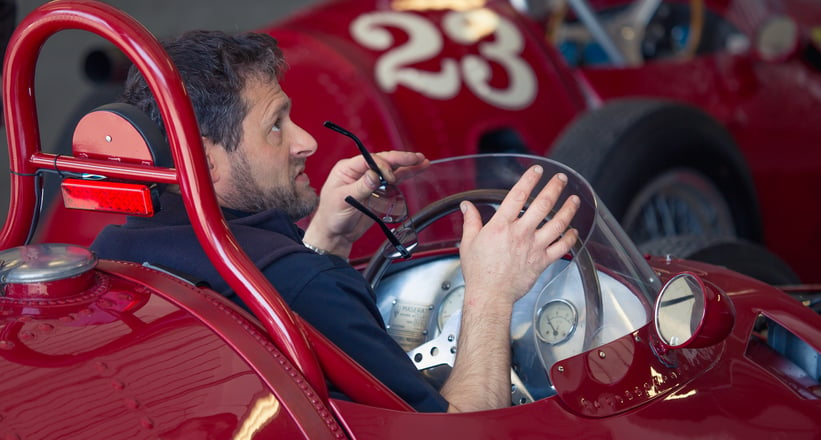 It's always nigh-on impossible to pick the racing highlights from such a packed three days, but we particularly enjoyed the thunderous start of the FIA Masters Historic Sports Car Championship, with a massive grid of pre-74 Le Mans-style cars including a phenomenal number of Lola T70s. We were bowled over by the even more staggering number of Lotus Cortinas in the HRDC Celebration of the BTCC and, with no fewer than 13 entered, in the U2TC race for pre-66 under 2-litre Touring Cars.
Oh, and the sun shone for three full days, too. A trade stall selling sun tan lotion would have done a roaring trade.
Photos: © Tim Brown for Classic Driver