Jason Wenig, the founder of The Creative Workshop, started his career in advertising and marketing in New York. So how did he end up in Florida, running one of the best classic car restoration companies on the planet? "In a bizarre twist of fate, I was brought into a dot-com start-up in the car business by my friends. Our company fell apart, but at least it got me involved professionally in cars for the first time," he recalls.
Twist of fate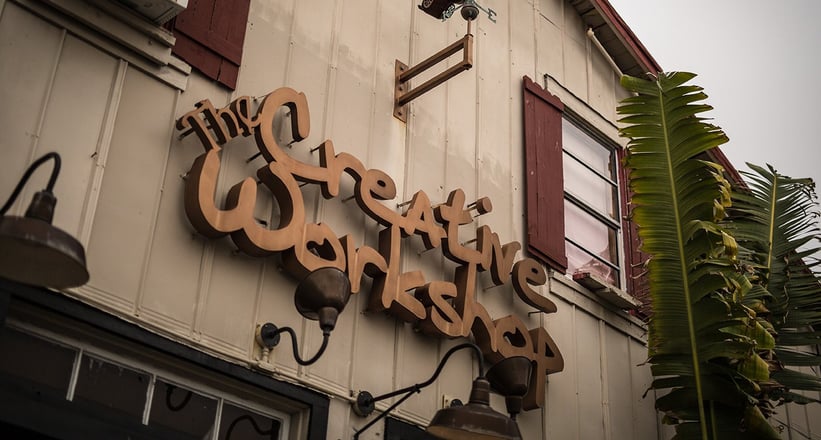 As a self-confessed 'genetic gear head', that's when it clicked that Wenig wanted to forge a life around cars. "We saved everything we had, packed up and drove down to Florida." After miles spent on the road, searching for the ideal premises, he happened upon a dilapidated barn dating back to the 1930s. It was perfect. "The first year was spent renovating the building, hiring staff, and taking on any project that would come our way – it was pure tenacity."
Today, The Creative Workshop carries out world-class restorations on some of the rarest and most exclusive classic cars ever built. From pre-purchase research and evaluation to post-restoration event preparation (the team has been to both Pebble Beach and Villa d'Este several times to assist clients, often successfully), comprehensive project management is key to the service that Jason and his team offer.
The line of duty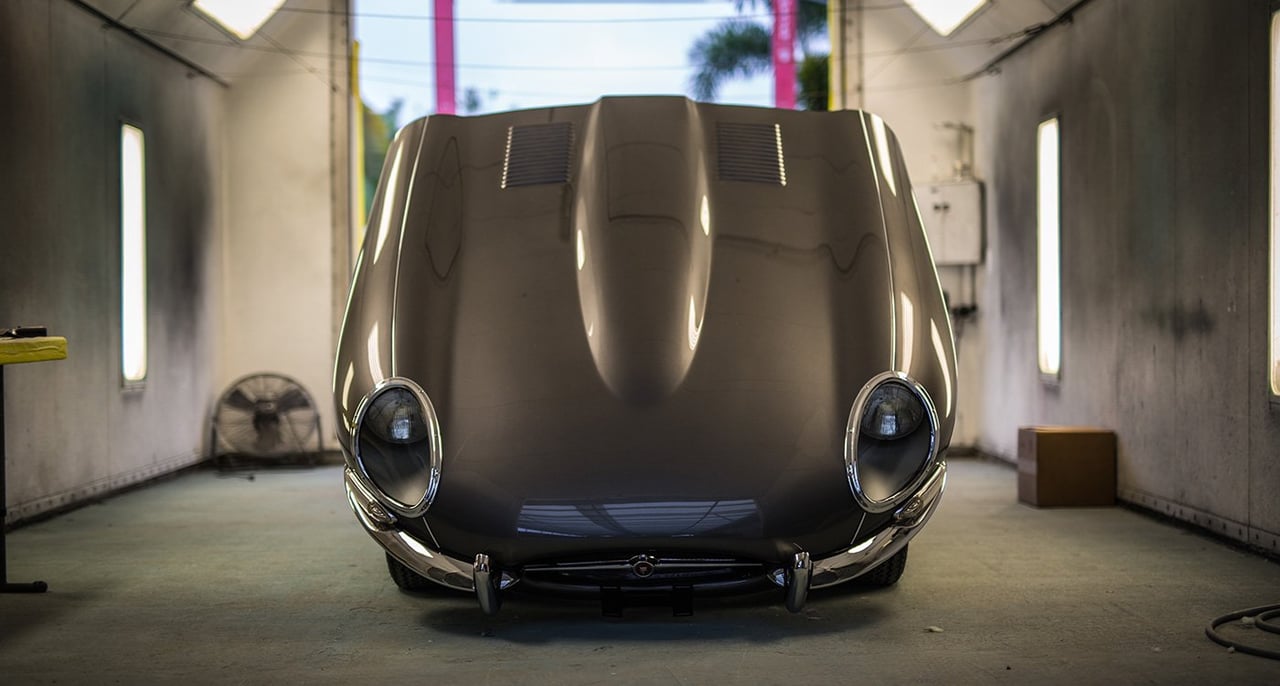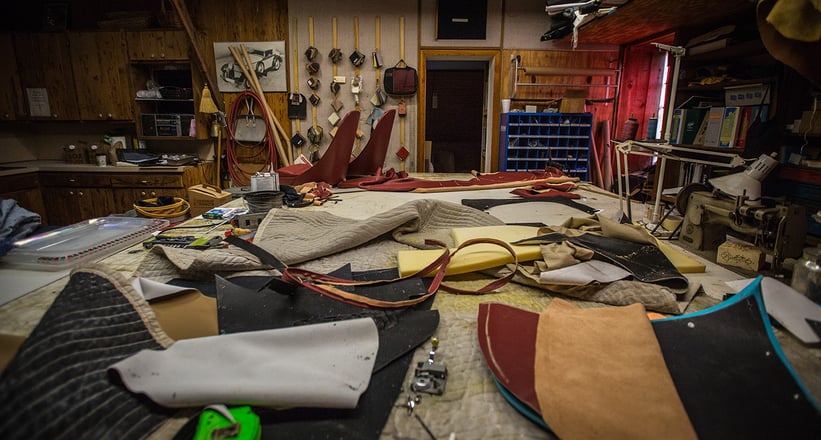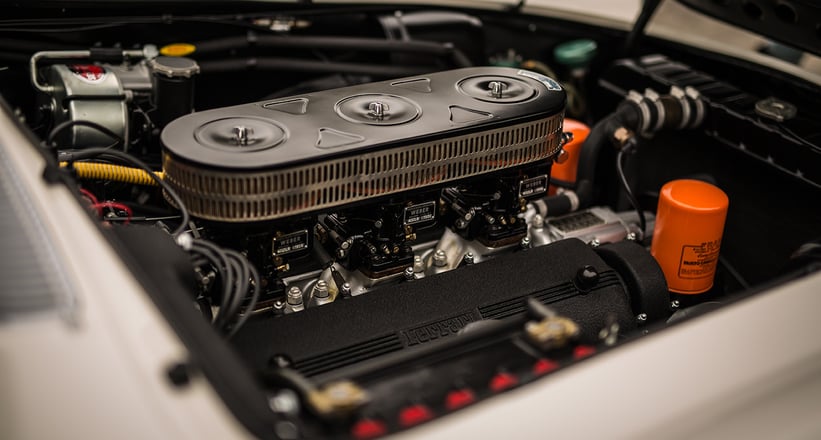 Comprising trusted and highly skilled craftsman, assembled over a number of years, Wenig's team undertakes sheet metal fabrication, mechanical work, paint, upholstery and trim work, plus the machining of parts, all on site and to a very high standard.
In fact, there's almost nothing The Creative Workshop doesn't do – the team even does its own CAD design for the perfect fabrication of parts, attesting to the trouble it will take to get things just right. "The amount of time I've spent with a loupe over a grainy black and white photograph," exclaims Wenig, adding that it's his duty to history that makes him ensure things are spot on. "If I were to restore a Picasso and put eyebrows on it, that would be sacrilegious, in the same way that if I were to put incorrect components or materials into a one-off Ferrari, I would be doing a disservice to that historical record."
Cognoscenti's curios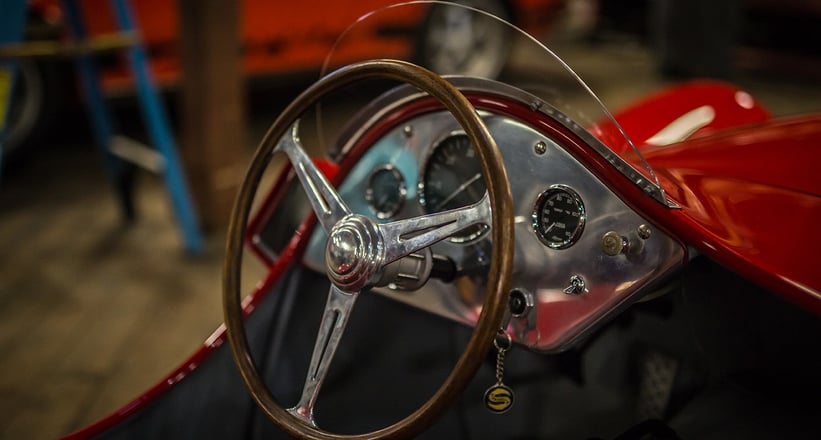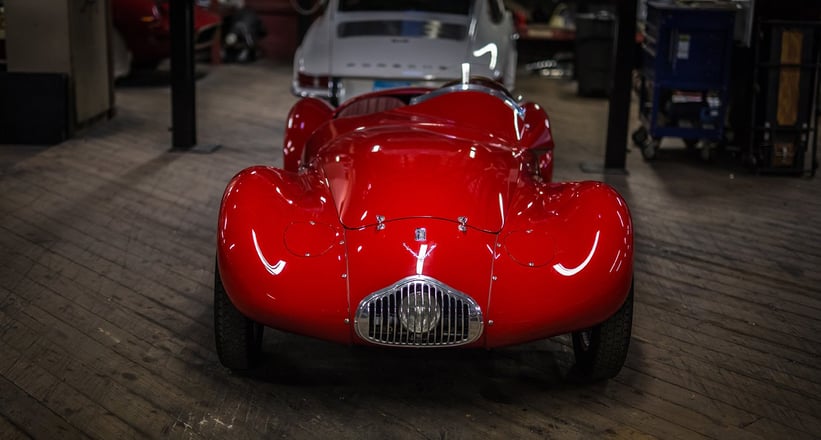 A quick glance at the list of oddities that have been transformed and it's clear that The Creative Workshop is a choice for classic car cognoscenti. Projects range from Cisitalias and a 1955 Arnott-Climax, to one-off Vignale-bodied Ferraris and an ex-Briggs Cunningham Stanguellini (pictured). "I don't want to be a Mustang guy or a Ferrari guy," emphasises Wenig. "What happens is that clients recognise our diversity; how we can take a French car or a British car, a 1920s car or a 1960s car, and be better at what we do as a result of that. It gives them the confidence to explore." That's apparently how the whole business has evolved.
Many projects have great stories, but the MG TD Speciale's is definitely up there. "The Motto-bodied MG TD Speciale – they built three, and this one was driven by Gus Ehrman – was a remarkable car, and one of my favourites that we've done," explains Wenig. "Gus was an ex-pilot and, when we started disassembly, we found his goggles behind the back seat." And that's not the only thing they've unnearthed during a restoration – "We actually found decomposed rats in the heater tubes of one barn find."
Tenacity tells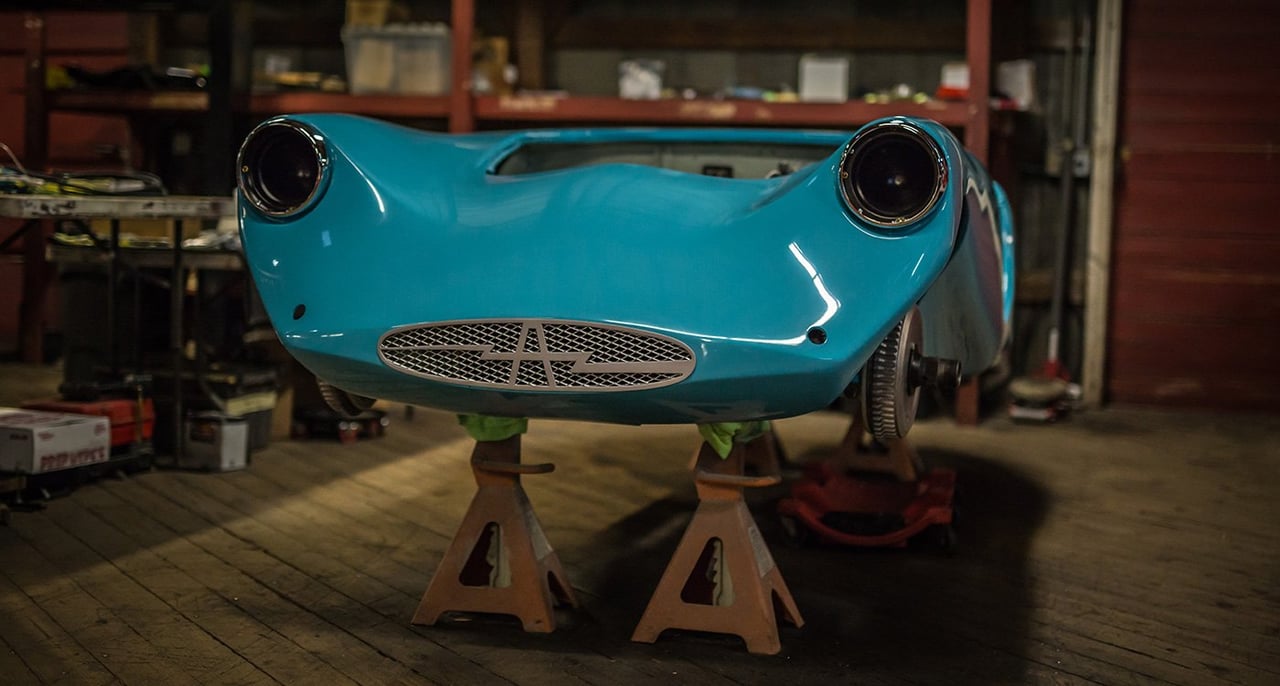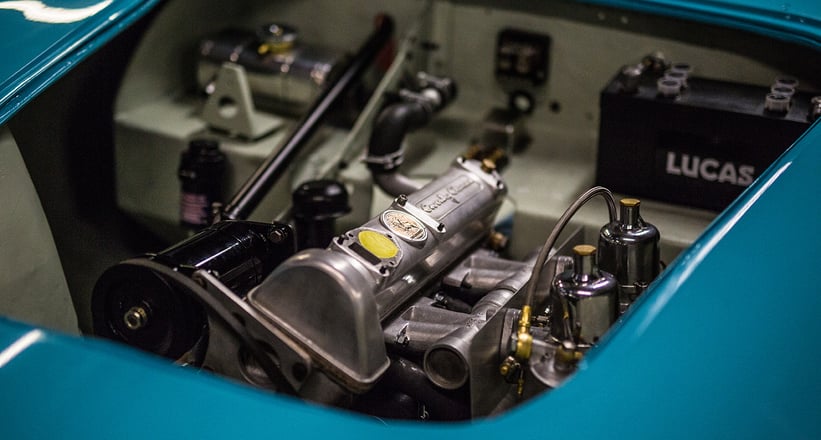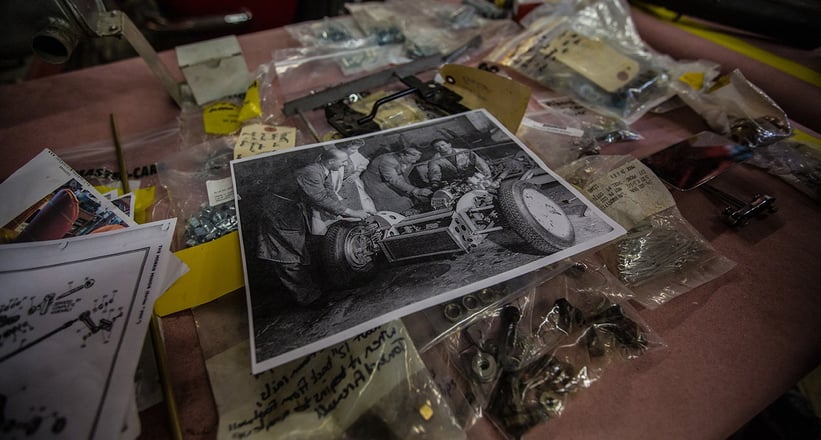 In a world of seldom seen or heard-of classics, where clients often demand absolute discretion, it's refreshing to see Wenig extensively documenting his restorations on Facebook. "We're still car guys, despite a car's price or a client's wealth. Facebook is a way that we can share all of our fun with the community." And engaging with enthusiasts does have its benefits – many times, the team has unearthed or verified information about certain cars from its now global audience.
Looking forward, Wenig tells us that he wants two things: for the cars he restores to be a benchmark and, at some time in the future, for someone to look at one of his projects and say, "I can't believe how much detail they went into." We think it's safe to say that this has already been achieved.
Photos: The Charis Culture