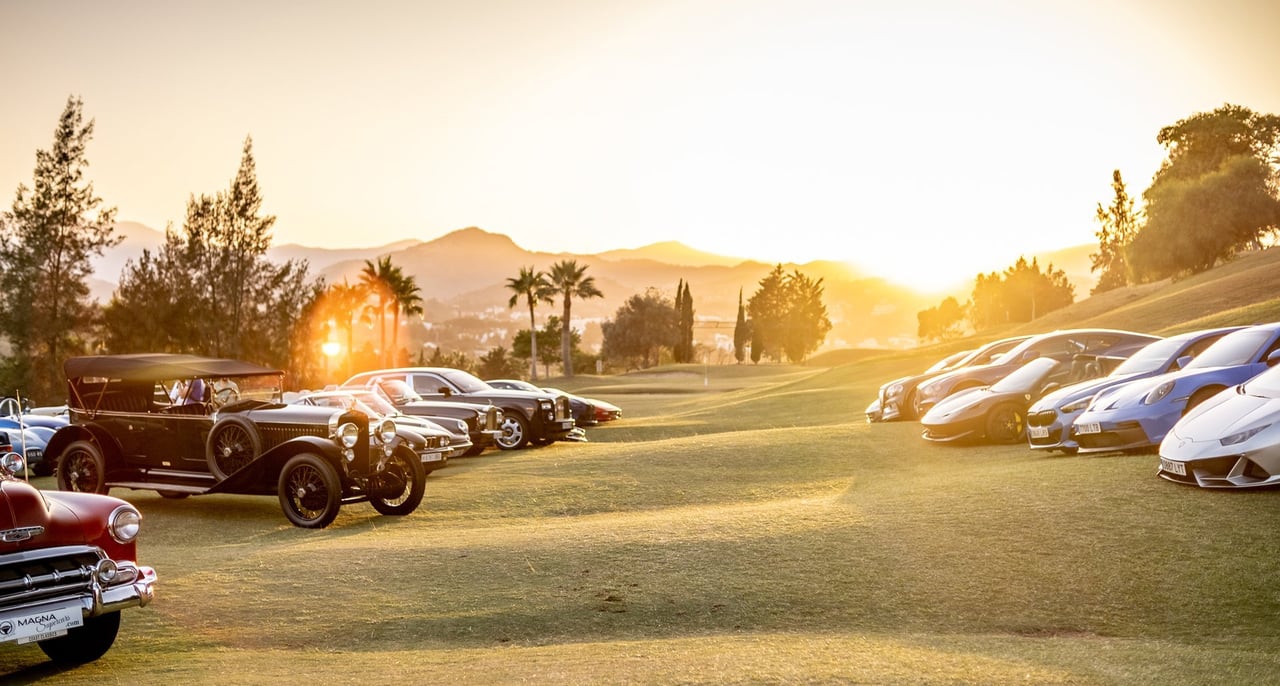 For any member of the Classic Driver team, each Concours d'elegance event unfolds according to the same recipe. Get up at 5 or 6 am. Be at the event earlier, before the crowds gather. Take the opportunity to photograph and film - under the romantic, early morning light. Then stay up for another 18 hours, report on the event live, edit videos into reels, colour grade the pictures on-the-go, and afterwards, put it all up online on social media for the motoring world to see. Eat a late dinner. Go to sleep for a few hours. Repeat.
This is exactly the cause to why this particular team member was especially happy to discover that on the occasion of his excursion onto "The Costa" he would be allowed to "chill poolside" for most of the three days of the first-ever Costa del Sol Concours d'Elegance for hypercars, supercars and historic vehicles, as the scorching, Spanish, July sun wouldn't have permitted any kind of walking around between cars or parading them in front of the jurors for that matter, without a serious risk of a heat stroke.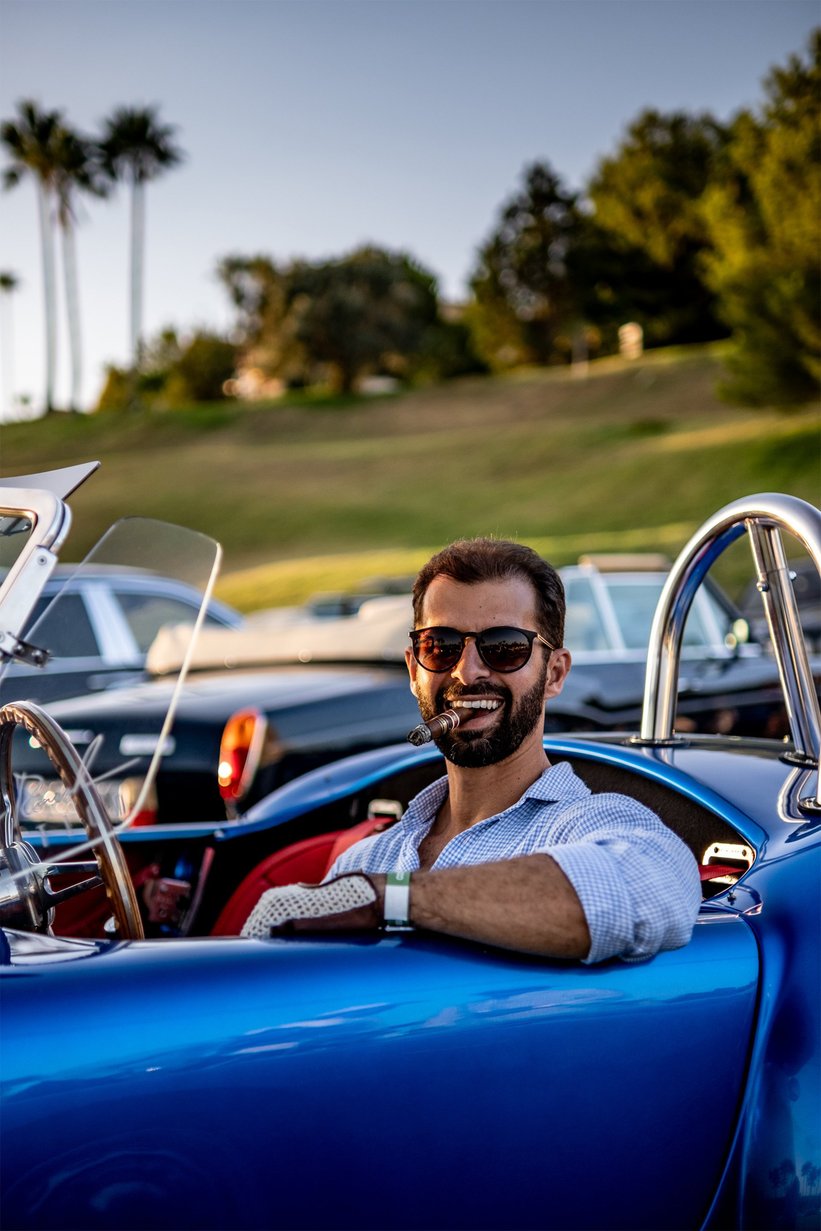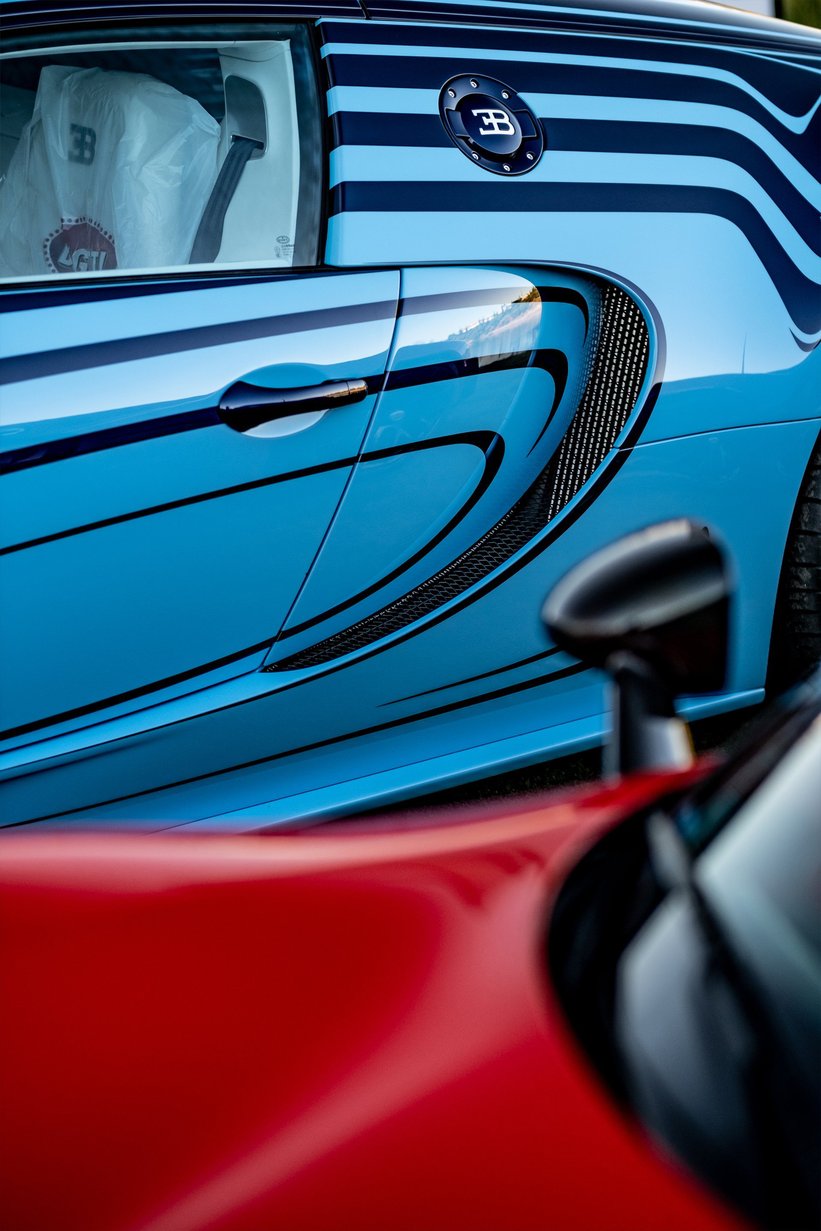 Now, we feel like a word of explanation is in order - especially to those who attended a version of this event before. In previous years Magna Supercars, a club and storage facility for high-end automobiles located in Marbella - one of the jet-setting crowd's favourite holiday destinations - decided to organise a small one-day event for a select group of friends and clients. A bit of fun, with some informal judging of whoever's car is the prettiest and most interesting… As it happens with these initiatives, everything escalated pretty quickly. The judging became more serious, historic vehicles were introduced, and around six weeks ago the event was expanded into a three-day format in order to be able to accommodate all the cars that wanted to participate.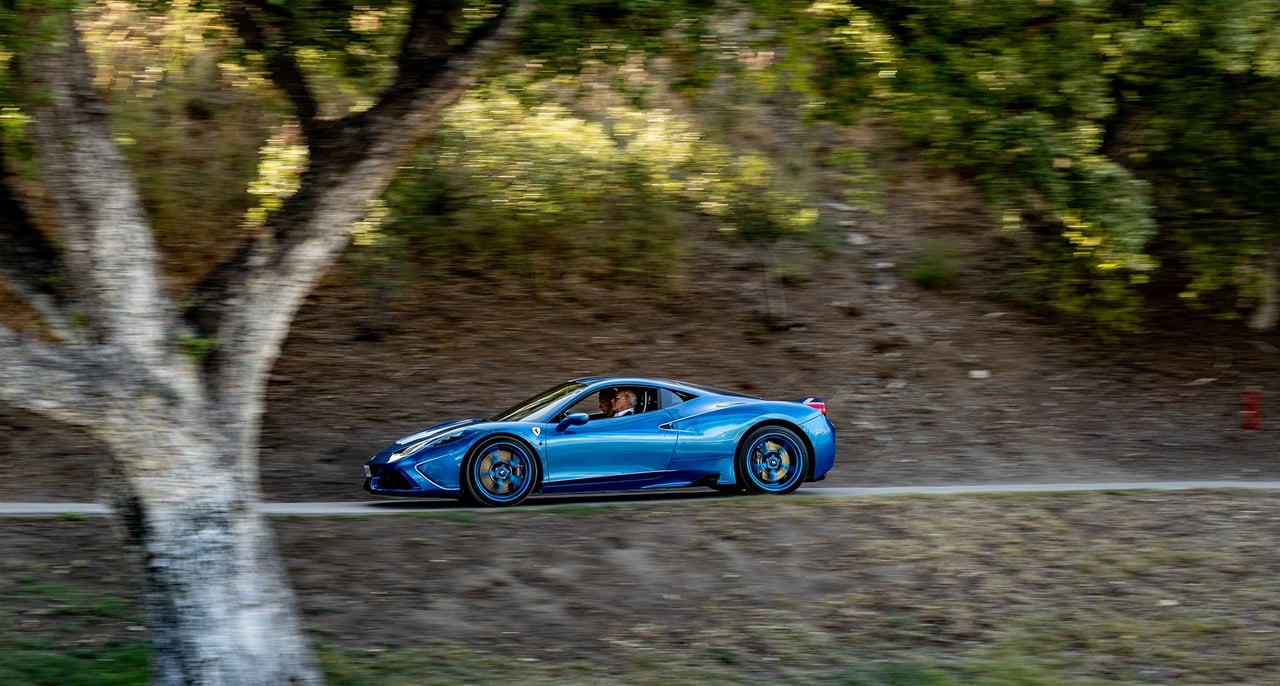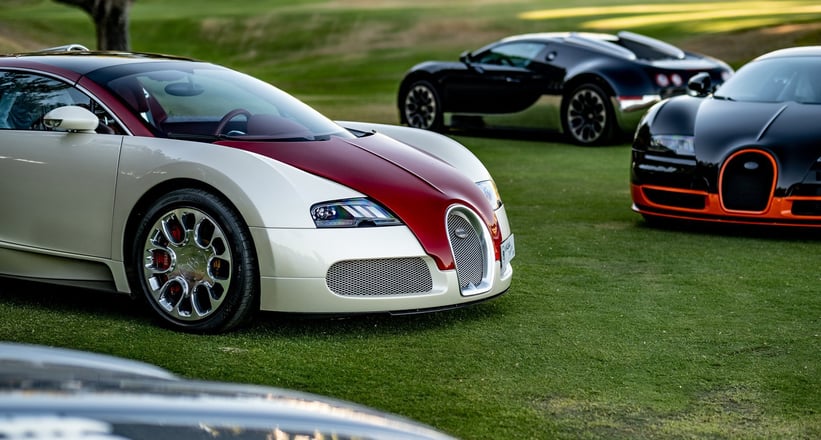 Vehicle judging classes were hastily but knowledgeably put together, along with a plan to organise the event in three different venues over the span of three days. The stunning Anantara Marbella Villa Padierna Palace Hotel in Benahavis would form the background for hypercar judging on day one, then the Magna Marbella golf course, home to the original event - rebranded this year from the Magna Marbella Concours into the Costa del Sol Concours - would host the 150 plus cars for the main competition on day two. Awards would be given on evenings one and three, at the over-the-top location of Puerto Banús, where a lot of the world's hyper yachts are usually moored.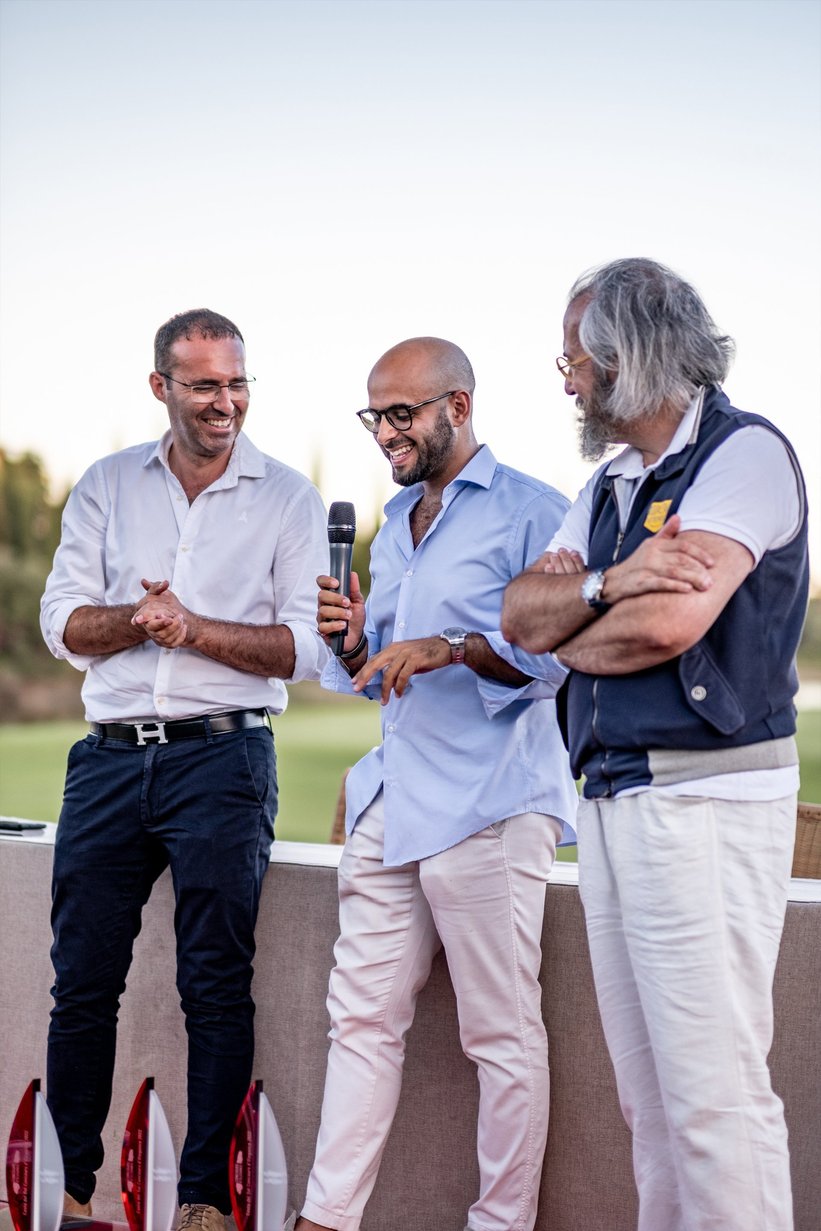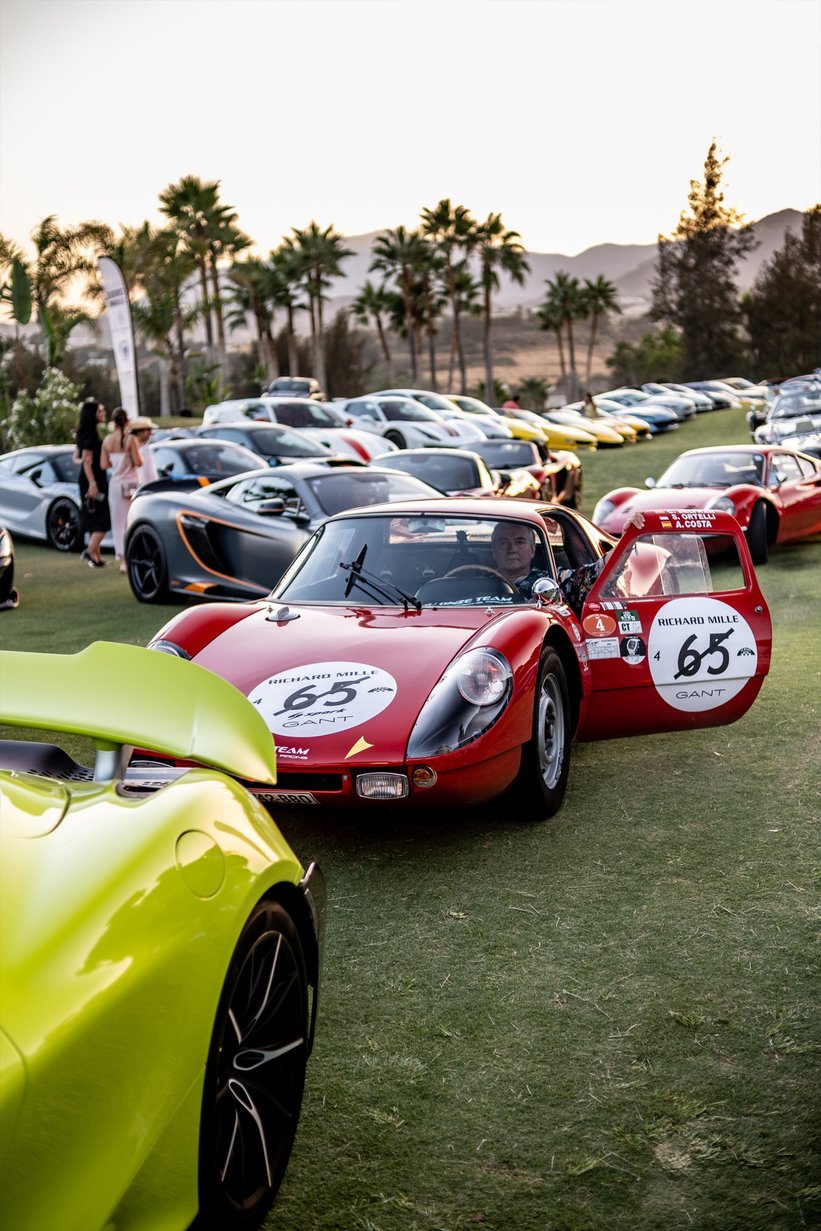 For the first time ever, the organisers reached out to an elite few members of the press, and feeling equally honoured as we were curious we accepted the invitation. Even if the Classic Driver Market is full of supercars and hypercars for sale, we don't usually devote that much space to this type of vehicles editorially - as there are other media outlets out there that can do a much better job of powersliding any current new Ferrari, Lambo or Koenigsegg around a test track while waxing lyrical about the chassis set up and steering feel.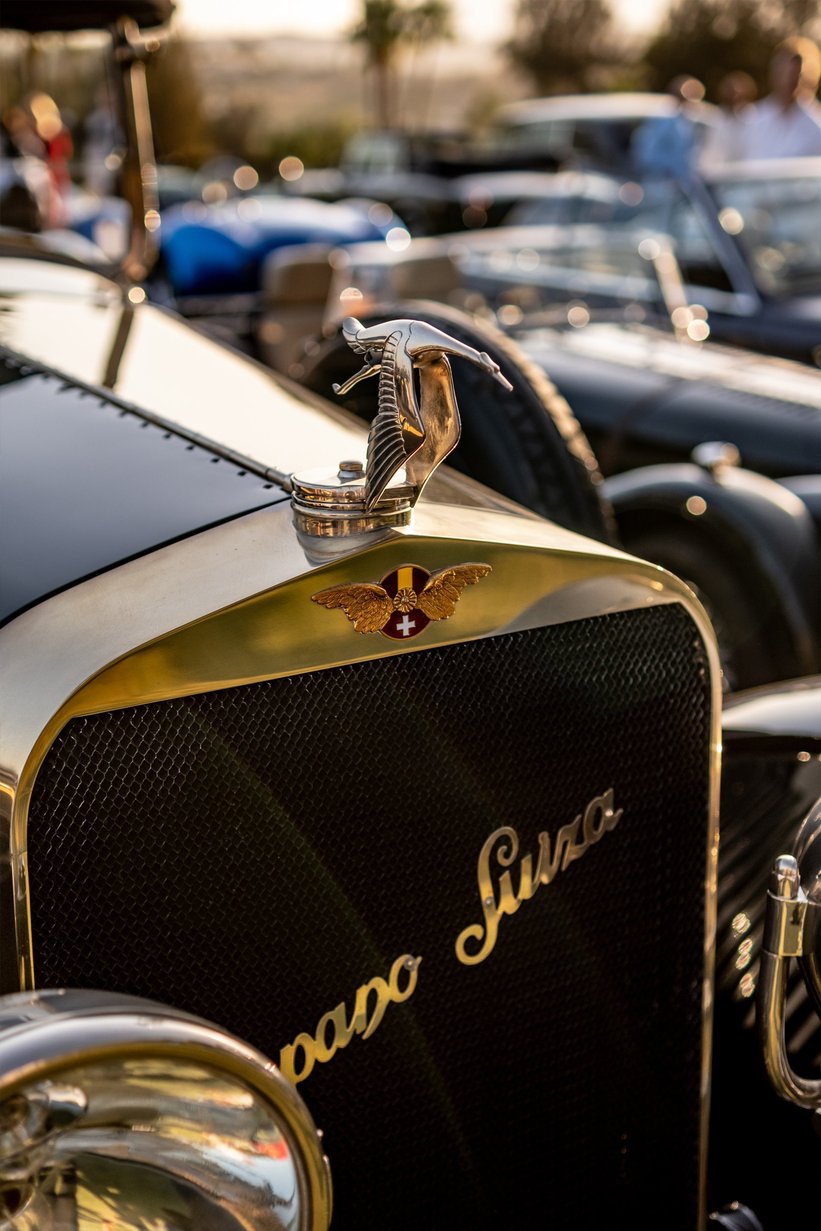 Fortunately head judge Ian Kuah also mentioned a huge gathering of Hispano-Suiza cars, including one particular H6, which was formerly owned by King Alphonso XIII of Spain - the man who incidentally was also the person to bankroll the company and the construction of this particular car, with its aviation derived powerful, 135 hp engine - a massive amount if you consider that at the time the equivalent Rolls-Royce could only manage around 70 hp and the next best competitor, Isotta Fraschini, 80 hp.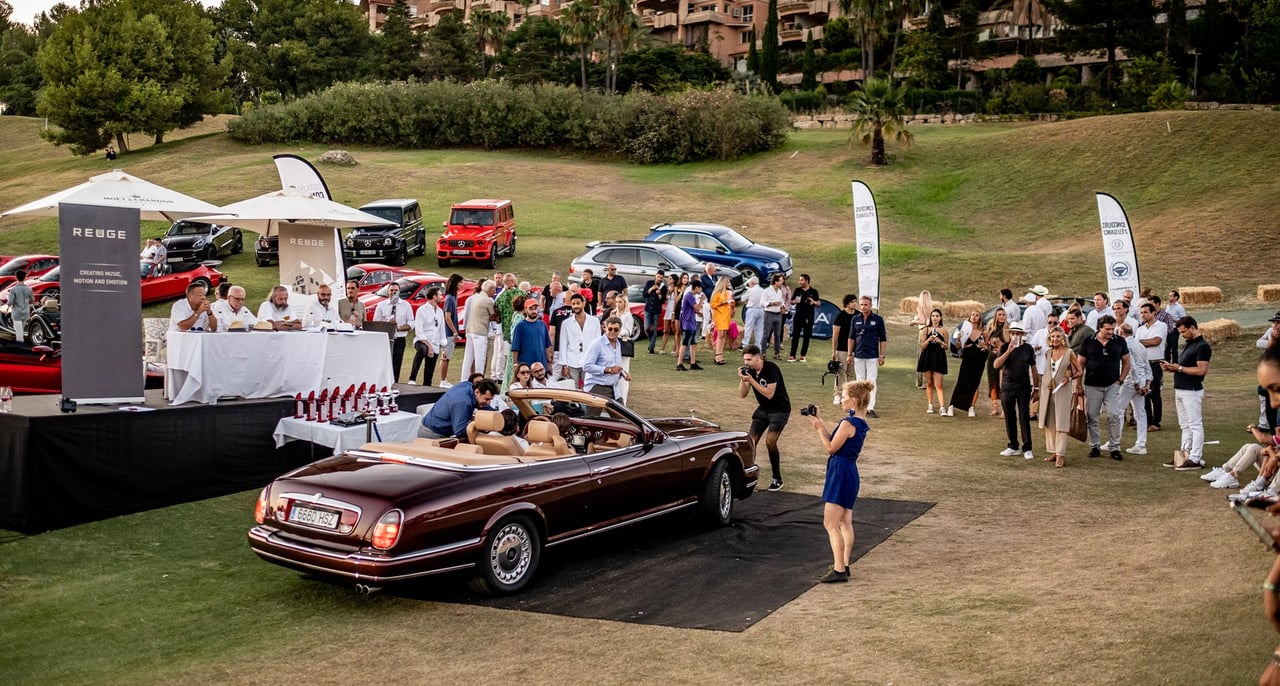 What followed were - for the first time ever - a very relaxing three days. Very much in the spirit of the famous, Spanish "mañana" attitude - of eating, swimming, tanning and then in the late evenings, when the scorching sun would loosen its grip on reality, of admiring one of the most eclectic displays of cars imaginable.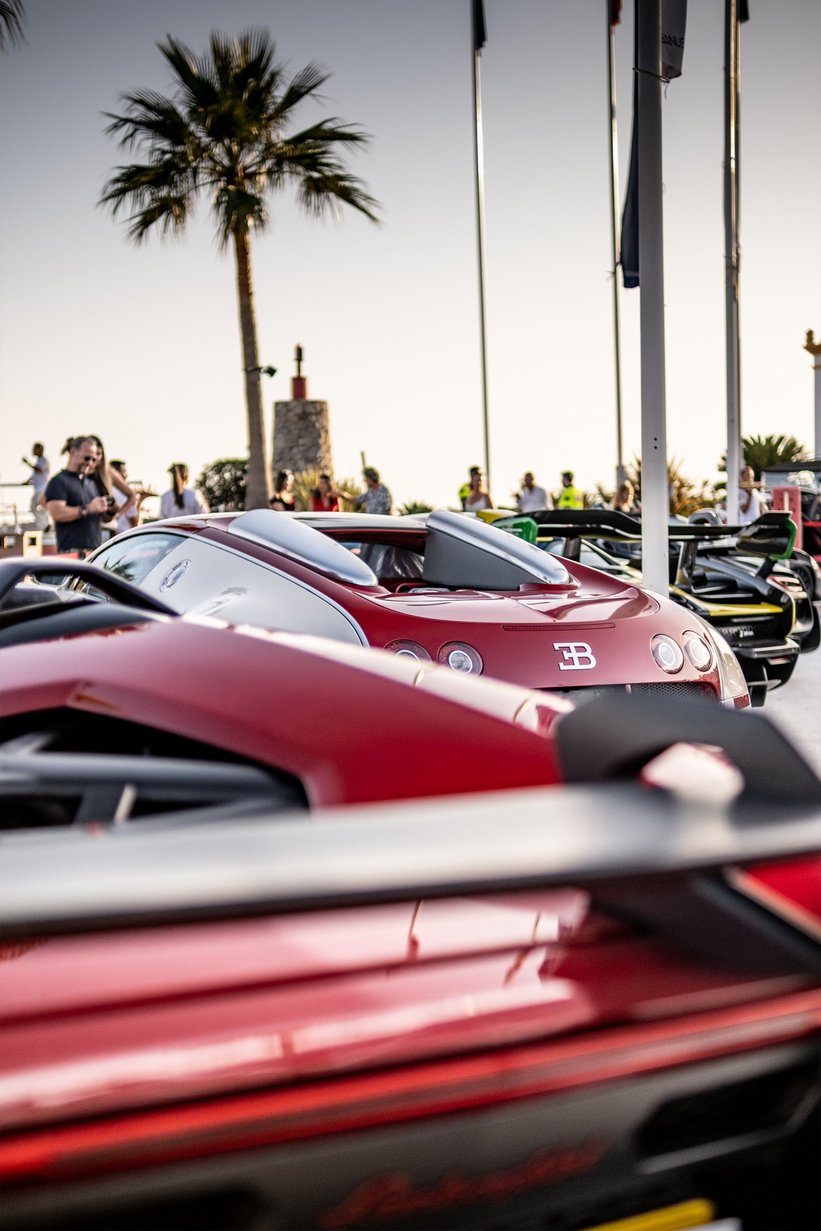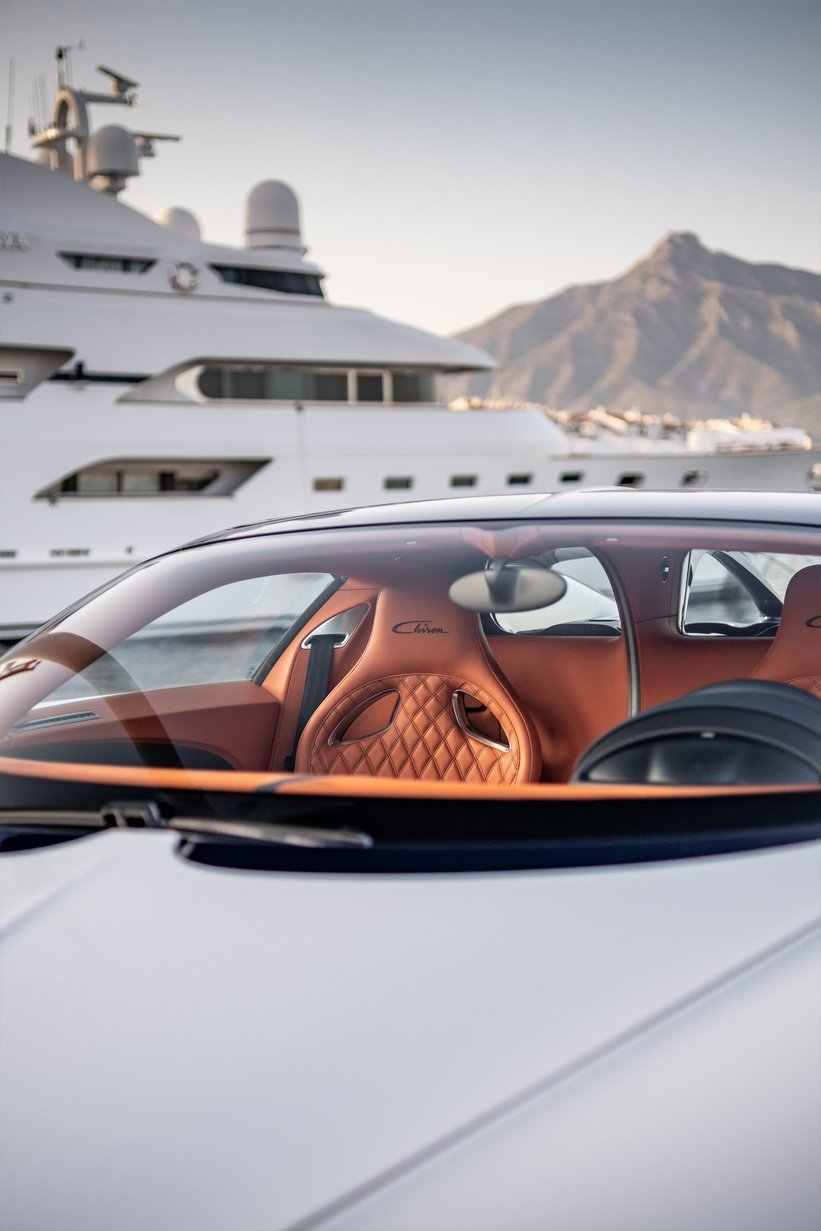 Countless modern-day Ferraris, McLarens, Lamborghinis, Brabus Mercedes and Gemballa Porsches, more than a few Bugattis, a few Koenigseggs, one Pagani and entries from Spanish companies Spania GTA (a 925 hp car made entirely out of carbon fibre and graphene), and the new, electric Hispano-Suiza sportscar.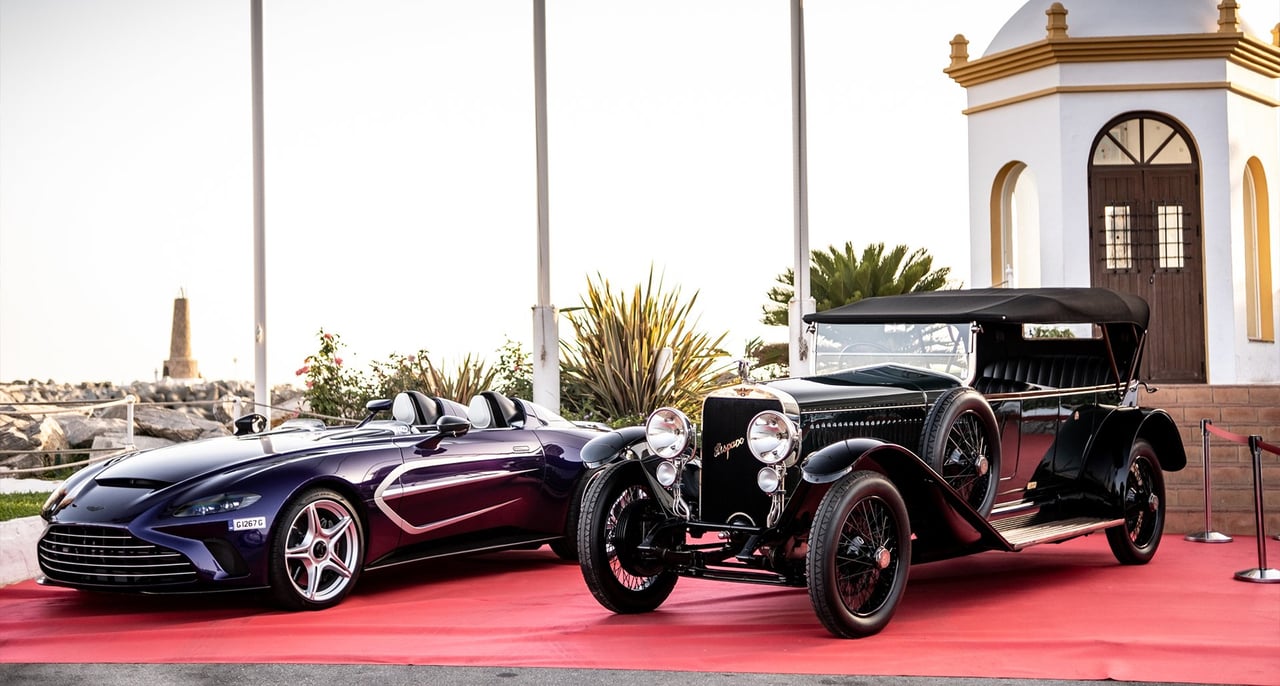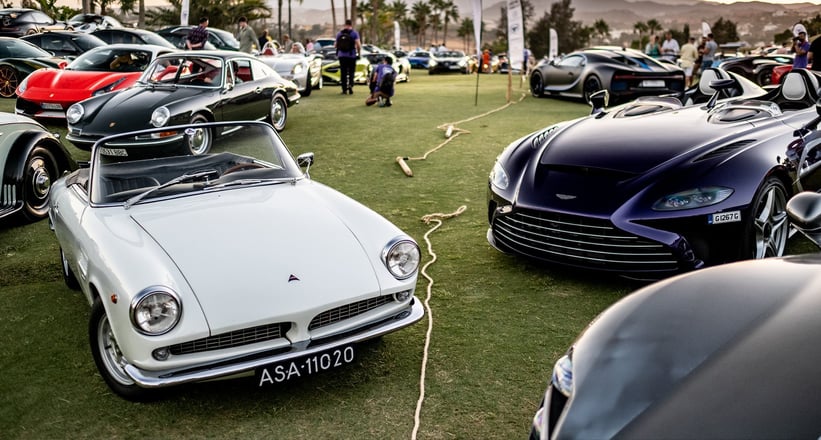 We're not called Classic Driver for nothing, so our favourites were of course those vehicles, which were at least more than 20 years old. The King's 1919 Hispano, which ultimately took best in show, alongside the winner of the "Barchetta" class - an Aston Martin V12 Speedster – shined the brightest. But there was also other eye candy to gawk at, like a never restored Packard Twelve in pristine condition both inside and out. A fantastic Porsche 550 Speedster. A battered pre-First World War Hispano-Suiza T-15 Alfonso XIII SWB racing car. A Porsche 904 GTS with serious racing pedigree, a regular Le Mans Classic participant. A stunning Bugatti T57 cabriolet, a Derby Bentley 3,5 litre convertible, and an ASA 1000 Spyder, small but quite rare as only around 17 examples were ever built.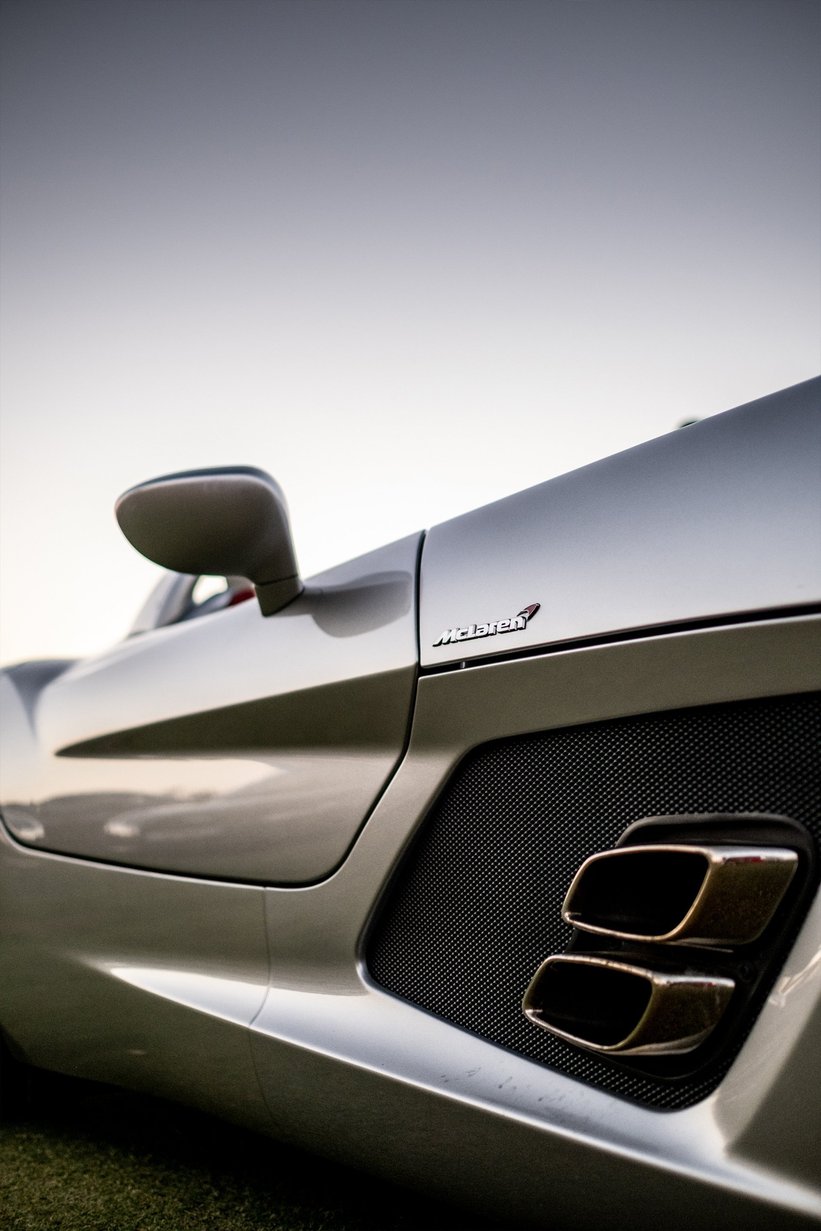 We also made a few discoveries - like how much we like the SZ "Mostro" Alfa-Romeo, or how well the Ferrari 575 Superamerica looks in the metal, especially when it's painted a dark navy blue. How fantastically the SLR Stirling Moss Mercedes-Benz has aged. And that we really like a Testarossa in an unusual colour — like Grigio titanium. A couple of '80s and '90s Rolls-Royce Corniches simply screamed "Marbella is Europe's Miami". We also loved how the slight chaos meant that an original condition Panhard Dyna could be parked next to a Hamann Ferrari, a Jaguar XK 140 and a Citroën Mehari.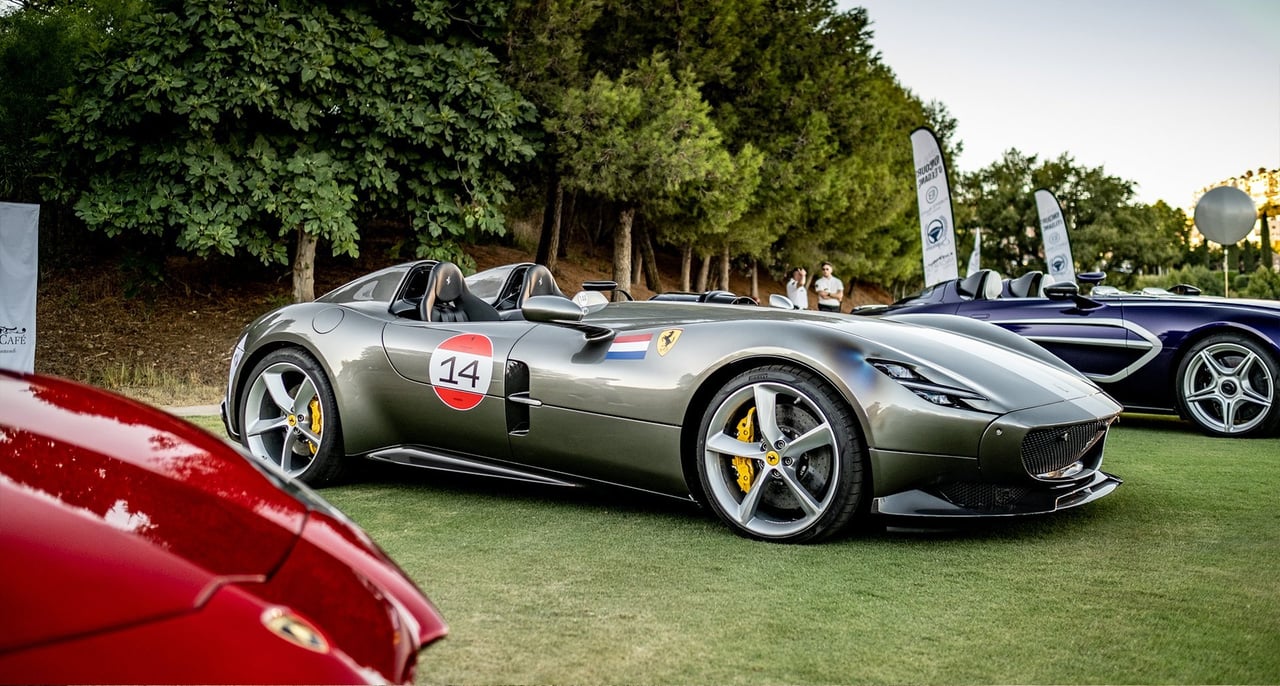 Mostly we simply loved the friendly atmosphere and admired the tenacity, with which this event was so hastily put together - especially considering it did not have a big corporate sponsor and was done by a small team of heroic Magna Supercars employees. We are sure to be back next year and have on good authority that 2023 will give the Costa del Sol Concours d'Elegance a completely new, improved dimension - which surely will put it on the map of events a true Classic Driver cannot miss. And for that we simply can't wait.