Consolidating market trends at RM Sotheby's Villa Erba sale
RM Sotheby's Villa Erba sale is the first major European auction since the season-opening Rétromobile — which, this year, was relatively quiet and exhibited more reserved and contemplative bidding. This was a trend that seemed to have migrated from Paris and firmly settled into Lake Como…
Mark your calendars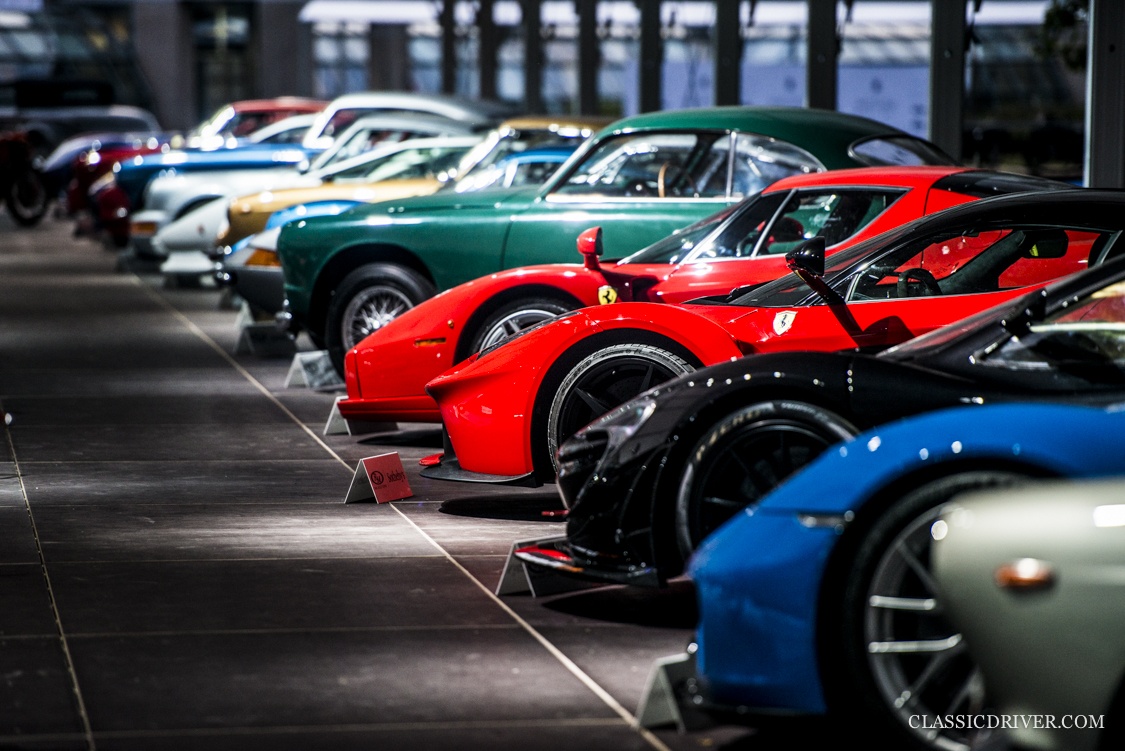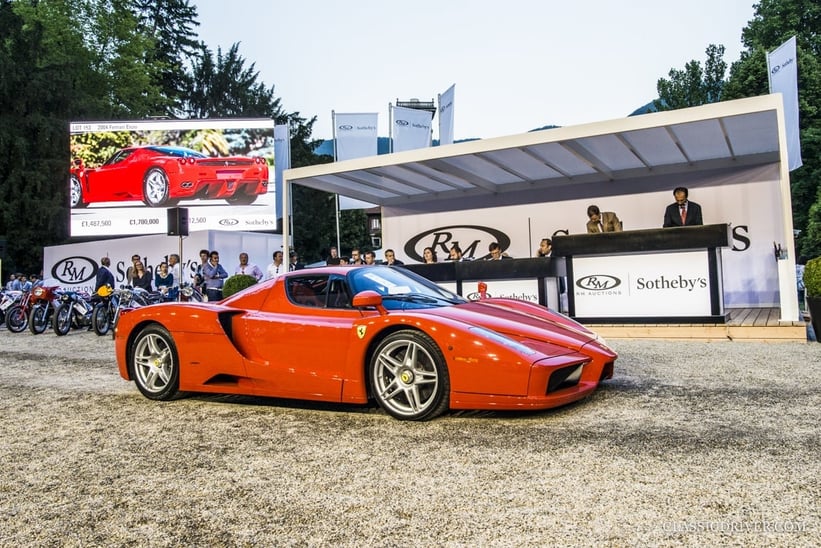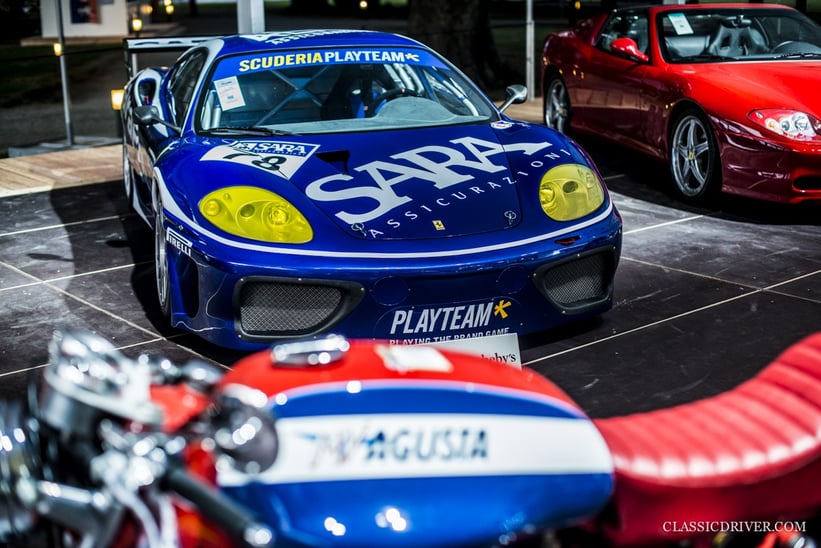 We've come to expect a wide selection of vintage race Ferraris from the auction house, especially at its biannual Villa Erba sale, the official auction of the Concorso d'Eleganza Villa d'Este, but with a change of focus to hypercars and modern Porsches, we were left wanting on Saturday evening. Although, with its official announcement of a Maranello auction in September, in conjunction with Ferrari, maybe they're just saving their precious Prancing Horses for a more deserving crowd?
Highlights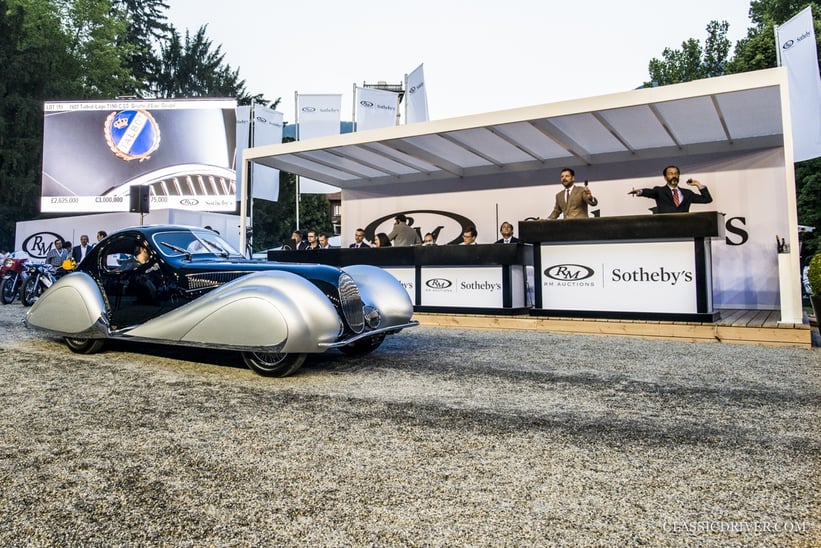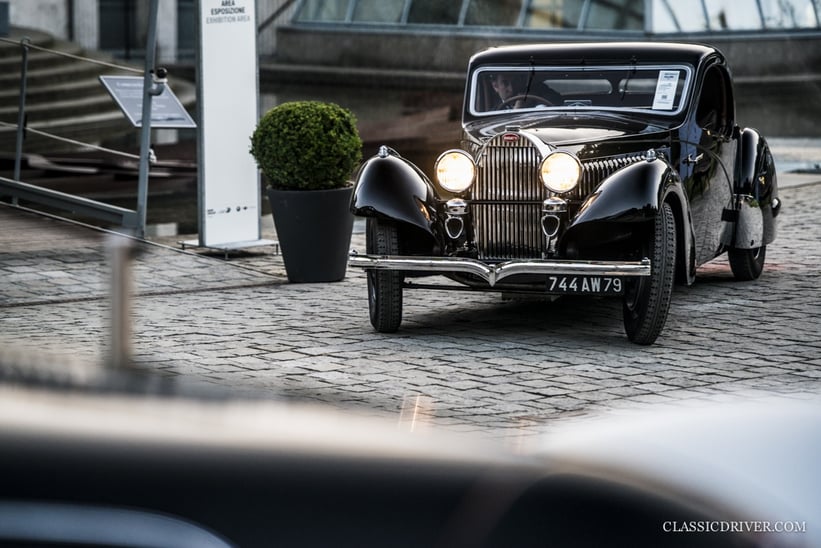 Even though the Ferrari headliners were amiss, there were still plenty to get excited over. With some of the headlining pre-War cars missing at the preview on Friday, we were eager to see if they would be present on Saturday night — luckily, they arrived just in time to roll past the grandstands, including the top-selling 1937 Talbot-Lago T150-C SS 'Goutte d'Eau Coupé', which achieved an impressive 3m euro hammer price (est. 3.2m–4.2m euros), and the 1935 Bugatti Type 57 Atalante Prototype with rare Molsheim coachwork, which saw the hammer drop at 2.7m euros (est. 2.8m–3.2m euros). And although the headlining 1928 Mercedes-Benz 680 S Torpedo-Sport Avant-Garde didn't find a new home in Italy, reaching only 5.05m euros in the 'room', the social-media-superstar, 10km-from-new 1993 Porsche 911 Carrera RSR 3.8 hammered home at 1.8m euros (2m–2.2m euros).
Out of the blue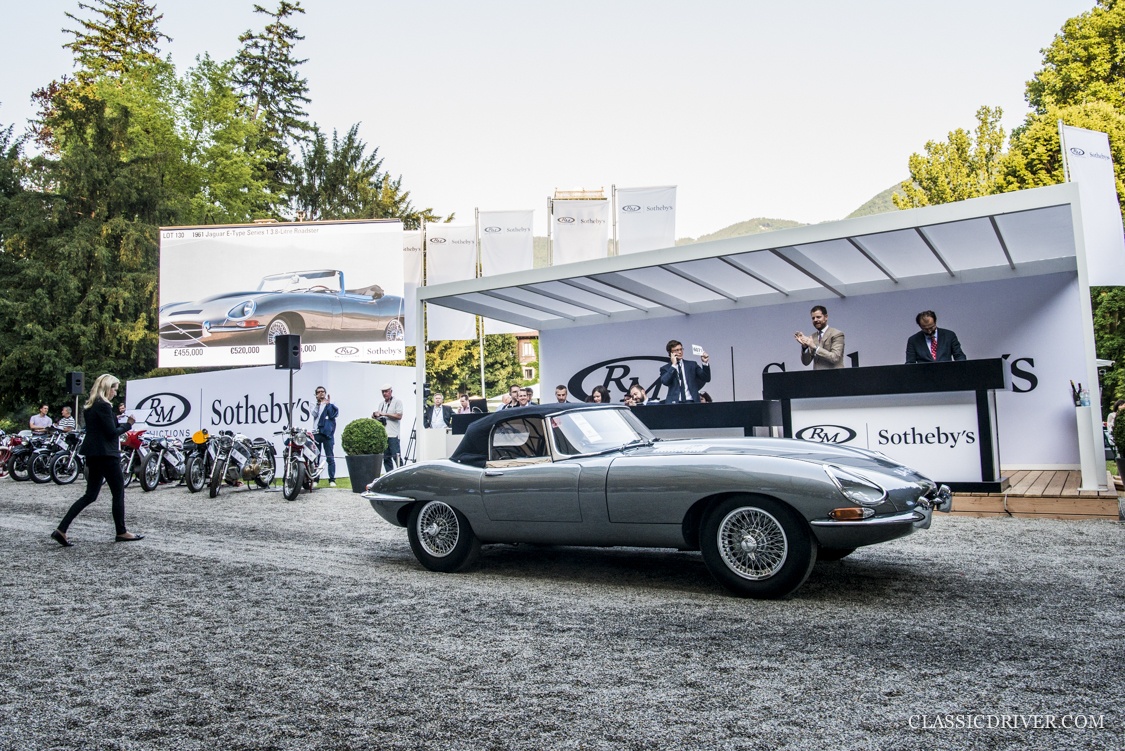 As always, the drama unfolded when a few unexpected cars achieved massive numbers — most of all, the 1961 Jaguar E-type Series 1 3.8-Litre Roadster, which exceeded its slightly low-balled high estimate by over 200,000 euros, realising 520,000 euros. And the connoisseurs of Group B rally cars had plenty to smile about when a 1985 Lancia Delta S4 'Stradale' reached an impressive 440,000 euros (est. 450,000–550,000 euros) — a number most thought unachievable, especially with the high estimates.
Take two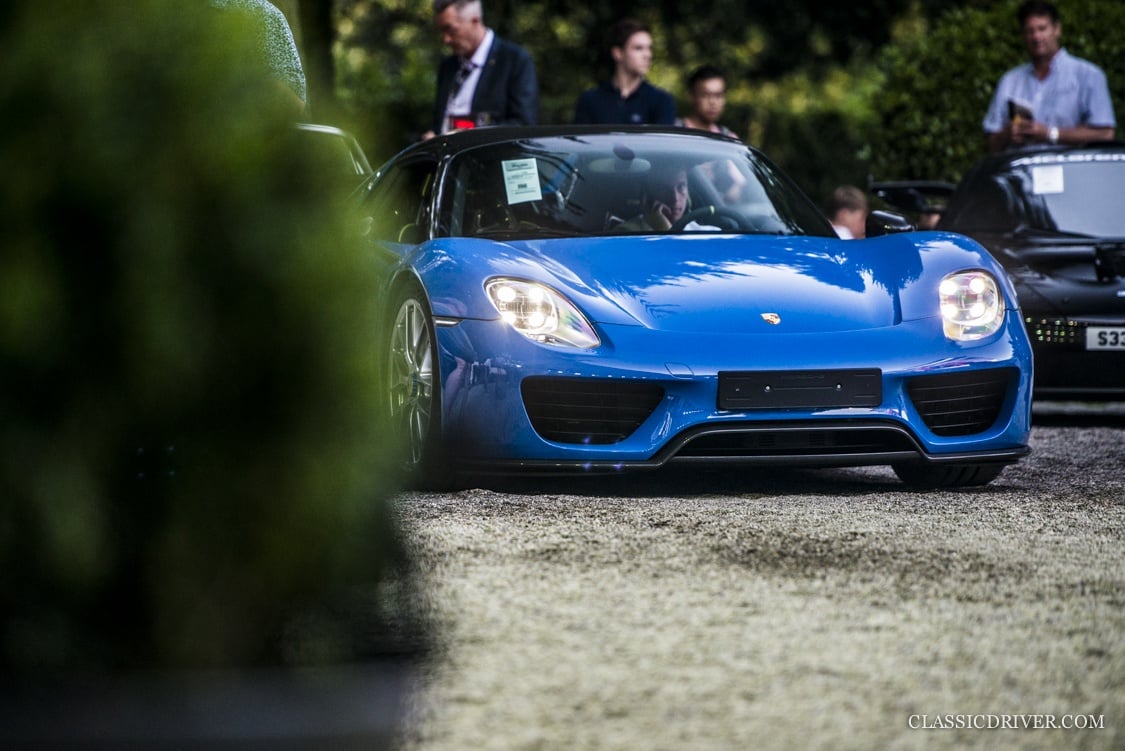 Although the hypercar Holy Trinity didn't make waves on Lake Como, one of the divine beings, the 2015 Porsche 918 'Weissach' Spyder, did sell right within estimate at 1.3m euros (est. 1.2m–1.4m euros). And, as a benefit to holding the auction at Villa Erba, all the auction cars get a second chance to be viewed by the entire Concorso d'Eleganza Villa d'Este audience, as the concorso relocated to Villa Erba on Sunday, resulting in some much-needed after-sales, including the Ferrari F12tdf, the Enzo, and the Alfa Romeo 1900 C.
Heads in the clouds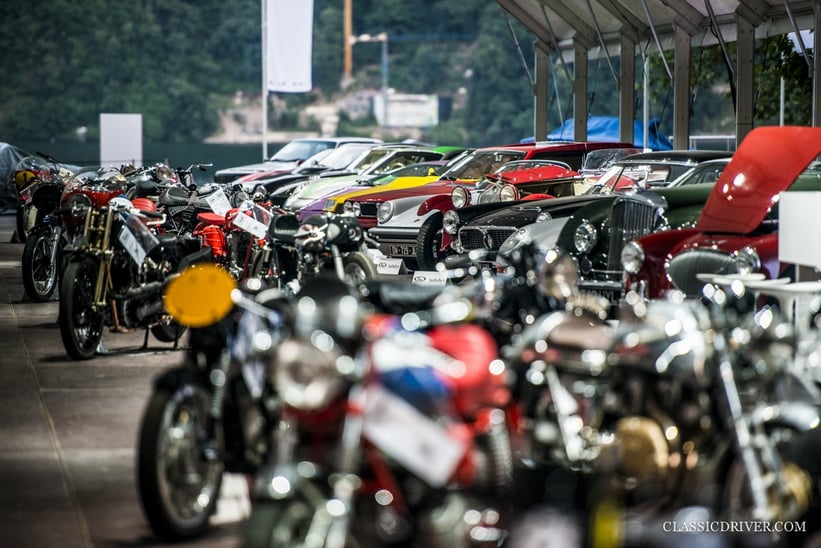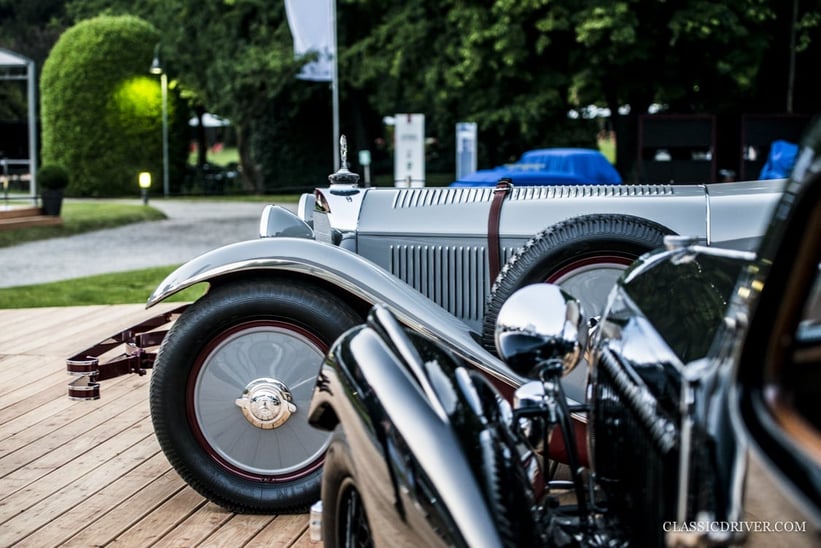 Although, at times, the pace of the auction was a bit drawn out, with not much action happening in the stands, the Italian sun setting on the historic 18th-century villa, creating a soft and dreamy glow, certainly made up for it. And with not one but two RM Sotheby's auctions taking place in California this August, we wonder if the sun setting over the Pacific will have a different, and maybe livelier, effect on the bidders than it did at Lake Como.
Photos: Rémi Dargegen for Classic Driver © 2017
Classic Driver, in partnership with A. Lange & Söhne, will be reporting live from the Concorso d'Eleganza Villa d'Este 2017, and the latest articles from Lake Como can be found here.