In Emilia-Romagna, a deep-rooted passion for cars and the fine art of coachbuilding is in the very genes of the population, and the region has given birth to a great many automotive legends. At the heart of these legends is – almost always – the name Ferrari. In the late 1950s, Franco Bacchelli started work at Carrozzeria Sports Cars in Modena, then under the control of the famous racing driver and coachbuilder Piero Drogo, where Bacchelli gained the specialist expertise he would use throughout his working life, including the use of lightweight racing materials. He also met Roberto Villa, who worked for Carrozzeria Scaglietti and was himself a specialist in the field of aluminum forming. Hence, in 1972, the pair founded their own company for the maintenance and repair of GT sports cars – Bacchelli & Villa.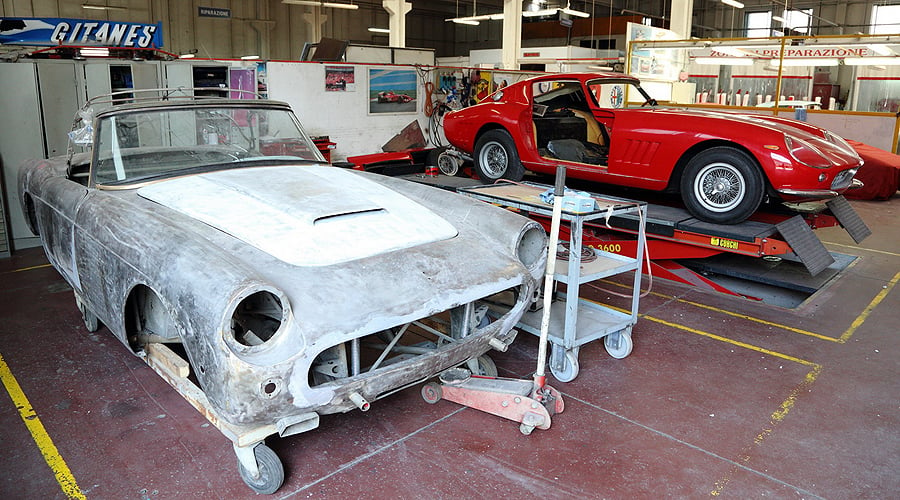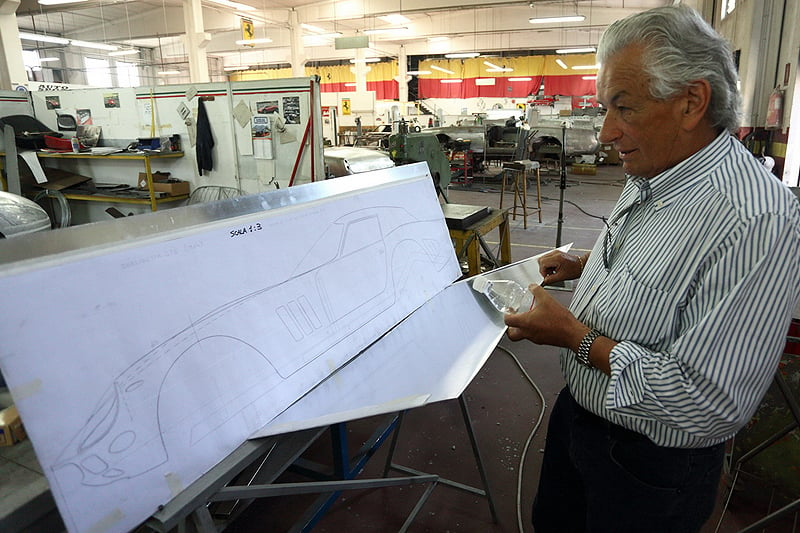 Thanks to the skills with fibres, resins and aluminium that the two men had acquired, the company Bacchelli & Villa (later to be renamed Carrozzeria Auto Sport) was entrusted with many important Ferrari models. In particular, the company specialised in transforming 512 BBs to 512 BB LMs, the 'Le Mans' versions requiring glassfibre bodywork in the style of the Le Mans racer – not to mention regular racing car repairs that they were asked to undertake during the motorsport season.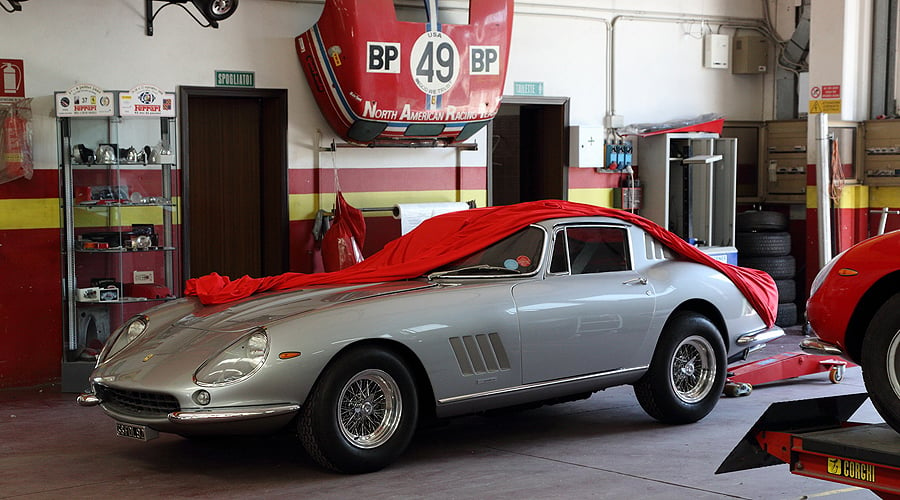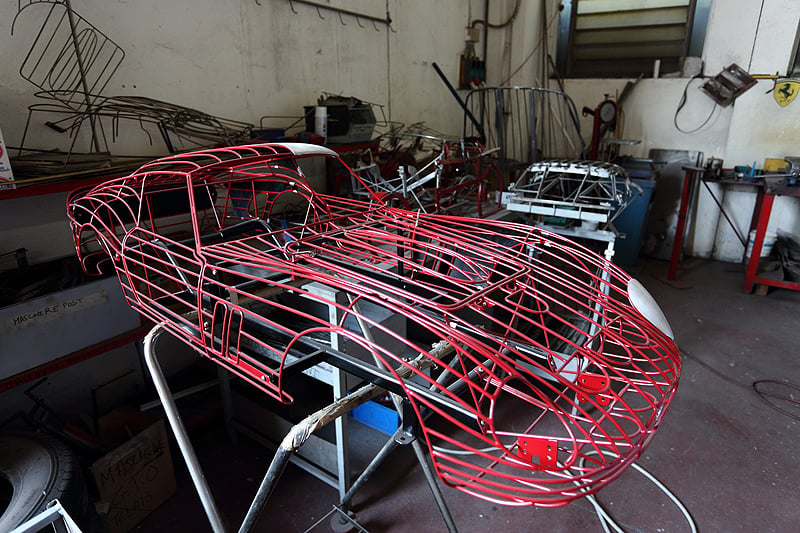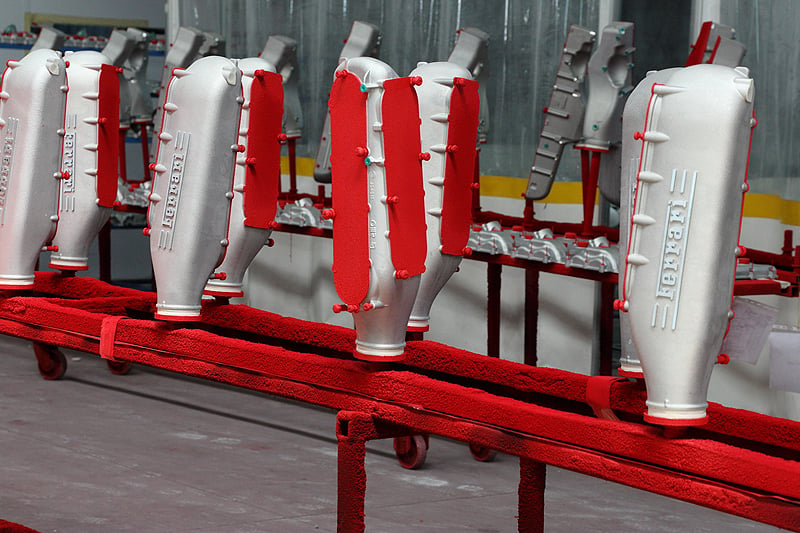 Today, Carrozzeria Auto Sport is renowned for its repairs and restorations of very special Ferraris, whether spectacular classics or the latest racing and road-going models. Look around the workshops and there are hints, everywhere, of the company's impressive history and extensive knowledge. Here is the nose of a Lamborghini Miura, there is a stack of boxes on which are written such glorious names as 275 GTB, 250 GTO and 250 Spider. But in this case, pictures speak better than words: so do enjoy a tour of our extensive photo gallery.
Photos: Nanette Schärf