The car of your dreams awaits you at this Swiss auction
On 29 December 2021, Oldtimer Galerie Toffen are auctioning more than 40 exciting classic and modern collector cars at their end of the year sale in Gstaad. These are our favorites.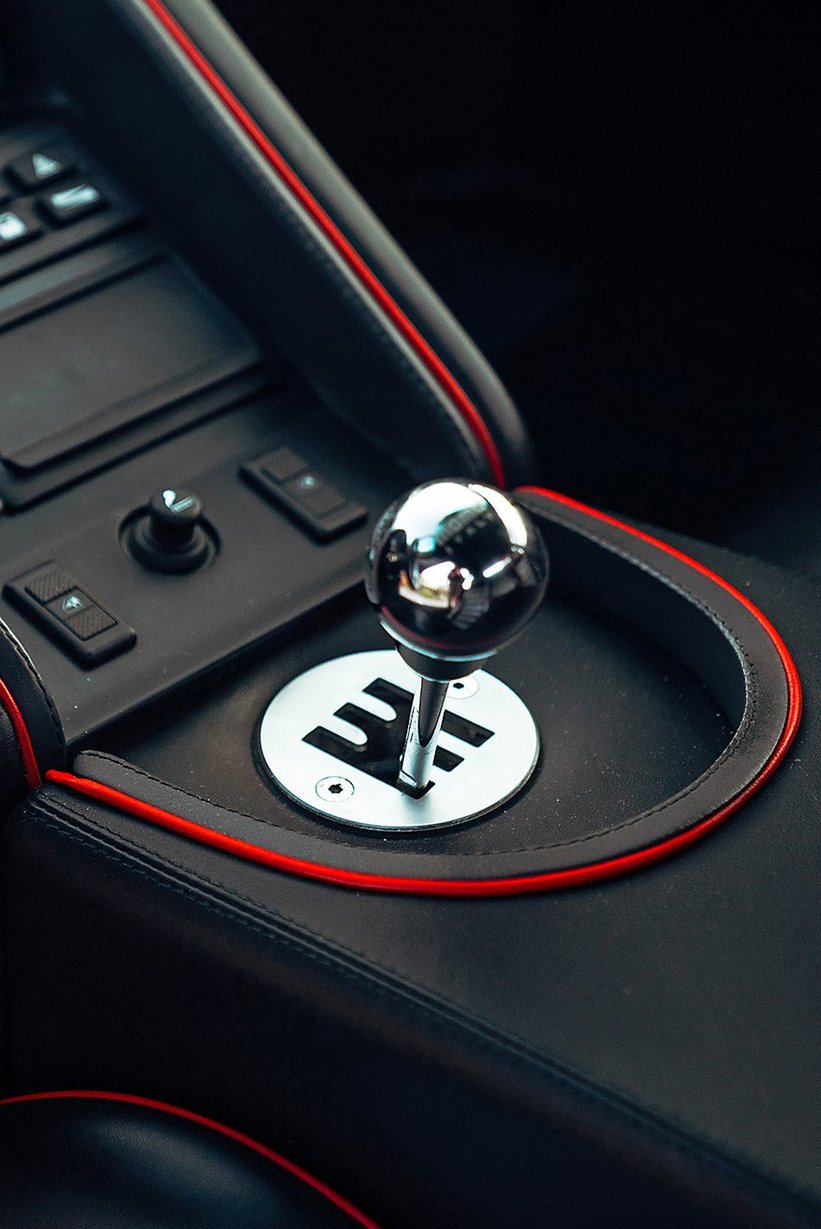 Sometimes it feels like the specialists from Oldtimer Galerie Toffen are tapping the phones in our editorial offices – as they managed to include almost all the cars we're currently lusting after in their latest catalogue. And while the purists in our editorial team would certainly raise their hand for the 1983 Mercedes-Benz G-Class Cabriolet or the 1977 Lotus Esprit S1, including the trademark tartan seats, it's the poster cars from the 1990s that really grabbed our attention. In fact, the Porsche 964 Turbo 3.6, Lamborghini Diablo VT, and Lancia Delta HF Integrale Evo II would be our perfect three car garage – all for less than the estimate for the catalogue's 2018 Ford GT. Someone please hold us back!
We would bid on these 10 collector cars