Buy your ticket to the Mille Miglia at Finarte's upcoming sale in Milan
There's always a good reason to reward yourself with a new classic car - and Finarte's upcoming auction on 29th of November in Milan offers plenty of opportunity to do so. One of the sale's most interesting lots might be your ticket to next year's Mille Miglia.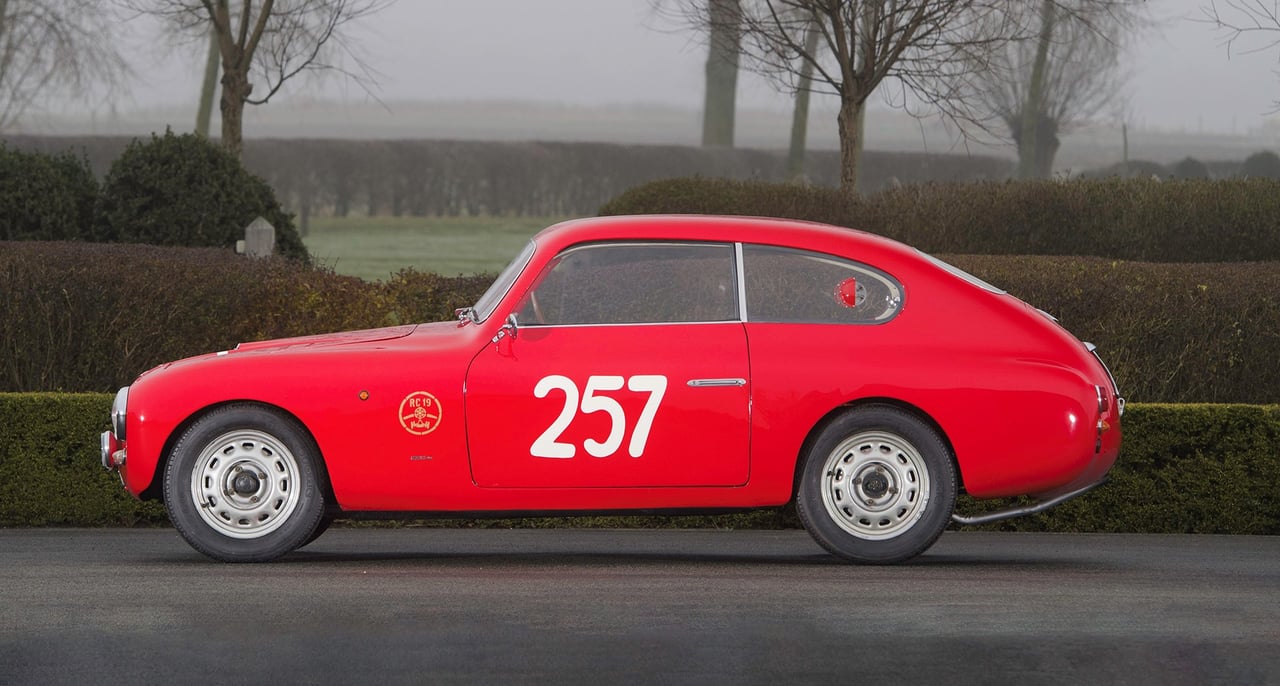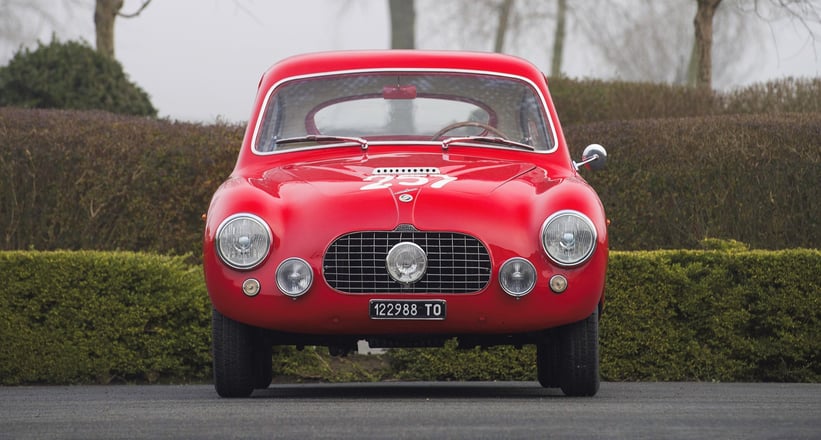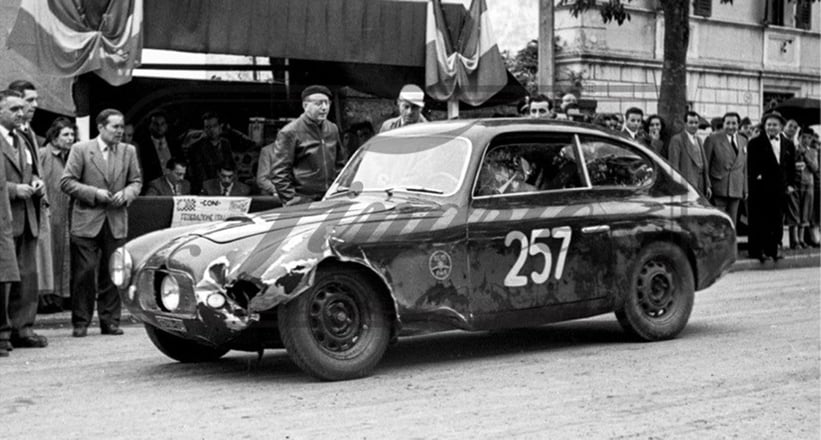 If you are planning to participate in the Mille Miglia next year, Finarte might just have the right car for you: Having raced in the 'Mille' in 1951 and 1952, this Fiat 1100 Sport featuring one-off Motto bodywork as well as Stanguellini mechanics would make most period Ferraris pale in comparison. In case you have a soft spot for late 1960s, early 1970s sports cars, we recommend having a closer look at the Porsche 911 Carrera RS 2.7 Lightweight once owned by Italian racing driver Giorgio Taufer or, slightly more affordable, the Bahama Yellow Porsche 911S SWB, red Alfa Romeo 2000 and silver Lancia Fulvia from Finarte's well-curated line-up of cars. You can find all lots in the Classic Driver Market.
We would bid on these 10 collector cars