The BMW Concept M135i
You can't beat the big-engine-in-a-small-car format, and when said car has the BMW propeller badge on it, well, be prepared to burn Tarmac.
The 'Concept M135i' that BMW will launch at Geneva is not only the hottest 1 Series yet, it also introduces the three-door bodyshell of the German company's smallest car.
In a slightly impenetrable press release, BMW confirms 18in alloy wheels, a straight-six petrol engine "featuring M Performance Twin Power Turbo technology" – presumably turning out well in excess of 300bhp – and the requisite suspension, braking and aerodynamic tweaks to keep it on the Autobahn.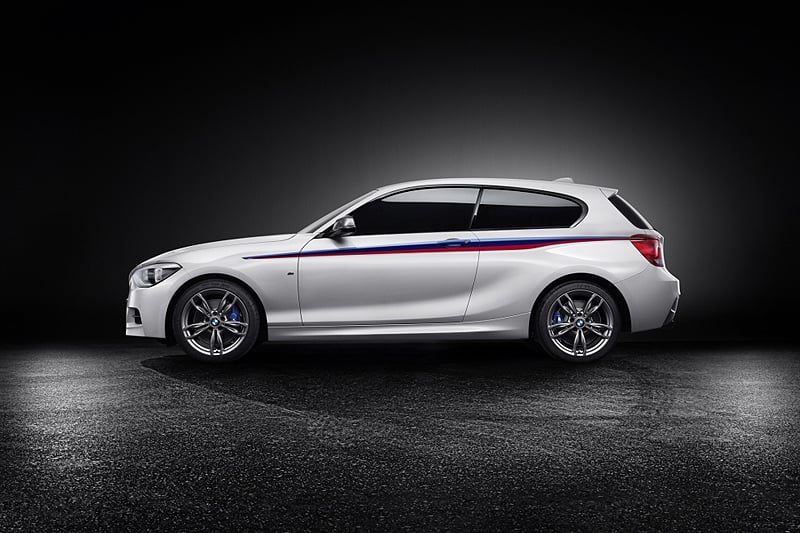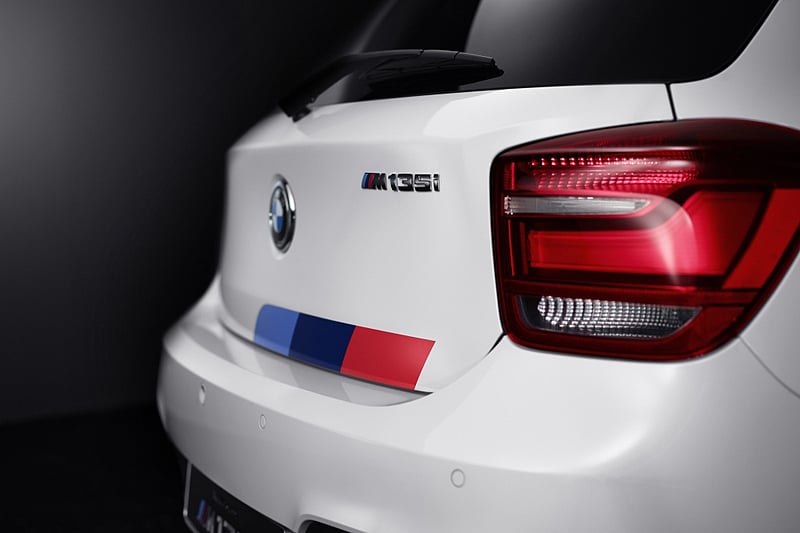 It is not, apparently, an 'M1', though – but in sober colours and de-badged, it would make a very handy Q car. Stories circulating elsewhere in the press suggest 4wd will be an option in LHD markets, but sadly not in the UK.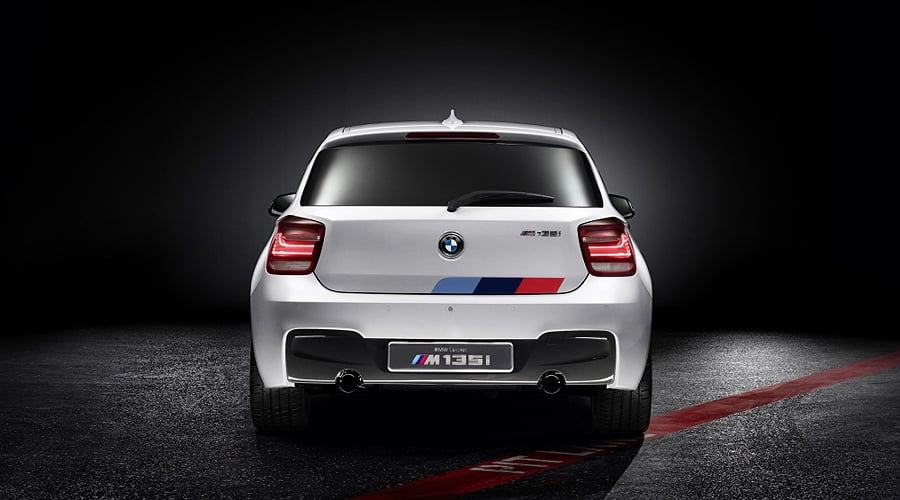 Photos: BMW