Black and gold is back with the Radford Type 62-2
Radford have revealed their Lotus Type 62-2 with a John Player special livery of which just 12 will be built.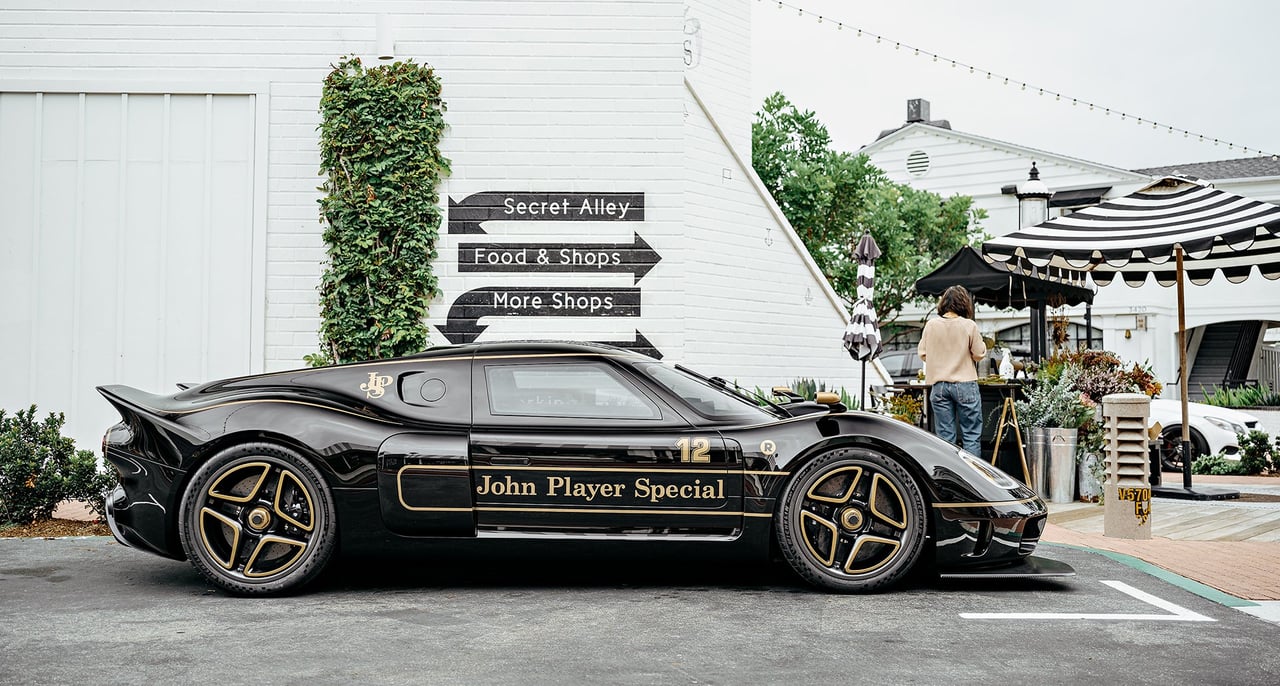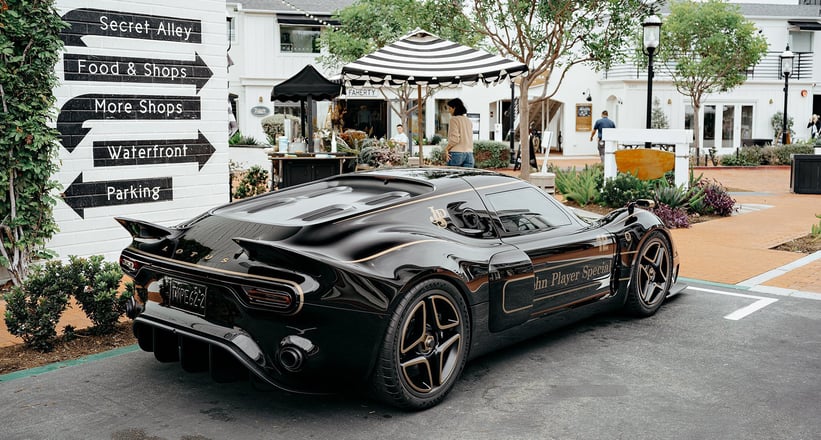 Hot on the heels of the announcement of the Type 62-2, Radford have dropped another iconic livery with a black and gold JPS car. Build slots are now available and the car will make its first public debut at Goodwood Revival this September. This is the third and final edition of the car, sitting alongside the 'Classic' and 'Gold Leaf' version that have already been launched. Not just a classic livery, the JPS Type 62-2 offers owners several key enhancements over the Classic and Gold Leaf cars. The JPS is lighter, faster, and more focused than the Gold Leaf car – and is closer to a race car than a road car. It produces a face-changing 600bhp from the 3.5-litre supercharged V6 engine, thanks to various modifications including a larger, upgraded supercharger.
Buy these cool Radford posters from the Classic Driver Shop