Jingle bull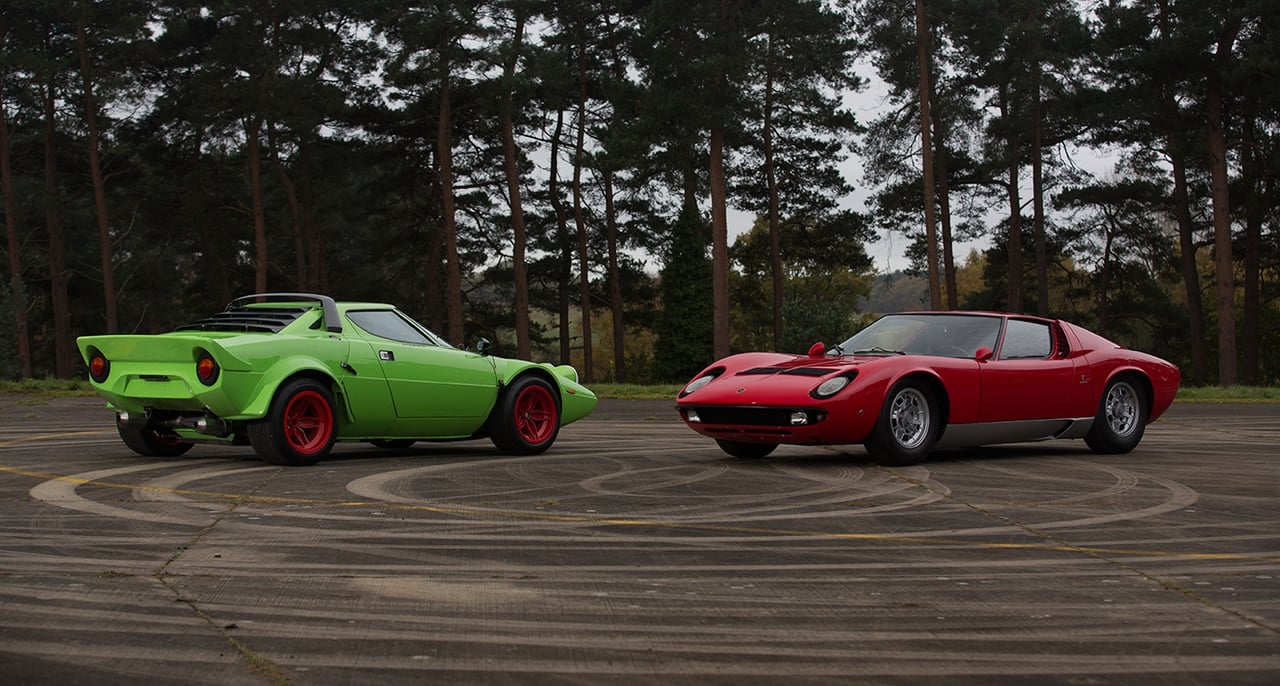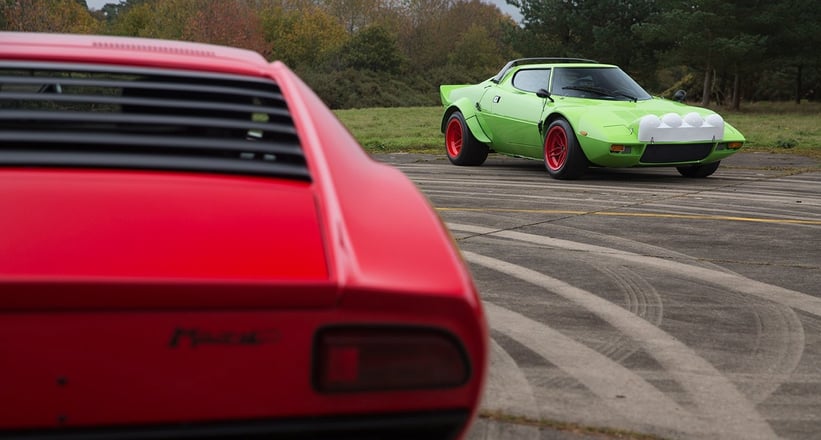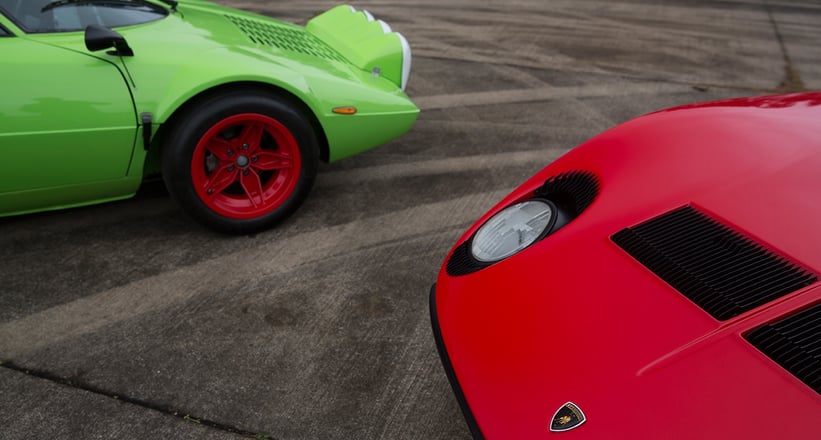 It's no secret that Max Girardo of Classic Driver dealership Girardo & Co. has an affinity for Italian cars — he did spend a portion of his childhood there, after all. And to further establish this love affair, he's offering two gorgeous Italian thoroughbreds for sale — a 1967 Lamborghini Miura P400 and the 1976 Lancia Stratos — just in time for Christmas. They do say good thing come in pairs, and this duo is even coloured like the baubles on your Christmas tree.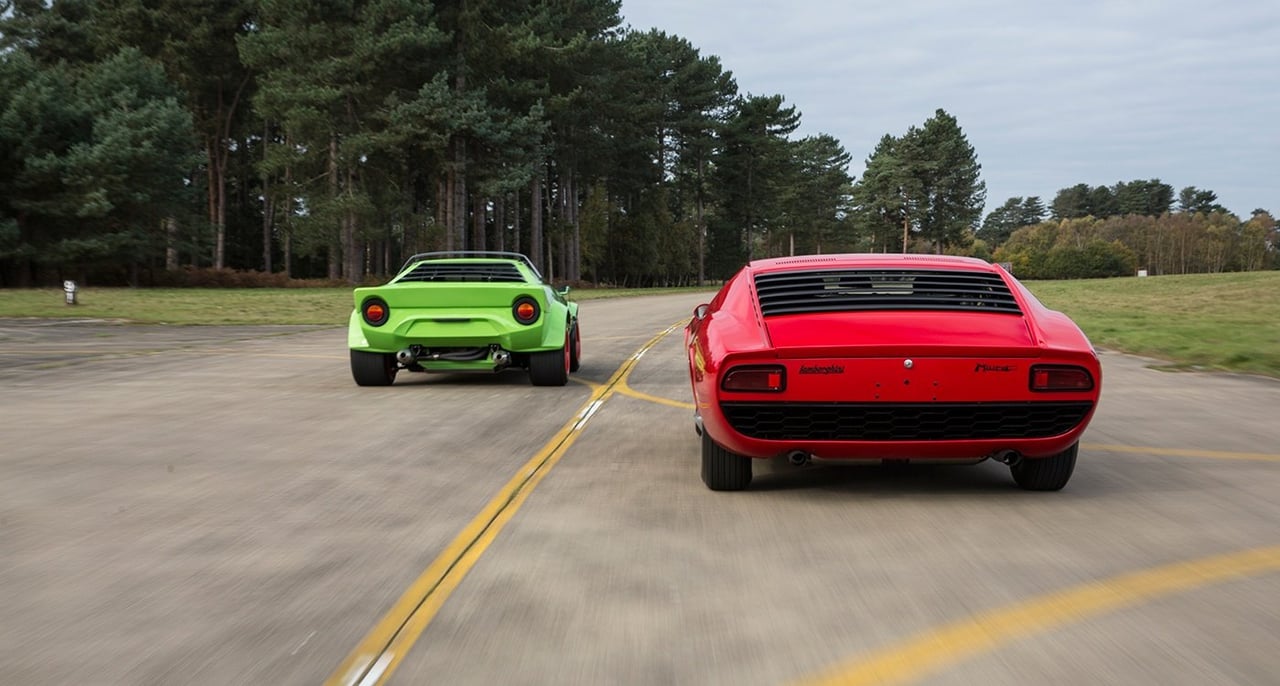 Presented in its original red-over-black colour combination, and having covered just 300km since an extensive engine rebuild, the Miura is a fantastic example of the earliest, and some would say most pure, iteration of what many consider 'the original supercar'. And while the Stratos couldn't look any more aggressive against the sultry lines of the Lamborghini, it's every bit as jaw-dropping. Unbelievably, it's had just two owners from new and still retains its original engine. What's more, its last owner decided to upgrade the car to full Group IV specification, meaning it's ready to be put to work straight away — is it too late to register for the Rallye Monte-Carlo Historique?
Photos: Tom Gidden / Girardo & Co.