The best classics and supercars at Salon Privé 2014
Thankfully, West London's weather gods were in good spirits for Salon Privé this year. The visitors were, too – and not only because of the lobster and champagne…
Concepts and supercars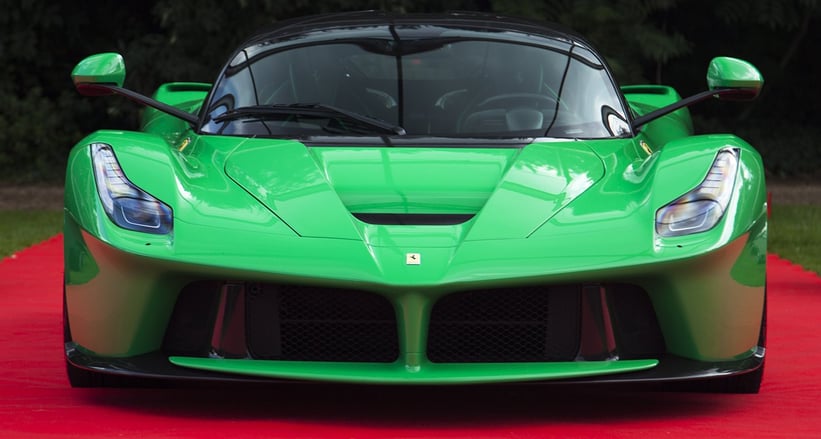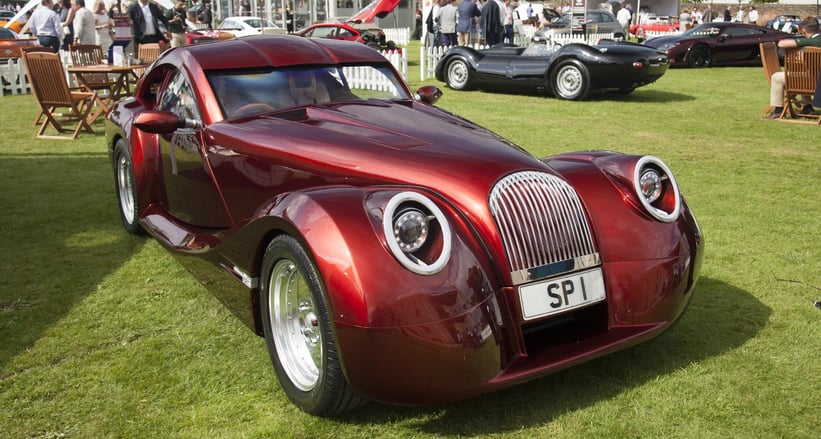 Within 30 seconds of arriving at the ninth edition of the event, visitors came across not only a trio of LaFerraris (Jay Kay's 'Kermit' included), but also a one-off F12 TRS. In the same mould as the latter, Morgan introduced its own 'Special Projects' division with the bespoke SP1, while the Lamborghini 5-95 Zagato and Mini Superleggera Vision also made their first UK appearances after their debuts at Villa d'Este.
Highlights of the concours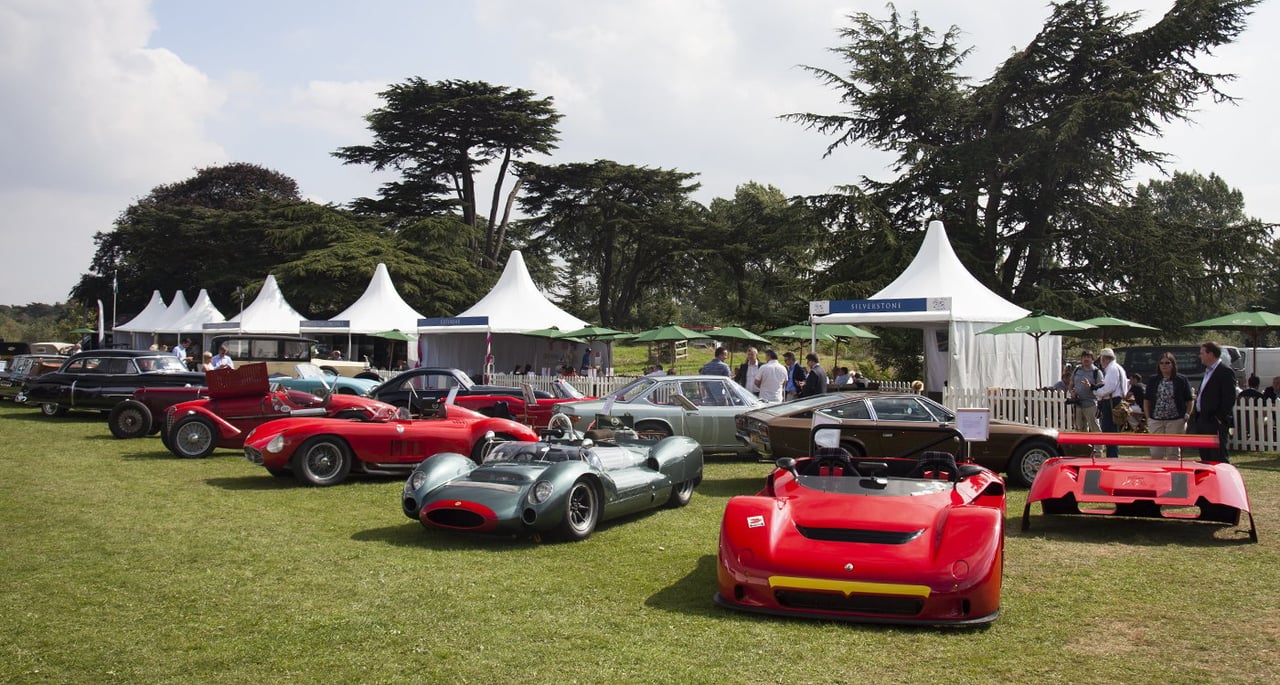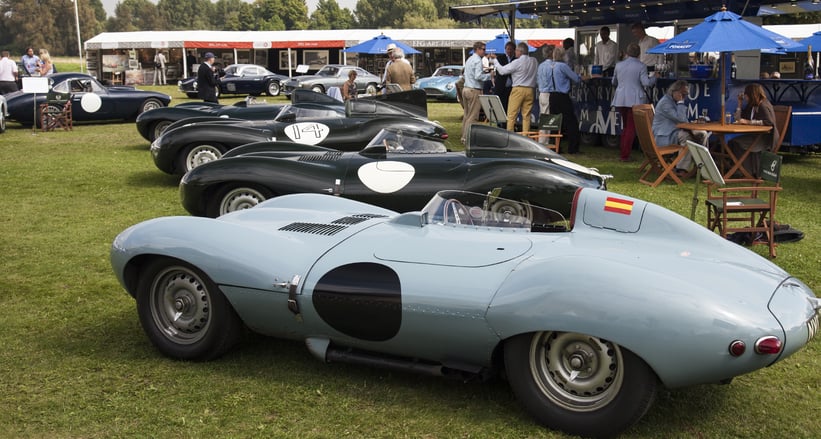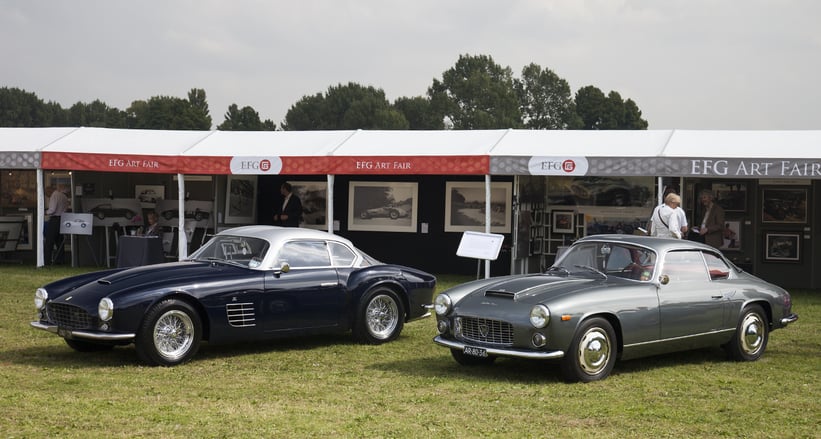 For most, though, that was a mere appetiser for the main course – the concours, to be specific. The Jaguar D-type known as 'OKV 1' from the famous 1954 Le Mans trio was crowned 'Best in Show' by the judging panel (which included Derek Bell MBE, Ian Callum and Andrea Zagato), with the individual classes for Ferrari 275s, Maseratis and Zagatos just as hard-fought.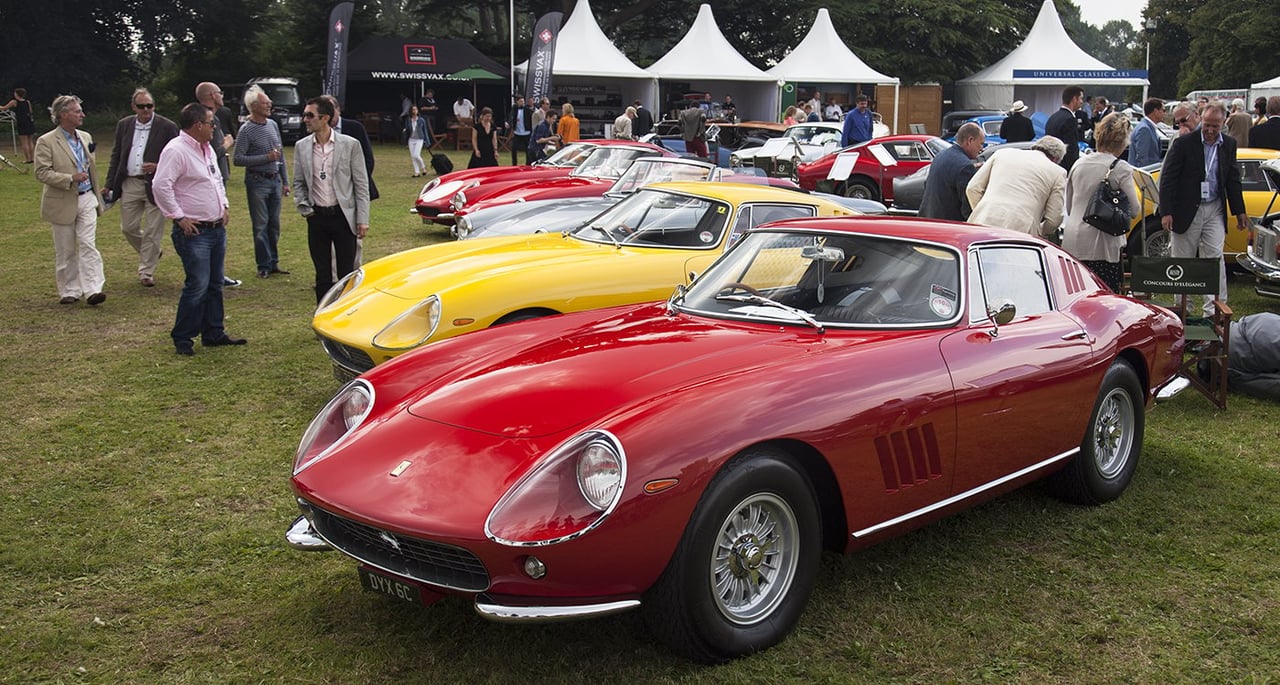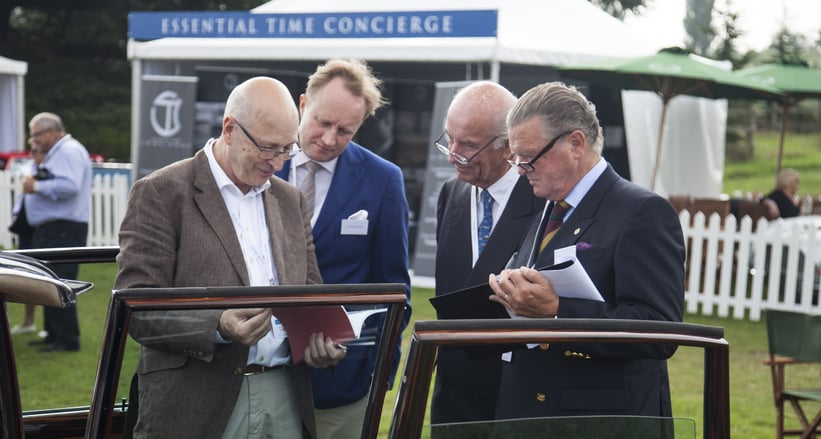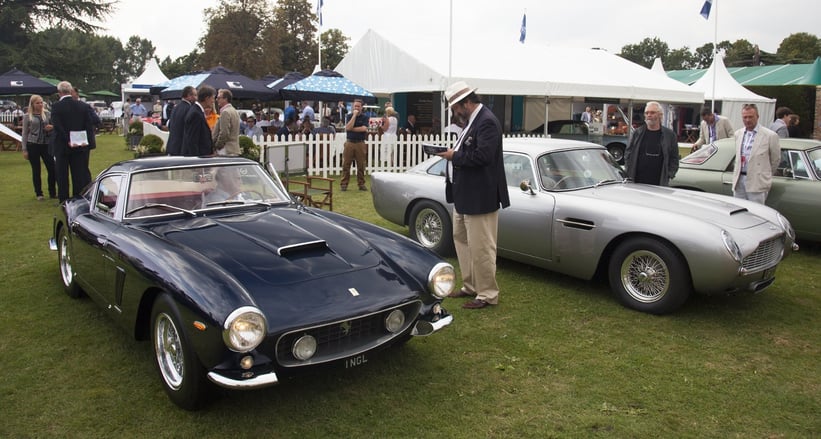 Another battle raging was that in the 'Great Gran Turismo' class, where Ferrari's finest (including 250 TdF; 250 SWB; 250 LWB Cal' Spider) went head-to-head with the best of British, represented by AC, Aston Martin, Bentley and Jaguar.
Motorcycles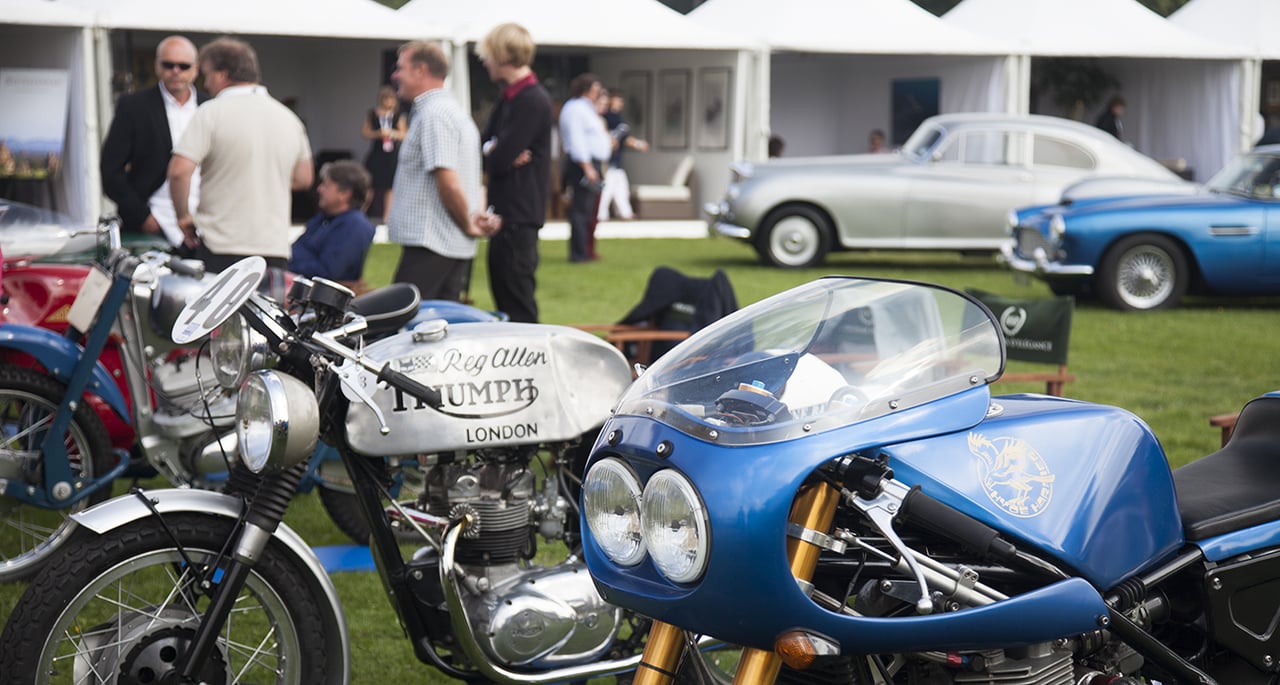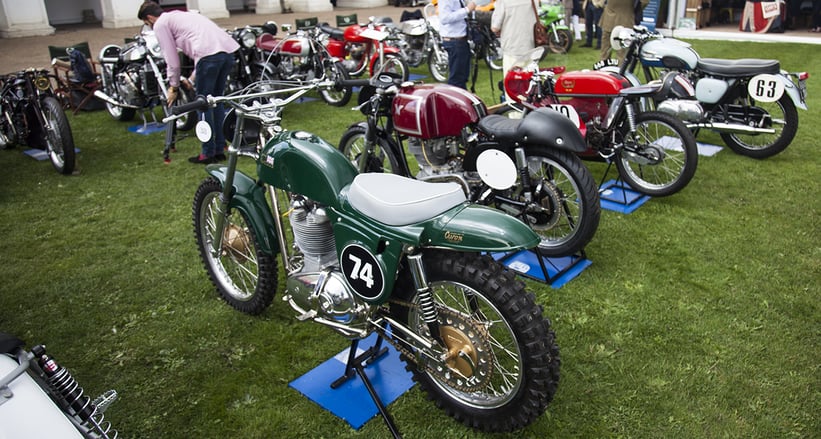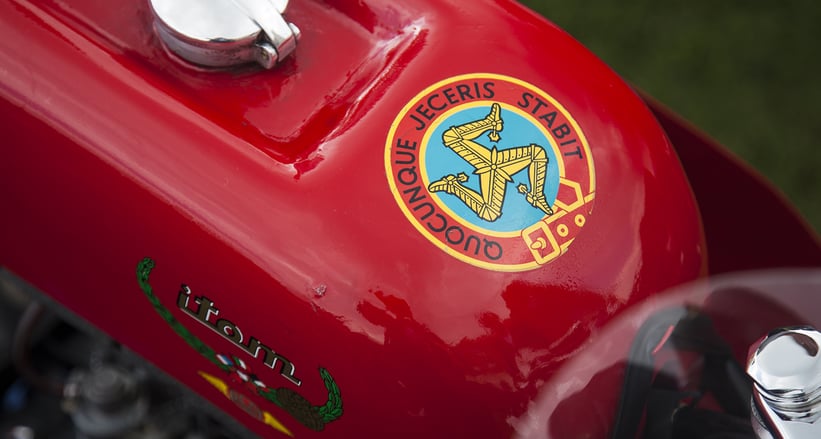 Spanning a period from 1937 to 2013, the two motorcycle classes ('Striking Bikes' and 'Leaderboard Legends') had something for everyone. Highlight entries included a 1937 Brough Superior SS100, a 2013 Mac Spud and a 2003 MV Agusta 750 F4 EVO3, but by far the most interesting was the 2009 Millyard, whose lengthy wheelbase houses an 8.0-litre V10 from a Dodge Viper. Overkill, anyone?
Our favourites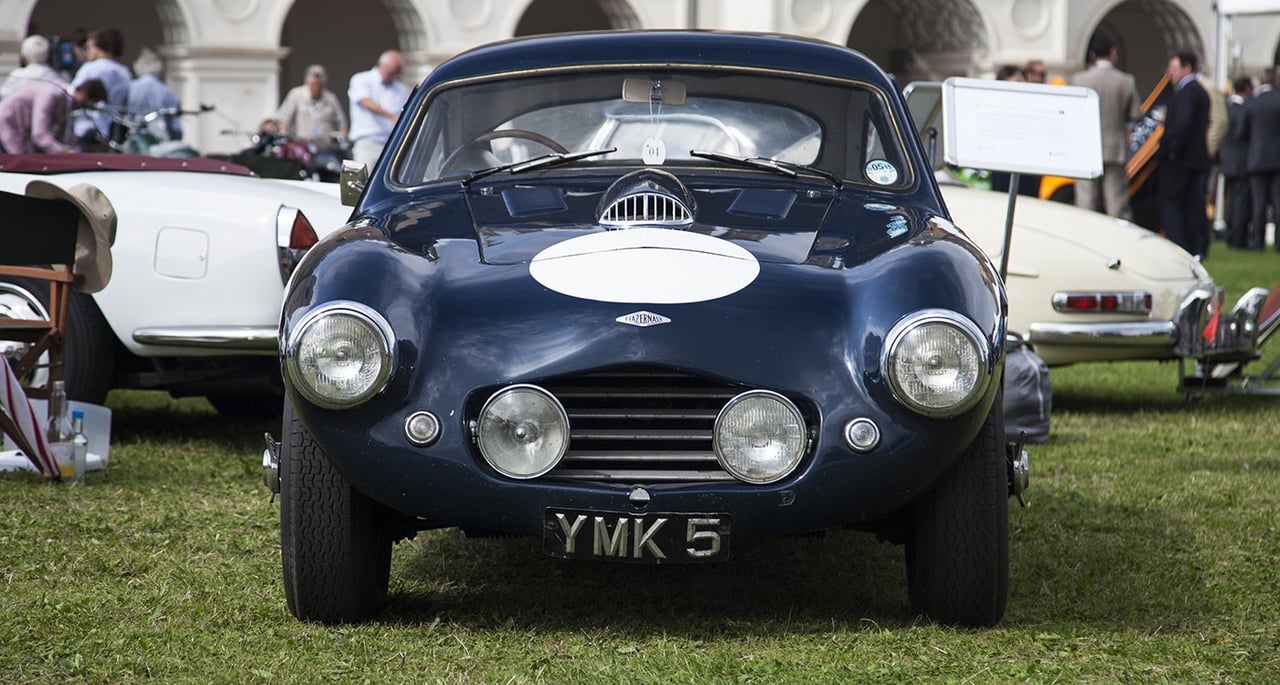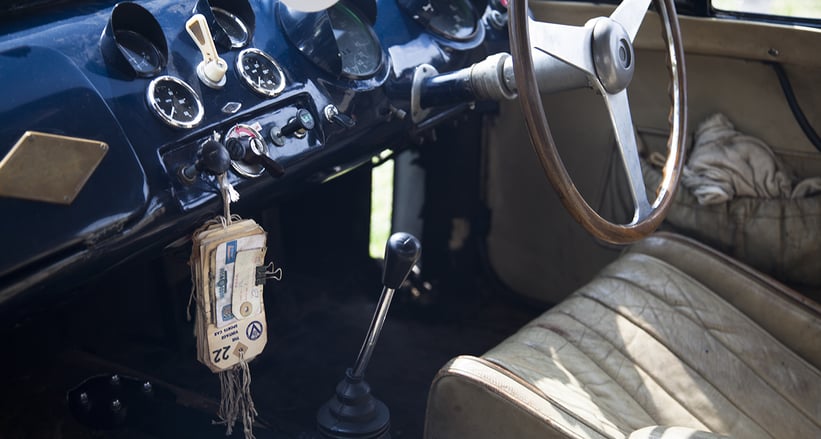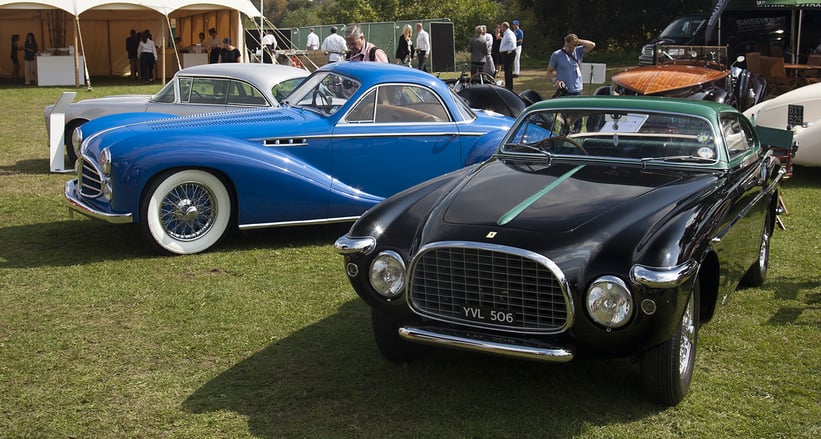 With so much polished lacquer and chrome on display, it was refreshing to see some well-used classics on the concours lawn. Our show favourite, from the 'Preserved for Posterity' class, was the 1953 Frazer Nash Le Mans Coupé – although the Rover 2000 TCZ from the Zagato category deserves an honourable mention, the unique 1960s prototype sporting dings in its doors that suggested deployment in the 'real world' of supermarket car parks. Also catching our collective eye was the stunning two-tone Ferrari Inter Vignale, a Facel Vega HK 500 and the class-winning Mercedes-Benz 'Long Top' Pullman Landaulet formerly owned by Josip Broz Tito – the latter complete with a shaver in the rearmost armrest still containing the dictator's whiskers.
Car shopping at Salon Privé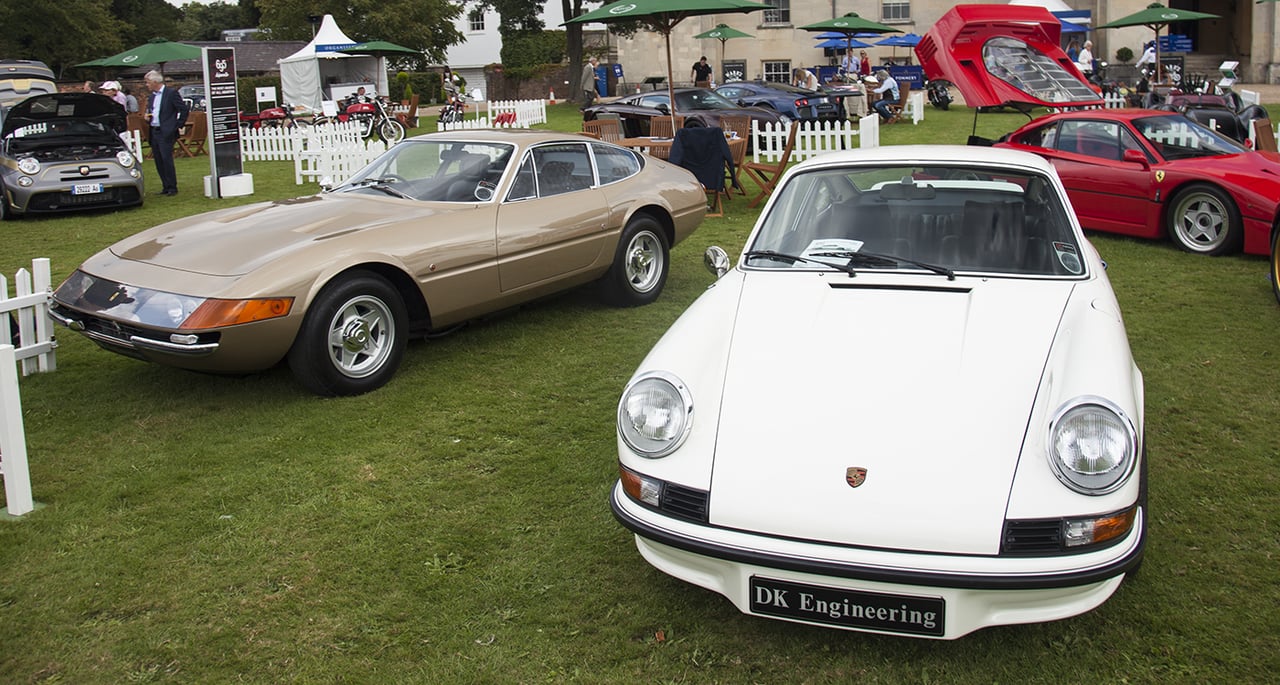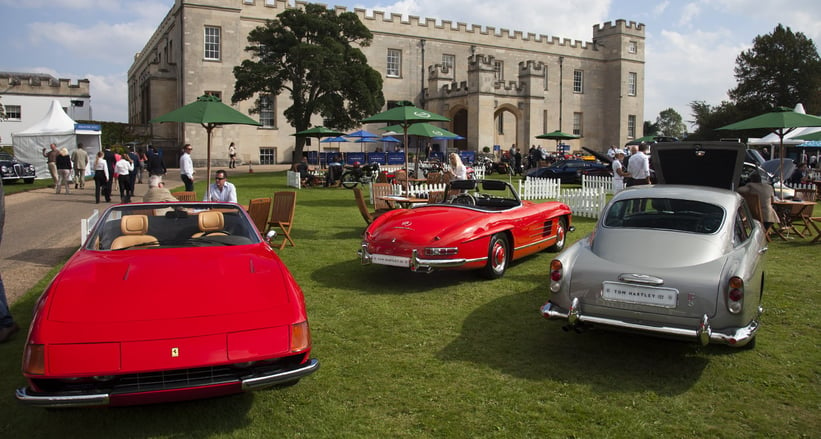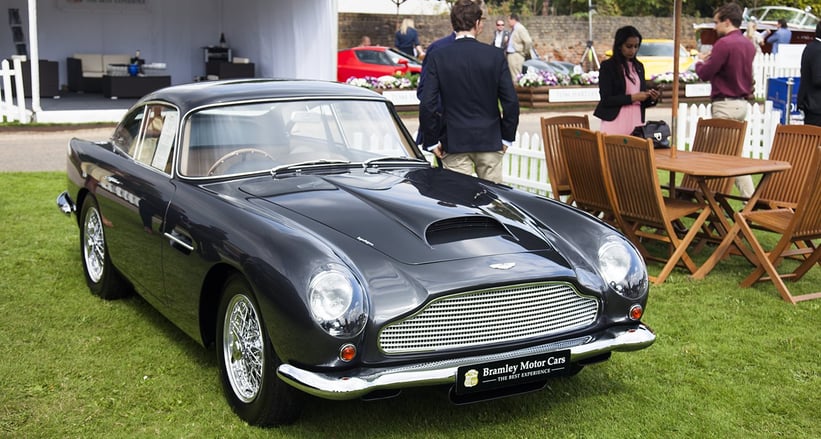 Collectively, many of the wares plied by the exhibiting dealers were worthy of a concours class of their very own. Those with displays included Bramley, DK Engineering, Romans, Simon Furlonger, Tom Hartley and Tom Hartley Jnr – and, if you're reading this before Thursday evening, the Silverstone Auction lotlist comprises a delightful mix of classics and modern classics to choose from.
Photos: Jan Baedeker