The bespoke Minis that outshone even the most colourful Rolls-Royces
The personalisation of cheap mainstream cars might be all the rage these days, but it's far from being a new phenomenon...
Back in 1963, after decades of converting Rolls-Royce and Bentley saloons to wood-panelled 'Countryman' specification, West London coachbuilding firm Harold Radford identified a gap in the market for stylish and (relatively) affordable 'second cars'. Over the next eight years, Radford applied its high-class car craftsmanship to the most classless car of all – the Mini. Its Mini de Ville turned Issigonis's humble runabout into a mini-limousine, with deep-pile carpets, leather seats and a walnut dash featuring more gauges than many light aircraft. Externally, it was marked out by recessed grille spotlights and special bumpers.
Punching above its weight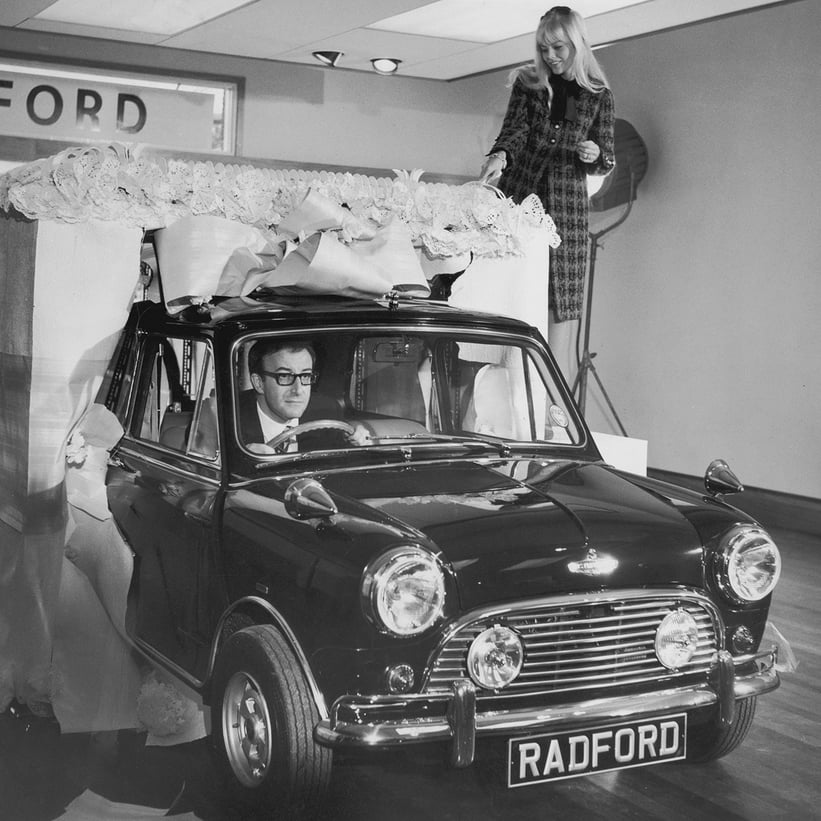 The 1963 price of the top-spec Grande Luxe version was £1080, a huge uplift on the £695 Mini Cooper S on which it was based, but the market was ready for it. The Times' motoring correspondent reported that the Mini de Ville test car attracted more attention than a Ferrari Berlinetta. Celebrity owners flocked to buy them for their significant others. In 1965, Peter Sellers bought a Mini de Ville GT (by then with a side-opening rear door) for his wife Britt Ekland. Paul McCartney had one, and fellow Beatle George Harrison owned LGF 695D, a black Radford that was subsequently painted in psychedelic hues for the film Magical Mystery Tour. Eric Clapton owned it for a time before it found its way back into Harrison's ownership.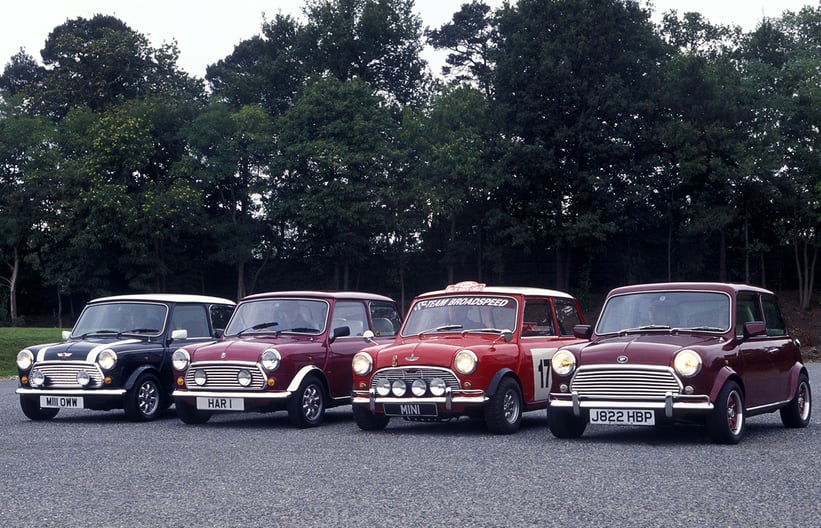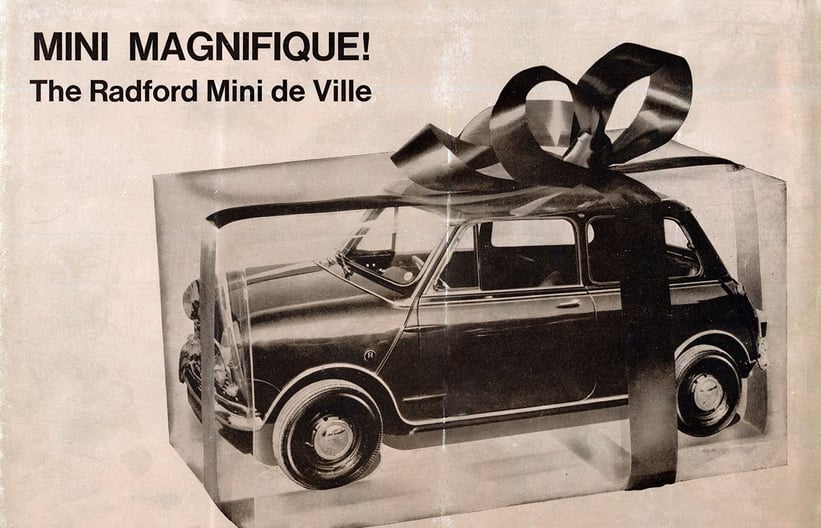 By 1970, the de Ville had bulbous wheelarches and 'piggyback' Facel Vega twin headlights, and new examples cost more than a Rolls-Royce Shadow, and only £250 less than a Lamborghini Miura. The stream of buyers began to dry up, and 1970 turned out to be the last year of Radford production, but it wasn't the end of the 'super luxe' Minis of that era. Radford's success had inspired ex-Hooper employees Bill Wood and Les Pickett to set up their own operation in the coachbuilding hotbed of West London. It's thought that actress Hayley Mills placed the first order for Wood & Pickett's Margrave conversion, which also had recessed spots along with the uber-chic W&P trademark nudge bar and banks of gauges and rocker switches on the dash. Beatles drummer Ringo Starr had one specially modified to accommodate his drum kit, though this unique function was probably more about PR than reality. W&P also offered its version of the Clubman 1275GT.
Chop chop, little legend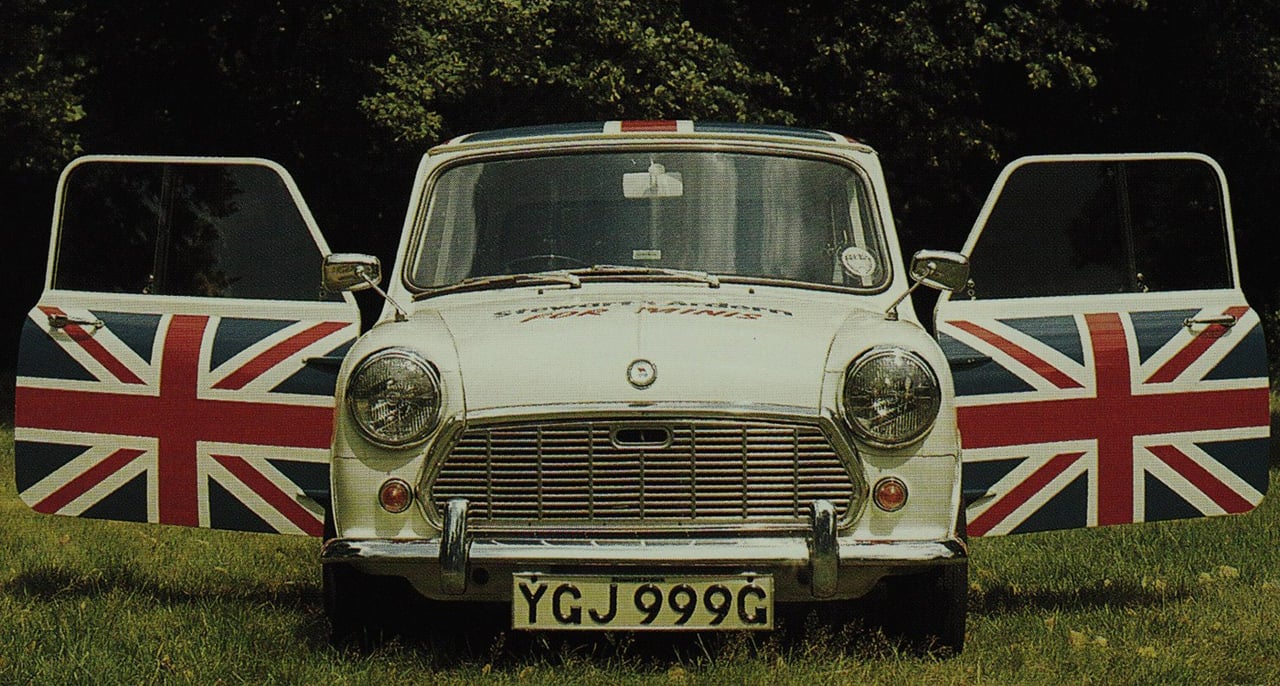 One modded Mini that almost literally flew under the radar was the Minisprint. Produced in the mid-60s by sometime Mini racer Neville Trickett, it looked like a normal Mini from a distance, albeit a cleanly deseamed one. But there was one big difference: height. It sat three inches lower than standard, the bodyshell chopped at both screen pillars and floor. On a Mini, three inches was a lot. The result was a great-looking and surprisingly effective car. Stirling Moss bought one; Rob Walker Garages bought fifty. In the end, around 85 Minisprints were made.
In 1989, Dunstable-based ERA revived the concept of the special Mini by building the fastest ever Mini to be sold through official dealerships – the ERA Mini Turbo. A Mk 4 Mini City with a bodykit by Dennis Adams (ex-Marcos), Connolly hide seats and a 94HP turbocharged MG Metro 1300 engine, this was a well-thought-out conversion with comprehensive suspension and braking modifications to keep things tidy at the claimed top speed of 115mph. More than 400 were built in the two-year production run.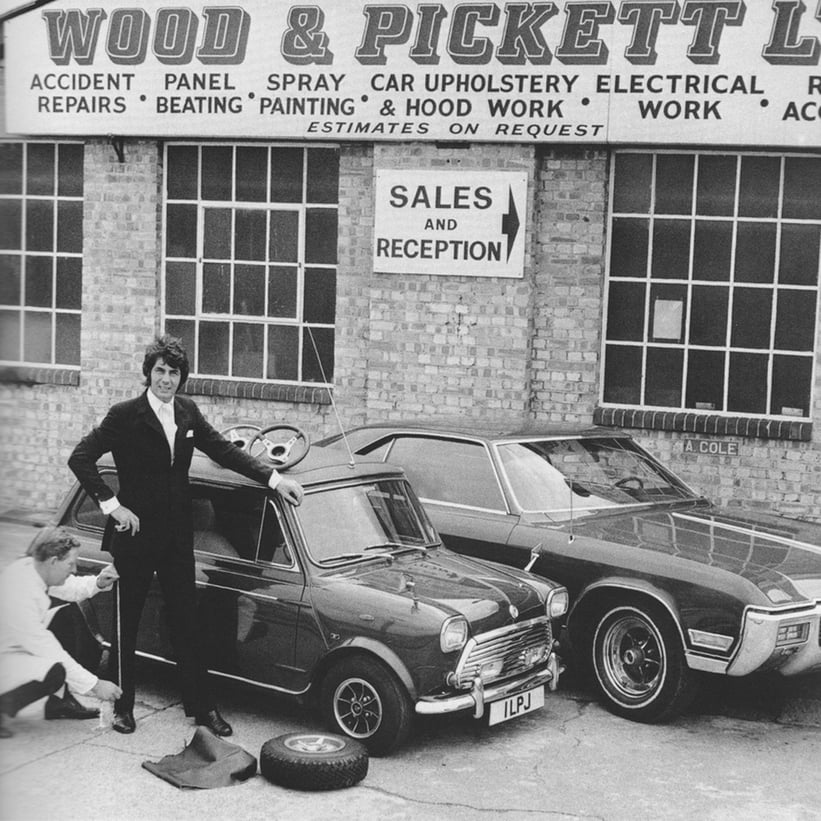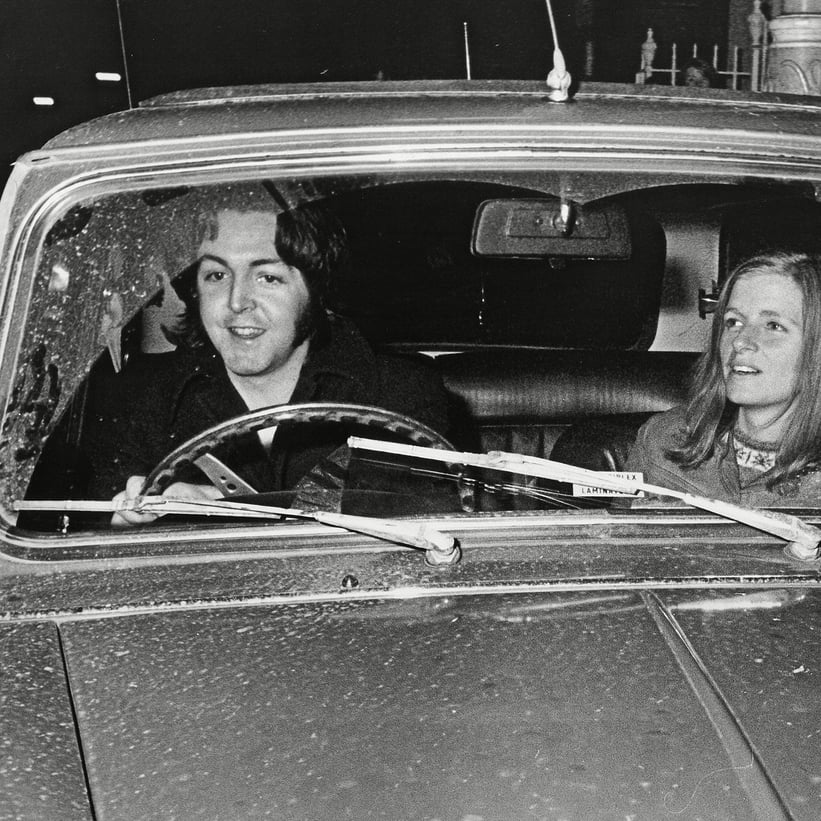 Where are all these specialists now? Wood & Pickett still exists, and still builds 'new' Minis from donor vehicles in Leatherhead, Surrey, starting at £11,500 plus VAT. Radford was relaunched in 2005 by three ex-W&P craftsmen: four bespoke versions of the BMW-era MINI are currently on offer. And rumour has it that Neville Trickett is still offering Minisprint shell conversions from his castle in France.
Photos: Getty / Rex