Bertone Nuccio concept on course for Geneva Motor Show
Bertone will celebrate its 100th birthday at the Geneva Motor Show by revealing a new sports car design study. Initial sketches of the Nuccio concept show a low, wedge-shaped sports car with a mid-engine configuration – not unlike the legendary Lancia Stratos Zero concept of 1970.
The car's appellation is a nod to late CEO Giuseppe 'Nuccio' Bertone, whose father Giovanni founded the design house a century ago. In the company's post-War heyday, Nuccio and his team penned some of the most influential cars in automotive history, including the Alfa Romeo Carabo and Lamborghini Marzal. But it's another one of Bertone's concept designs – the Lancia Stratos Zero, or Project Zero as it was then known – to which the Nuccio seems to bear the strongest resemblance.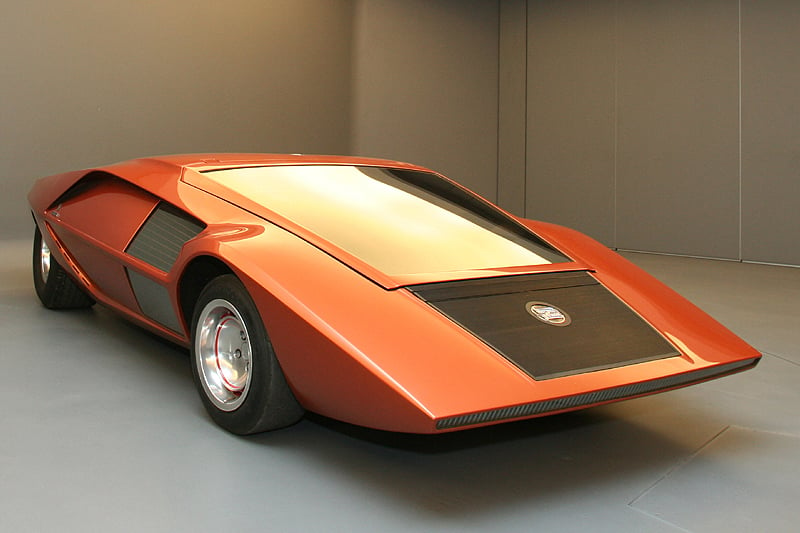 Bertone describes its new concept as an 'extreme sports car', which will inherit the super-low, wedge-shaped profile synonymous with 1970s concept cars. While this means the Nuccio is unlikely to see production, there's plenty of scope for it to influence to future of car design in the way its conceptual antecedents did.
The 2012 Geneva Motor Show takes place between the 8 and 18 March.


Photos: Bertone