Beatles vs. Stones: The Car Clash!
Let's face it, as with motor cars – Aston and Ferrari, for example – you're either a Beatles or a Stones man. Does their choice in cars reflect their musical differences? I think we should find out...
Being a British rock star in the 1960s wasn't bad. Yes, the taxes were crippling; it's true there were only three channels on TV; and the food wasn't all that great. But with untold wealth at your fingertips - until the inevitable falling out with your management - there were some very nice things to spend it on.
Houses in Chelsea and the Home Counties, the new breed of 'girl next door' supermodel wives and girlfriends plus, of course, expensive cars. Cars We Like: 300 SL Gullwings, Facel Vegas, Bentleys, Lamborghinis, E-types, Astons and Ferraris. All ruinously pricey, probably desperately unreliable and also pretty dangerous.
Marvellous.
The biggest groups of the 60s were the Beatles and the Stones. So, leaving aside the knotty question of which was the better band, who ran the more impressive cars? In this very unscientific overview, here are our findings:
The Beatles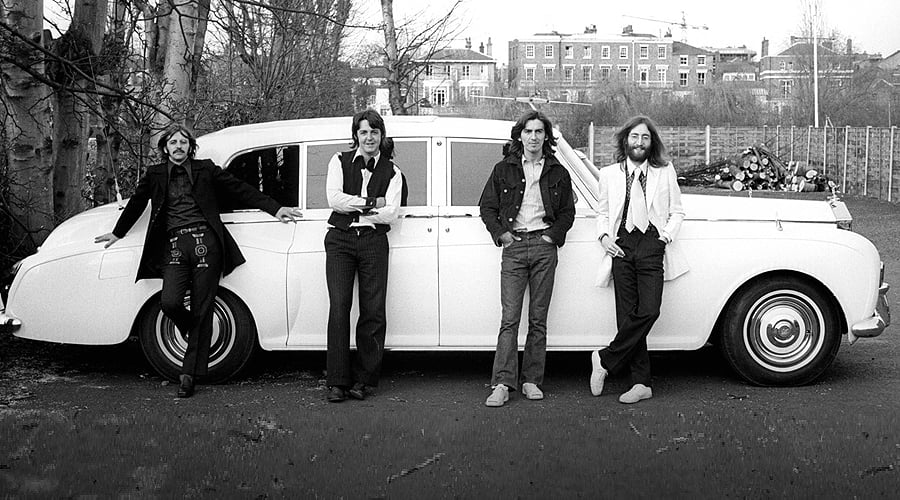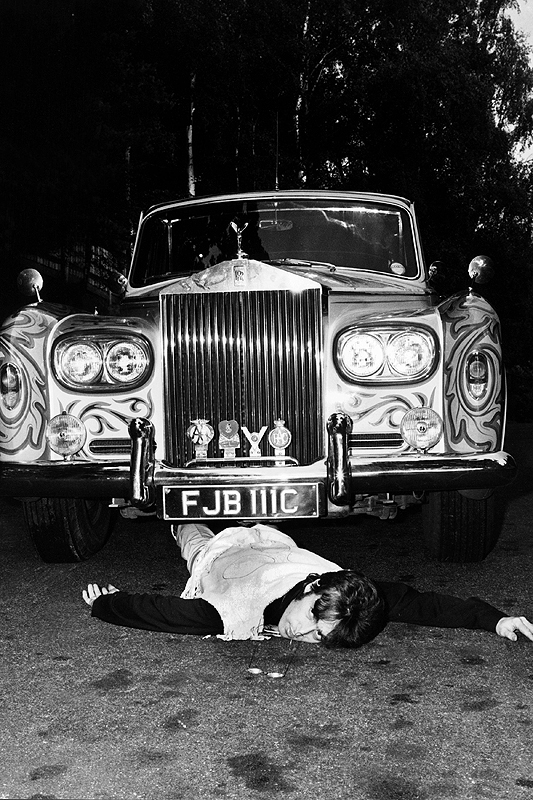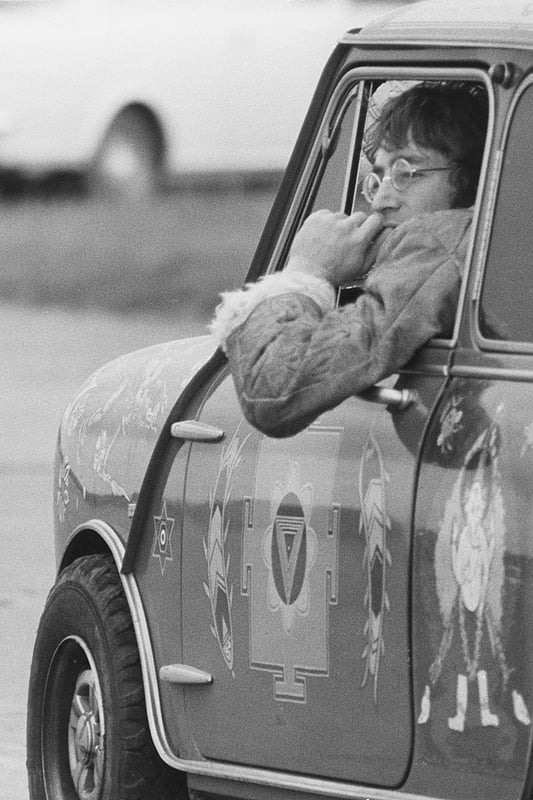 First on the bill are the loveable Liverpudlians. Now, there's some good car stuff here. You might not like Paul's pouty stance (or music in later years: 'Ebony and Ivory', anyone?) but he's had at least a couple of Astons, including a DB5 recently sold by RM and the DB6 now back in Aston Martin's ownership.
Ringo Starr was one of many doyens of show business and British industry who bought a Facel Vega from the then-importer HWM. Bang on the beat, as ever.
And George Harrison was probably the most enthusiastic driver, having a selection of Ferraris and being a keen follower of Grand Prix racing until his death in 2001.
But it's John Lennon, and the colossal Rolls-Royce Phantom V painted in 'Romany caravan' colours by Marijke Koger (known as 'The Fool', a member of a Dutch team of gypsy artists), who steals the show. And, as with the other stars of the time, he also favoured Radford and Wood & Pickett Minis, and in later years liked an automatic Mercedes SL 'Pagoda'.
That's not a bad set.
The Rolling Stones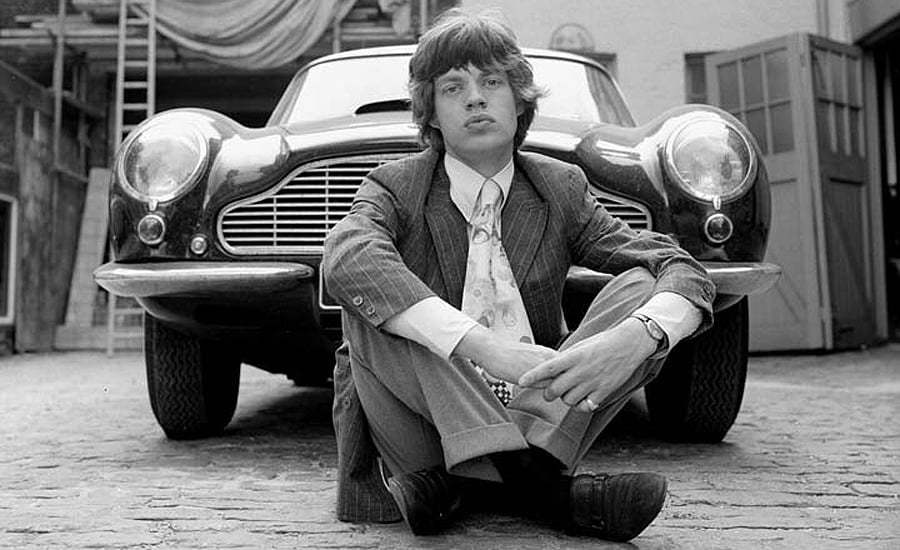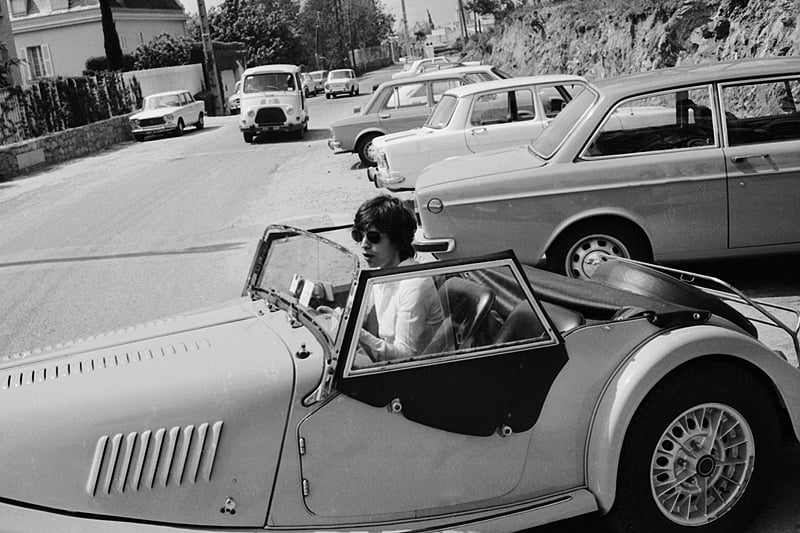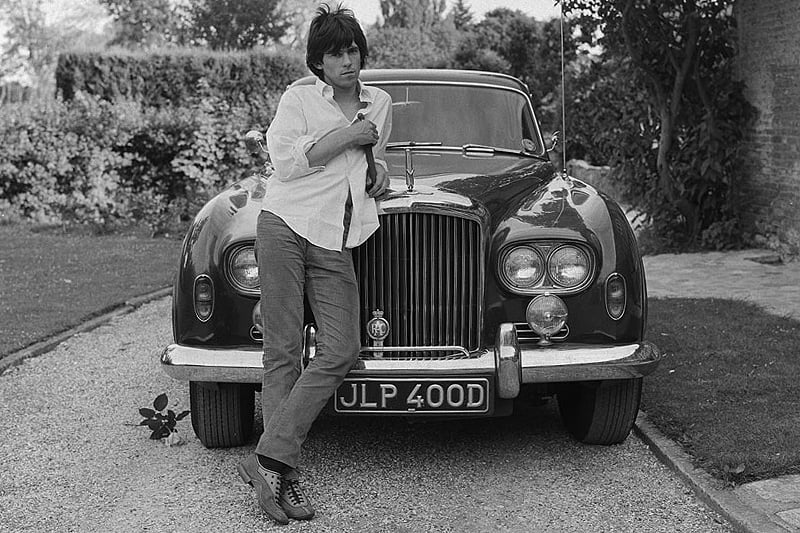 Now for the bad boys, the Rolling Stones. I have to confess, Keith's Bentley aside, we feel they have let the side down a bit here. Majestic riffing, 'tis true, but slightly lacking in the garage department.
You can see Mick posing by a newly acquired DB6. So far so good. But… what's this, looks like St Trop… right, and a Morgan V8. Nice car, we know… but couldn't he have run to a Ghibli Spider or something?
Then again, Keith has form on this, on American motors in particular. Cars such as the 1950 Pontiac Chieftain Silver Streak Convertible sold at a Bonhams sale this year. I suppose when the cats on the Delta drive them, it's like the Blues: they just get into your soul.
So, over to you dear readers, who do you support, and what cars can you come up with to substantiate your loyalty?

Photos: Gered Mankowitz, Copyright Bowstir Ltd 2012 / Getty Images