BCCM 2013: The British conquer the Engadine
Conquering the famous passes of the Engadine can be a real challenge for both man and machine – particularly when the latter is an unmolested British classic. Classic Driver joined the 20th annual parade, taking place at 7,500 feet...
The Swiss are a reserved people but when it comes to their Engadine, and St. Moritz, modesty takes a back seat. Here, their confidence could be described as 'top of the world'. Those who have taken a summer drive through the famous curves of the Albula Pass (or even enjoyed a coffee on the terrace of the famous Hauser Hotel, absorbing its stunning views of the lake) will understand the logic behind their passion.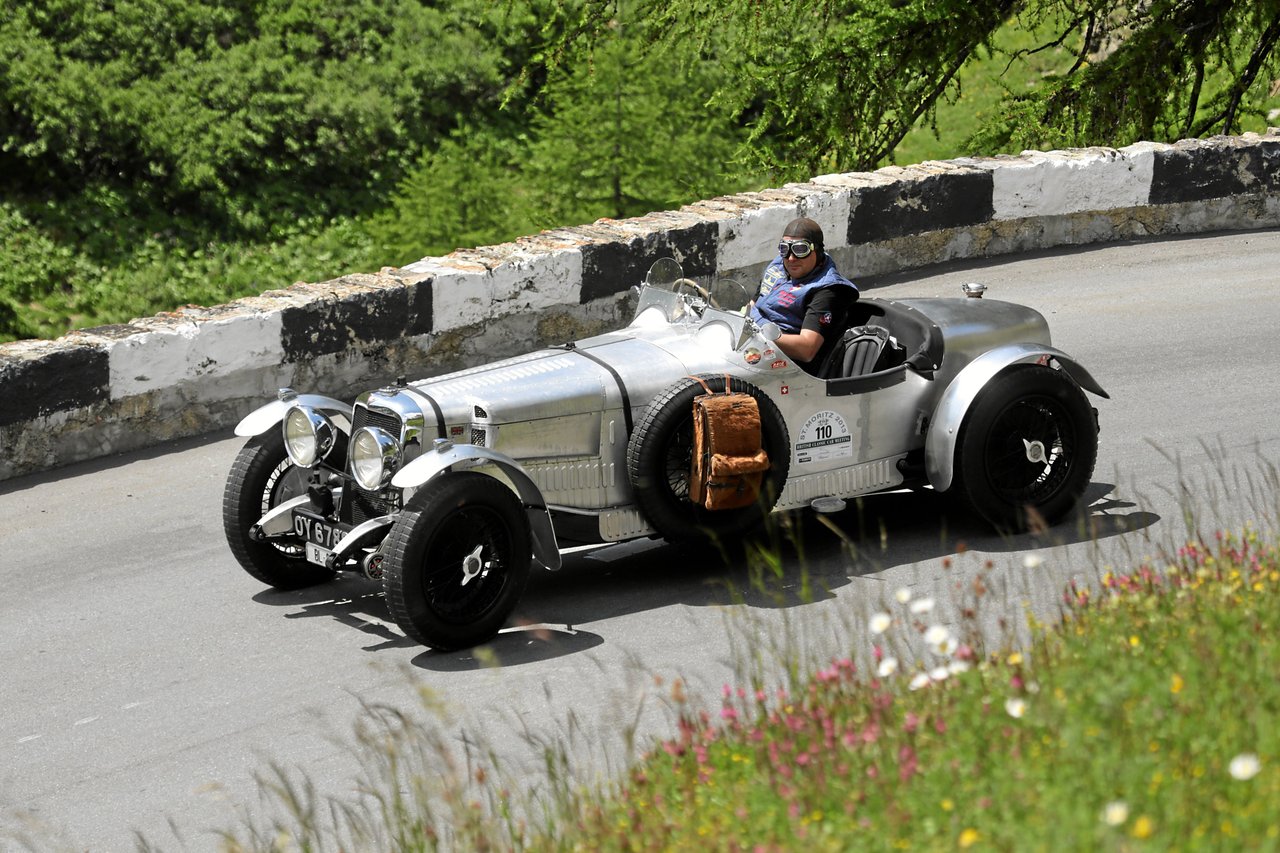 In summer, the Engadine is a paradise for classic car enthusiasts. Every July, the owners of 300 of Britain's finest automotive fruits gather here to embark on a demanding three-day journey. In effect, you tread in British nobility's bygone footsteps for their summer vacation – the first guests would have travelled by train, but as the car later became the chosen method of transport, even aristocrats would brave the long, tiring journey to St. Moritz's characterful mountain village.
The anniversary edition of the BCCM is not only a 'timewarp event' for the participants, but the crowd, too. Particularly when the sonorous roar of a 1925 Rolls-Royce Phantom I breaks the early-morning silence, and the silhouette of the elegant saloon sweeps into the distance, Via Serlas its destination.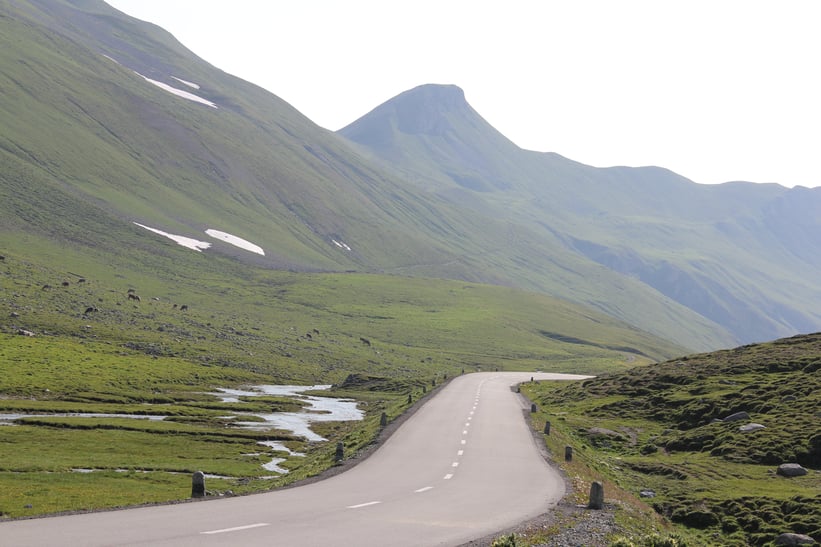 The BCCM is much more than just a classic rally; it also provides a fascinating insight into the history of the British car. Two particular highlights of this year's events were the Aston Martin DB2/4 with a special body by Bertone, and the Austin-Healey 100/4 'Le Mans' BN2.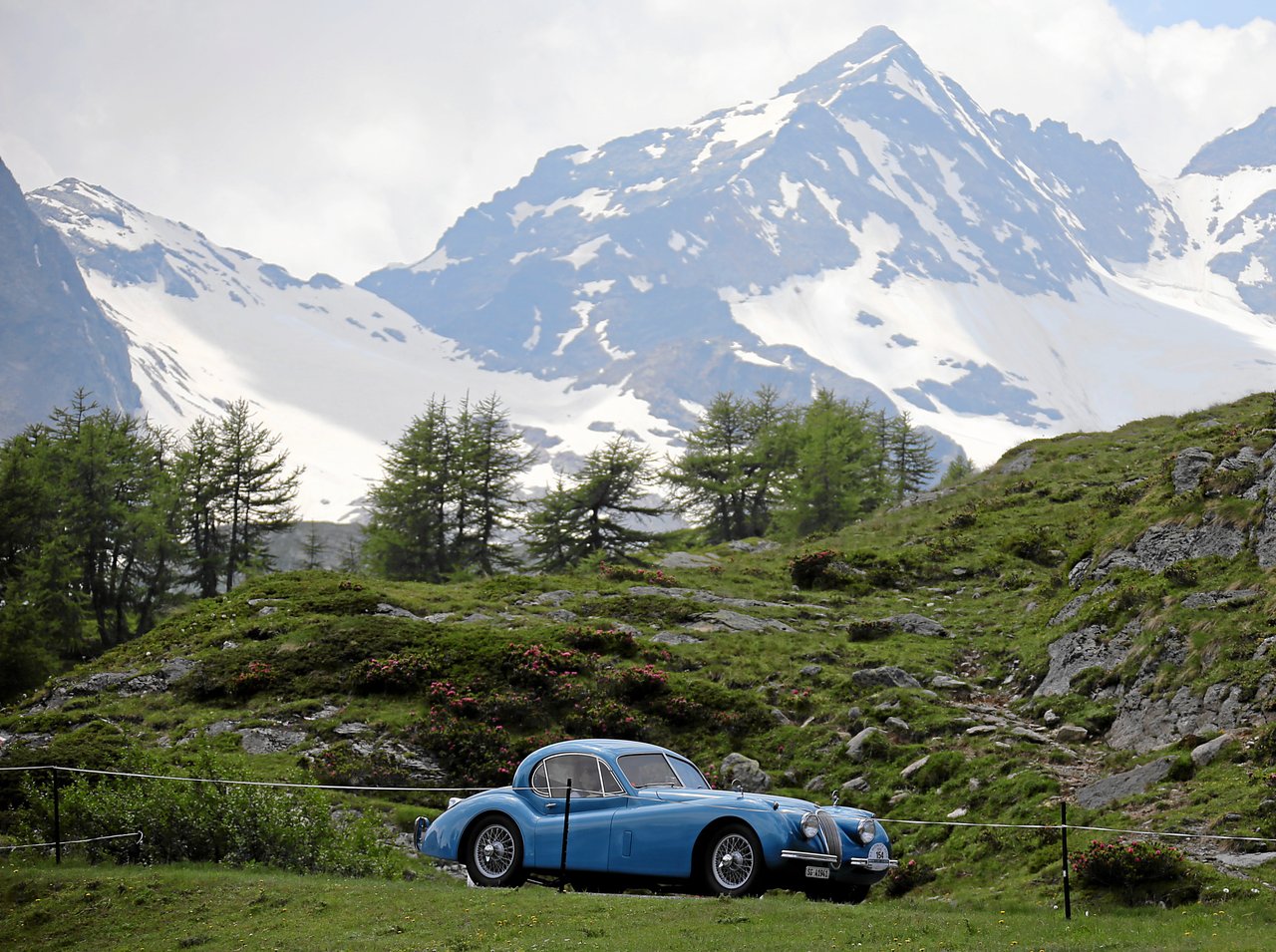 To round it off, the weather gods signalled their approval of the 20th Anniversary BCCM, meaning the drivers of the open cars could enjoy the stunning scenery just as much as their better-sheltered companions.
Photos: Philip Rathgen / Swiss-Image