'Innovative Design, Visionary Ideas' is the tagline, neatly summarising the concept behind the exhibition. Conceptual drawings, patents and scale models will be paired with the actual realised cars, which range from the early 1930s right through to the 21st Century. The idea is to show the development process behind each car, demonstrating how the designers pushed the technological envelope, not only to showcase their audacity, imagination and talent, but also to influence the future of car design.
A beautiful Bug and a mind-blowing Modulo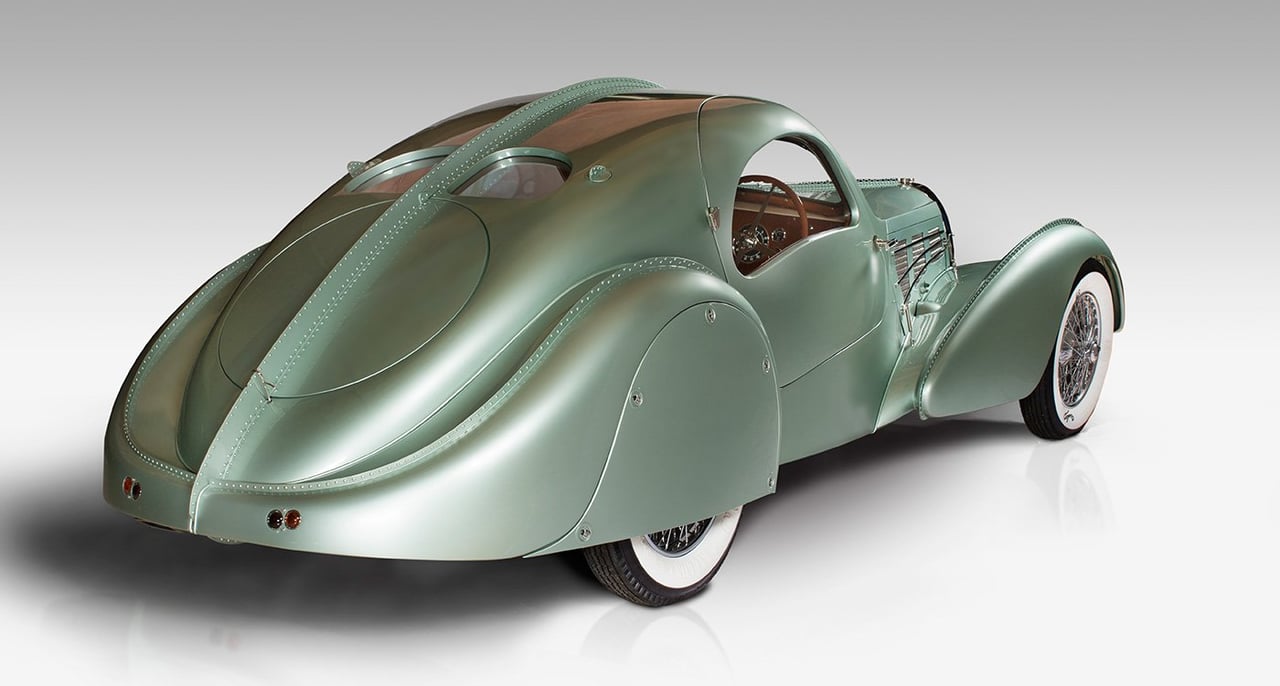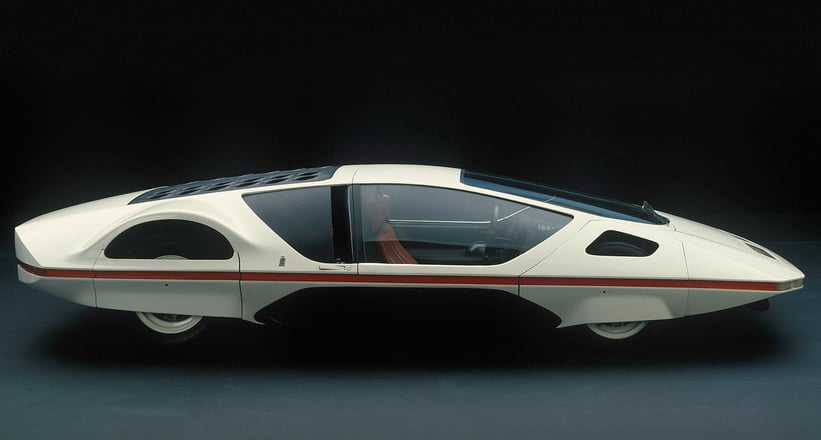 Of the 17 concepts on show, our favourites include Marcello Gandini's outrageously styled Stratos HF Zero (which measures in at just 33-inches tall), Christopher Bangle's BMW GINA Light Visionary Model, and Jean Bugatti's simply stunning 1935 Aerolithe Coupe. Paolo Martin's Ferrari 512S Modulo is also worthy of a mention, simply for the fact that almost every feature defied convention, making it look more spaceship than supercar as a result.
It is thanks to the experimentation and dreams of these designers, challenging the notion of what was possible, that we ended up with some of the most iconic cars ever built. 'Dream Cars' follows the High Museum's successful 'Allure of the Automobile' exhibition, and will run from May 21 to September 7 2014.