It's no secret that we have a weakness for Italian design culture. Most of all, the artful creations that were created in the post-war decades by such independent design studios as Bertone, Carrozzeria Touring, Ghia, Pininfarina and Zagato, which continue to excite us still to this day. The joy our editorial department feels when we receive Aste Bolaffi's catalogues filled with unique collector's items is immeasurable.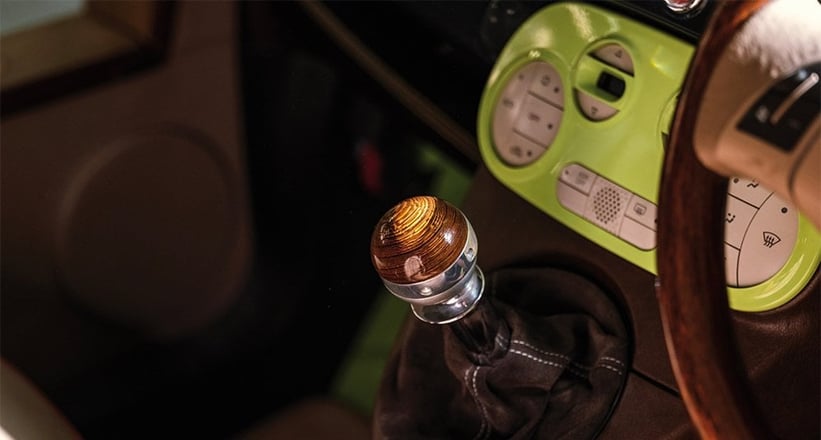 In its next auction on 15 November in Turin, some extremely interesting cars will go under the hammer. There's Gianni Agnelli's former Fiat Panda 4x4, which was recently individualised by Garage Italia. Also on offer are two custom-made Fiat 500s from 2017 — a lime green Fiat 500 "Capri" Spiaggina with a wonderful wood-and-leather interior and a Fiat 500 WoodyWagon, designed by Milanese Carrozzeria Castagna after the iconic Fiat 500 "Topolino Giardiniera Legno" was designed.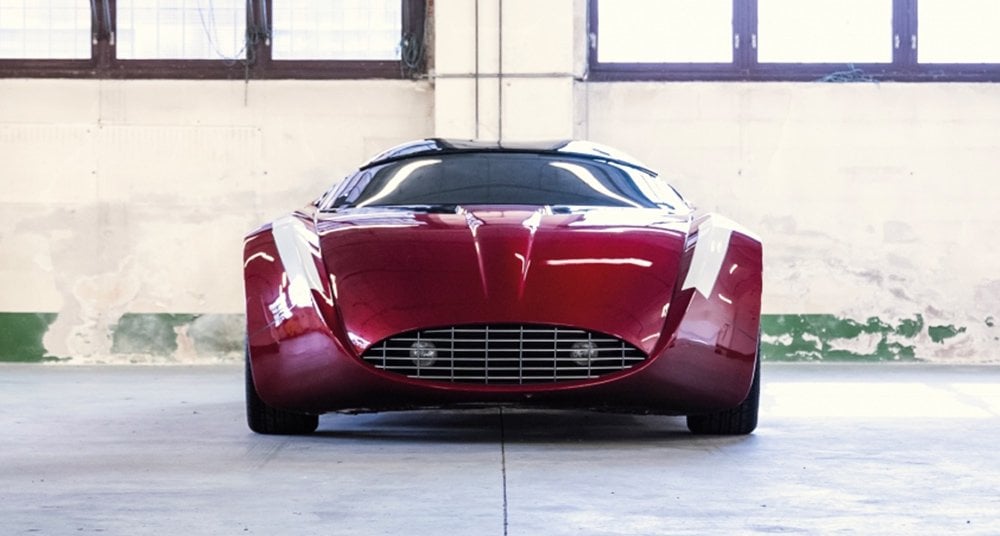 Also from the Carrozzeria Castagna comes the scale model of the Rossellini design study from 2003 — the roadster was supposed to be made on the basis of the Ferrari 550 but was never built. On the other hand, the two rare Lancia models on offer are extremely mobile — a 1970 Lancia Fulvia HF Fanalone Rallye and a 1992 Lancia Delta HF Integrale Martini 5.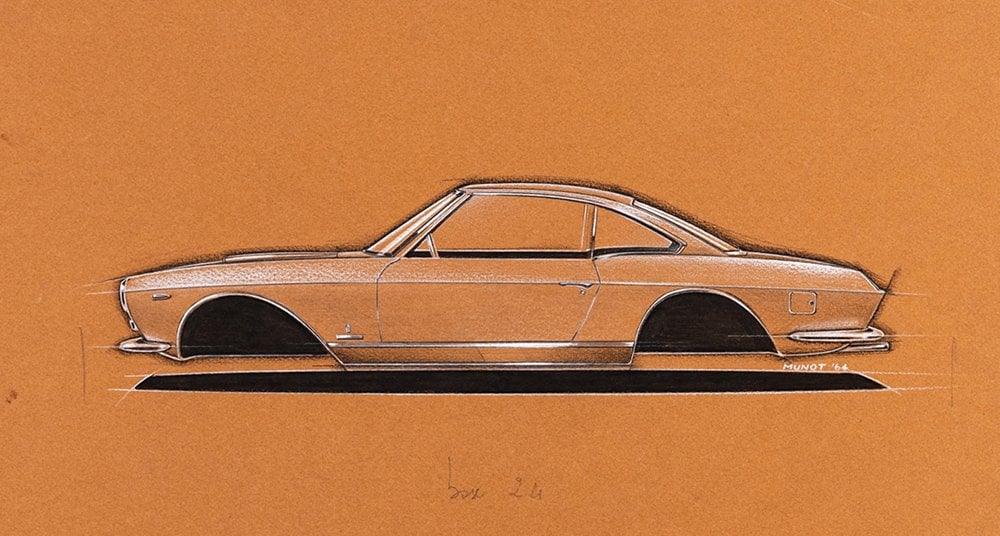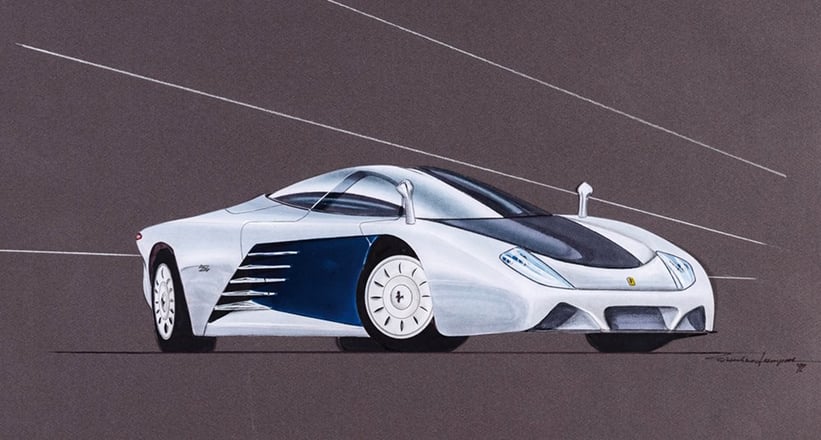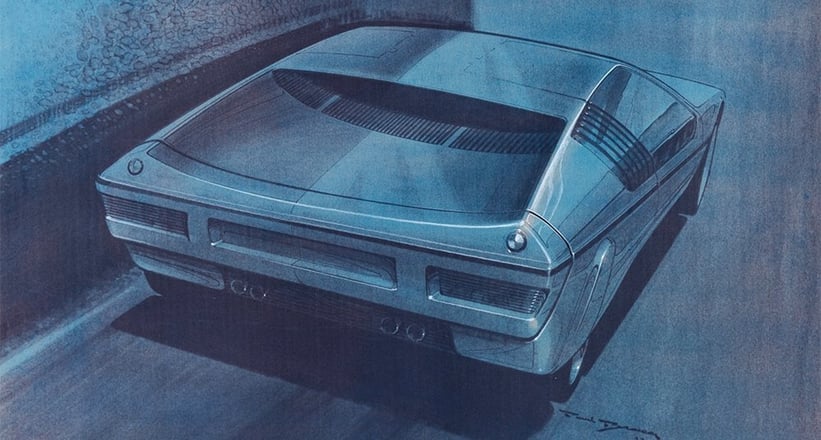 Of the 60 automobilia lots, we were particularly impressed with the contemporary designs of such great designers as Paul Bracq, Marcello Gandini, Giorgetto Giugiaro, Giovanni Michelotti and Ercole Spada. The drawings and collages allow one to take a peek over the designers' shoulders while they designed some of the greatest icons of automotive design. The complete catalogue for Aste Bolaffi's auction on 15 November in Turin can be found in the Classic Driver Market. Here are our favourites.
We would bid on these lots