Are you ready for the ultimate track-day weekend at Hockenheim?
Have you been out on track less than you'd have liked this year because of the coronavirus pandemic? You're not alone, which is why Classic Driver dealer ChromeCars is organising a bumper track-day weekend at the famous Hockenheimring later this month for historic racing cars and modern supercars…
Poised to take place at the Hockenheimring in Germany on 22–23 August, the ChromeCars Xperience is a relaxed, weekend-long track day bringing together owners of both historic racing cars and modern supercars. With no noise restrictions to adhere to, a generous timetable ensuring the different types of cars will not get in each other's way and the three-time Le Mans-winner Marco Werner on hand to provide tips and tricks, the event promises to be an unforgettable weekend of unadulterated driving pleasure – even more so when you consider the timing.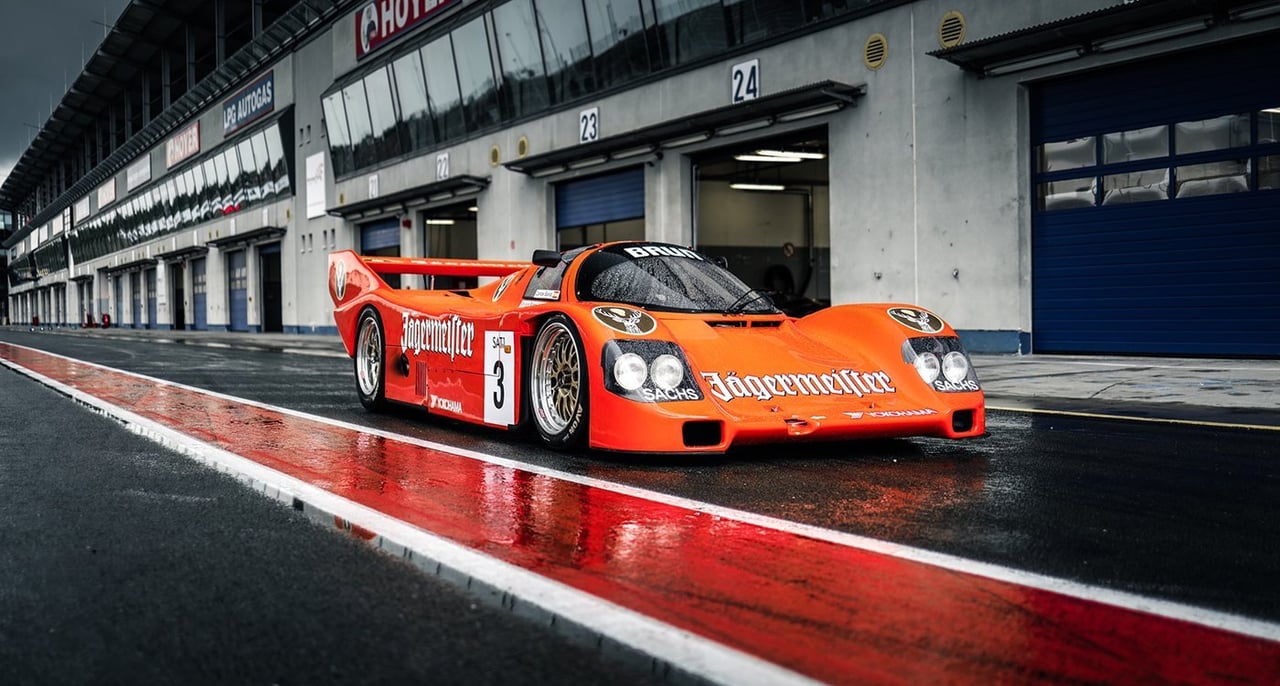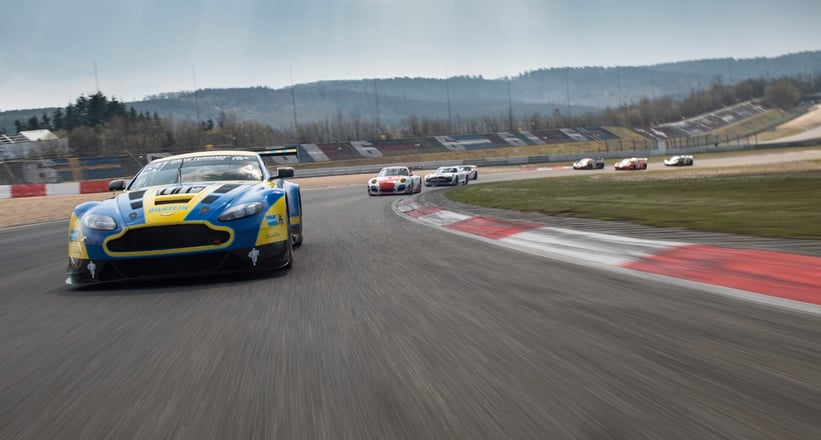 Our friends at ChromeCars are naturally going to take some of their toys to Hockenheim for a leg stretch, including a Jägermeister-liveried Porsche 962, a Porsche 935 Kremer, a JPS-sponsored Lotus 77 and the ex-Jim Clark Lotus 49 we recently featured here on Classic Driver. If you'd like to take part in what ChromeCars is billing The Ultimate Track Day, where supercars meet racing legends, you can email [email protected] or click here to register for tickets.
Photos courtesy of ChromeCars © 2020