For all things Aston Martin, ask Desmond J. Smail...
Visit the quaint market town of Olney and you'll find the sleepy streets are littered with Aston Martins. But no one bats an eye, because one resident, a certain Desmond J. Smail, has lived there for 50 years and just so happens to be one of the world's foremost experts on the illustrious marque…
The unlikeliest of places?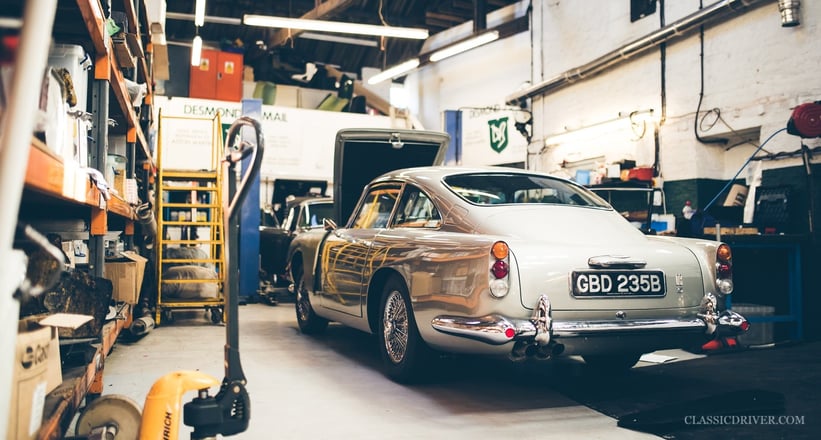 The Buckinghamshire location is not as random as you might think. Olney is located a stone's throw from Newport Pagnell, where Astons were built from 1958 until 2007. Born in 1960 (incidentally the same year one of his favourite cars, the DB4GT Zagato, rolled out the factory), Smail grew up surrounded by these cars. "I used to see Aston Martins driving around town all the time, and it was impossible not to fall in love with them," he recalled. At the tender age of 16, he joined marque specialist Peter Austin Smith as an apprentice and, five years later, founded his own business, dedicated to preserving and selling the cars he'd fallen for as a child. Needless to say, he's not looked back since.
Second coming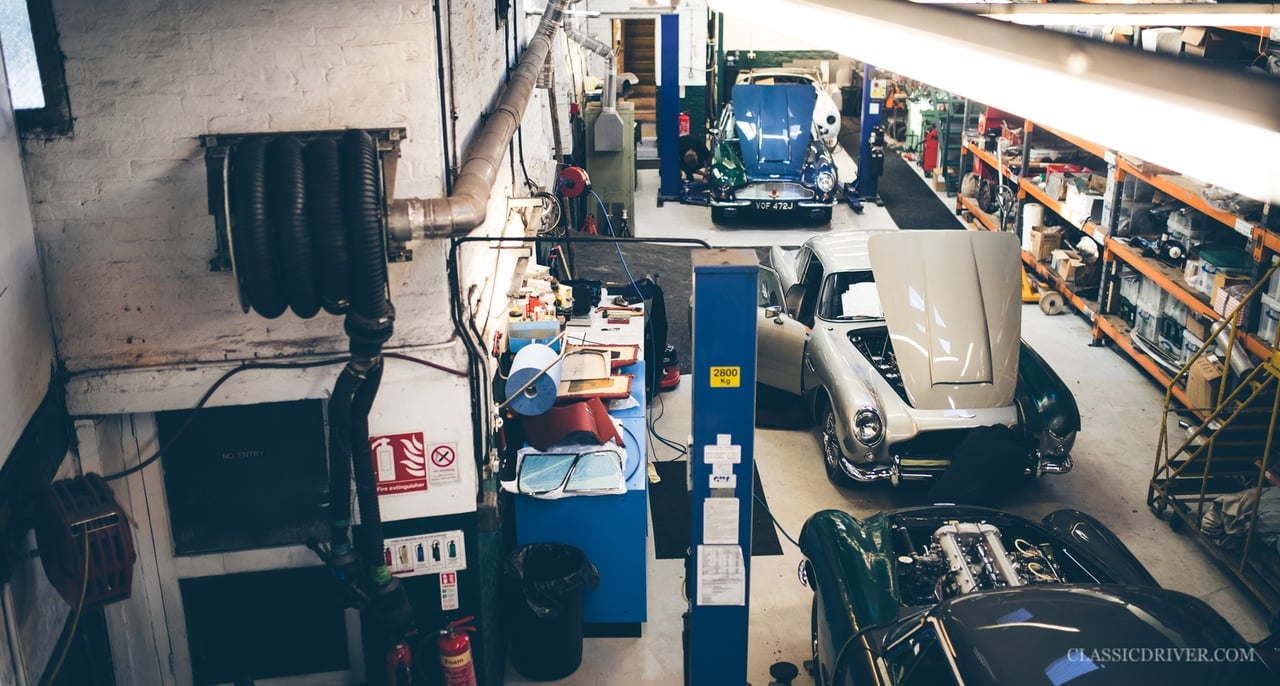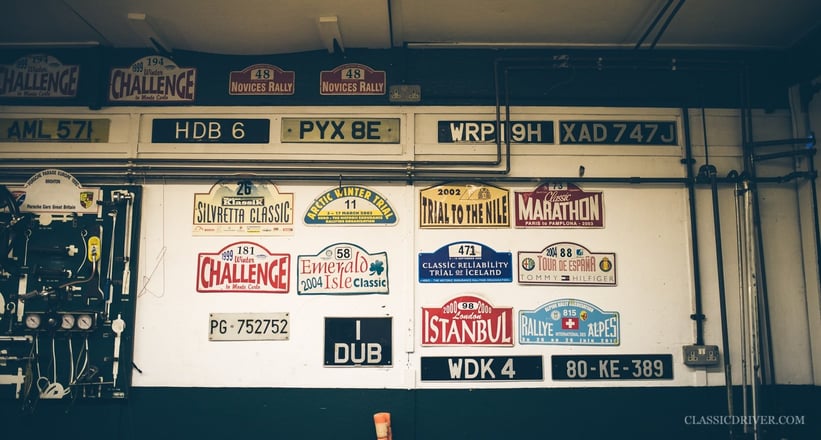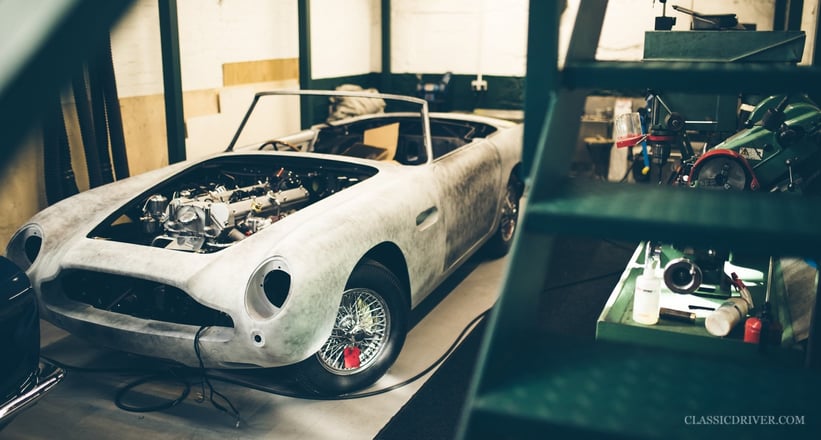 "In the beginning, the focus was mainly on servicing," explained Smail. "The restoration side of the business didn't really take off until the late 1980s, when people suddenly realised that Aston Martins were rare, hand-built cars." Even then, it was the newest V8 models that were all the rage — Smail remembered he bought his first DB5 directly from the factory for just £750. "Similarly, I sold a restored DB4GT for £125,000, and I've regretted it ever since."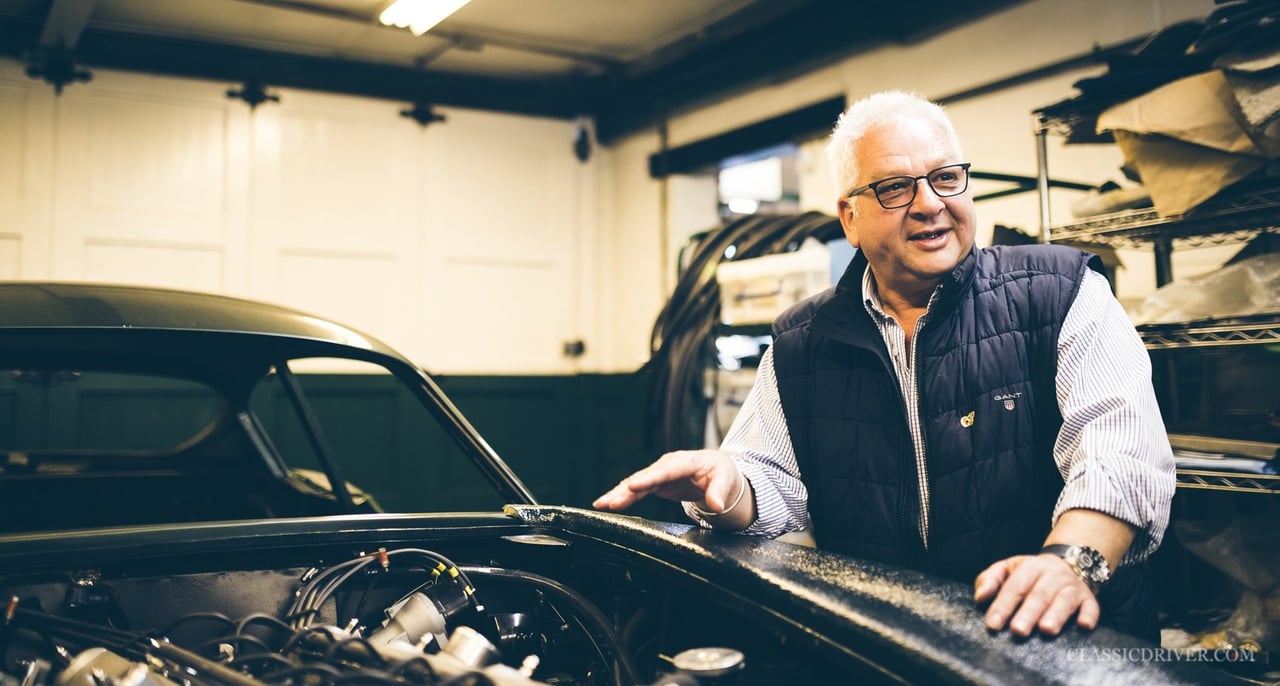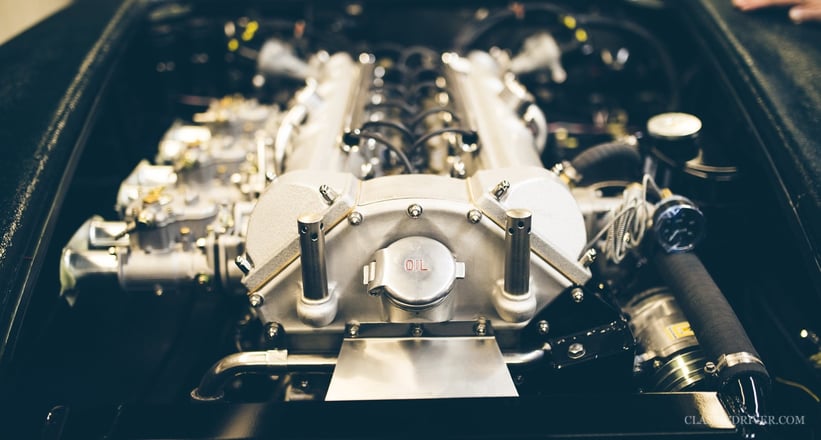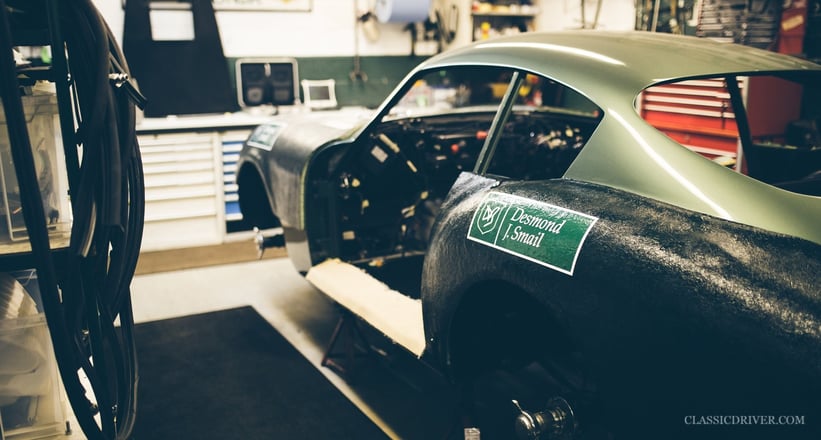 Restoration forms around 60% of the business's activities and is certainly the area about which Smail is most excited and proud. During our visit, we pored over a fabulous silver ex-competition DB4GT that's in the finishing stage and a DB4GT Zagato recreation that Smail is building for a client. "He just wants a fun car for the weekend, but he loves the shape of the Zagato," he said. "As such, this car will have air conditioning, power steering, and a 4.7-litre injected engine with mock carbs." Peer under the bonnet and, sure enough, the left-hand side of the engine has a beautiful set of (inactive) sand-cast Webers affixed to it.
So much more than a business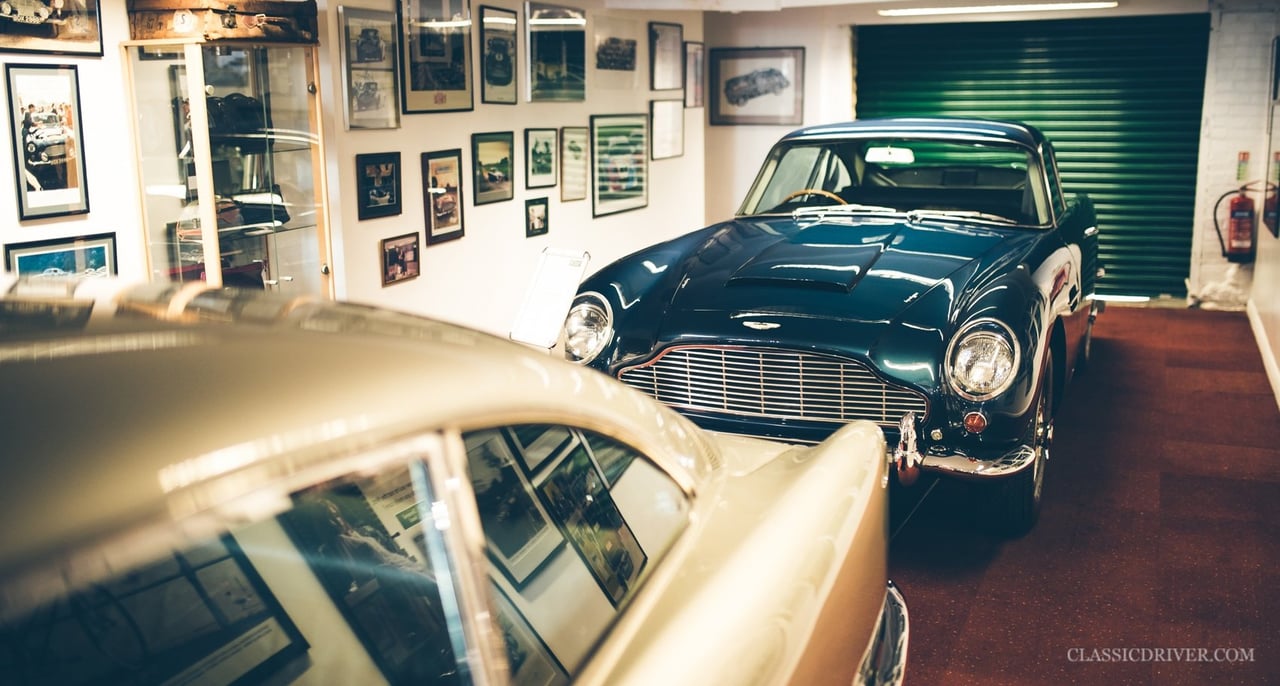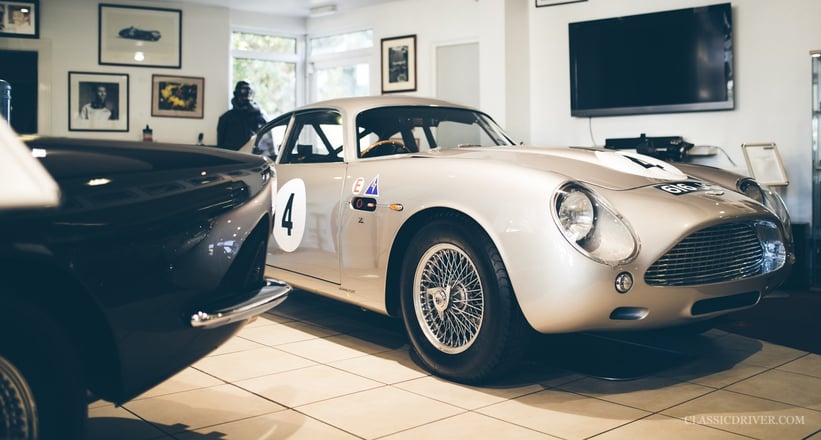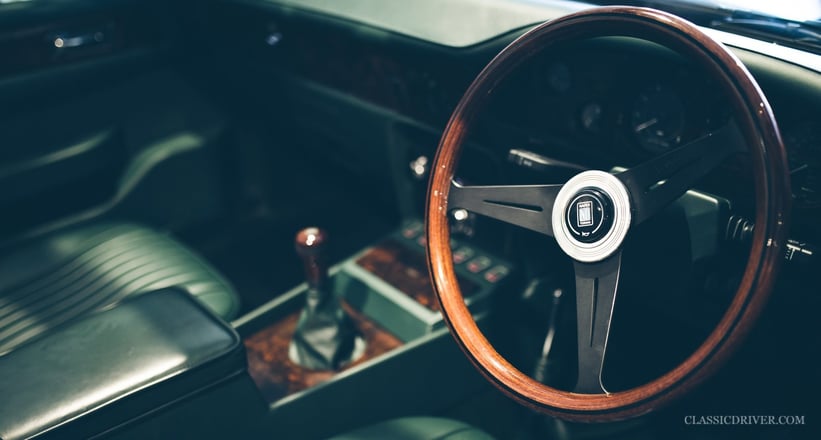 After a short walk across the town, we visited Smail's showroom, which looks as right in the high-street façade as the neighbouring traditional butchers. It's here (in addition to his sister business in London, Aston Sales of Kensington), where the stock is displayed. From the stunning Prince of Wales-spec V8 Vantage Volante to the 'Ghillies Green' Vanquish S, showing just 8,000 miles on the clock, the scope of the business and Smail's interest is both tantalising and abundantly clear to see.
Spend any time with Smail and you'll realise that Aston Martin is so much more than a business for him. Just look at his daily driver, for example — it's a gorgeous dark blue Vanquish with a whopping 190,000 miles on the clock. "We've just rebuilt the engine, and that was only because of a small rattle," he laughed. "Contrary to popular belief, they're good cars with very good engines." Playing devil's advocate, we asked what he thinks of the new DB11 V8 with its Mercedes-Benz engine and componentry, and the response was somewhat expected: "Putting an AMG engine in an Aston Martin is like putting a Messerschmitt engine in a Spitfire!" Say no more.
Market correction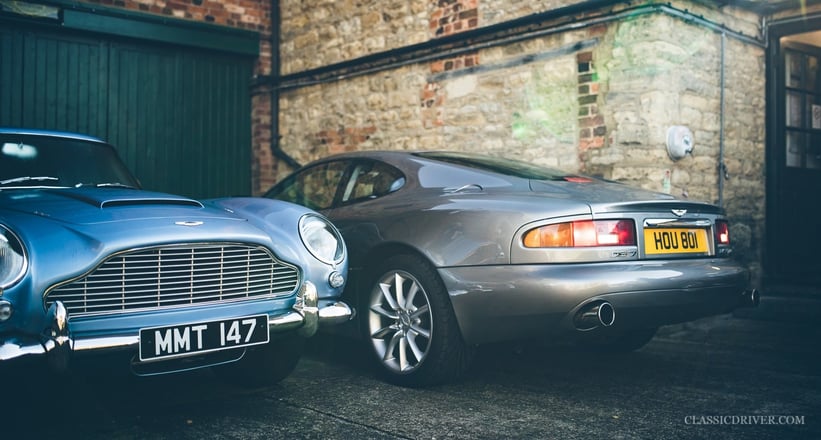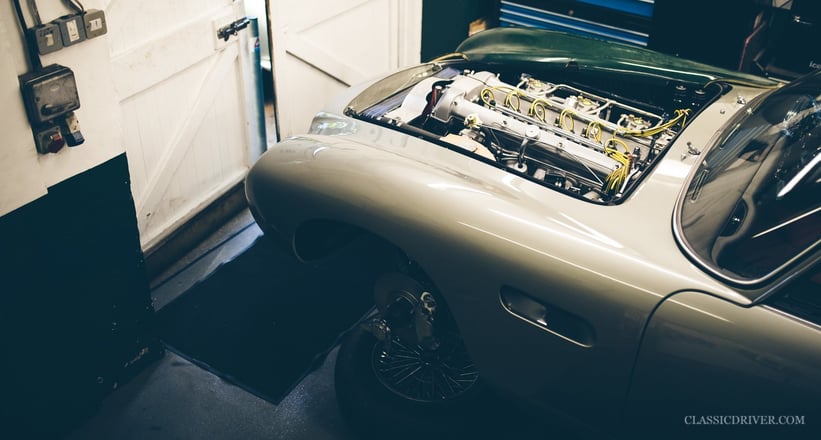 And what of the current market for Aston Martins? "I think values have dropped back a little in the past three or four months, but it's pretty much the same across the board, save for Porsches, which seem to be going the opposite way." One reason he attributes to this is the auction market, which, he says, inaccurately reports the condition of cars and, subsequently, incorrectly alters their market value. "An auction house might sell a DB5 for £500,000, but not let on that it actually needs £300,000 spending on it," he commented. "The public perception is then that a DB5 is worth £500,000, which is irrational — condition is everything."
Life's work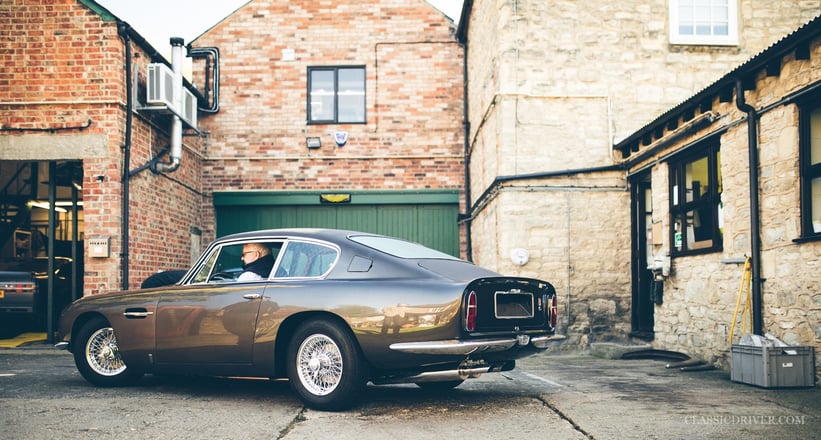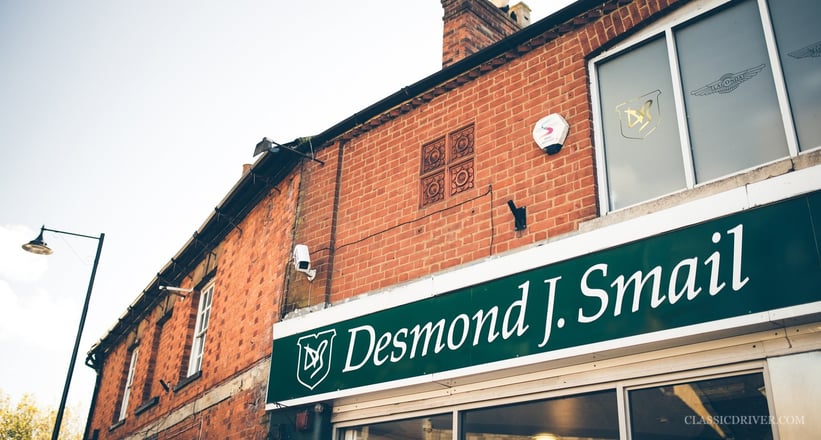 With employees who honed their craft at the factory in Newport Pagnell and long-standing customers, some of whom have owned their (Smail-supplied) cars for 30-odd years, it's not hard to see where Desmond Smail's reputation was forged. Smail summed it up himself while looking at the various restored cars sitting in his workshop's courtyard: "This DB5's going back to the States, while we're sorting the V8 Zagato for a client in Hong Kong." Smail might be tucked away in a relatively nondescript town in middle England, but Aston Martin collectors know exactly where to find him.
Photos: Tom Shaxson for Classic Driver © 2017