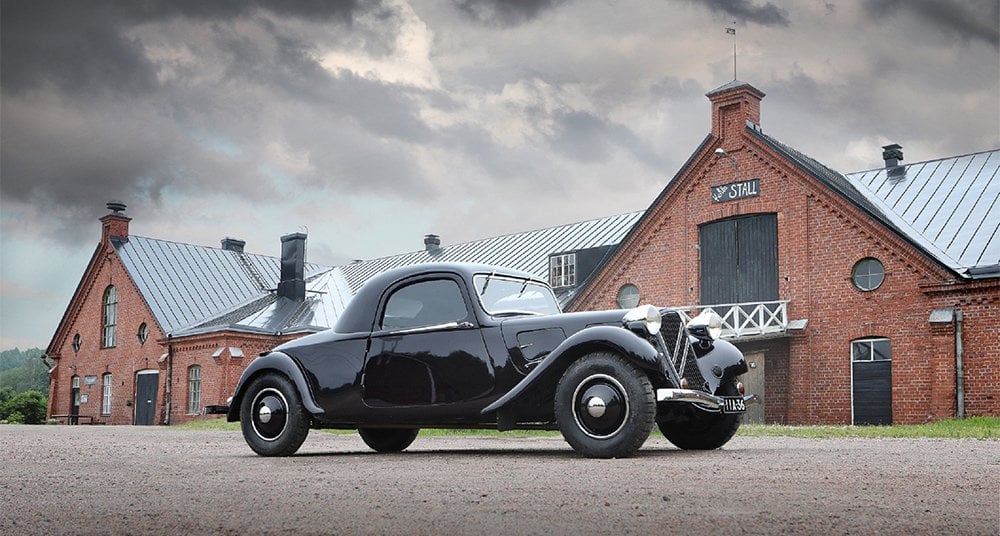 In fact, Aguttes has managed to assemble classics and ground-breaking concepts from all eras of Citroën's 100-year history for this unique auction. The lots offered range from several Citroën B14s and B15s from the 1920s to design studies and collectable cars from the past decade. In between, of course, there are icons of French automotive history including the Citroën Traction Avant, 2CV, DS, SM, Méhari, BX and CX. What's more, there are some surprising variations of each.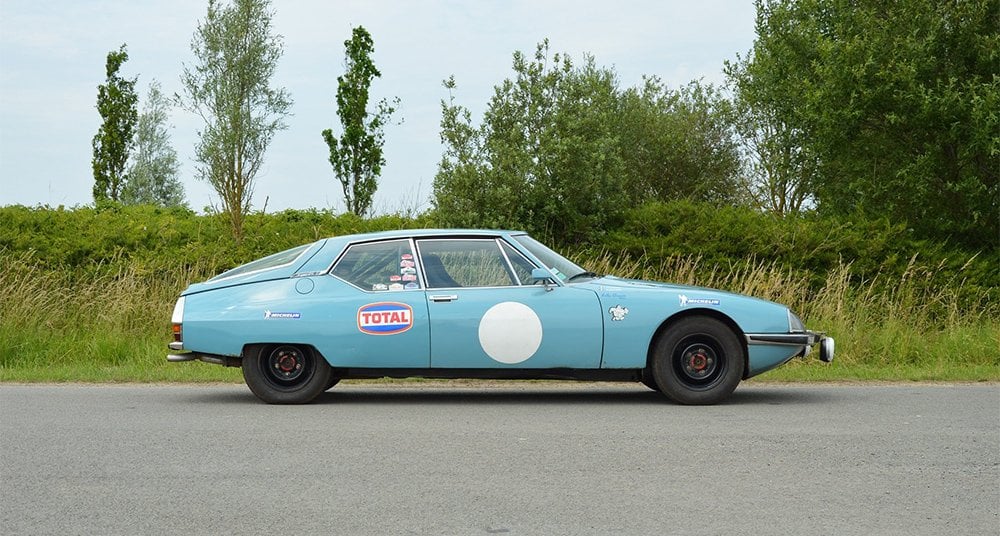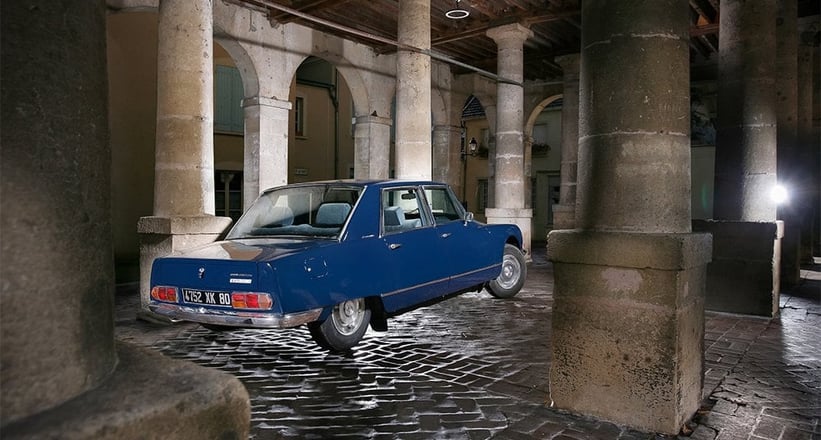 Aguttes anticipates that its highest bid will be for a Citroën DS 21 Cabriolet from 1968 and a Citroën Traction Avant 11A Faux Cabriolet from 1936. We're particularly fascinated by the unusual 1974 Citroën DS 23 Lorraine Chapron, the 1963 2CV Sahara and the racing version of the Citroën SM, the latter of which we'd love to take on a classic road rally next year.
Even if your budget is on the lower end of the scale, there are still chances to obtain a piece of brand history at Aguttes' Citroën sale. Take the design-centric Citroën GS A Break from 1982 that's estimated at just 2,000–4,000 euros or the rugged Citroën Méhari at 5,000–6,000 euros, for example. Or how about the Marcello Gandini-designed Citroën BX Sport? That's estimated to garner just 5,000–10,000 euros. You can browse the entire catalogue in the Classic Driver Market.
Photos: Aguttes