Twenty-three outright victories. Forty-four podium finishes. Seventy thousand racing kilometres, across five continents. Fourteen hundred hours of restoration. In a discreet warehouse on the industrial outskirts of Turin resides one of the broadest and most historically significant collections of ex-Works rally and post-War GT cars in the world, assembled over the course of two decades by the late Luigi 'Gino' Macaluso.
Thanks to a new foundation established by Macaluso's family in honour of the former rally navigator and influential horological entrepreneur, the precious collection will be exhibited around the world in order to educate people about their indelible social and cultural imprint, something about which Gino felt very passionately.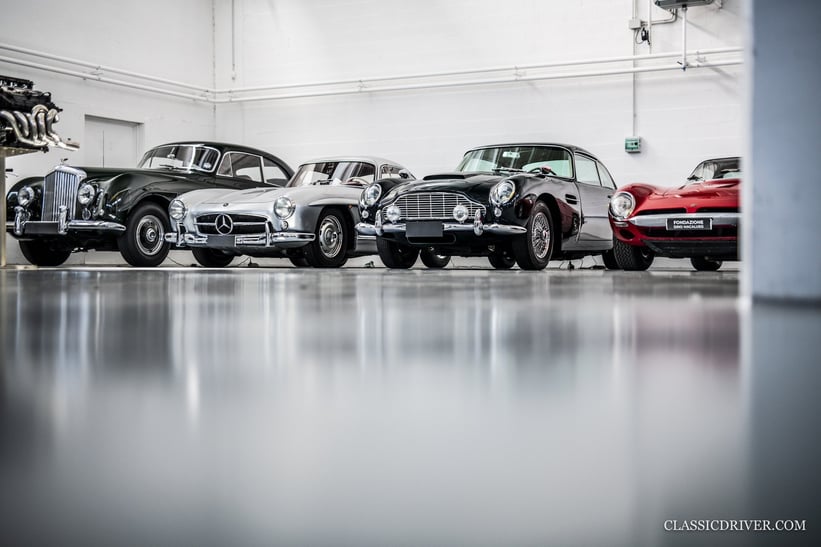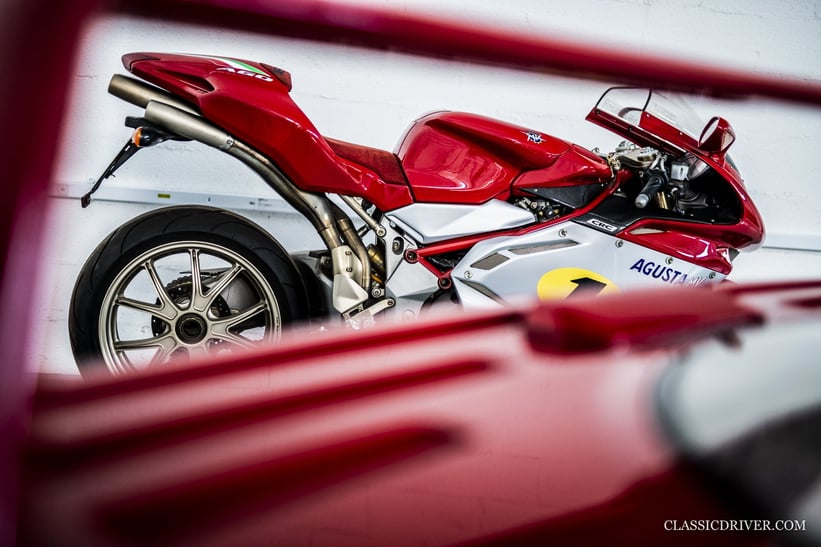 "My father always considered cars to the 20th century's most vivid cultural and artistic expressions and we founded the Fondazione Gino Macaluso Per L'Auto Storica as a continuation of this idea," explains Macaluso's son Stefano, who worked alongside his father at Girard-Perregaux for 10 years. "He thought cars resulted from the genius of designers and engineers – Michelangelo created artworks and sculptures during the Renaissance, but my father held Alec Issigonis and Giorgetto Giugiaro in the same esteem."
You have to cast your minds back to the 1960s, when Macaluso was an impressionable teenager studying architecture in Turin, to understand why cars – and more specifically motorsport – became such a deep-rooted passion of his. Inspired by multitalented racing legends such as Jim Clark (and no doubt intrigued by the nearby Lancia Reparto Corse), Macaluso decided to go rallying with a friend from university.
"Rallying was very popular in Italy at the time and because of his consistent results as a navigator, my father was hired as a co-driver in 1970 by Fiat, which was setting up a factory outfit with which to rival Lancia," continues Stefano. "Partnered with Pinto Raffaele in a Fiat 124 Spider, he won the prestigious European Rally Championship in 1972." An Italian Rally Championship followed in 1974 with Maurizio Verini in the Abarth-tuned Fiat 124, before Macaluso abruptly turned his back on the team he'd helped to galvanise and the sport in which so many thought he'd found his calling.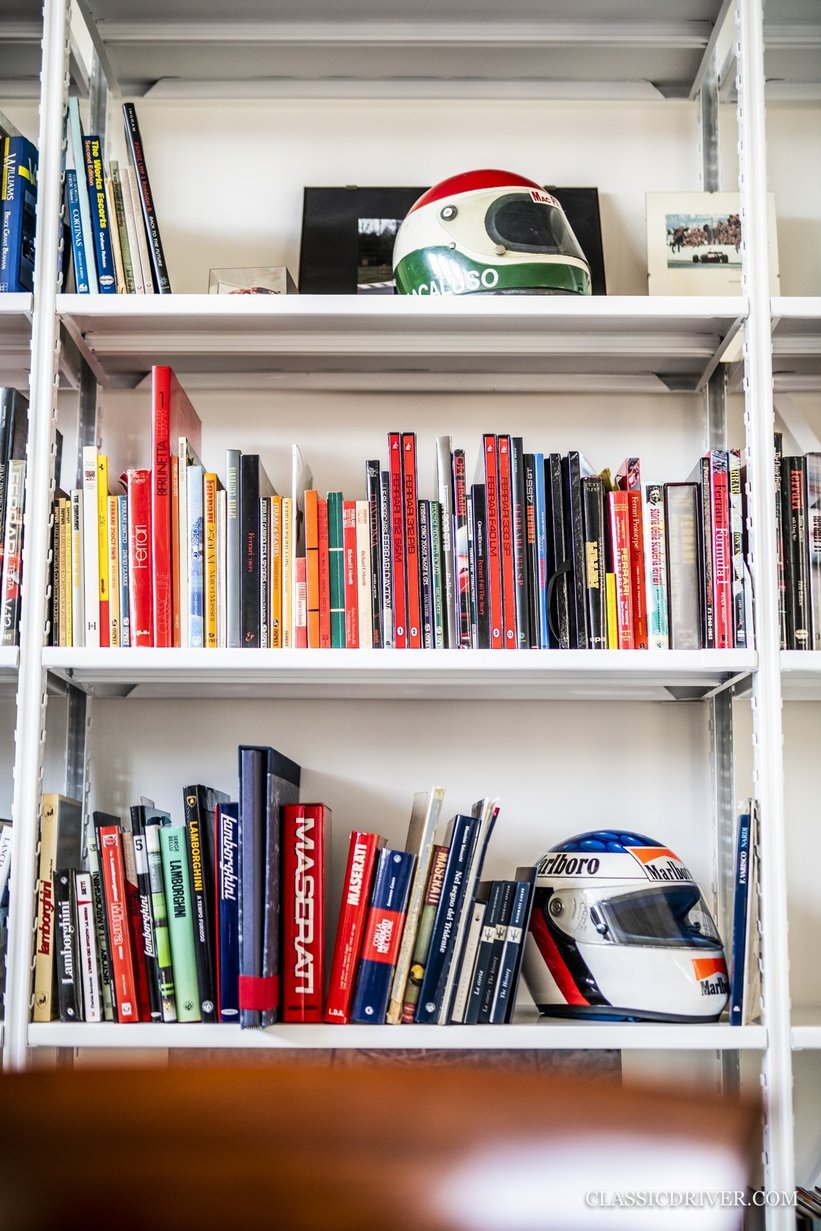 Suffice to say, he would emphatically prove them wrong. With his architecture degree freshly under his belt, Macaluso began working for his late grandfather's company, which was an Italian distributor of Omega wristwatches. In doing so, Macaluso's inherent eye for design and talent for marketing came to the fore. The career step change was a great success, his most notable achievements including the negotiation of the sponsorship deal with Tissot watches and Colin Chapman's Lotus Formula 1 team.
The logical next step for Macaluso was to start his own watch distribution business in Italy, which he duly did in 1982, working with prestigious brands such as Breitling and Blancpain. "My father truly understood the potential of mechanical wristwatches in Italy. It was not a surprise when he bought Girard-Perregaux in 1989, nor when he became personally involved in the design and marketing of all the brand's collections from then on."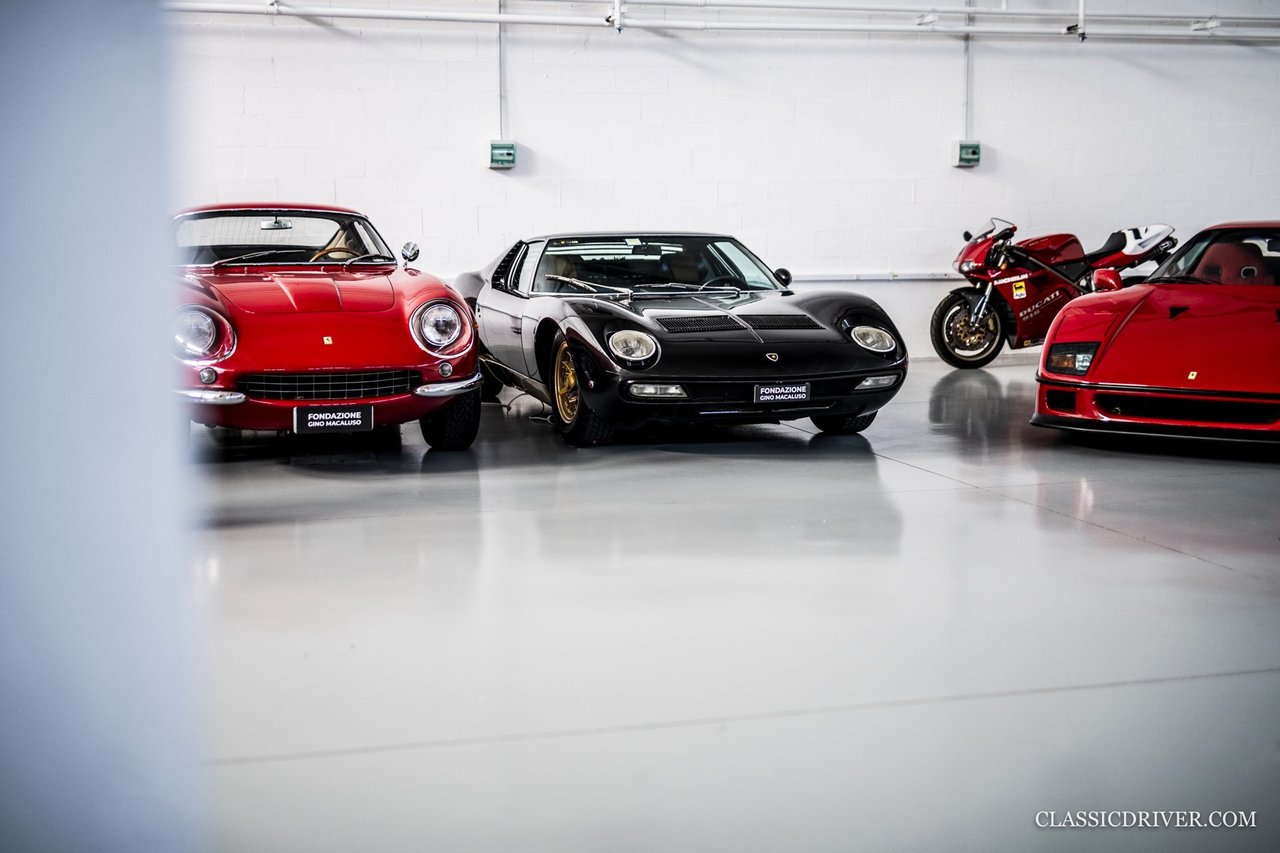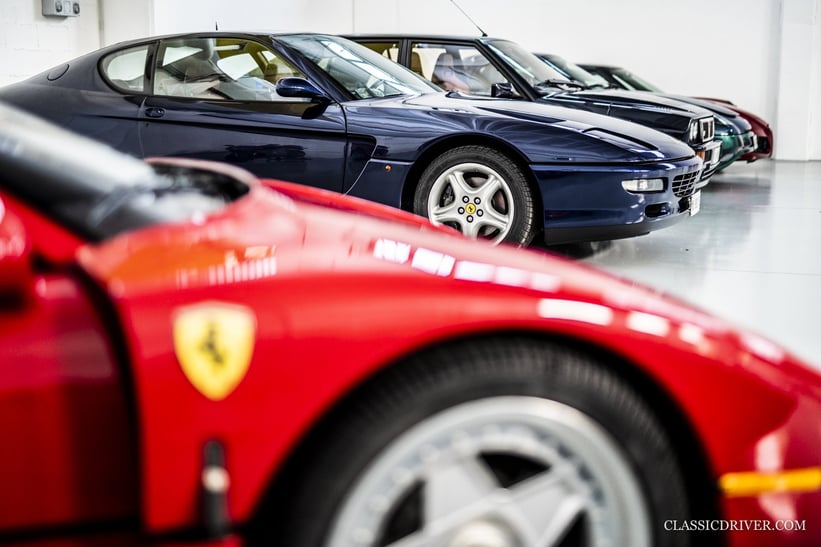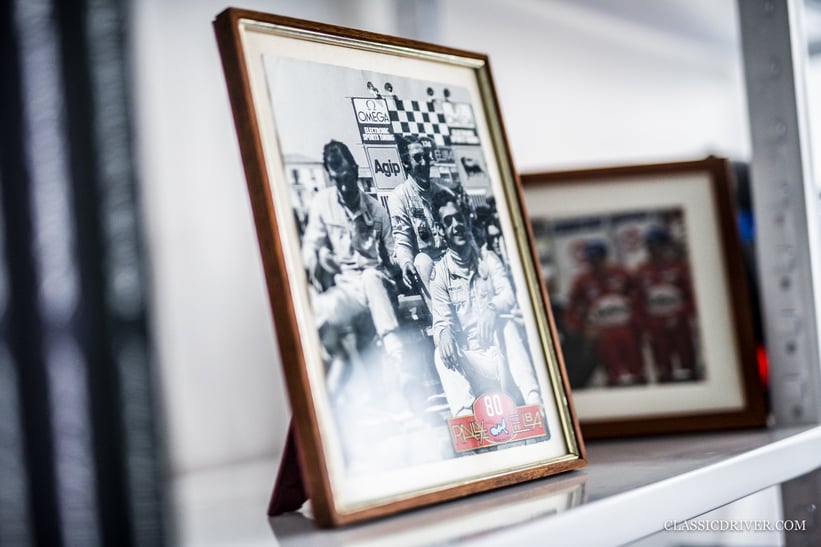 For the 20 years prior to his unexpected death in 2010, Macaluso served not only as the head of two history steeped watch brands, Girard-Perregaux and Daniel Jean Richard, but also as an ambassador for the entire Swiss watch industry – particularly with regards to training the next generation of watchmakers. Perhaps unsurprising, he was decorated with countless awards and honours as a result, the vice presidency of the Italian-Swiss chamber of commerce in Zurich and the Musée International d'Horlogerie's Gaïa Prize for the Esprit d'Enterprise among them.
You might be wondering where the cars re-enter the fray. Well that would be in 1987 when, having been invited to join the popular automotive Club Italia, Macaluso kindled an idea: could he track down some of his old rally cars? It was a fleeting thought until, miraculously, in the early 1990s, his mechanic discovered arguably the most important car from Macaluso's career: the Fiat-Abarth X1/9 Prototipo he shared with Clay Reggazzoni in his final race, the 1974 Giro d'Italia.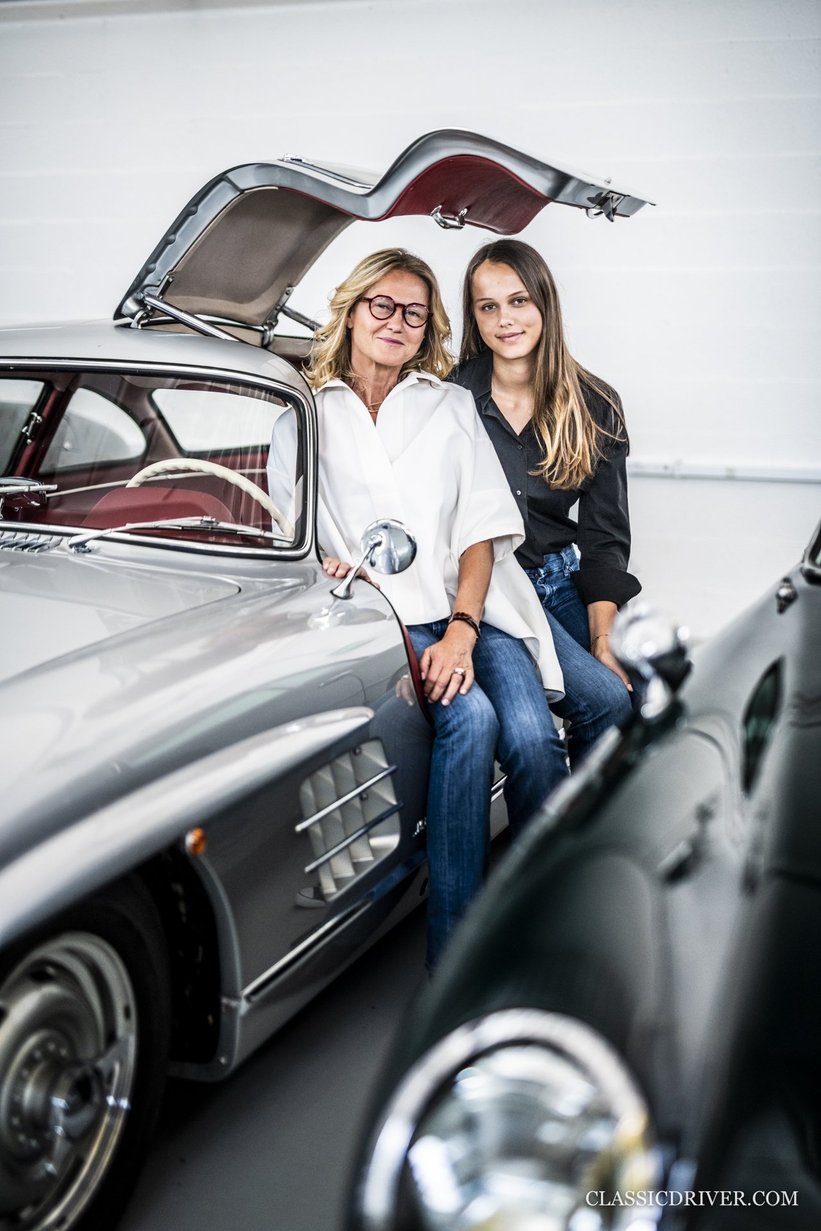 "This car was very important to my father because he was heavily involved in its development, having been given the role of project manager. And his very last race was in this car with Clay, who was then at the peak of his popularity as a Ferrari Formula 1 driver." Almost exactly 30 years after Macaluso raced the car, it emerged in a barn in the north-western region of Piedmont. It had been modified drastically and having been owned by an agricultural businessman, was adorned with a big tractor.
However, as luck would have it, a nearby rally car specialist still had the X1/9's original prototype bodywork strung up in its workshop. Macaluso bought both the car and the body parts and set about a restoration that would kickstart a 10-year quest to obtain as many ex-Works rally cars built from the 1950s and the 1990s as possible.
The resulting collection is studded with fascinating and ultra-significant cars. Whether it's been fastidiously restored or beguilingly preserved, each is an authentic Works weapon with a unique story to tell. Macaluso concentrated first on his own era of rallying before branching out. His old 124 Spiders and other Fiat-Abarth factory cars are present, in addition to veritable icons such as an Alitalia-liveried Lancia Stratos and a comprehensive collection of Lancia Martini Racing machines (including the achingly beautiful Beta Montecarlo, LC1 and LC2 endurance prototypes, we might add).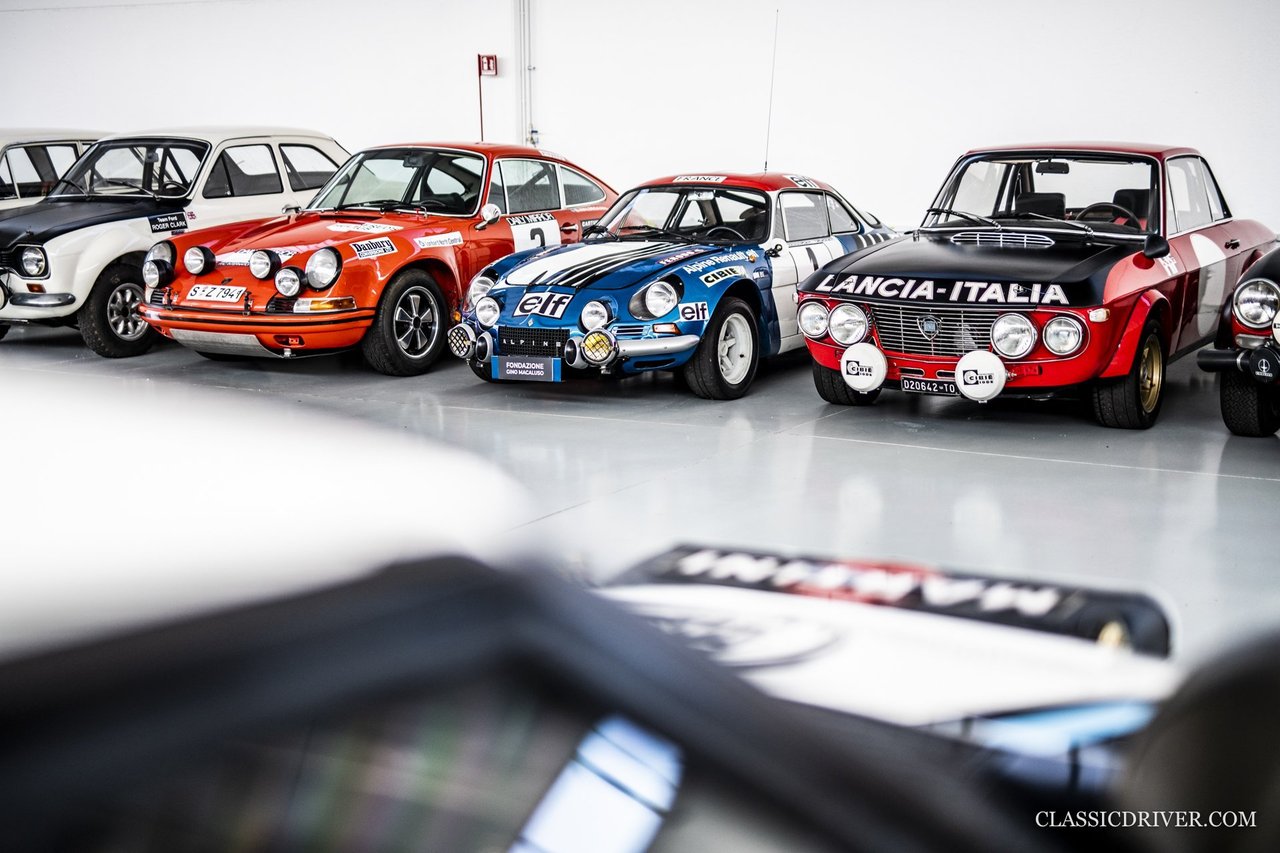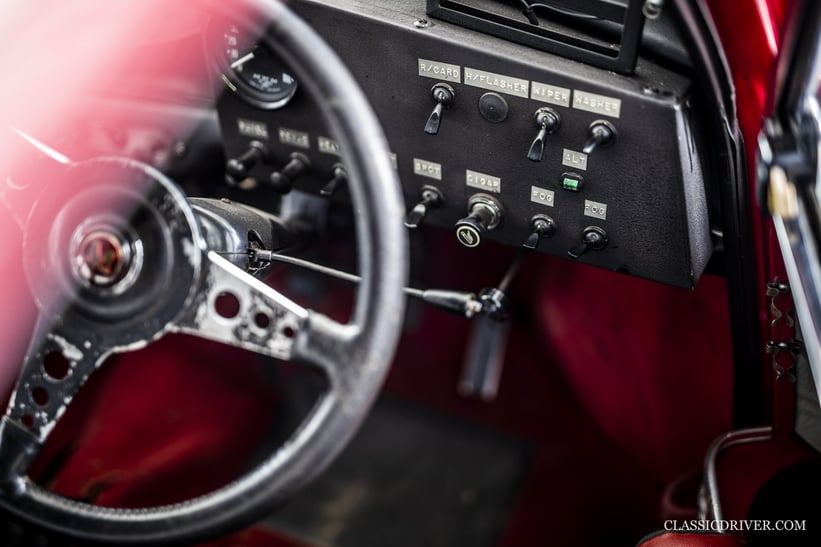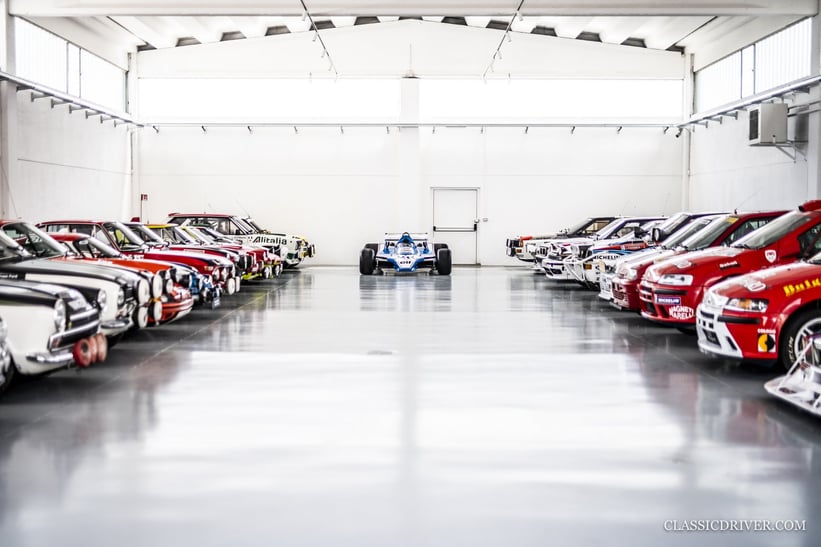 Elsewhere in the Aladdin's Cave are the Renault R5 Turbo in which Jean Ragnotti won the 1981 Monte-Carlo Rally, Carlos Sainz's maiden championship-winning Toyota Celica GT4 and Timo Mäkinen's 1000 Lakes-winning Mini Cooper S from 1967. You've probably seen the famous photos of Mäkinen cresting Ouininpohja's 'yumps' with his Mini's open bonnet completely obscuring his view. This is that car!
Oh, and did we mention the Ligier JS11/15 Formula 1 car (Jacques Laffite's 1980 German Grand Prix winner) or the mouth-watering assembly of post-War GT cars, which includes a ravishing Ferrari 275 GTB, devilish black-and-gold Lamborghini Miura and voluptuous Bizzarrini 5300 GT? "My father loved motorsport, but he also loved design and spent years searching for the Gran Turismos which are most significant to the history of design."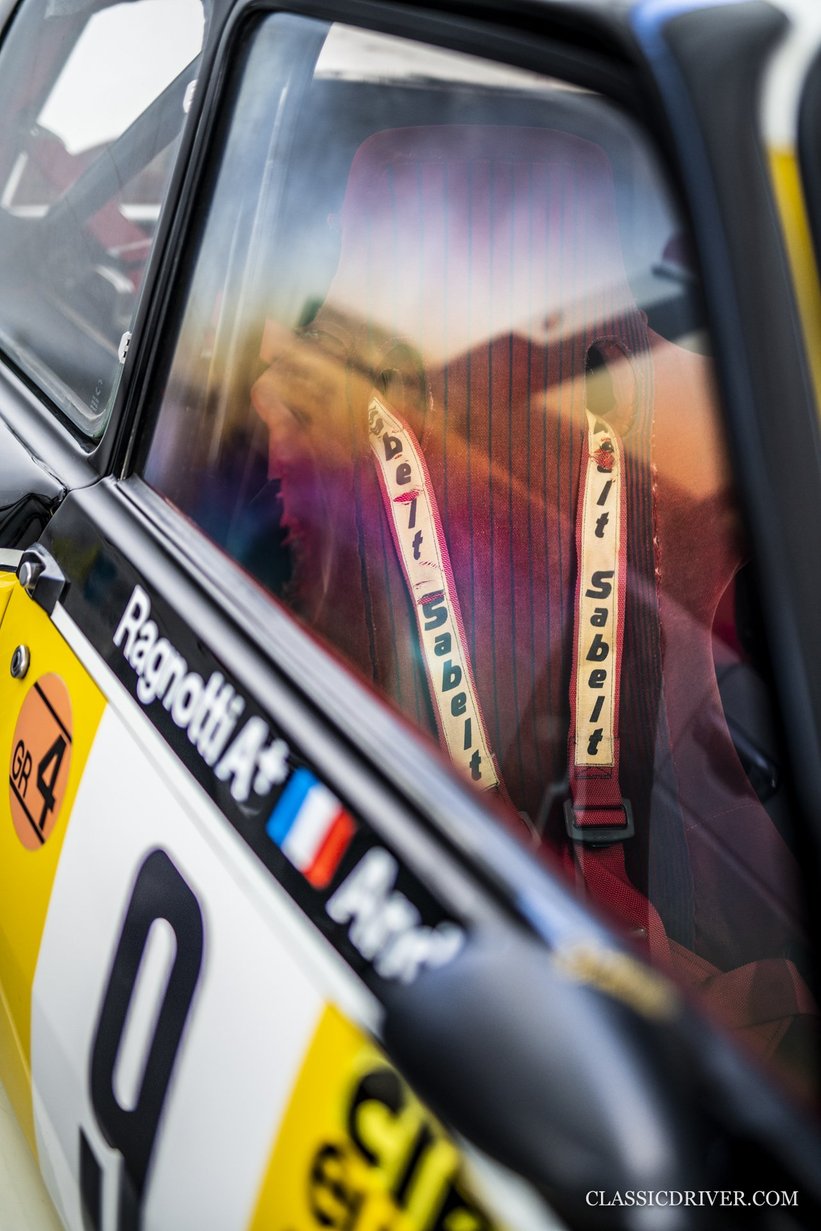 It's become almost a cliché to say that classic cars and mechanical watches go hand in hand, such is the volume of brands forging tenuous links between the two, but in the case of Gino Macaluso, it's overwhelmingly true. Alongside his work designing cases, dials, bracelets and advertising campaigns, or dedicating resources to training young watchmakers in the age-old art, Macaluso was restoring old rally and road cars, safeguarding their precious histories for future generations.
Naturally, the collection has been a focal point for Gino Macaluso's family: his wife Monica and children Stefano, Massimo, Anna and Margherita. Stefano goes as far as to say he considers these evocative machines like his brothers and sisters. "The collection is such a great way for our family to share experiences and remember my father," he proudly exclaims. "The idea to continue his work with a foundation was his wife Monica's but we're working as a proud and passionate team – we want to host and attend as many exhibitions and events as we can and educate people as many people as possible about these expressions of culture and beauty
"For 20 years at Girard-Perregaux we trained younger watchmakers to keep the skills alive and the Fondazione Gino Macaluso is aiming to do the same with young mechanics in Turin and beyond."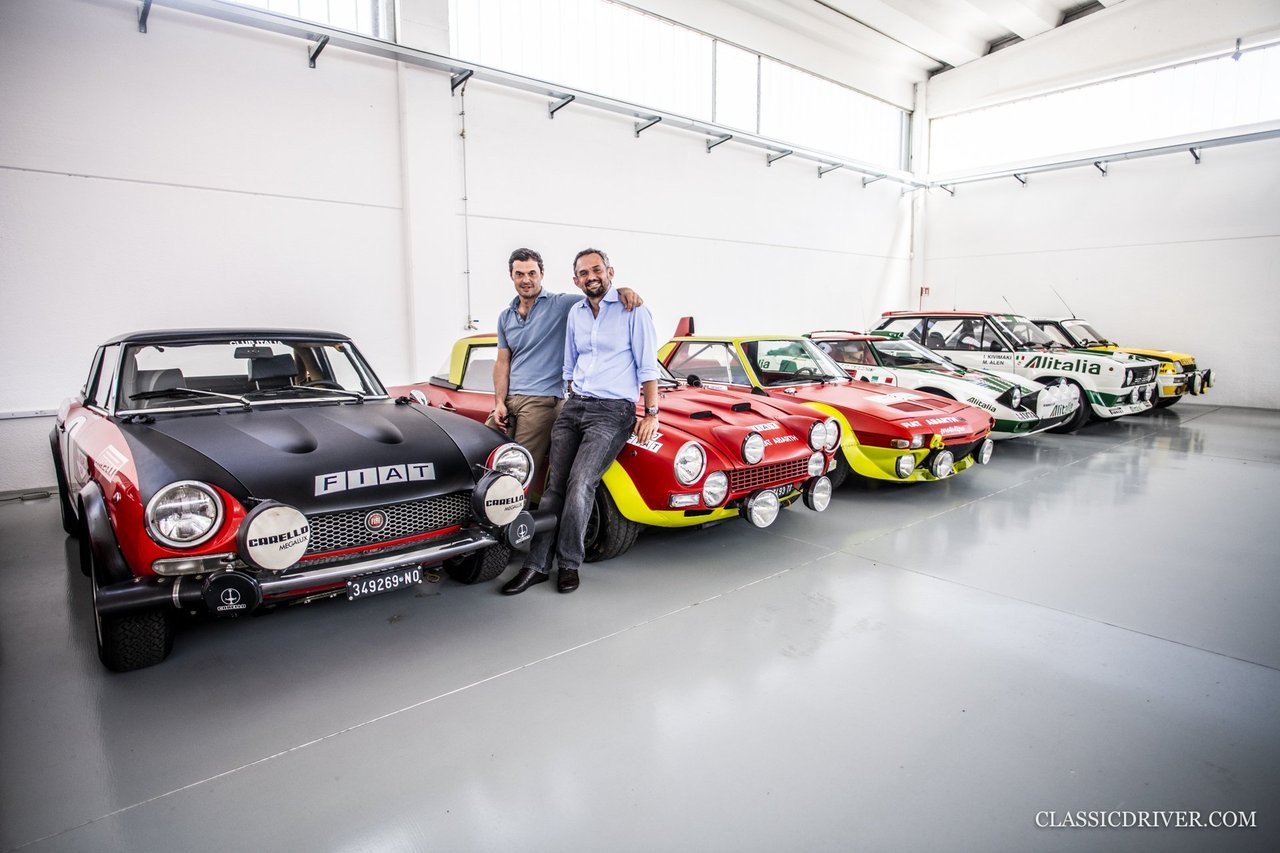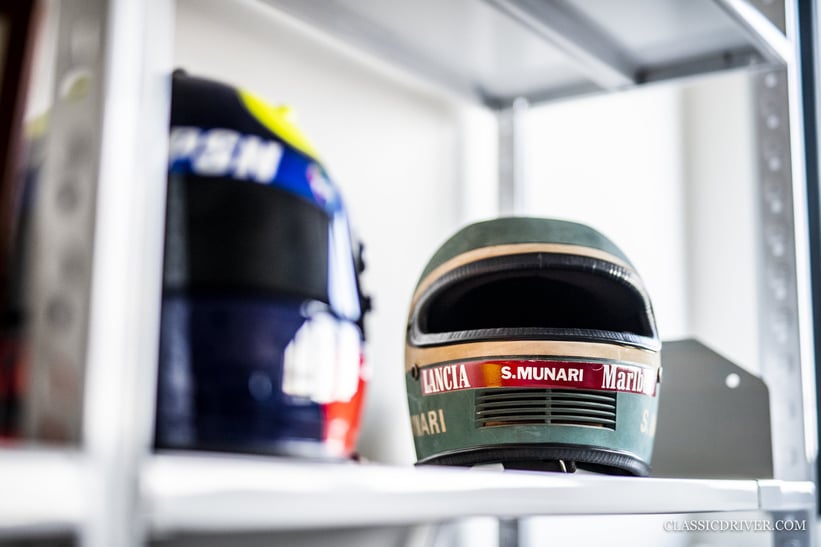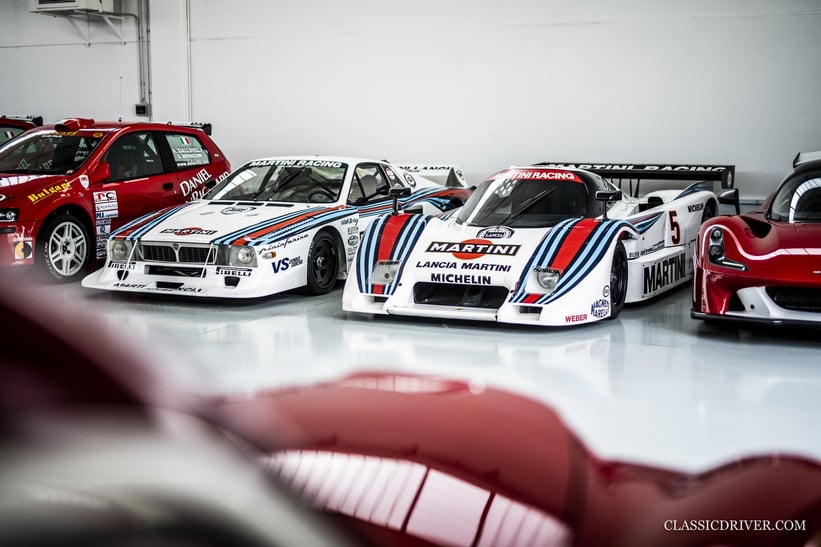 We can't resist asking Stefano which of the cars is his favourite. "It's such a difficult question – the Bizzarrini is probably the car I'd say was the most beautiful, but the Fiat X1/9 Prototipo is my favourite because it marked the turning point in my father's life. I will never forget sitting beside him in this car as his navigator at the historic Targa Florio in 1990. It's very emotional for me to think back to that moment."
Gino Macaluso once said, "I have a special relationship with cars – it's not just a passion, it's part of my DNA, as well as that of my family". And having spent the day with Monica, Stefano, Massimo, Anna and Margherita, it's not difficult to understand what he means. The Fondazione Gino Macaluso Per L'Auto Storica is as good a reminder as any that cars are so much more than the sum of their parts. We're sure he would be incredibly proud.
Photos: Rémi Dargegen for Classic Driver © 2020