A drive through Paris with Leclere's next-generation auctioneers
Meet Maxime Lepissier and Erwan de Belleville. They're from the young and energetic team at Leclere Motorcars, a French collector car auction house that appears to be going from strength to strength. Ahead of their next sale this weekend, we took a ride through Paris with a beautiful Alfa Romeo…
This weekend at the Avignon Motor Festival in Provence, Leclere Motorcars will kick off its auction year with a collector car sale comprising some 70 collector cars and motorcycles, ranging from classic and affordable French convertibles to exotic 'youngtimer' sports cars. Before the sale, we took the chance to join Leclere's Maxime Lepissier and Erwan de Belleville to find out how the youth and energy of their team are being reflected in how they operate their auctions. Oh, and for a visual twist, we commandeered one of their client's fabulous 1955 Alfa Romeo 1900 CSS Touring, a car we must say looked just right against the historic facades of central Paris.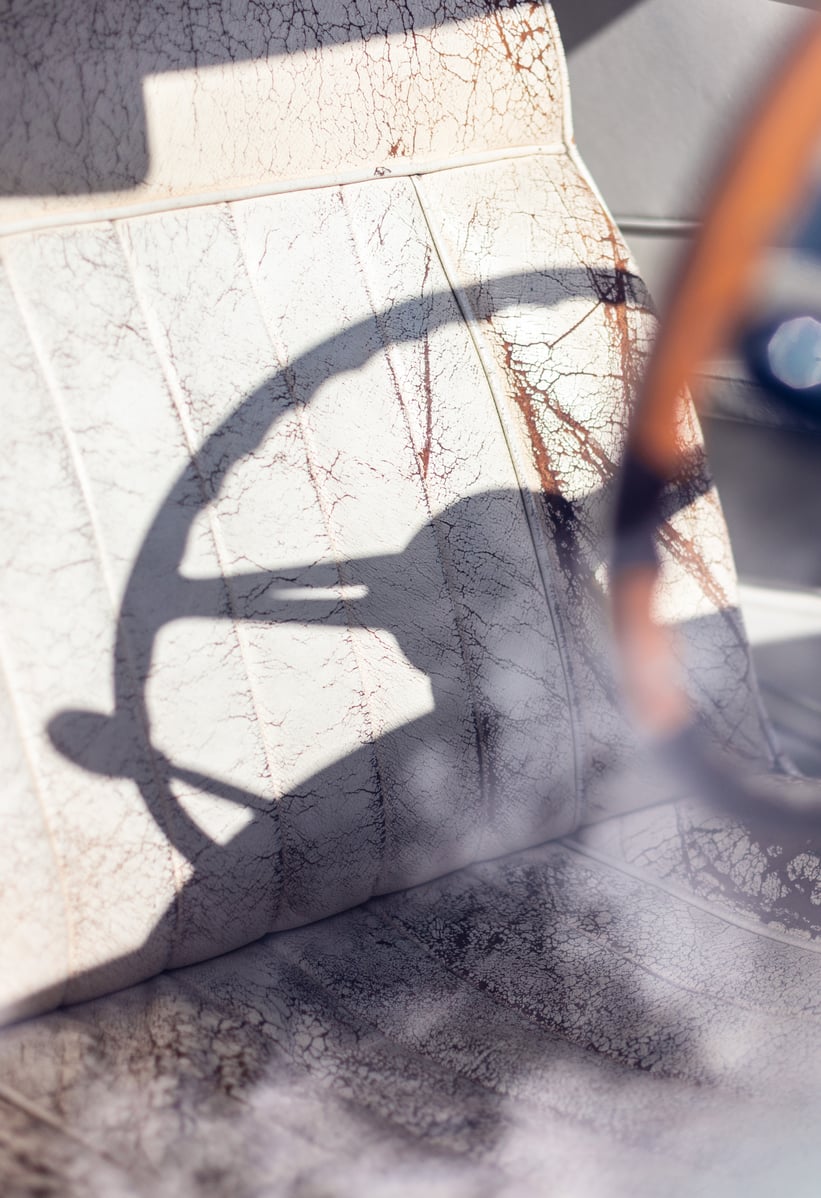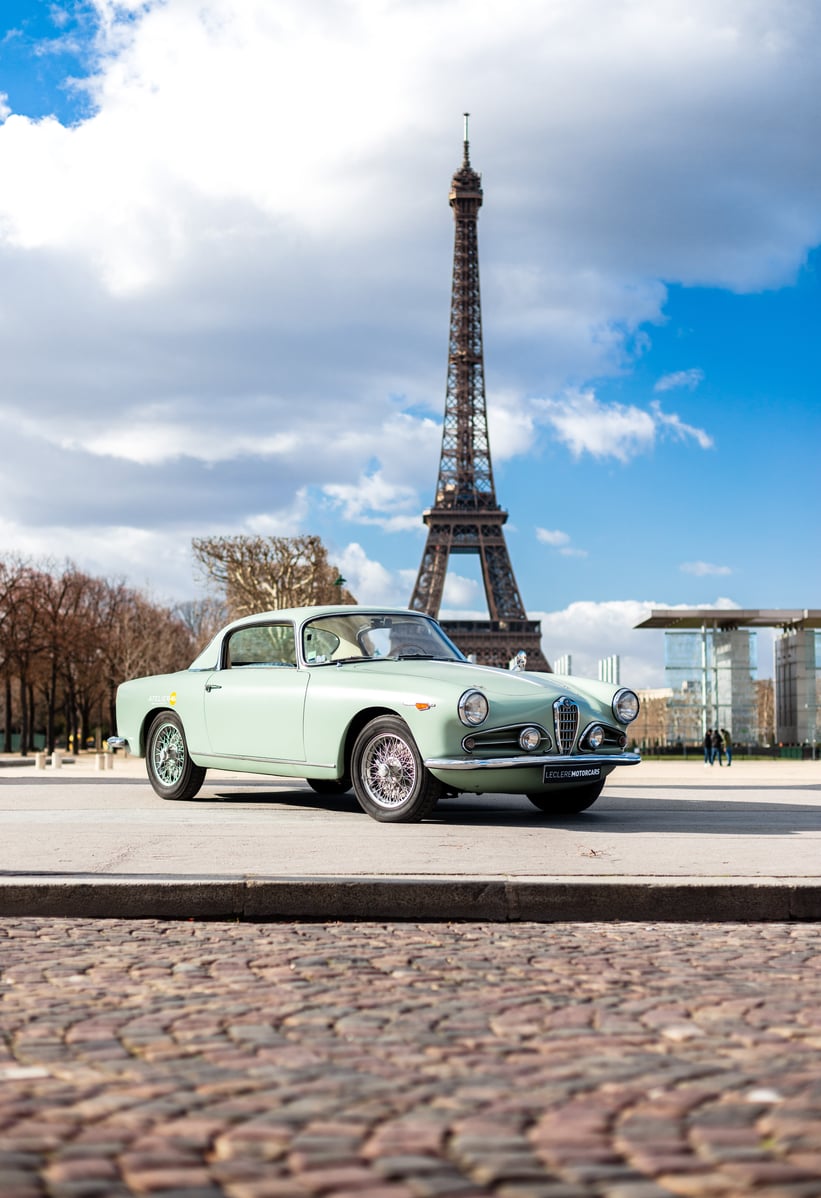 Could you tell us a little bit about Leclere and, more specifically, its Motorcars department? 
It's been 10 years since Damien Leclere, an auctioneer from Marseille, founded his eponymous Maison. Leclere arrived in Paris three years ago, at which point he asked me, Pierre Delagneau, and Erwan de Belleville to launch a 'mechanics' department. We established Leclere Motorcars in early 2016 and had our first sale shortly afterwards in April. 
Damien is 40 and I am 26. From the outset, the idea was to bring a fresh and dynamic vision to this market, hence why we had the idea to present our collector car sales at Drouot in the heart of Paris, something no other auction house had really done before, at least not on this scale. We also organise an annual sale in Avignon, Provence, during the Motor Festival. This is also important to us as it's held in the home region of our owner and helps us to broaden our customer base. 
How does Leclere differ from other French automotive auction houses? 
Above all, Leclere Motorcars is distinguished by its team – the four people who drive it are quite atypical. We're all from the automotive world, but we all have different backgrounds within it. Prior to Leclere, as collectors, we organised rallies, formed an automotive events agency, and regularly drove together, simply for the sake of driving together. 
We want to be able to bring our youth, passion, and vision to this market, which is as discerning as it's ever been. We therefore make it our priority to present diverse and quality catalogues and form personal relationships with our customers. Being part of an independent auction house grants us a lot of freedom and Damien Leclere allows us to work at our own pace.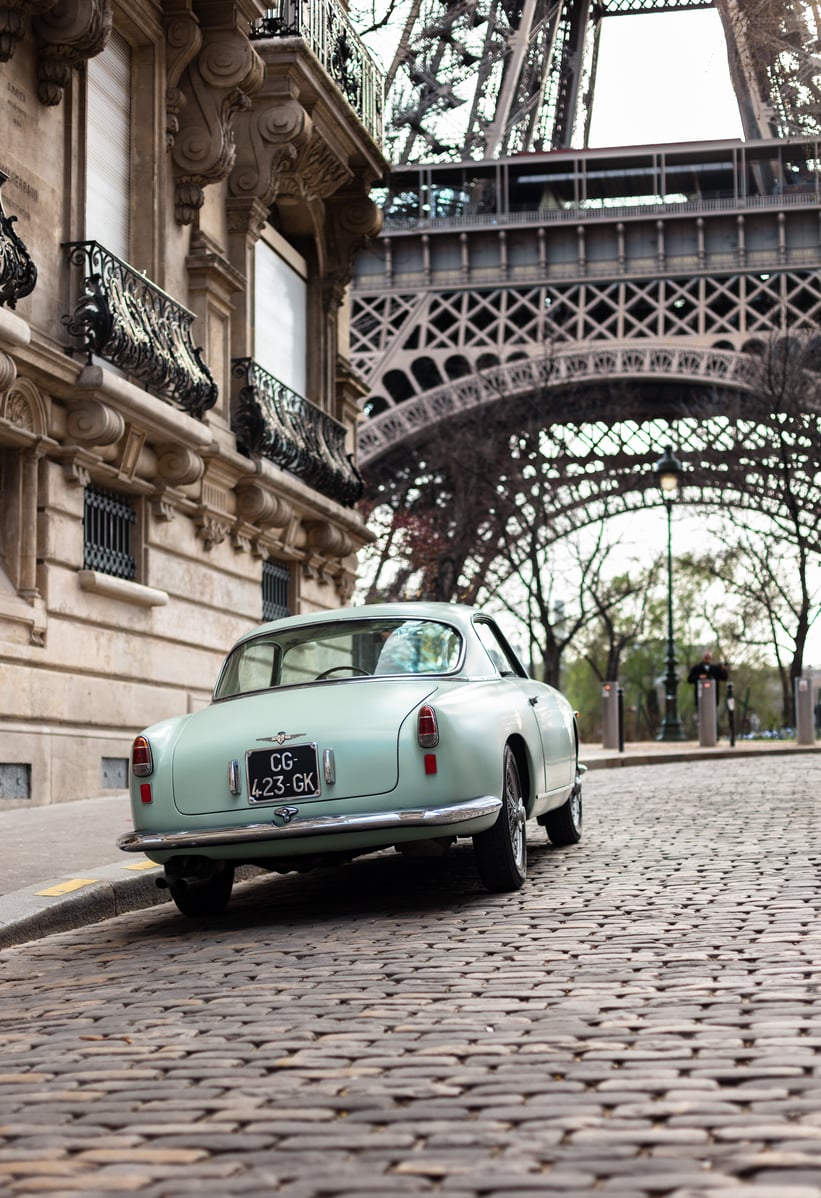 How do your catalogues reflect the changing trends in the collector car market? 
Our catalogues are the result of a long period of reflection, sourcing, and paying particular attention to the evolutions of the market. There are so many cars on the market today and buyers are very much in the driver's seat. You have to be alert and understand how to question yourself, and there are also substantive trends that must be capitalised on. Our personal tastes in terms of aesthetics, models, or genre are obvious but we're open to and passionate about all areas of the market. Putting together a catalogue seems easy at first and many people try it. But to curate a quality and diverse selection of cars with consistent and precise estimates is genuinely demanding. We hope our catalogues reflect our hard work. 
Could you tell us about the sensational Alfa Romeo with which you were photographed? 
This gorgeous Alfa Romeo CSS Touring from 1955 was brought to us by one of our customers who wanted our opinion on it. Our mechanical partner in Paris, Atelier 46, is currently working on the car and we wanted to pool our opinions about its state. At Leclere Motorcars, we also broker many private deals and we're always available to offer our expertise if you're thinking of selling your car. This Alfa is sublime – with such a rare car, one must be cautious about how to present it on the market.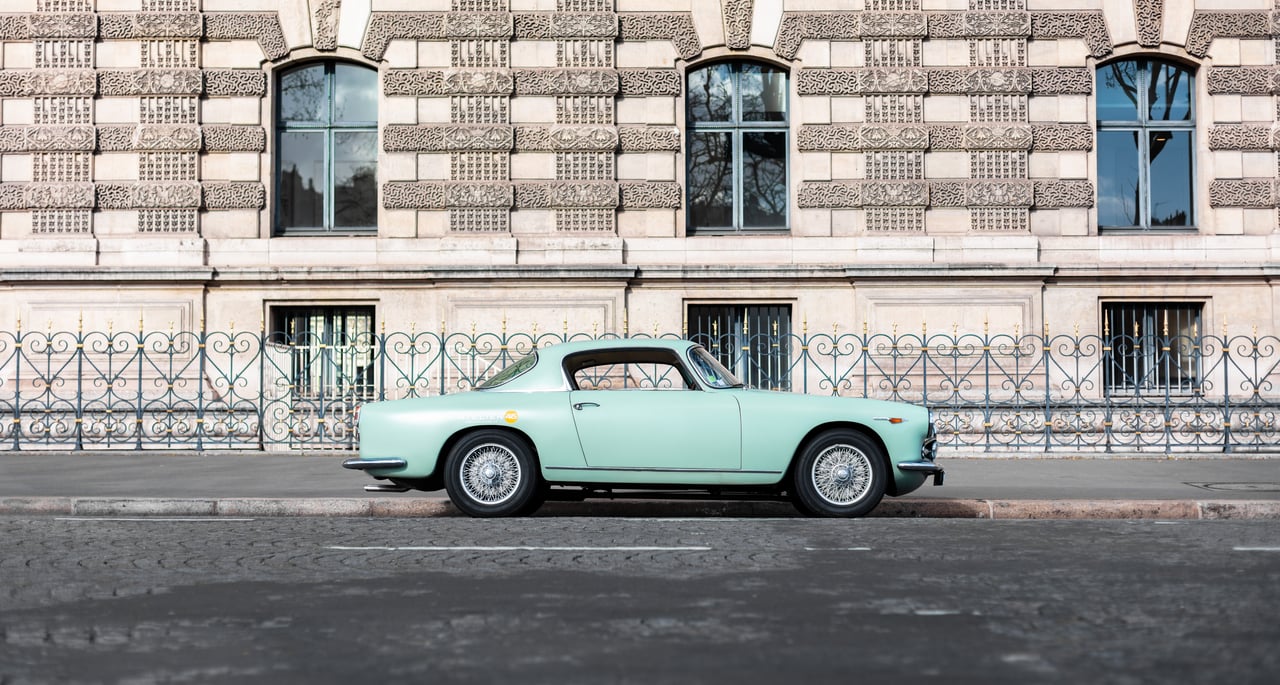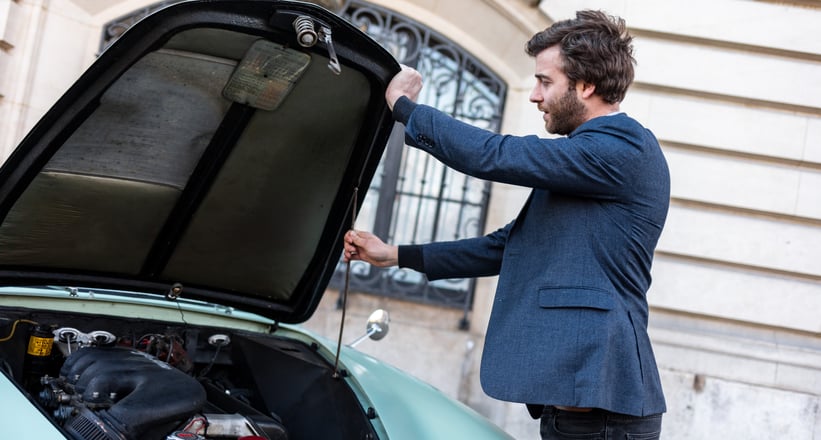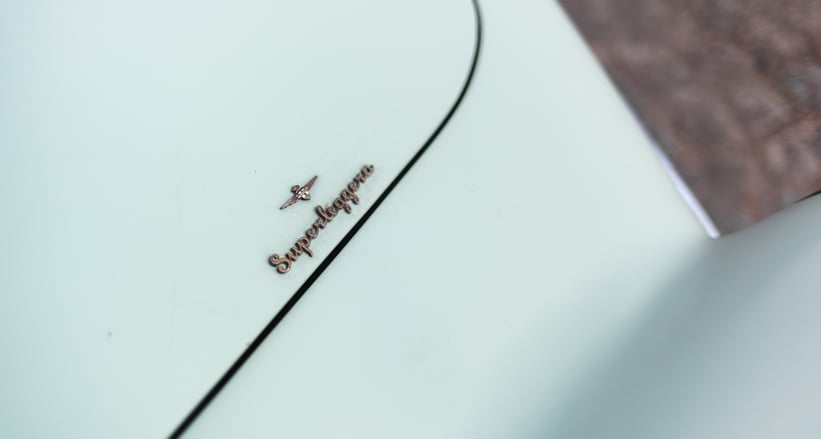 What can a customer expect from Leclere Motorcars? 
Well, you're guaranteed a warm welcome! This might come as a surprise, but classic car owners tend to have difficult experiences with or don't feel welcomed by other auction houses if their cars are not absolutely exceptional – a 'barn find', for example. We're always happy to meet enthusiasts, whether they own a Renault 4L or a Porsche Speedster. Around 45 percent of our first-time customers buy in the room, which proves that our positioning and message are coherent. In what is largely a digital market, it's always good to spend physical time with our customers, be it at their homes or around a dinner table. 
Finally, our youth is a huge asset and we offer our clients a highly targeted and tailor-made approach. Our mastery of current communication tools, reactivity, our network, and the energy of Leclere are differentiating assets. They make us an original department proposing a genuine alternative to what is being done elsewhere.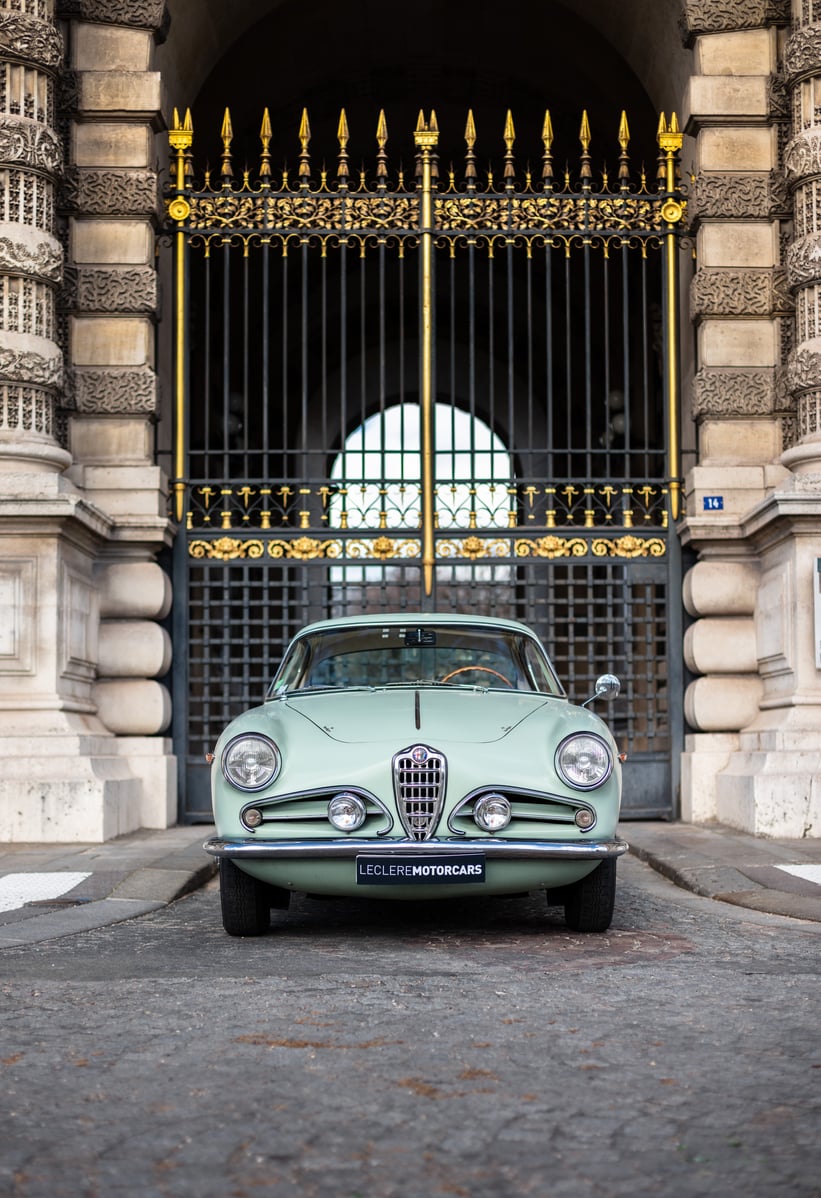 Which are your favourite cars from the forthcoming Avignon Motor Festival auction?
Good question! Probably the Jaguar E-type 'flat-floor' from 1961, which was returned from Africa after four decades and is in absolutely original condition. To buy an E-type like this is to buy a piece of history and the possibilities are plenty: you could restore it entirely, leave it entirely as is, or purely overhaul the mechanicals so the spellbinding patina remains. Our 1964 BMW 3200 CS Bertone is also really interesting – it boasts the V8 from the 507, subtle lines, and rarity. I'll throw in the 1977 Peugeot 504 Coupé, which is estimated at 6,000 euros proving that you can still buy well at auction.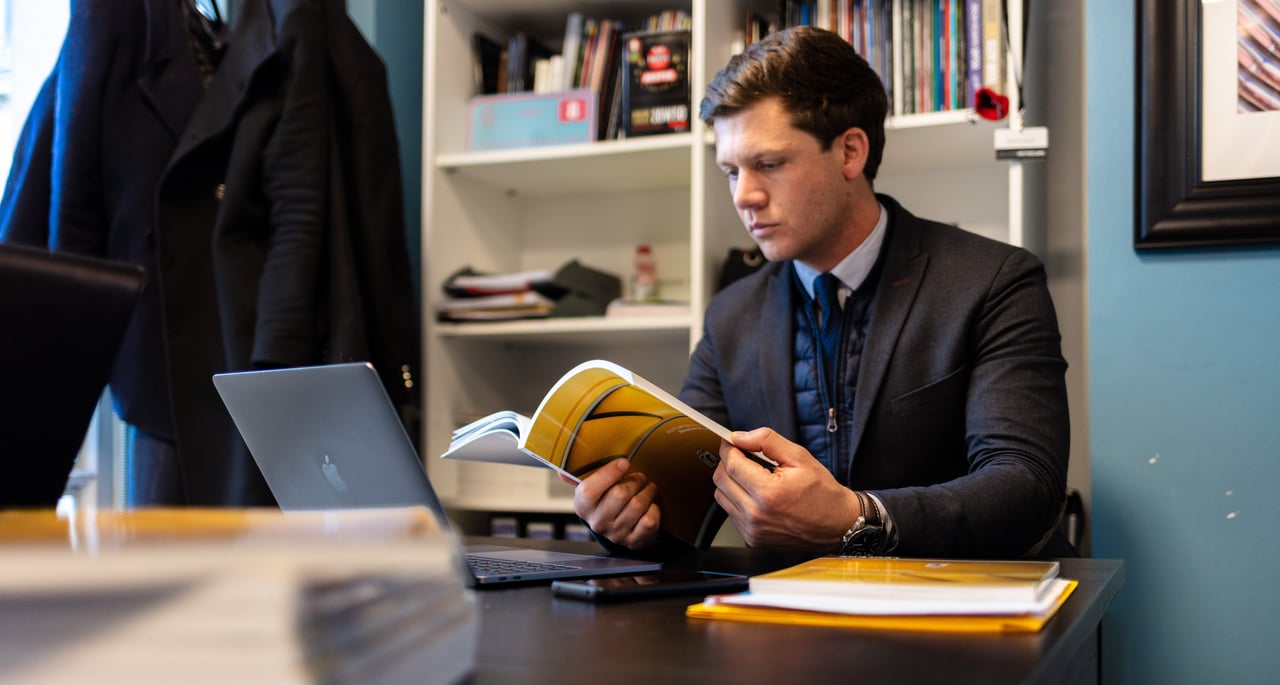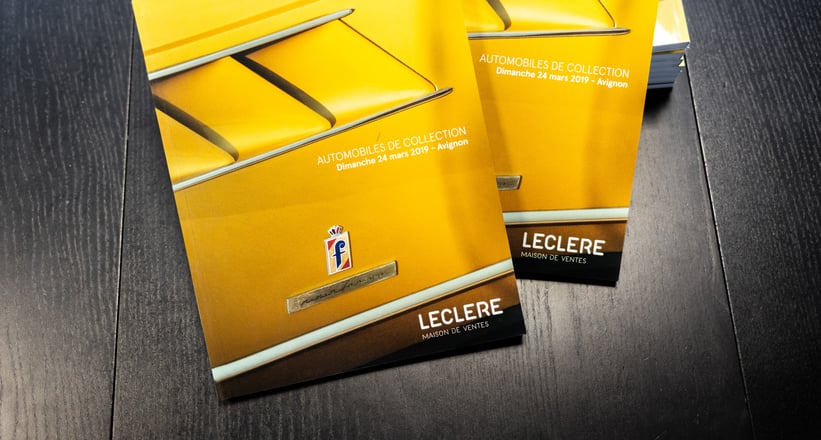 Where do you see Leclere Motorcars in five years? 
We want to continue to develop with seriousness and humility. It's obvious that the market will continue to evolve, but on a more international scale, mobility will mutate. We'd like to position Leclere Motorcars so it's credible in both France and beyond. While it would be nice to develop new applications and digitise the collector car world, the human factor will remain of paramount importance. The collector car world has a bright future ahead of it and Leclere will continue to work to connect buyers and sellers in a serious and professional but accessible environment. Onwards! 
Photos: Kevin Van Campenhout for Classic Driver © 2019