A cacophonous cavalcade at the London Classic Car Show
With a cacophony of engines reverberating down the Grand Avenue and numerous dealer stands lining the 'road', one could easily get lost in the grand atmosphere of the London Classic Car Show. With its third year behind it, the show is truly manifesting itself into a must-attend event…
Ferrari fever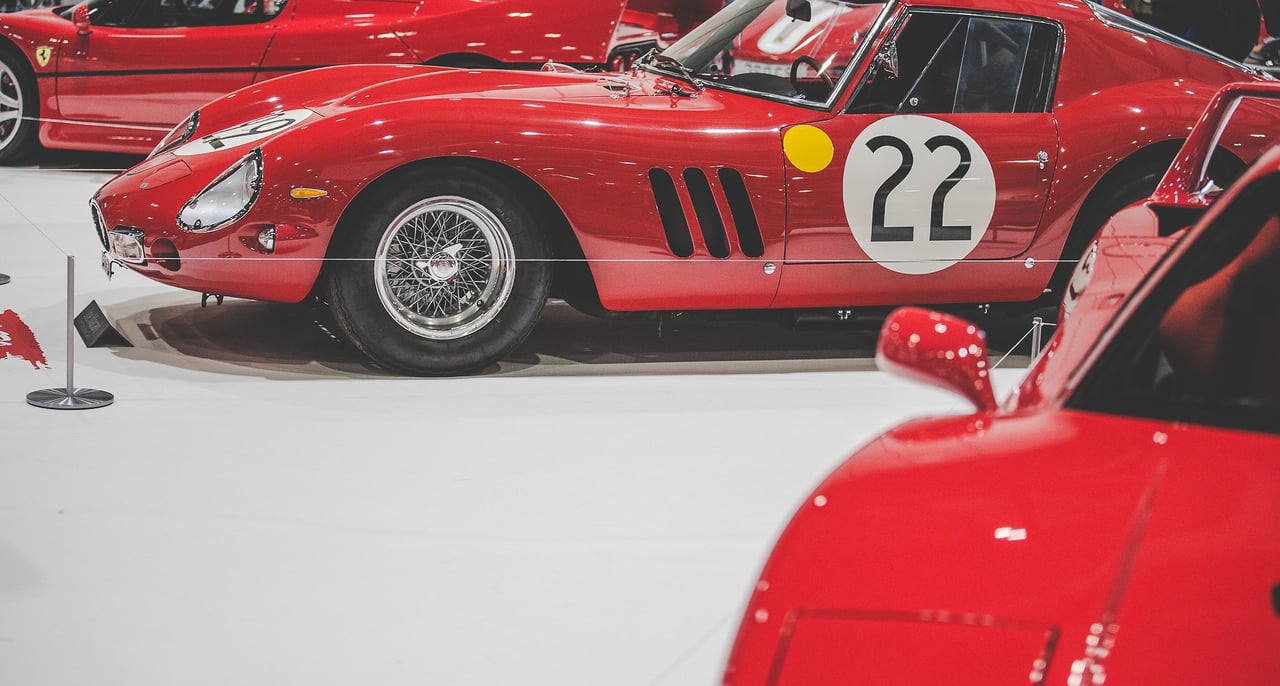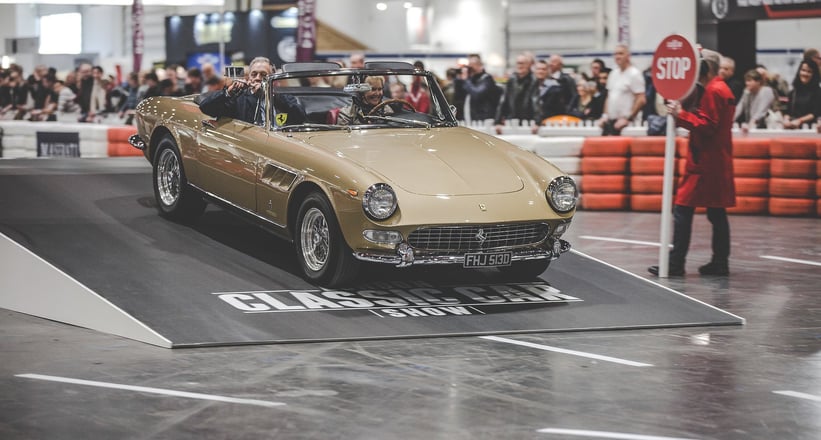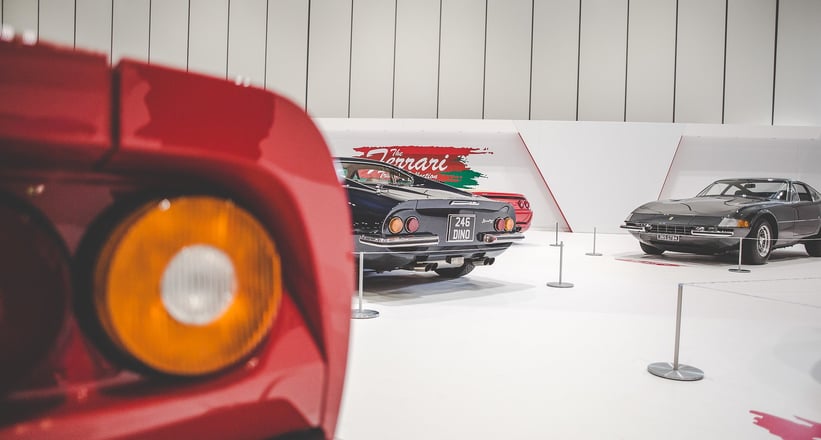 The highlight of the event was surely the Ferrari Tribute Collection — opened with racing legend Dario Franchitti and showcase curator Joe Macari breaking the proverbial champagne over the bow of the assemblage of Ferraris on Thursday evening. With a value of over 120 million pounds, these 20 Prancing Horses, from an all-black Enzo to a 250 GTO worth more than 40 million pounds, were definitely a sight to see.
Monsieur Le Mans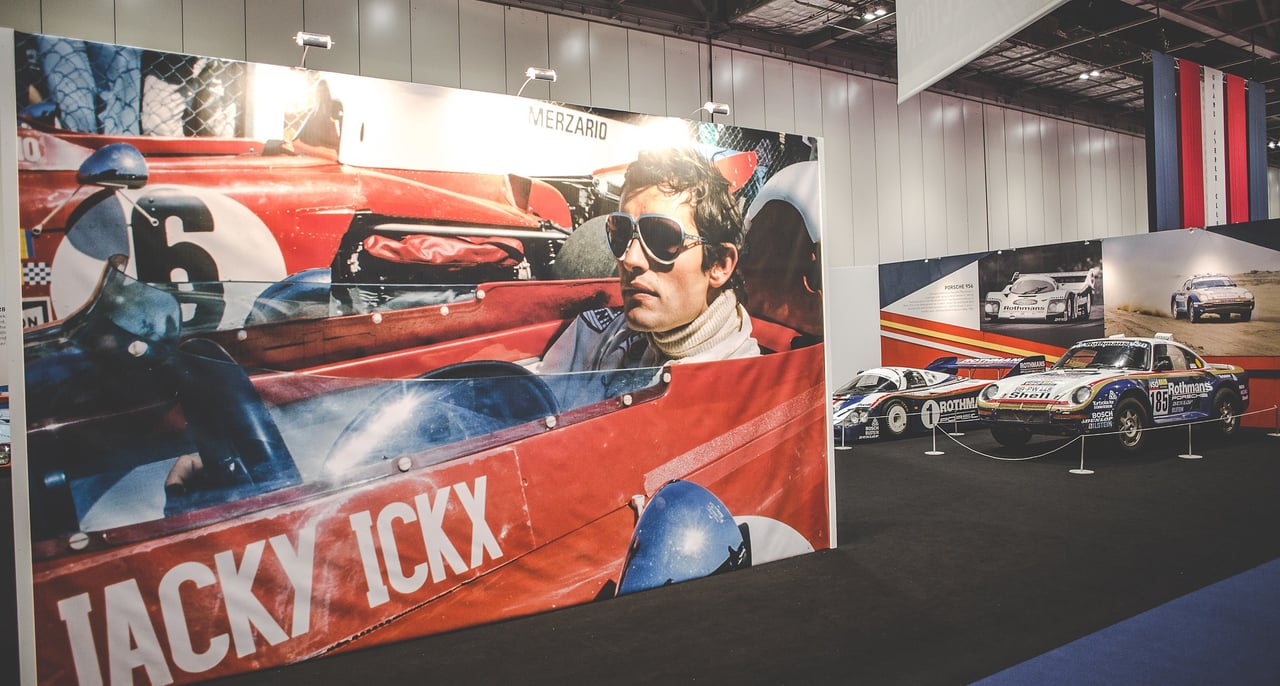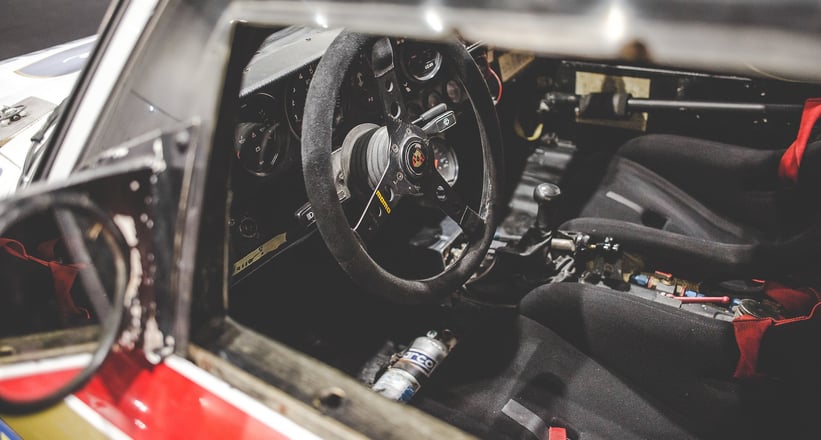 The Jacky Ickx Tribute Collection brought together an awe-inspiring collection of six significant cars from Ickx's outstanding career — the Dakar Rally runner-up Rothmans Porsche 959 and the Le Mans-winning Gulf Mirage GR8-001 immediately caught our eye, along with a massive wall of podium finishes by the great Belgian driver, effectively putting his tremendous racing accomplishments into perspective.
Dealer haven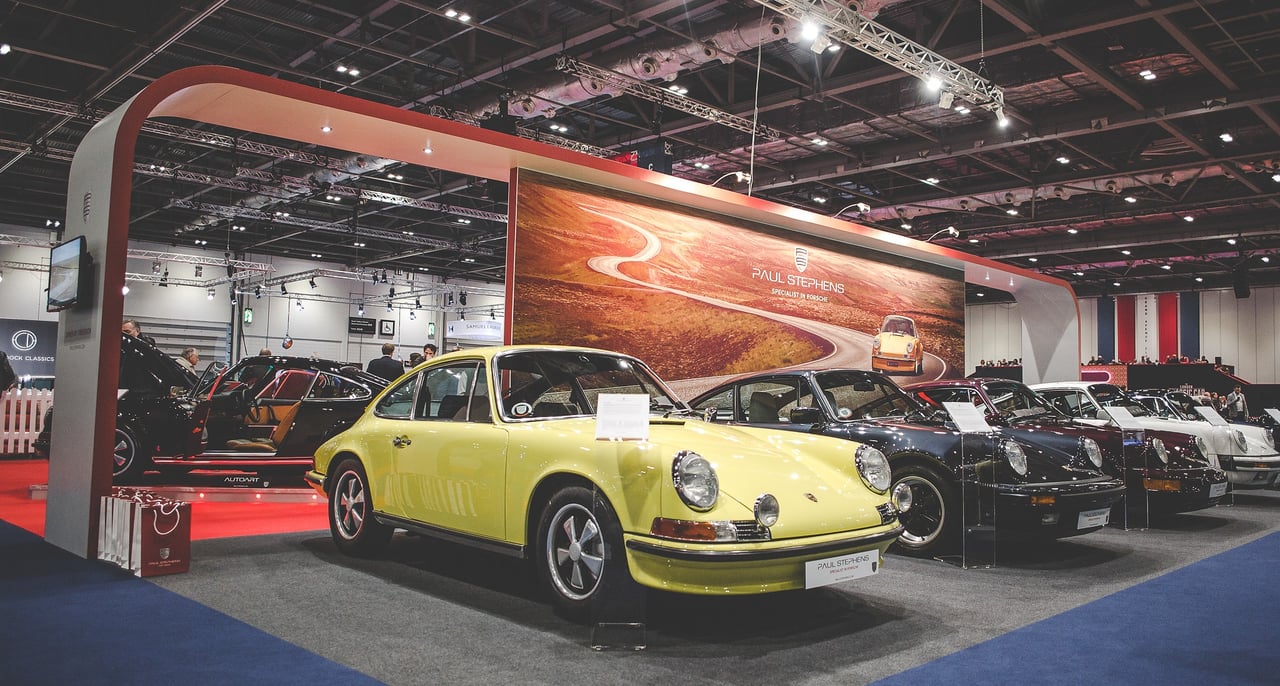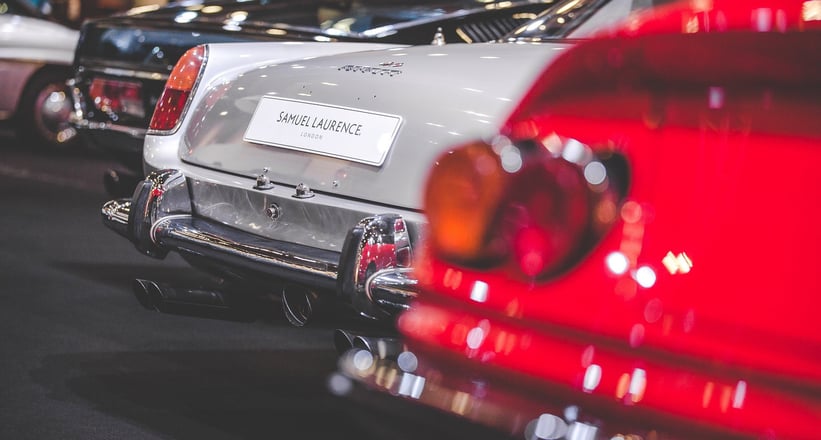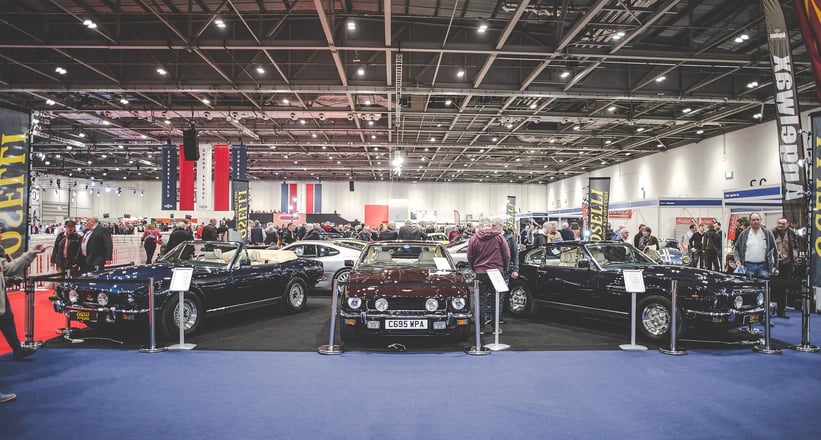 With over 200 exhibitors, the London Classic Car Show could easily turn into a labyrinth of automobile paraphernalia, but luckily there was a significant showing from Classic Driver dealers to provide sanctuary, with fantastic stands on display from DD Classics, Joe Macari, Tom Hartley, Classicmobilia, Oselli Limited, Paul Stephens, and Samuel Laurence.
Photos: Tom Horna / Autohouse London for Classic Driver © 2017