7 cars for 7 experts: The ones to watch in 2014
Last year was a memorable year for the classic car world. We've asked seven leading experts for their opinions on the 'cars to watch for 2014'...
Lamborghini Miura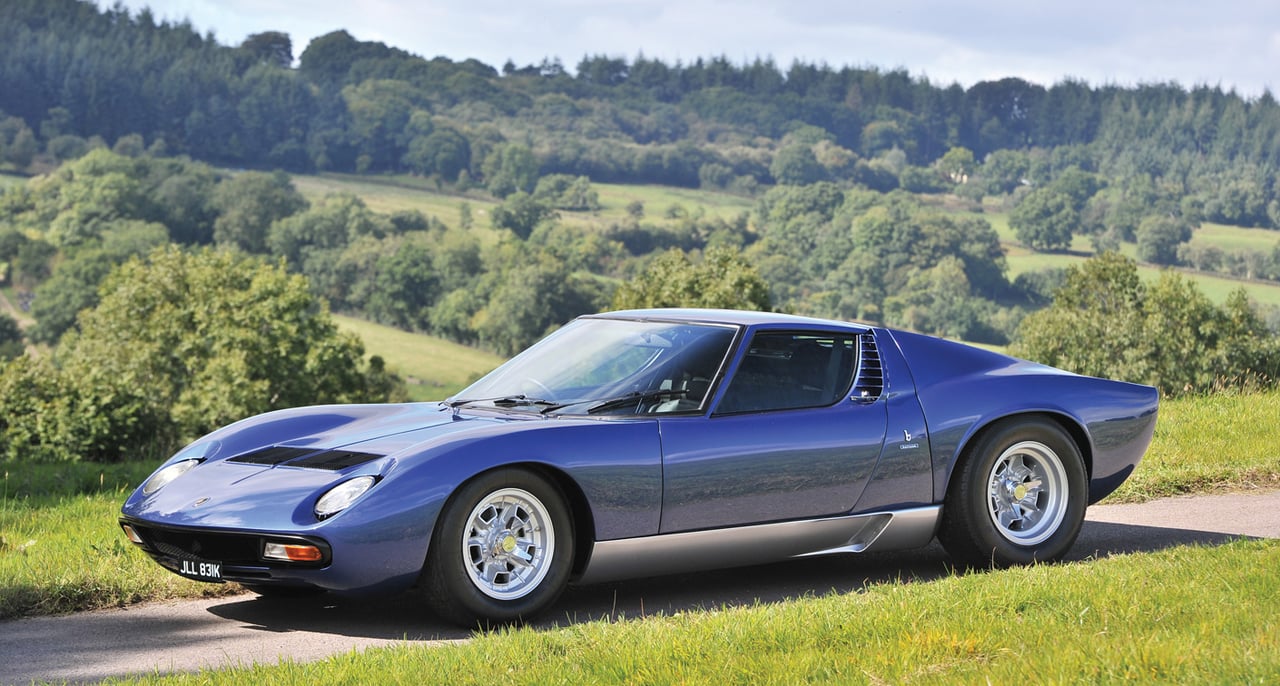 Max Girardo brought down the gavel on numerous record-breaking Ferraris in 2013 as RM's lead auctioneer. "I'll take all the Ferraris out of the equation and stick my neck out a little by going for something different. I think the Lamborghini Miura represents great value for money at current prices. It's from that era of cars that everyone understands and loves, it's from a great brand, it's got a 12-cylinder engine, and it looks great – I think it's got a long way to go. For an entry-level P400, you're currently looking at between £450,000 and 500,000."
Lamborghini Miuras for sale in the Classic Driver Market
Aston Martin DB6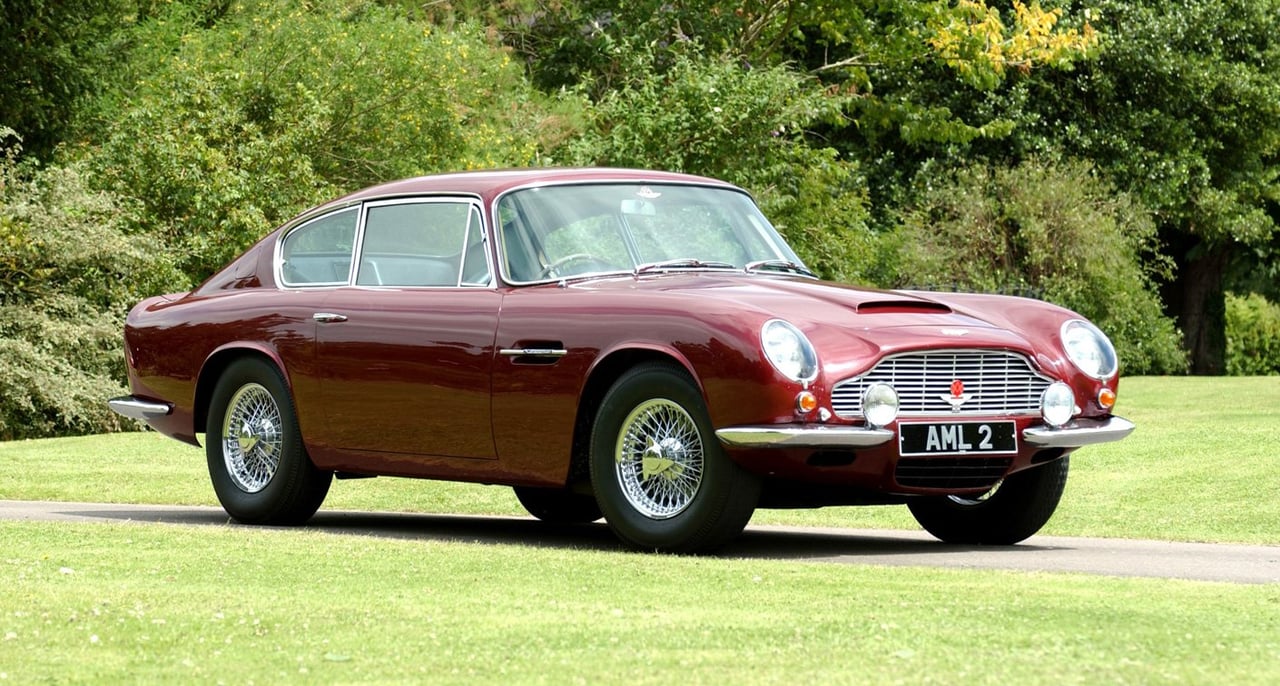 Jonathan Kaiser of Hexagon Classics believes there could be continued upward movement in Aston Martin DB6 prices in 2014. "Quite simply, DB6s are too inexpensive at the moment. They're selling for around half the price of a DB5, but they're not half the car. We've sold a lot of DB6s during 2013 because people don't want to spend half a million pounds plus on a concours DB5. Obviously, a DB5 will always be an iconic purchase, but I think the gap between the DB5s and DB6s will become narrower as DB6s become more difficult to obtain."
Aston Martin DB6s for sale in the Classic Driver Market
Ferrari 512 BB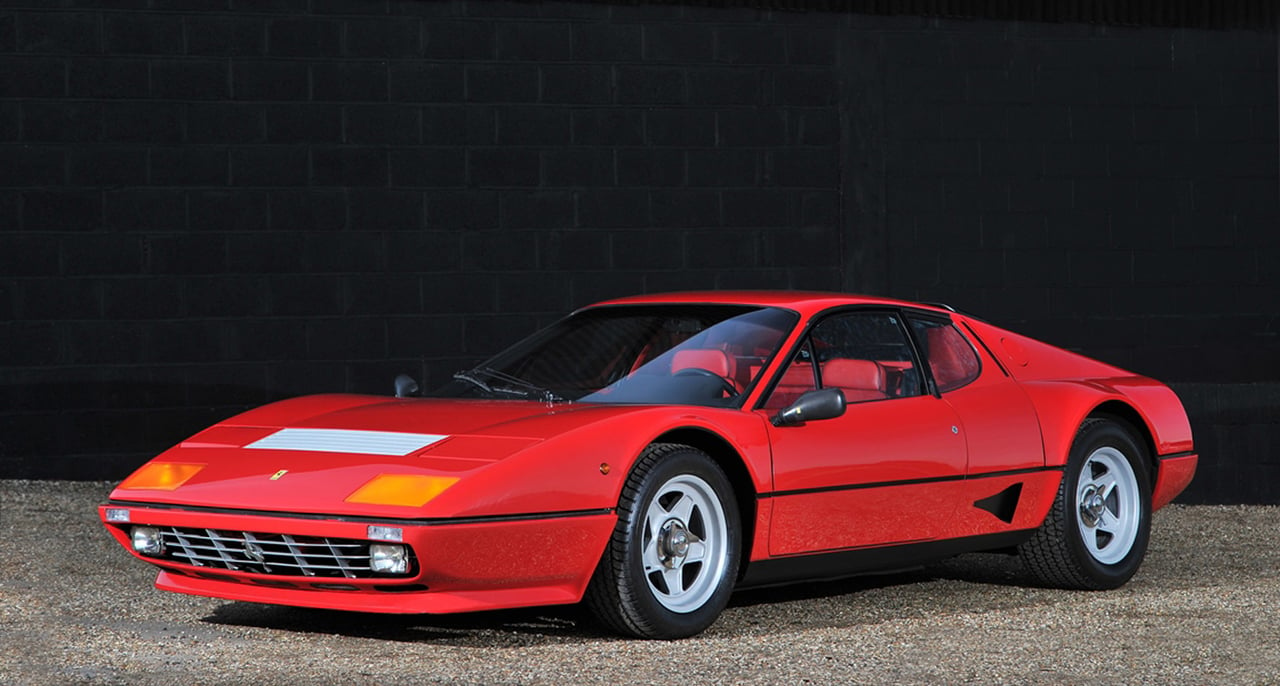 James Cottingham of Ferrari specialist DK Engineering sees a potential rise in interest in the Berlinetta Boxer Ferraris, in particular the 512 BB. "I think they've been tremendously underrated for a long time, and they're a true classic, produced in the mid-70s and early 80s. They're relatively rare compared with what other manufacturers were producing at the same time, and in the Ferrari world they look like tremendous value for money in comparison to what Daytonas, 330 GTCs, Lussos and 275 GTBs are making today. Currently, you'll pay between £150,000 and £200,000 for a decent example, with top-of-the-line models fetching £250,000. I could see these going for circa £300,000 later this year."
Ferrari 512 BBs for sale in the Classic Driver Market
Porsche 911 (996) GT3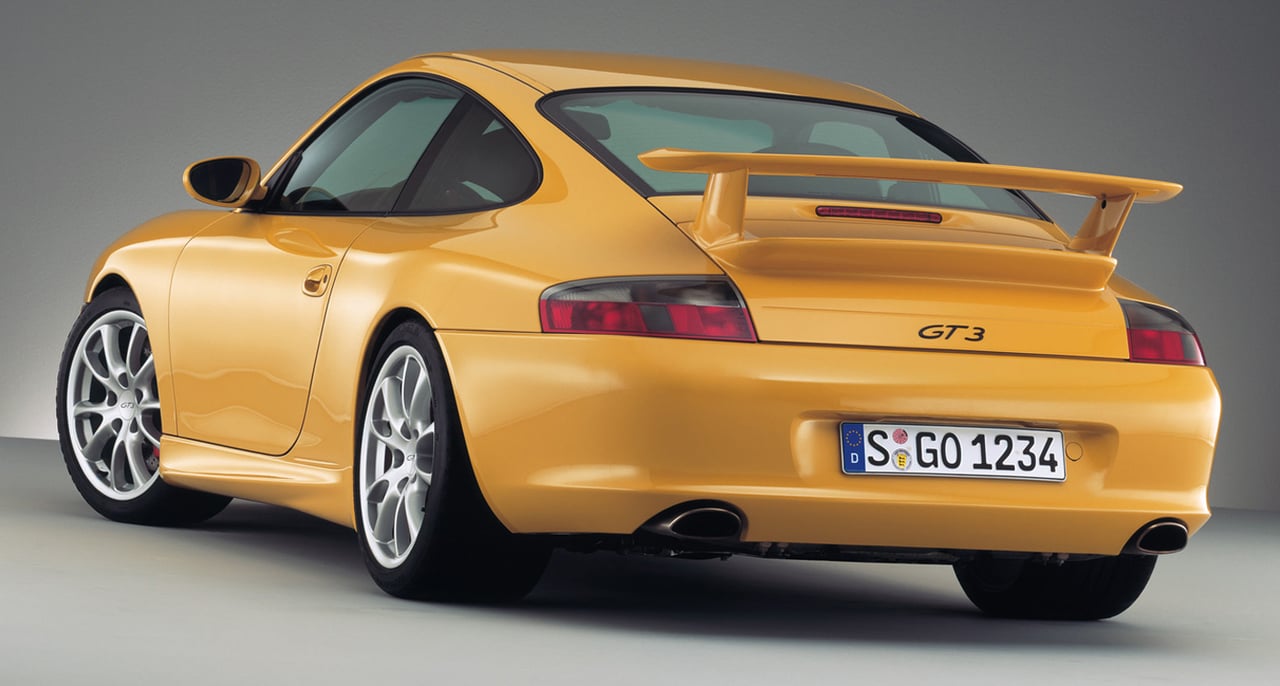 Wilfried Hallier, owner of Hallier Classic Cars, sees real potential in the 911 GT3 road/race car, particularly the much-overlooked 996 series. "The 996 GT3 goes back to the original philosophy of Porsche. This civilian racing car allows private owners to test their abilities, and I'd recommend a 996 GT3 or GT3 RS to those with little racing experience. If you find a good example, you'll be rewarded with not only driving pleasure, but also a solid investment."
Porsche 911 GT3s for sale in the Classic Driver Market
Bugatti EB110 Super Sport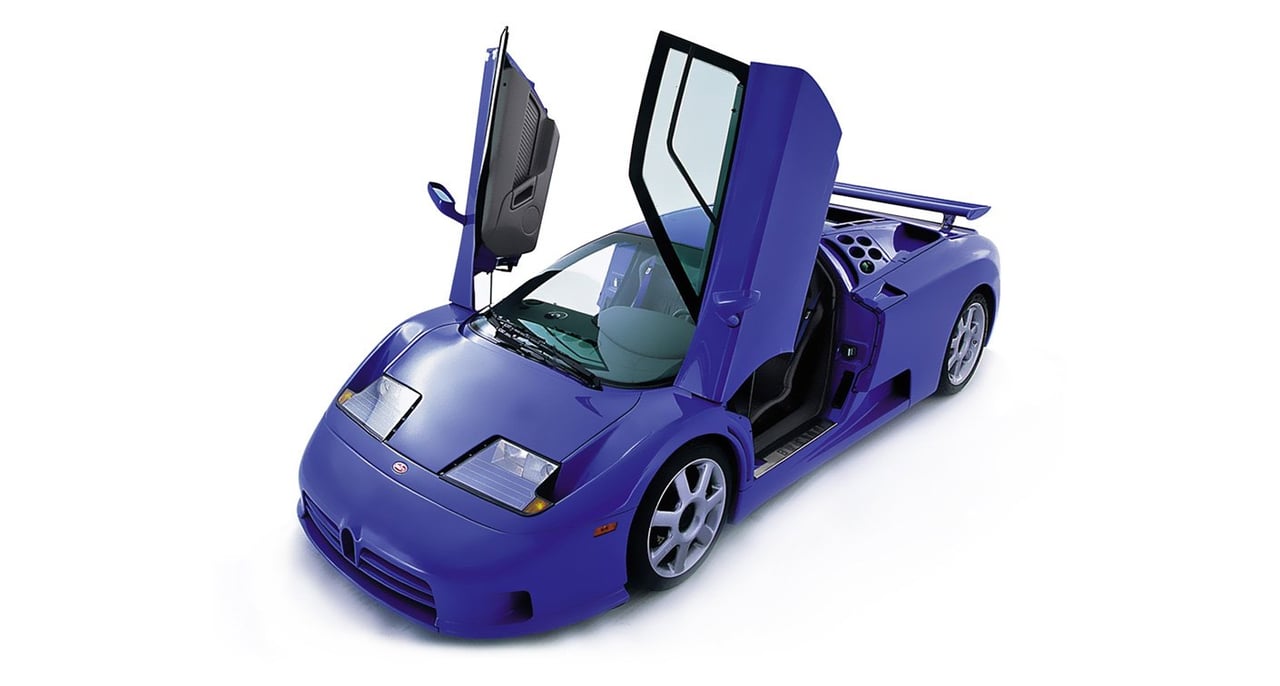 Dylan Miles of Fiskens will be monitoring the success of the Veyron's predecessor in 2014. "Should any of the 30-or-so EB110 Super Sports come up for sale this year, I can see them doing well. Just think – a quad-turbo, quad-cam V12, 600bhp, four-wheel drive and one of the most illustrious badges in the business, all for one-eighth of the price of a McLaren F1. Does it come any better?"
Bugatti EB110s for sale in the Classic Driver Market
Lamborghini Countach
Simon Kidston believes that alongside the Miura, Lamborghini's show-stopping Countach will also enjoy success in 2014. "I would say a Countach is one of the 'cars to watch' in 2014, particularly the early examples. It seems there's a generational change underway, and cars from the 70s, 80s and 90s are beginning to enjoy their period in the limelight, as the people that remember them from when they were younger are now able to afford them. The Countach is one of the most dramatic cars ever produced, and it's just now starting to be considered as a collector's item rather than a second-hand supercar."
Lamborghini Countaches for sale in the Classic Driver Market
Aston Martin V8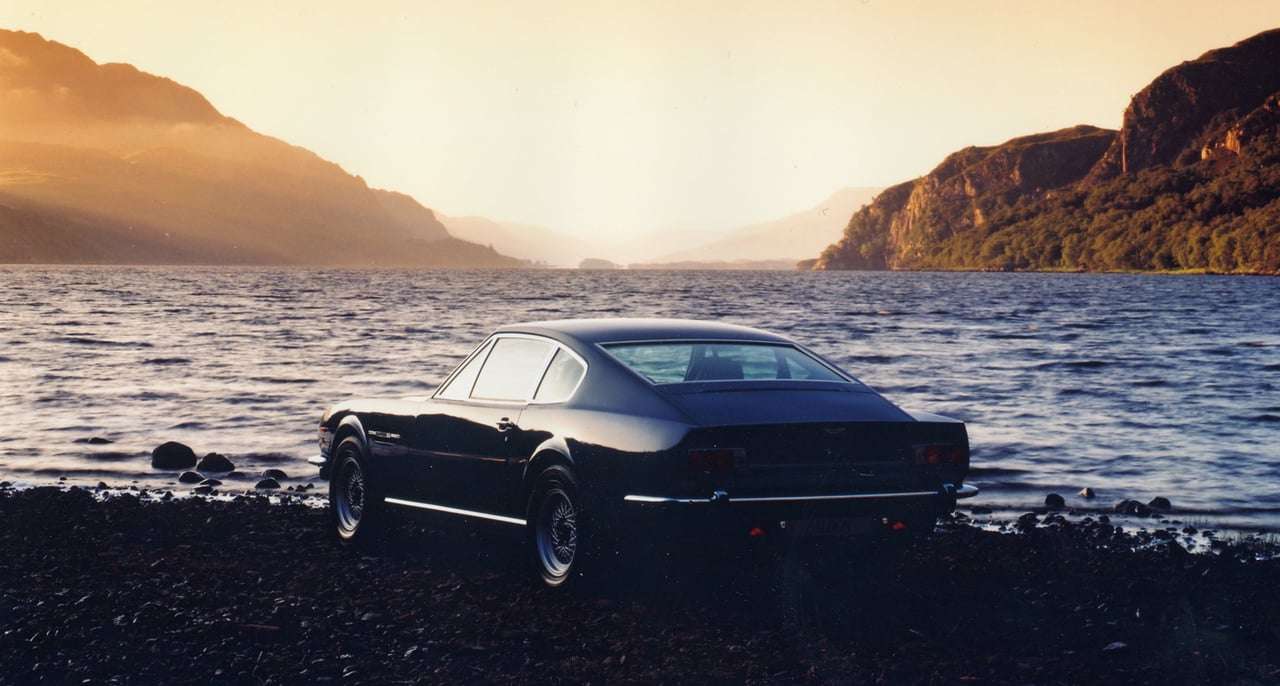 Karl-Helmut Larkamp of E. Thiesen Berlin singles out the post-DB6 Astons for their potential, in particular the DBS and AM V8. "These high-quality vehicles are completely undervalued and now that DB6s are barely affordable, the later cars look like they might enjoy an enormous increase in demand in the near future. These vehicles are great to drive, very comfortable, and the bigger cars offer a lot for the money."
Aston Martin V8s for sale in the Classic Driver Market
Photos: Tim Scott for RM Auctions, Aston Martin, DK Engineering, Hallier Classic Cars, Kidston SA, Bugatti