5 collector cars to put in your garage this week
This week's selection from the Classic Driver is a real mixed bag – there's a 1970s Shadow Formula 1 car, a Group B Lancia, and an Opel Manta. Bizarrely, the latter is the car we'd most love to tuck away in our garage…
Alpine pass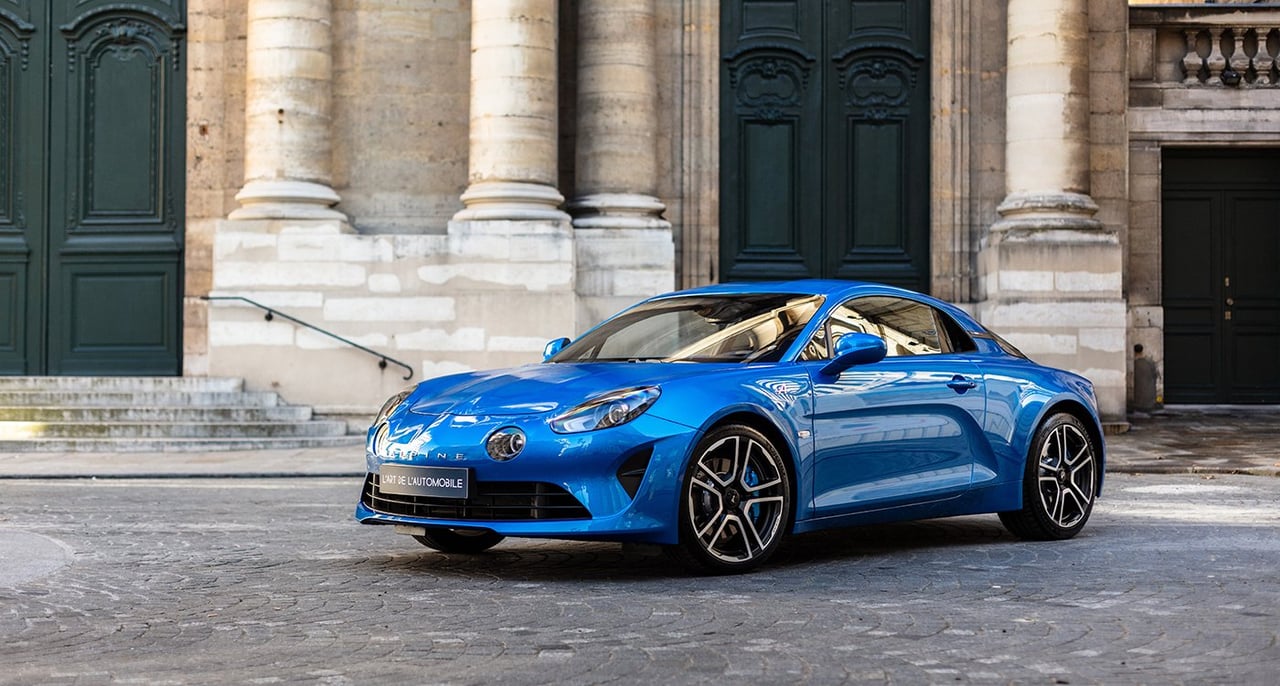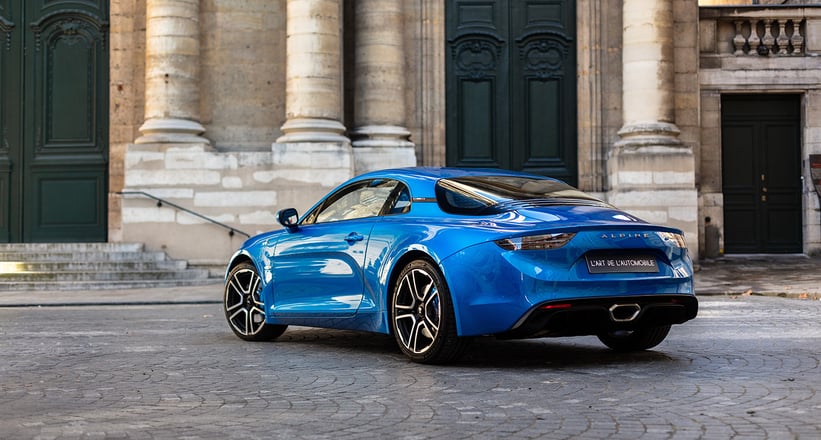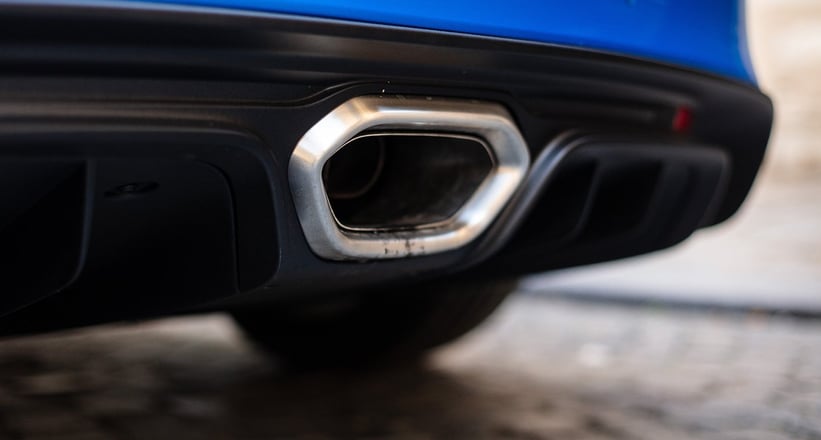 Whether you think the new Alpine A110 is a worthy successor to Jean Rédélé's illustrious original does not detract from the fact the French sports car has garnered serious praise from the motoring press for the way it drives. This Blue Alpine Metallic Première Edition is a delivery mileage example, fitted with all the essential optional extras including the sports exhaust and prominent 18-inch wheels.
Olio Fiat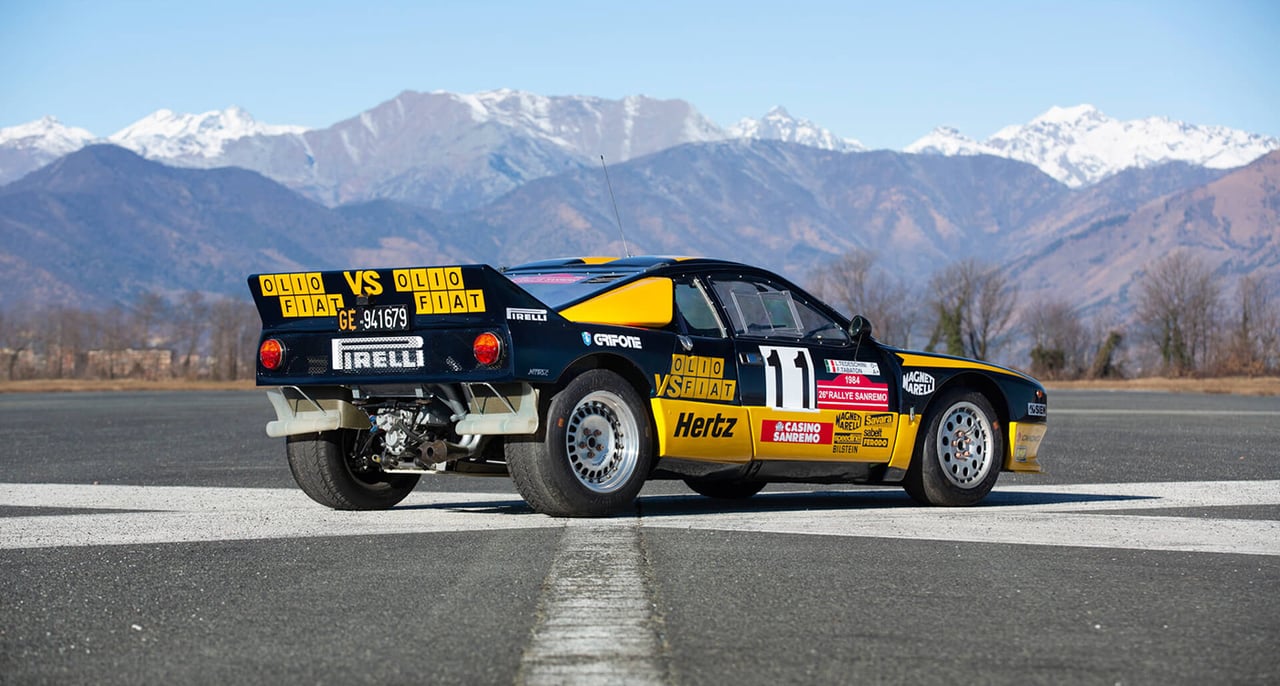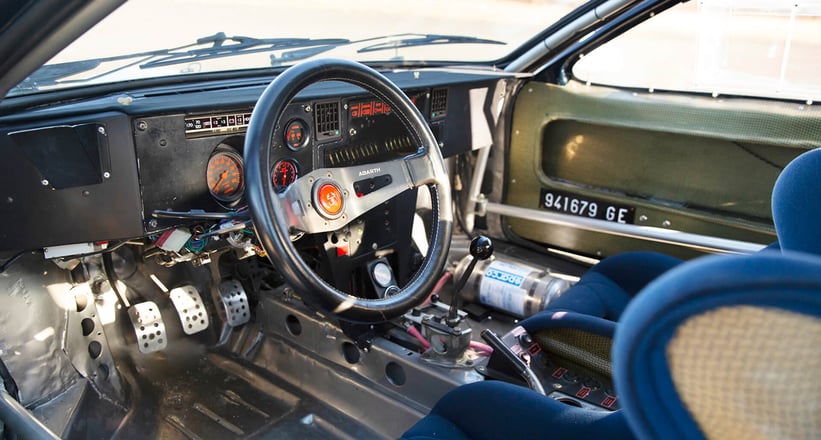 Despite having a genuine Jaguar E-type Lightweight, a Maserati MC12 Corsa, and a Targa Florio-winning Alfa Romeo Tipo 33 on their stand at Rétromobile, the guys at Girardo & Co. told us it was this Lancia 037 Group B that resonated most with the crowds in Paris. It was originally campaigned with great success by the semi-Works Jolly Club team, claiming victory in a round of the European Rally Championship in 1983. The car was subsequently painted in the evocative Olio Fiat livery, which it wears today. Perhaps more importantly, this 037 was recently mechanically rebuilt by the Baldi twins in Turin, ex-Works mechanics who are commonly held as the experts on these special Lancias.
An unrepeatable Opel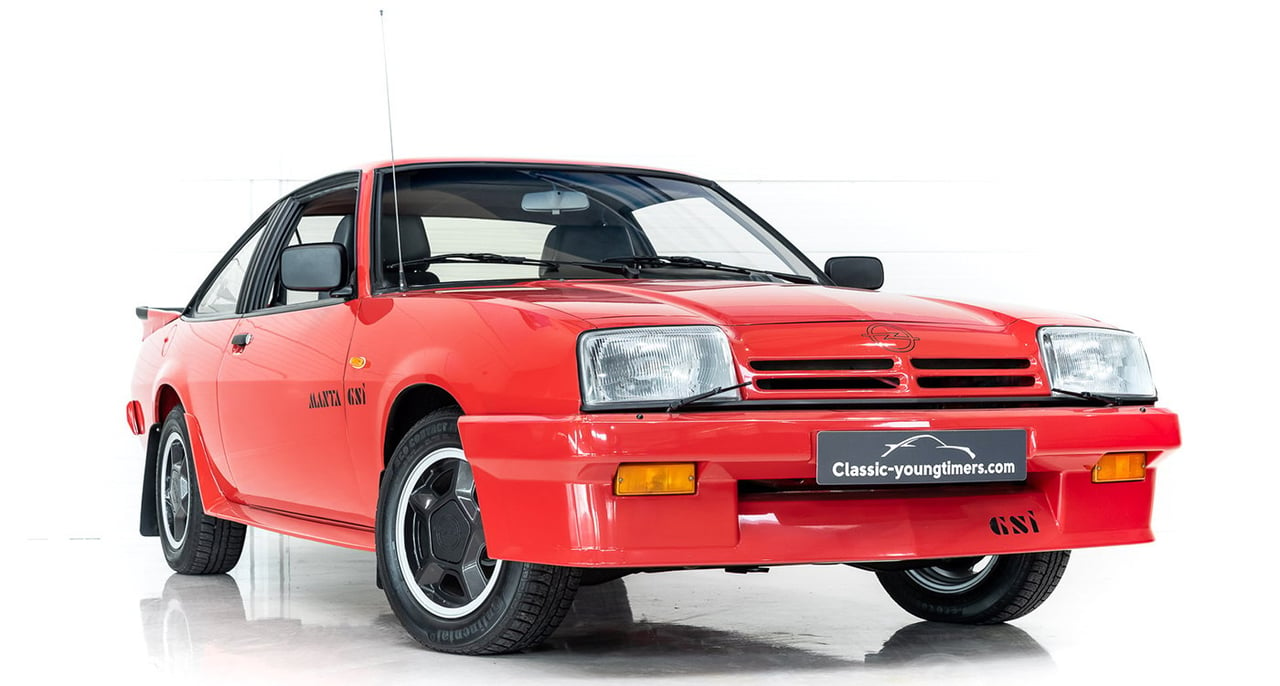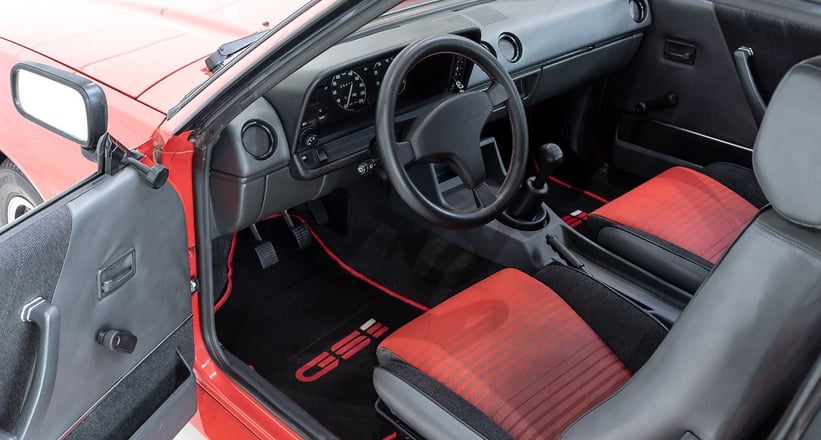 You'd be forgiven for thinking this 1987 Opel Manta B GSi Exclusive has just been comprehensively restored, such is its extraordinarily untouched condition. But no – with just 9,675km on the clock, it's simply lived a very sheltered life in Sweden. The interior is particularly impressive. There really are virtually no signs of wear at all, from the pristine sporty Recaro seats to the thick-rimmed steering wheel.
A citrus twist of fortune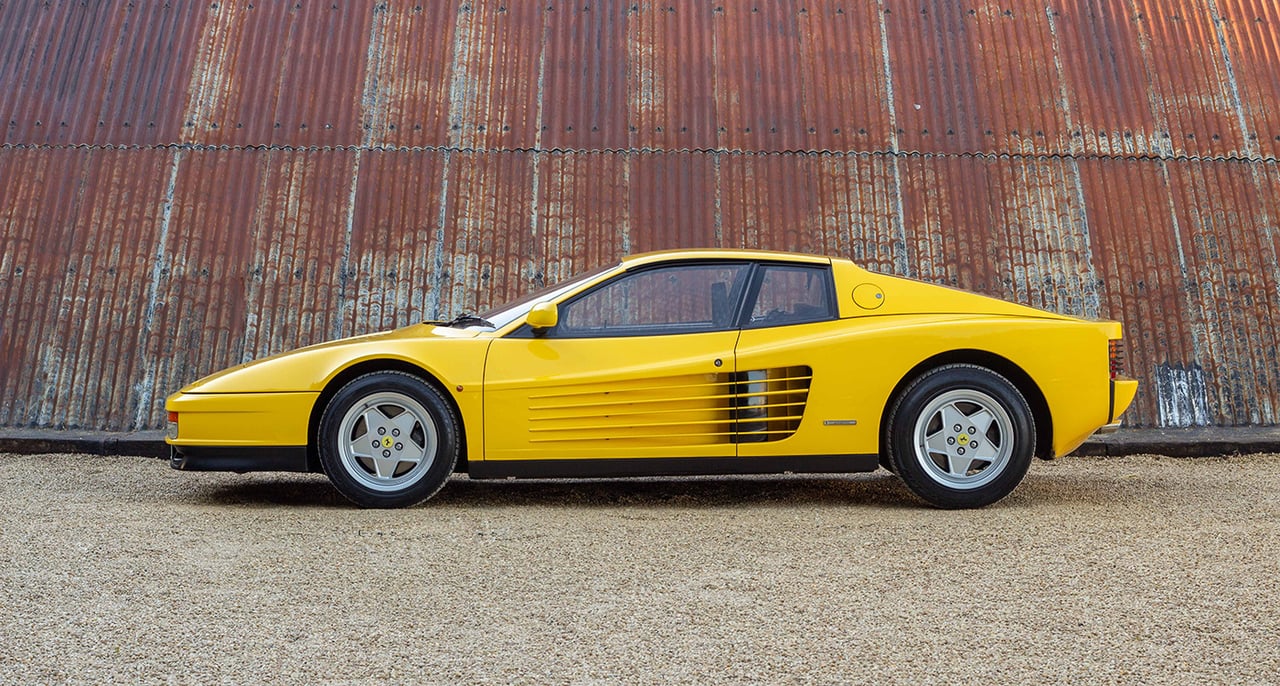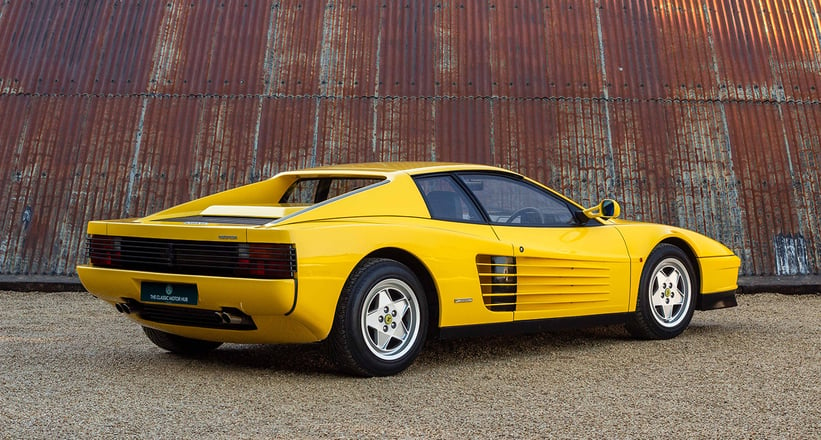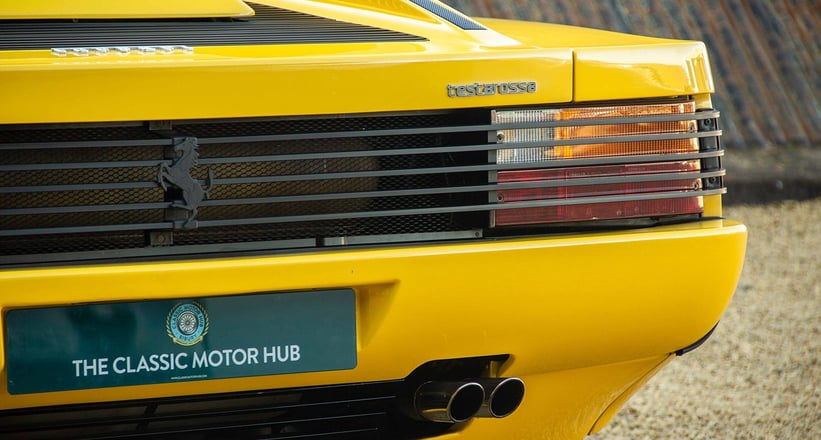 One of just seven right-hand-drive examples finished in Giallo, this 1989 Ferrari Testarossa boasts an interesting story. Originally ordered by George Lloyd, who'd opened one of the first Honda Motorcycles dealerships in the UK, the car was subsequently delivered to a different owner who'd offered Lloyd such a huge premium over what he'd paid that it was an impossible offer to refuse. In a miraculous turn of events, the financial crash in late 1989 allowed Lloyd to almost immediately buy the car back for less than half what he'd sold it for. He kept the car until his death in 2012, using it only sparingly, and it remained in the family since then.
Monte-Carlo or bust!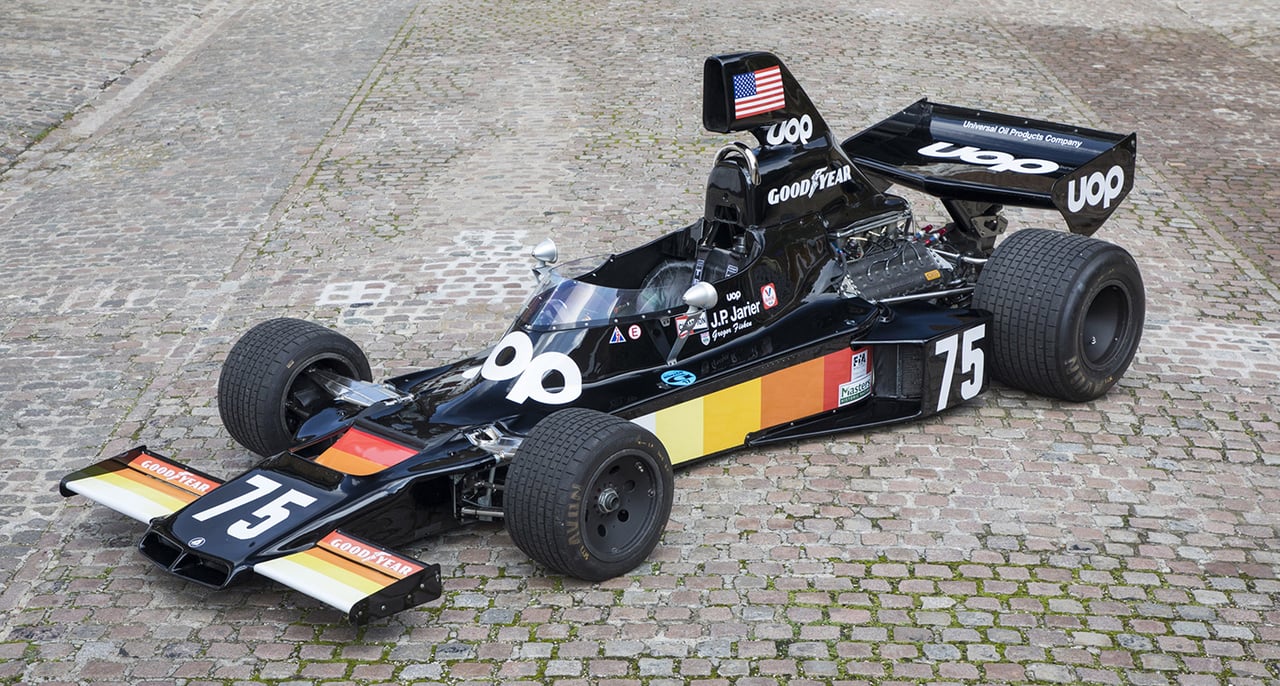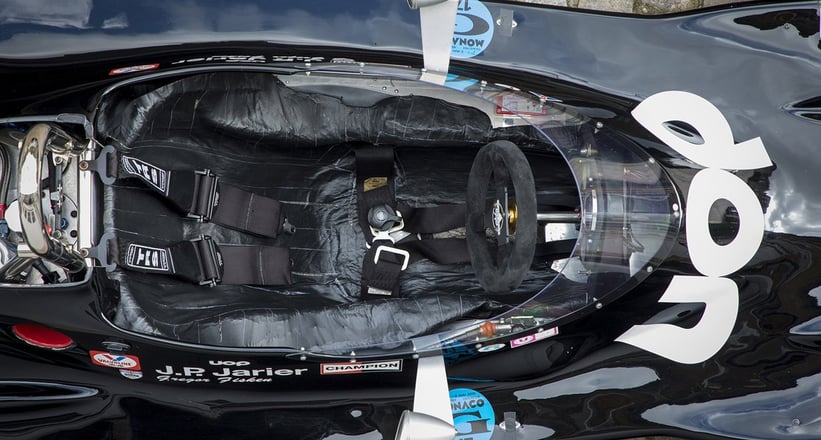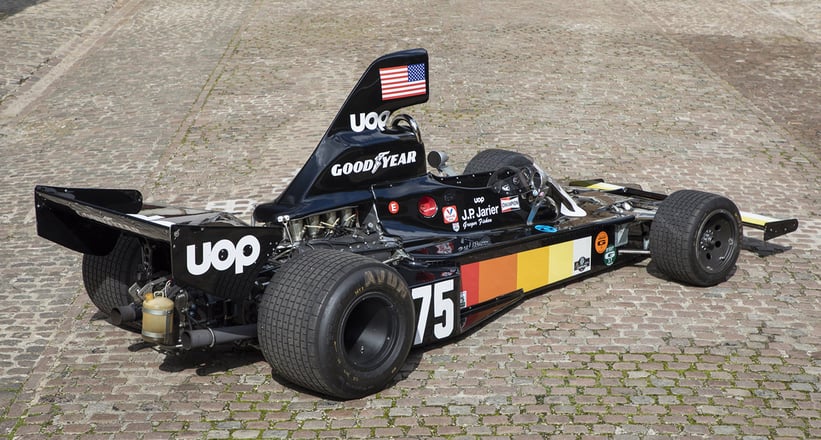 From a historic racing perspective, there can surely be no greater thrill than threading a 1970s single-seater through the desperately narrow streets of Monte-Carlo during the Grand Prix de Monaco Historique. Fortunately, if you'd like to be on the grid at the next edition in 2020, this 1974 Shadow DN5 Formula 1 car could be just the car in which to do it. Driven almost exclusively by the great French driver Jean-Pierre Jarier, the car appeared in 21 Grands Prix and two non-championship events in the period.
Photos: L'Art De L'Automobile, Classic Youngtimers Consultancy, Fiskens, Classic Motor Hub Sales, Girardo & Co.