Pleasure is key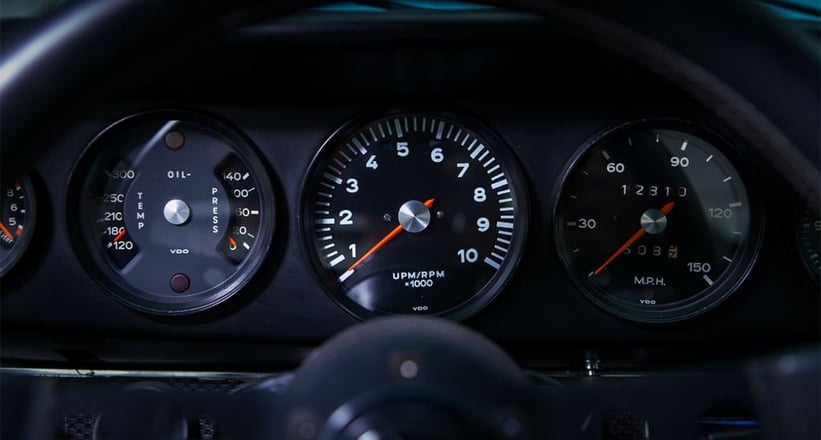 Replicas of legendary racing cars are a contentious topic at the moment, but given the dizzying prices genuine Porsche 911 STs garner, this particular recreation seems like a sensible alternative. Built by the 911 expert Steve Monk and based on a lightweight 911 T from 1969, this competition Porsche comes with matching FIVA papers. Anyone looking for a new car for the 2019 historic racing season should consider this 845kg catapult for sale in England.
Great elegance, low price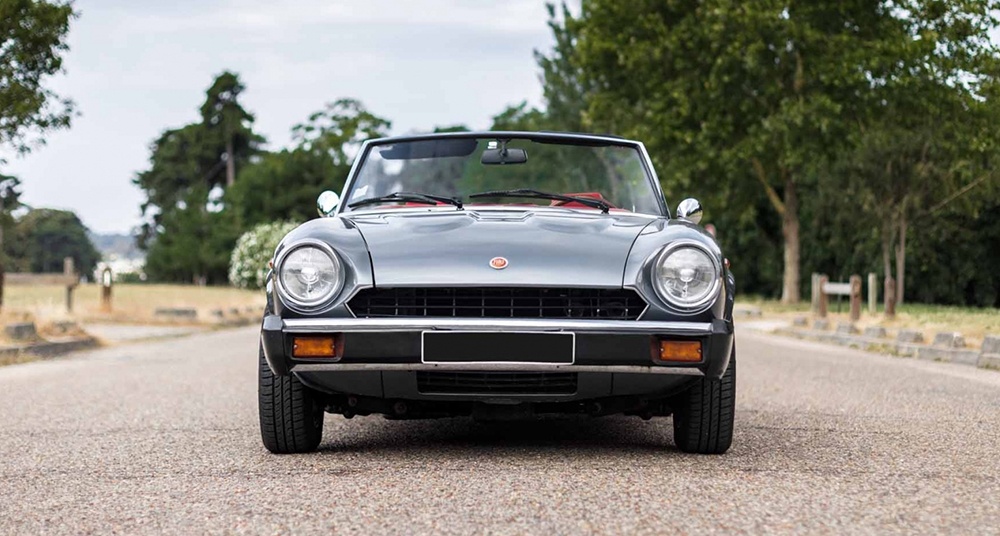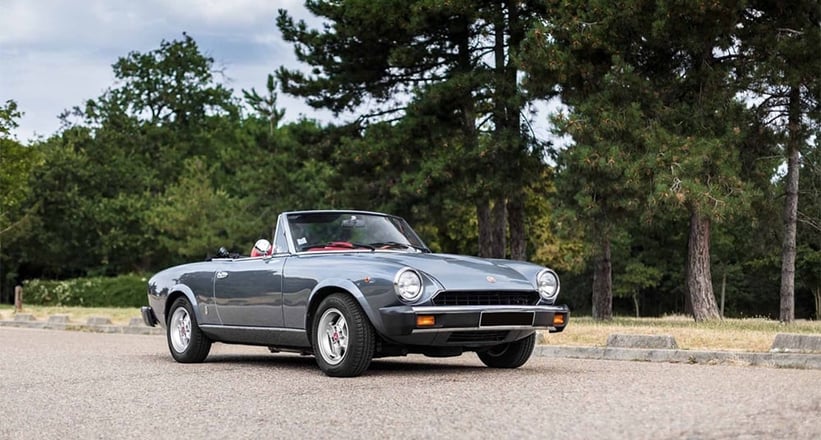 Pininfarina has designed some of automotive history's most elegant convertibles and, without a doubt, the Fiat 124 Spider fits in that league. What's more, you can still buy one for an affordable sum. This extremely well-maintained example from 1981 is finished in the wonderful colour combination of Grigio Fumo over Rosso Poppy and currently awaits a new buyer in Paris.
A Lotus for the long haul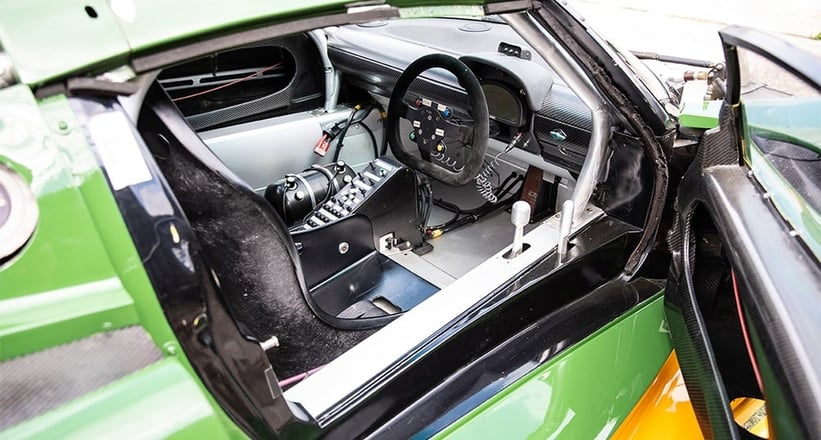 Think about GT1 racers from the 1990s and the Lotus Elise is not necessarily the first car that springs to mind. But the British company G-Tech built six Elise GT1s to contest the FIA GT Championship and the 24 Hours of Le Mans. Weighing just 950kg and boasting over 600HP, this hardly driven and ultra-rare Lotus is poised and ready to take to the track once again.
No words needed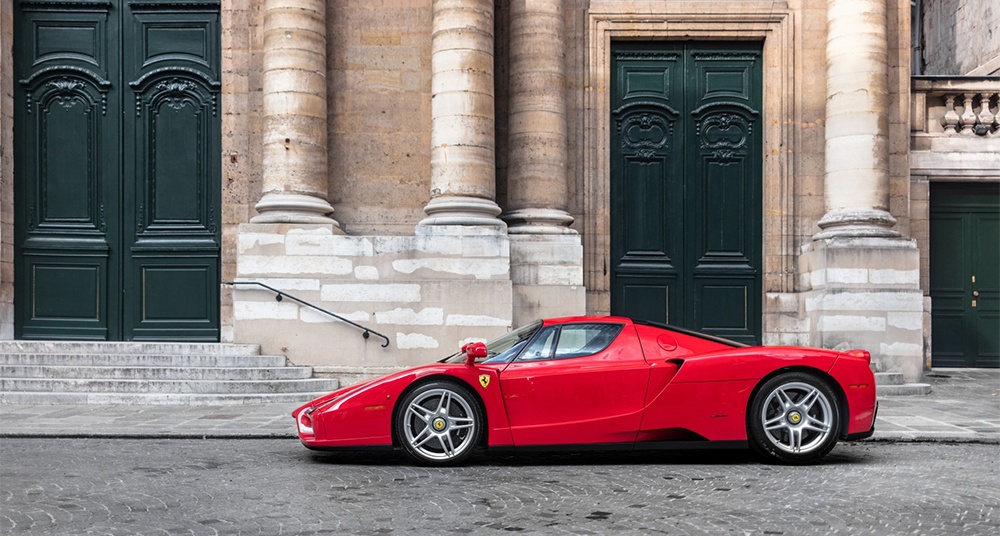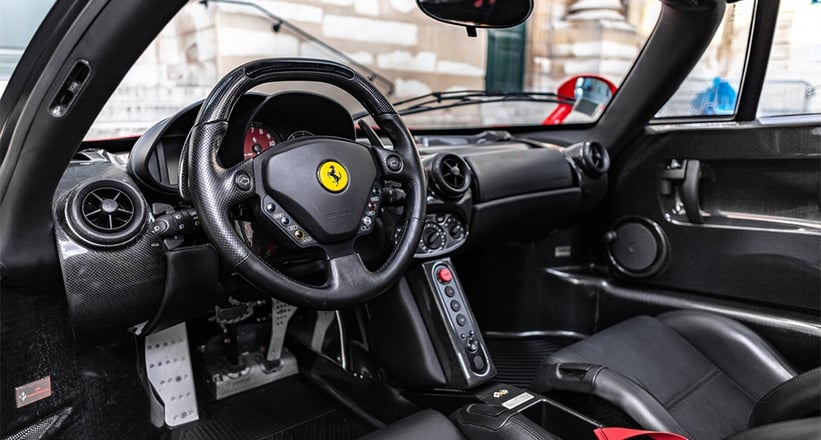 We don't really need to write anything about this Ferrari Enzo – its status in the Prancing Horse's legend is well and truly cemented. Just 399 were built and this example has had only one owner, who's put just 27,000km on the clock.
Blauschwarz 199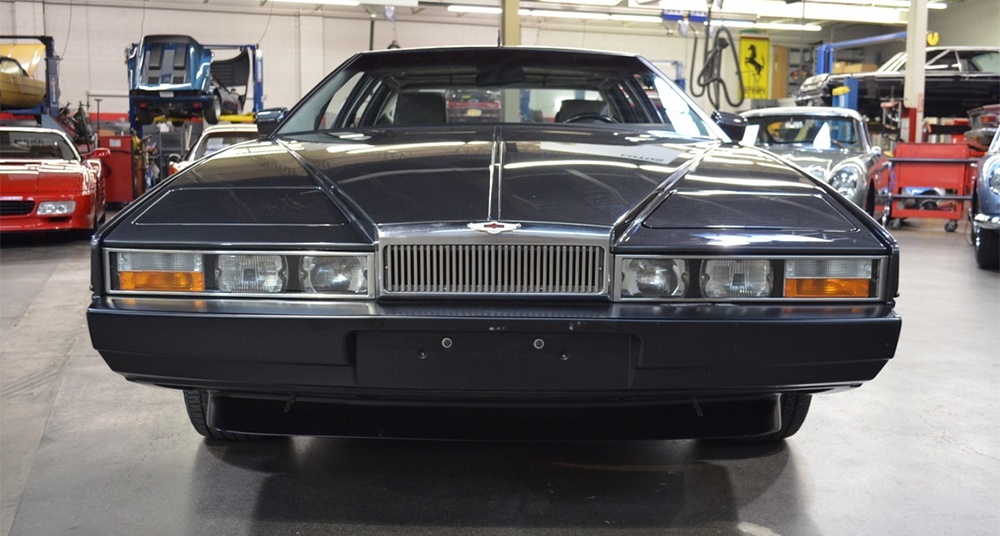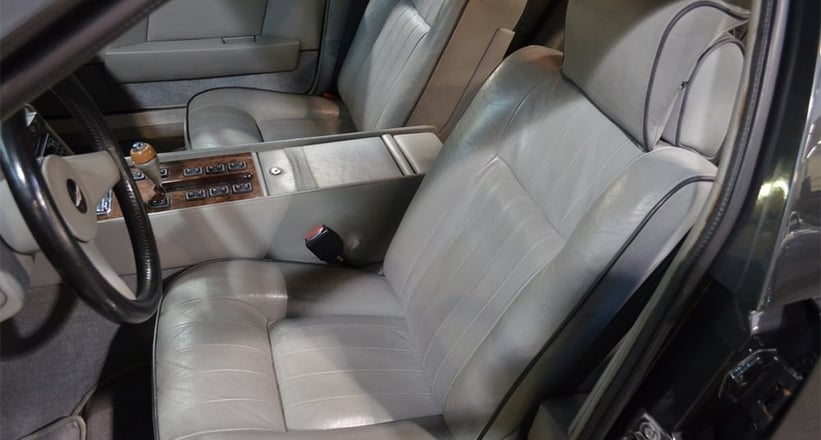 In addition to its idiosyncratic 'love it or hate it' styling, the Aston Martin Lagonda was often specified in strange colour combinations and with bold interiors. This well-looked-after third-generation Lagonda was ordered in the Mercedes-Benz shade of Blauschwarz (officially numbered 199) and is surely one of the most elegant examples we've ever seen.