The Great Porsche in the Sky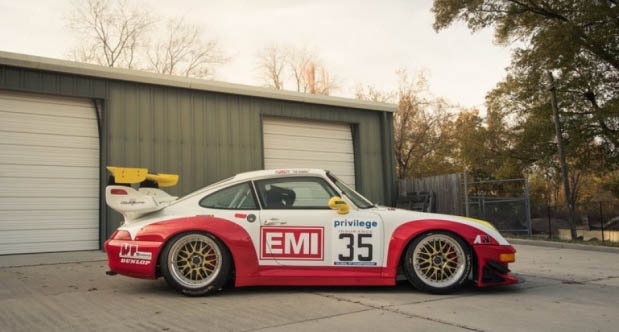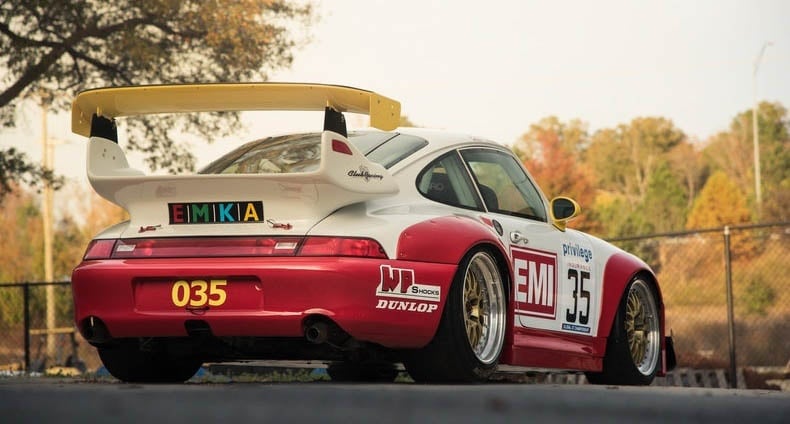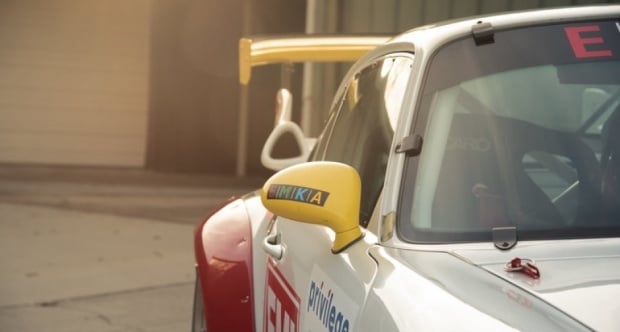 This 1996 Porsche 911 GT2 was once owned by Steven O'Rourke, the manager of Pink Floyd, and has plenty of racing under its belt. It won the British GT Championship in 1997 and just missed out on competing at Le Mans after falling short of its class qualification. However, we think its competition days are far from over – the car was previously prepared for the Rennsport Reunion and is in exceptional condition.
A true Champion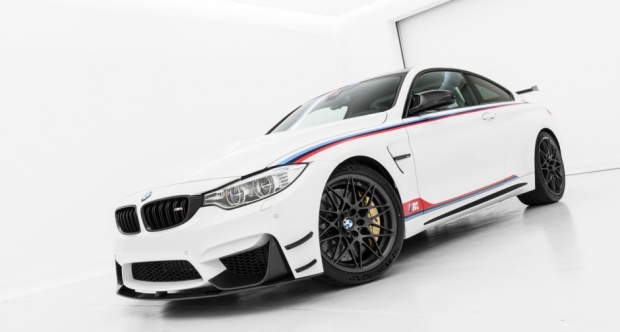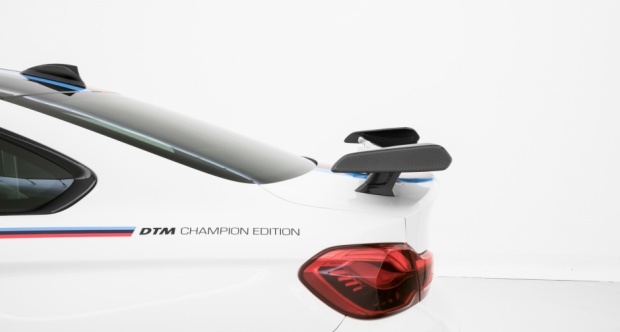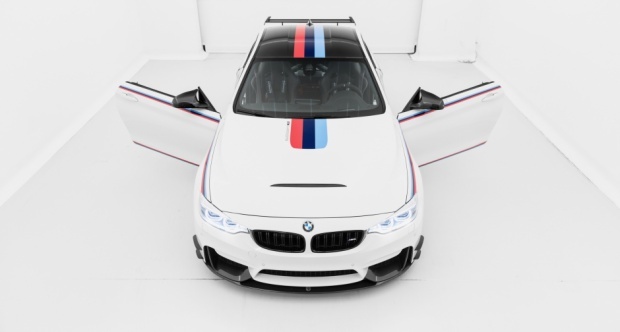 After four years of manufacturing the M4, BMW decided to up the ante with the DTM Champion Edition. Its upgraded engine sends almost 500bhp to the rear wheels, while the carbon-ceramic brakes bring it rapidly back to a standstill. To say the DTM comes fully equipped is something of an understatement – the 36 optional extras make this BMW a very desirable car to add to the collection.
Golden Oldie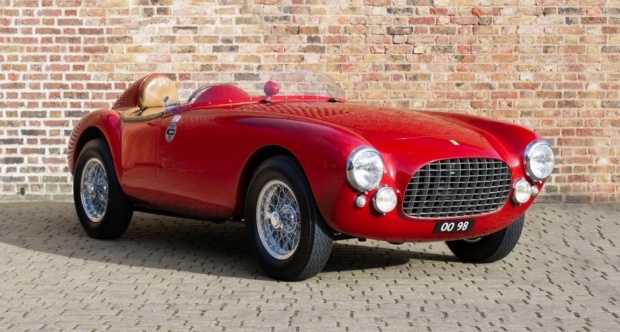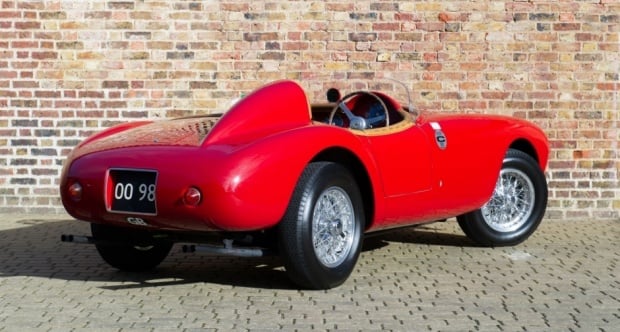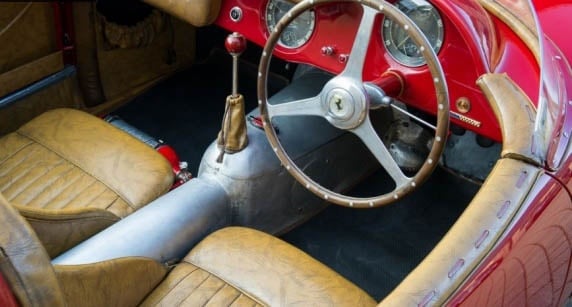 This 1951 Ferrari 212 has been fantastically well preserved. Although it's been comprehensively restored by the renowned team at DK Engineering, this car retains its original engine, gearbox, brakes, suspension, steering, and interior trim from the day it left the factory in 1951. In recent years, it's competed at the Grand Prix de Monaco Historique and the Mille Miglia, and attended a number of prestigious concours events. Are you ready to write its next chapter?
An Alfa worth Touring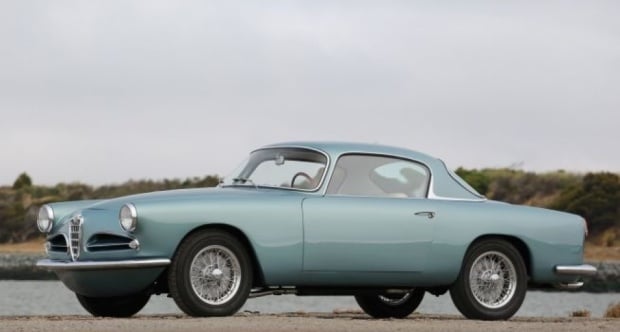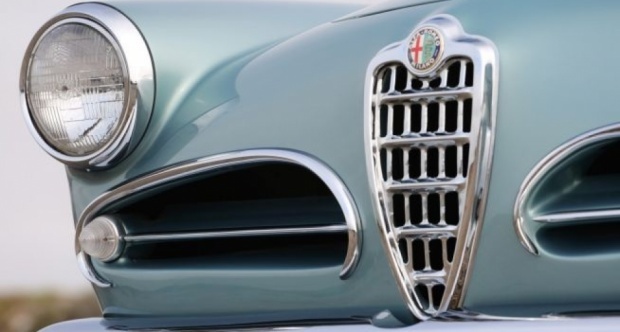 The days of coachbuilding may once again be upon us, as more and more discerning customers decide that the latest Ferrari or Maserati isn't quite exclusive enough. However, if modern cars don't quite tickle your fancy, this coach-built Alfa Romeo 1900CSS Superleggera, finished in a beautiful shade of Verde Oceano, has just appeared for sale on Classic Driver. It's undergone a 400,000-dollar restoration and retains its original engine and sales documentation.
Black Emerald in the rough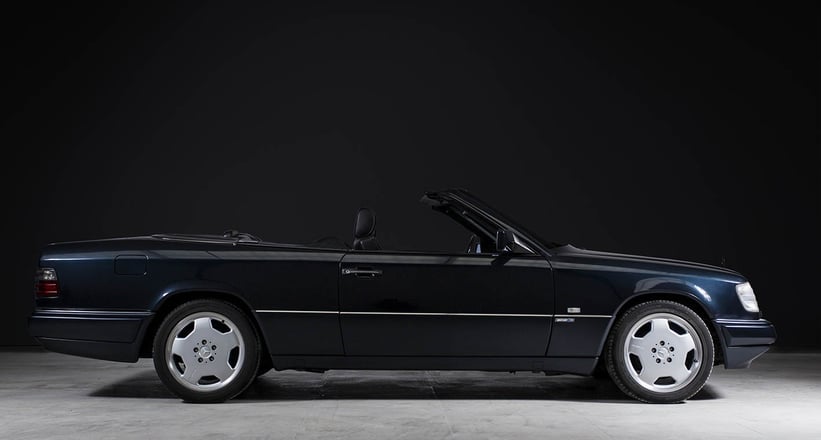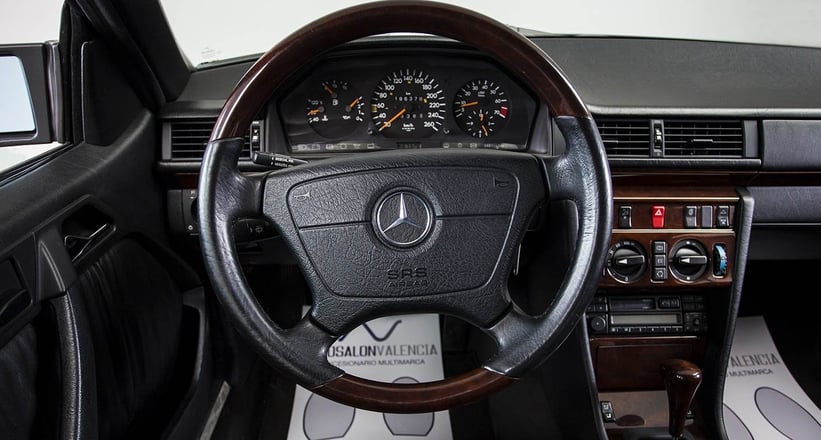 With the 1990s aesthetic becoming increasingly popular, this Mercedes-Benz E-Class Cabriolet is bound to rack up likes on your Instagram account. Its iconic pre-Millennium look, 'Black Emerald' paint, automatic gearbox, and sumptuous leather interior make for a truly appealing package. It also happens to be the last of the W124 series produced by the Stuttgart marque. Over the course of its life, the car has covered almost 200,000km – let's hope it's kept all of those 217 horses.
Photos: Road Scholars, Iconiccars, DK Engineering, Fantasy Junction, Autosalon Valencia