The Bentley-Benz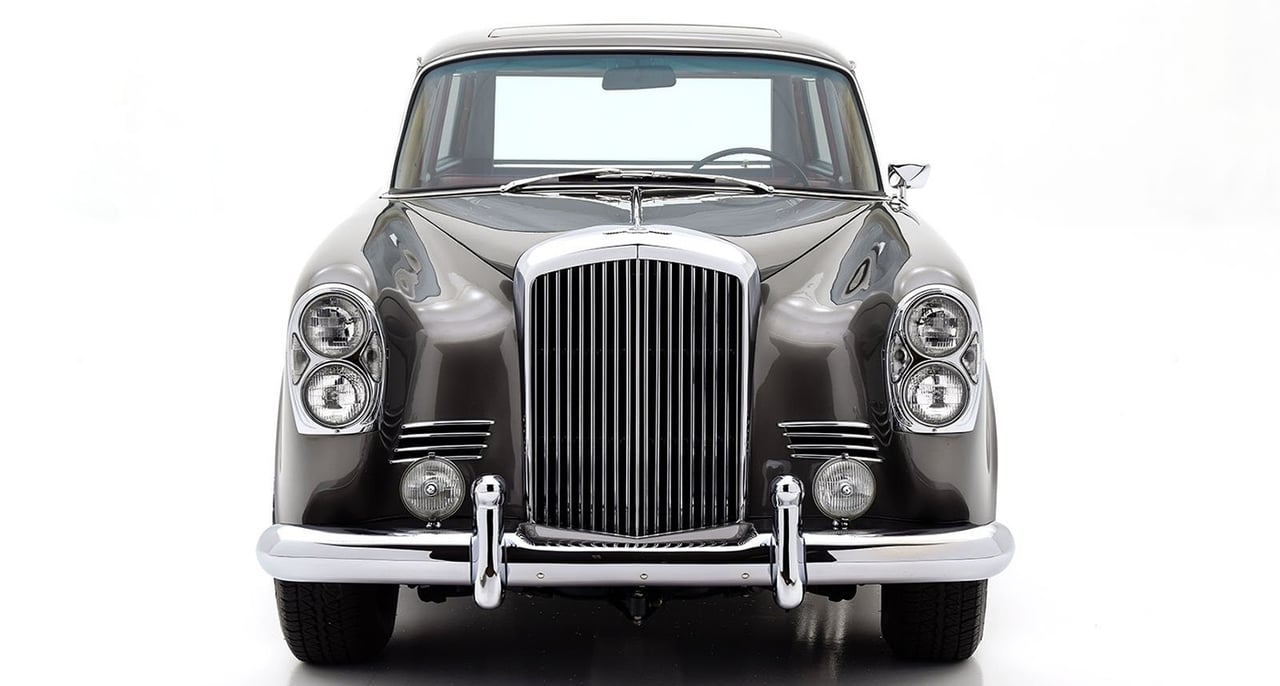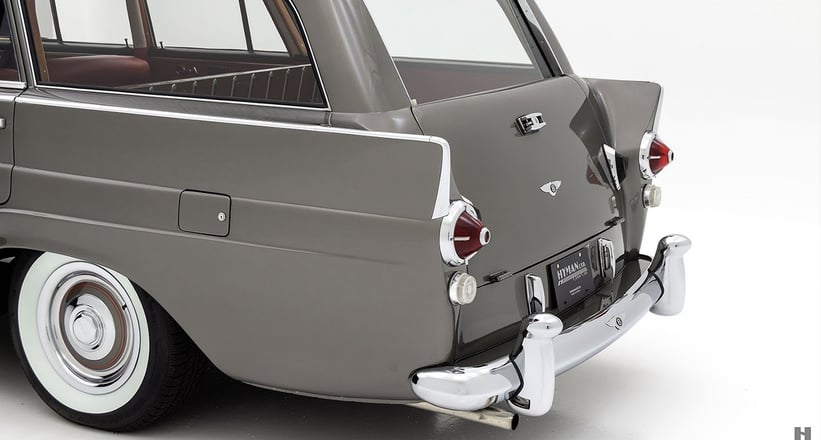 Though Rolls-Royce and Bentley had embraced factory coachwork by the time the Silver Cloud and the S-Series models had arrived, well-to-do clients were still offered the option to order their cars with bespoke bodywork. This long-wheelbase 1960 Bentley S2 is one such example. It was ordered by an anonymous businessman whose registered address happened to be the New York Yacht Club. He sent it to Wendler Karosseriebau in Germany, which fitted a custom-made Mercedes-Benz W112 300 shooting brake body to the Bentley's chassis. Incredibly, the result is instantly recognisable as both a Mercedes and a Bentley. Could there be a better way of leaving your friends at the yacht club scratching their heads?
Vanina!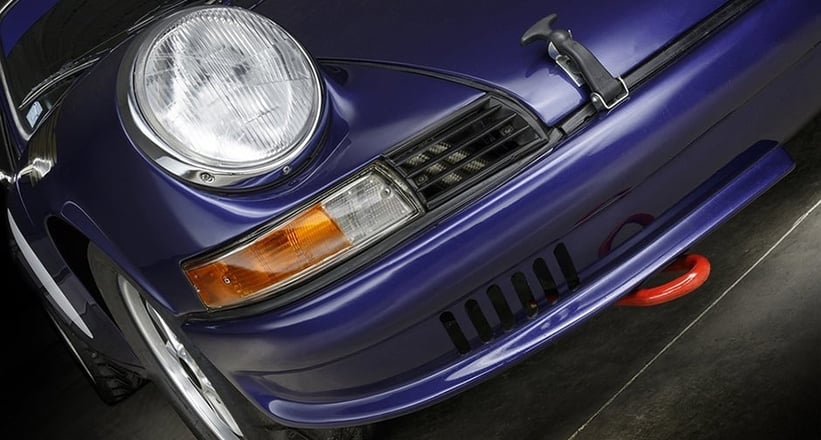 This FIA-specification 1972 Porsche 911 S affectionately became known as 'Vanina' in historic motorsport circles after Vanina Ickx, daughter of the six-times Le Mans victor Jacky Ickx, piloted the car at the inaugural Le Mans Classic in 2002. A competent racing driver in her own right, Vanina Ickx has contested both the 24 Hours of Le Mans and the Paris-Dakar rally. Unraced since an engine rebuild in 2015, 'Vanina' the Porsche could be an ideal tool with which to make your first foray into the world of historic motorsport.
Bang for buck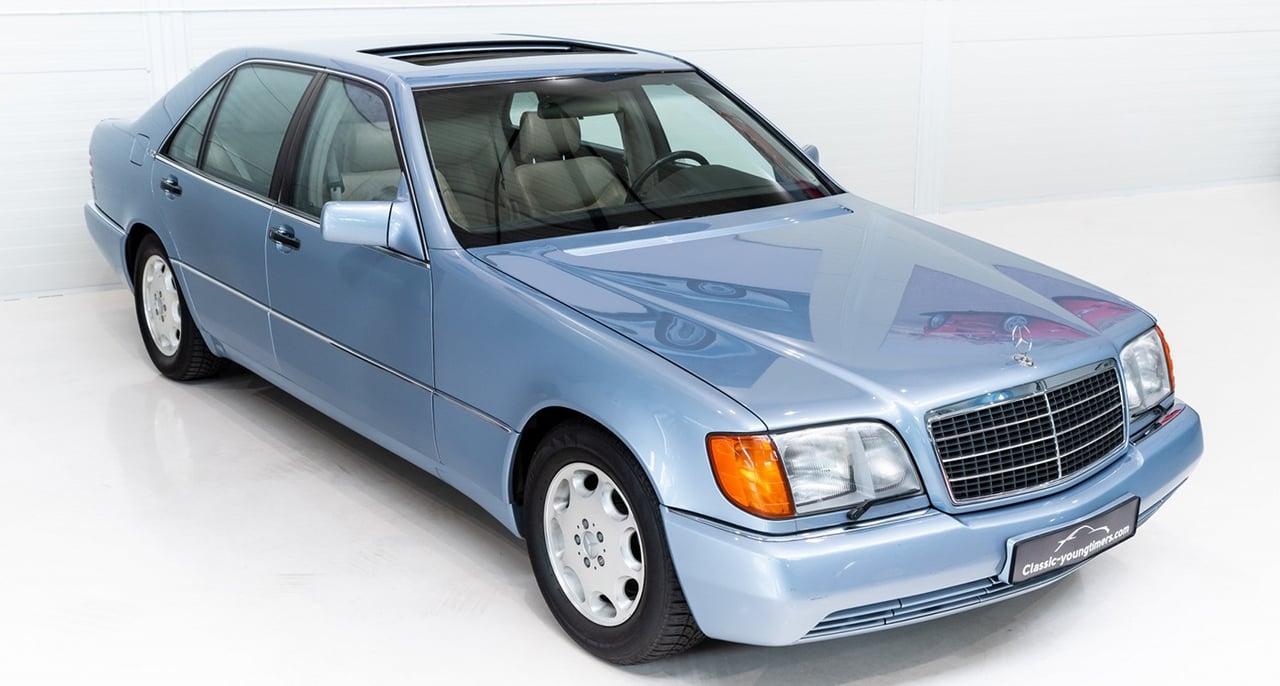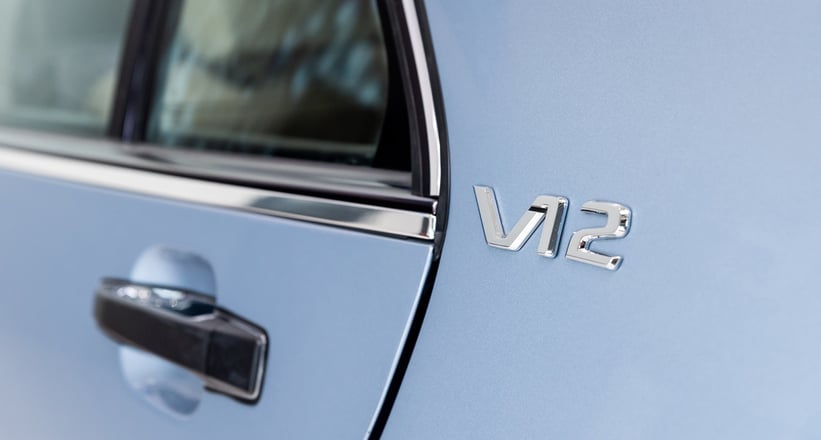 Talk about bang-for-buck – this 1991 Mercedes-Benz S-Class 600SEL 6.0 LWB boasts a 6-litre V12 engine, a sumptuous leather interior complete with electric rear blinds and heated seats, and very clean Pearl Blue Metallic bodywork, yet costs less than 25,000 euros. Suitable for oligarchs, high-ranking politicians, or organised crime bosses alike, you'll be hard-pushed to find more car for the money.
A dramatic Dutch delight?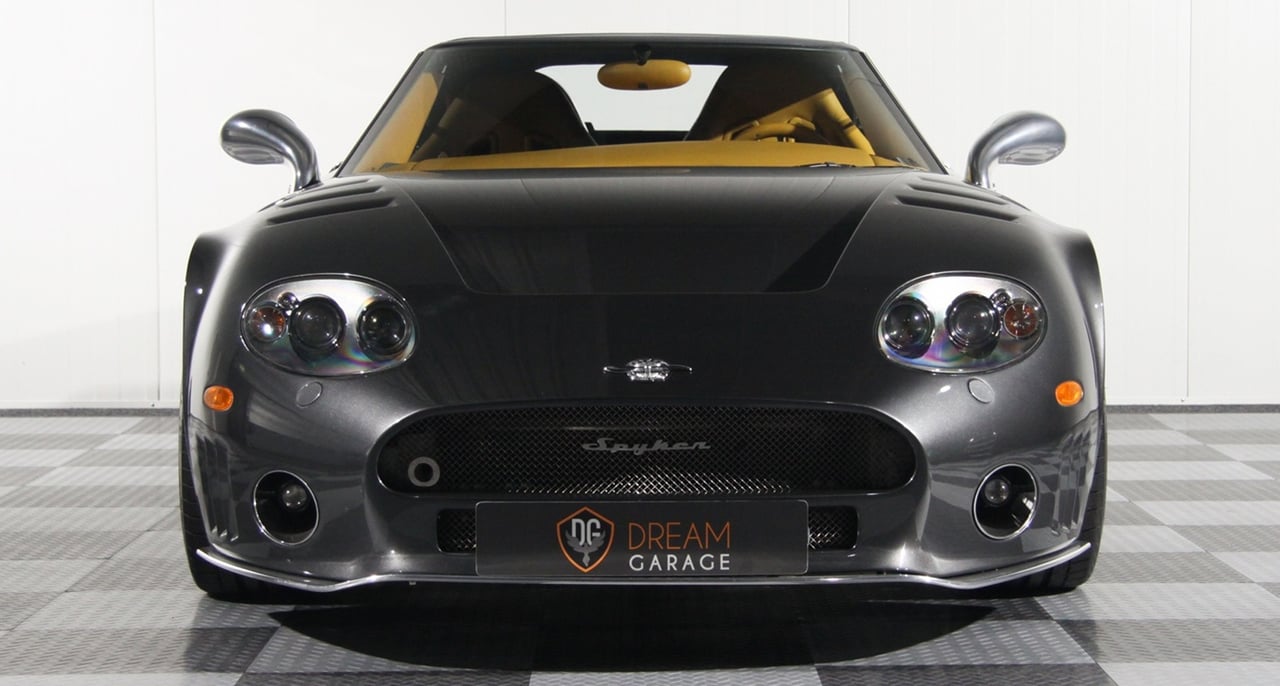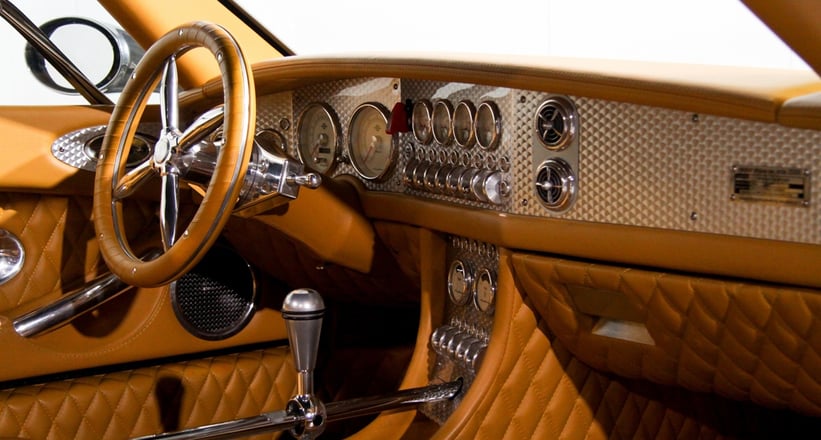 A curious footnote in the noughties supercar world, the Dutch manufacturer Spyker melded futuristic styling with vintage aeronautic details. A real 'love it or hate it' machine, the C8 Spyder, with its chrome touches, upward-swinging 'swan' doors, propeller-like wheels, and opulent quilted leather interior, is dramatic, to say the least. This gunmetal-grey C8 Spyder from 2008 is one of just 150 examples built and is equipped with the ultra-rare factory soft-top – handy should you be caught in an impromptu shower.
Unmistakeably Zagato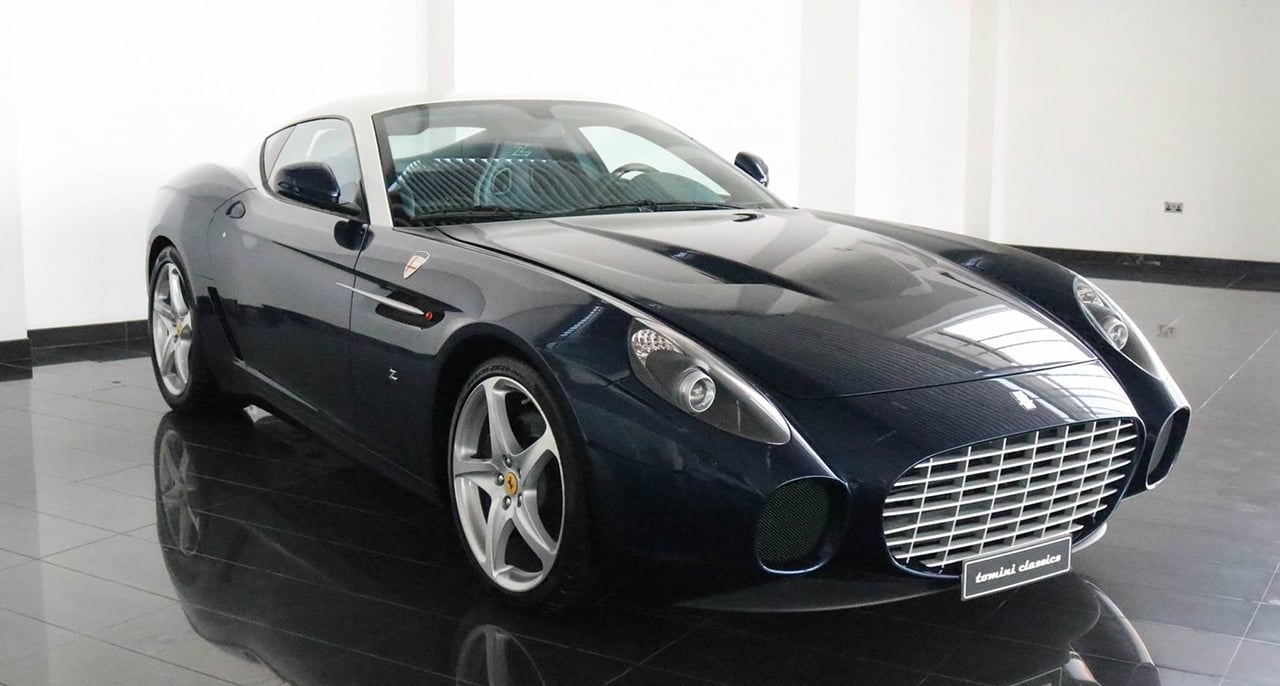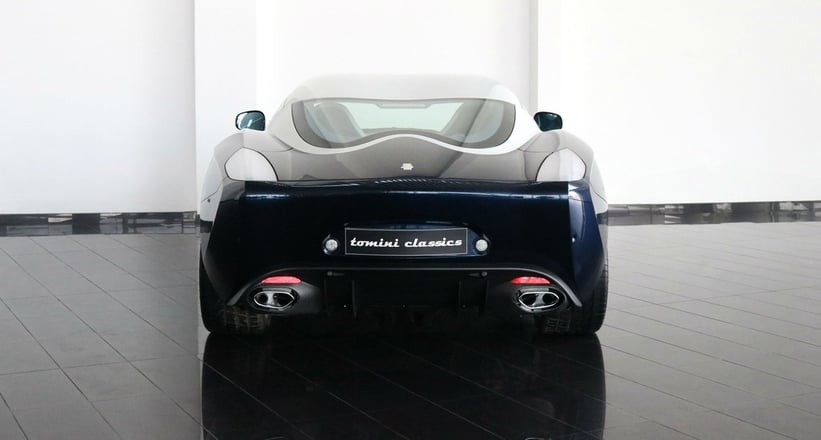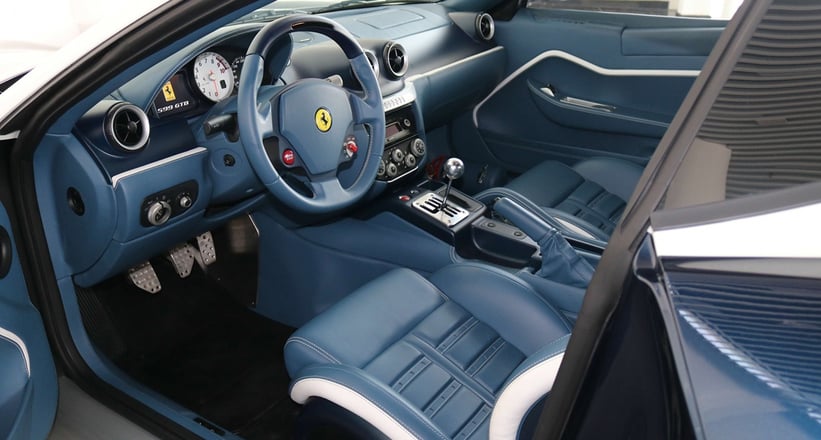 With its deep egg-crate grille, double-bubble roof, angular yet sleek bodywork, and a plethora of 'Z' motifs, the Ferrari 599 GTZ Nibbio Zagato is unmistakably a creation from the legendary Milanese design house. Just nine of these special-edition 599s were built and this gorgeous blue and silver example built in 2007 is the only one fitted with a proper six-speed manual gearbox.
Photos: Tomini Classics / Hyman Ltd. Classic Cars / Moveo Classics / Classic Youngtimers Consultancy / Dream Garage