Flattery in its finest form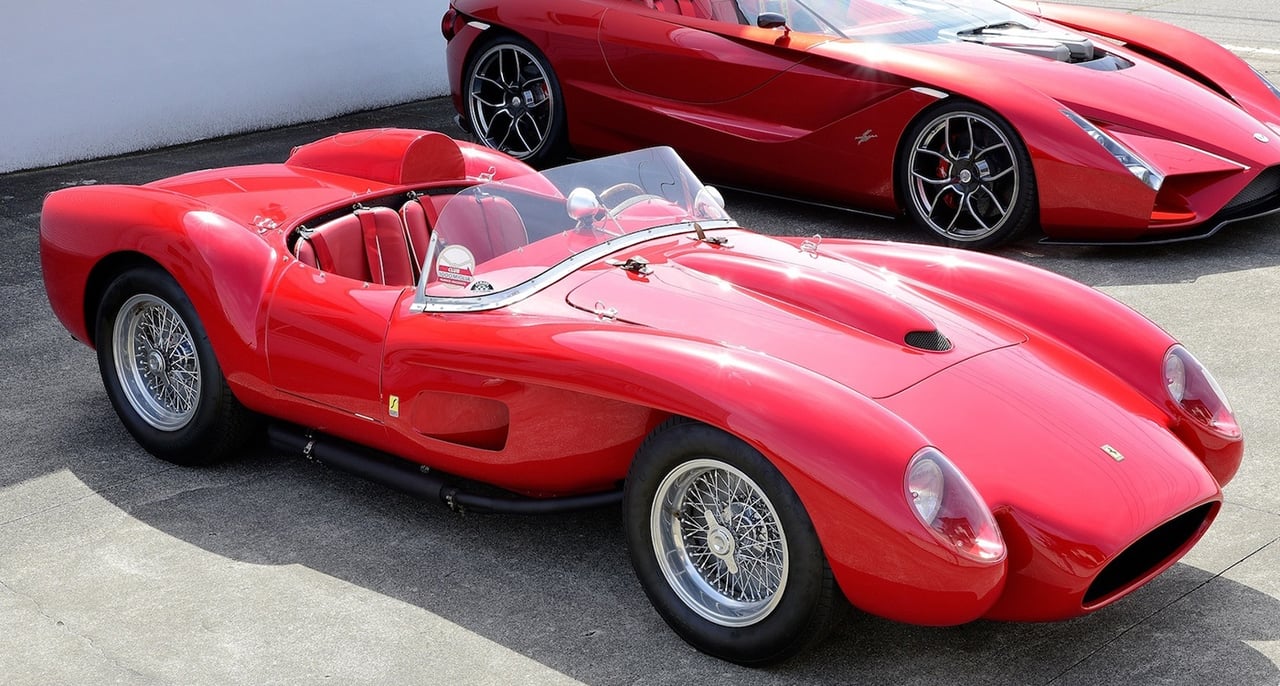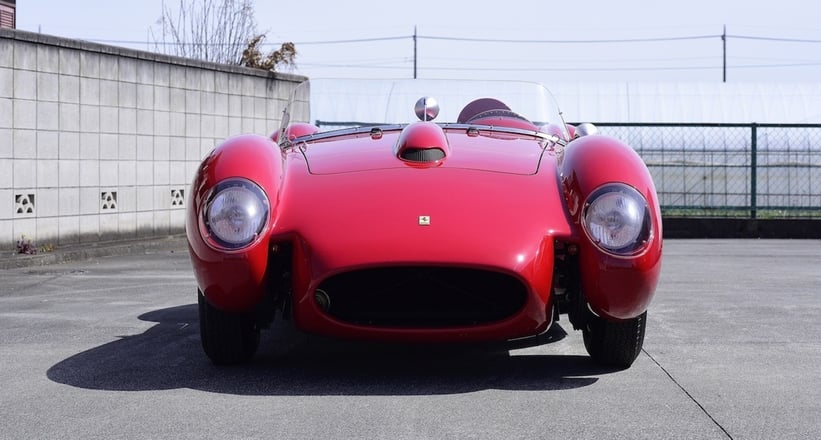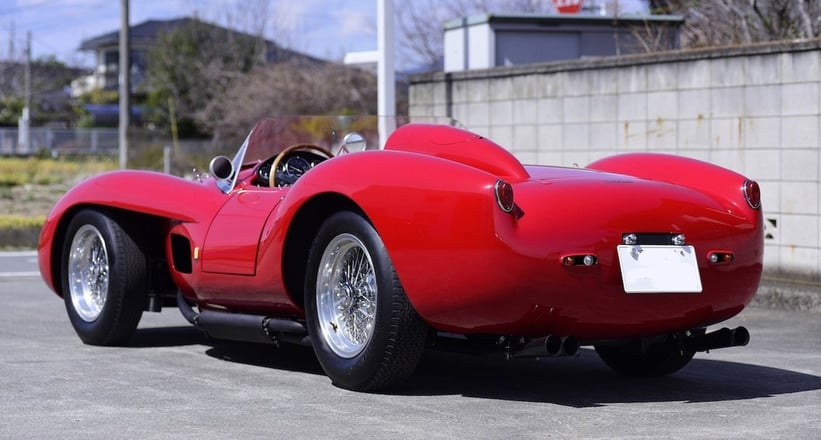 Along with the 250 GTO, the fabled Ferrari 250 Testa Rossa – of which just 19 were originally built – has been replicated perhaps more than any other of the marque's models. This Testa Rossa recreation began life as a 250 GT Pininfarina Coupé, before undergoing a two-year conversion by the Italian specialist Giordanengo. And if the photos are anything to go by, it really does look virtually indistinguishable from Scaglietti's original masterpiece.
One More Toy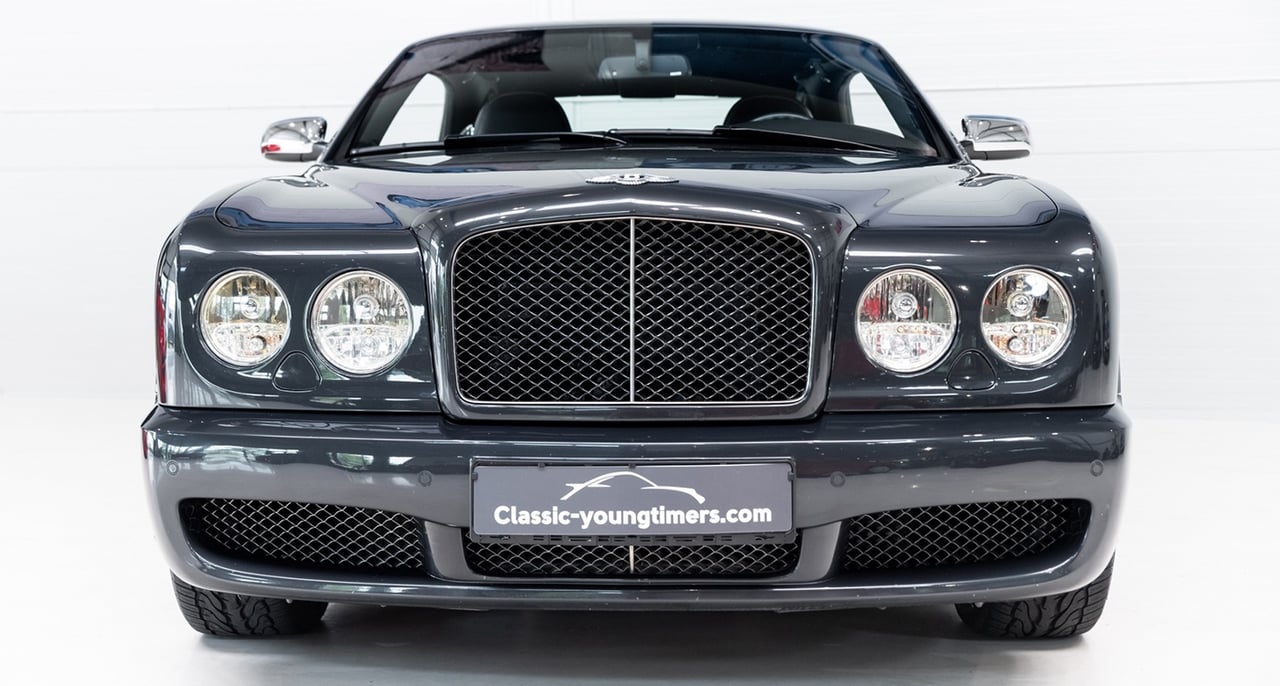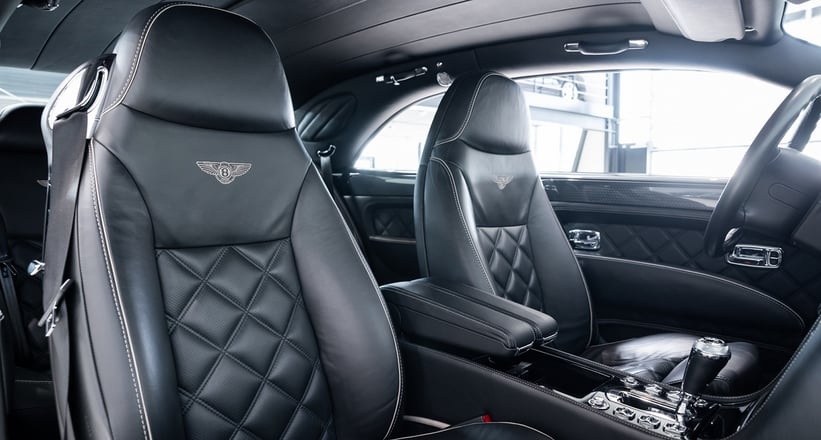 Though Bentley planned to sell 550 examples of the Brooklands, the 2008 financial crisis coupled with the £230,000-plus price tag meant that, ultimately, just over 430 were built. Looking back, that only increases its appeal today. The two-door flagship Grand Tourer was entirely hand built over the course of 650 hours and was the epitome of luxury. That this beautifully appointed Titan Grey 2008 example costs over £100,000 less than it did new is entirely beyond us.
Naughty in Nogaro Blue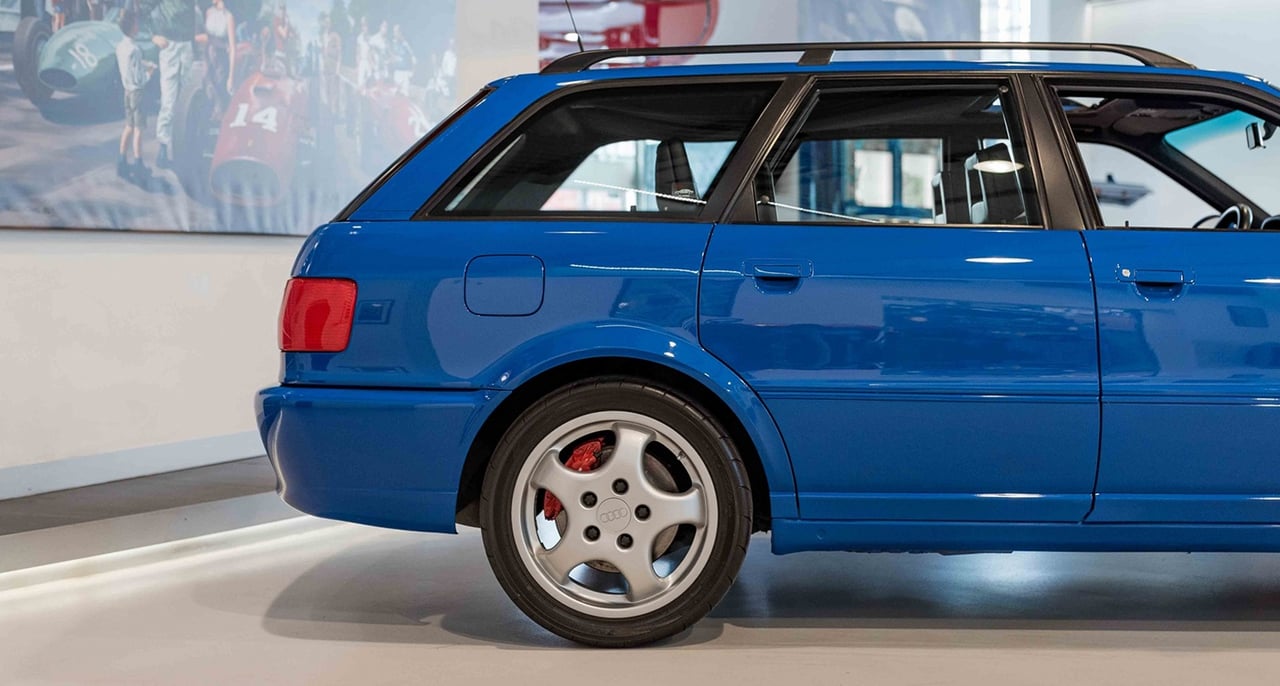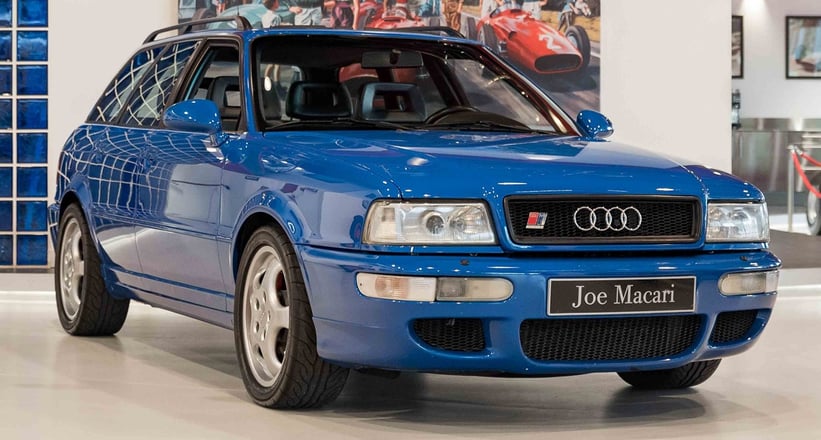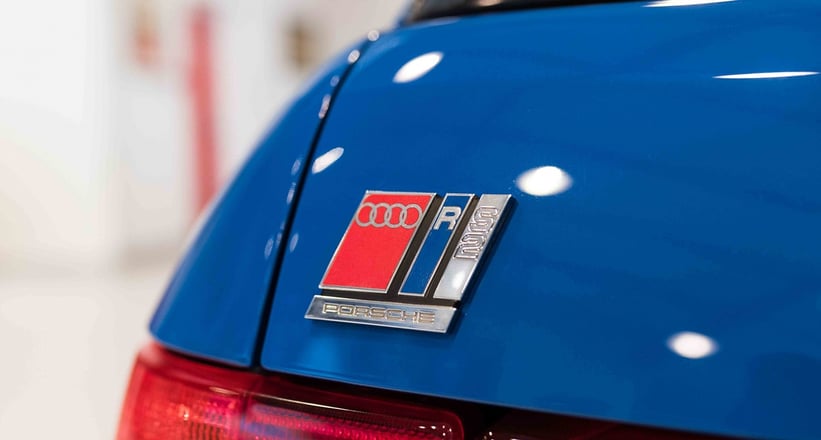 You might not blink twice at a 700bhp fast estate or a saloon that laps the Nürburgring quicker than a supercar now, but when the Porsche-built Audi RS2 arrived in the mid-1990s, the car world was well and truly rocked. It wasn't just the car's incredible performance, but the freakish way it lost none of the humble Audi 80 Avant's comfort or practicality. This 1995 example is finished in what we'd consider the finest colour for the RS2: piercing Nogaro Blue.
Spectacular Sagaris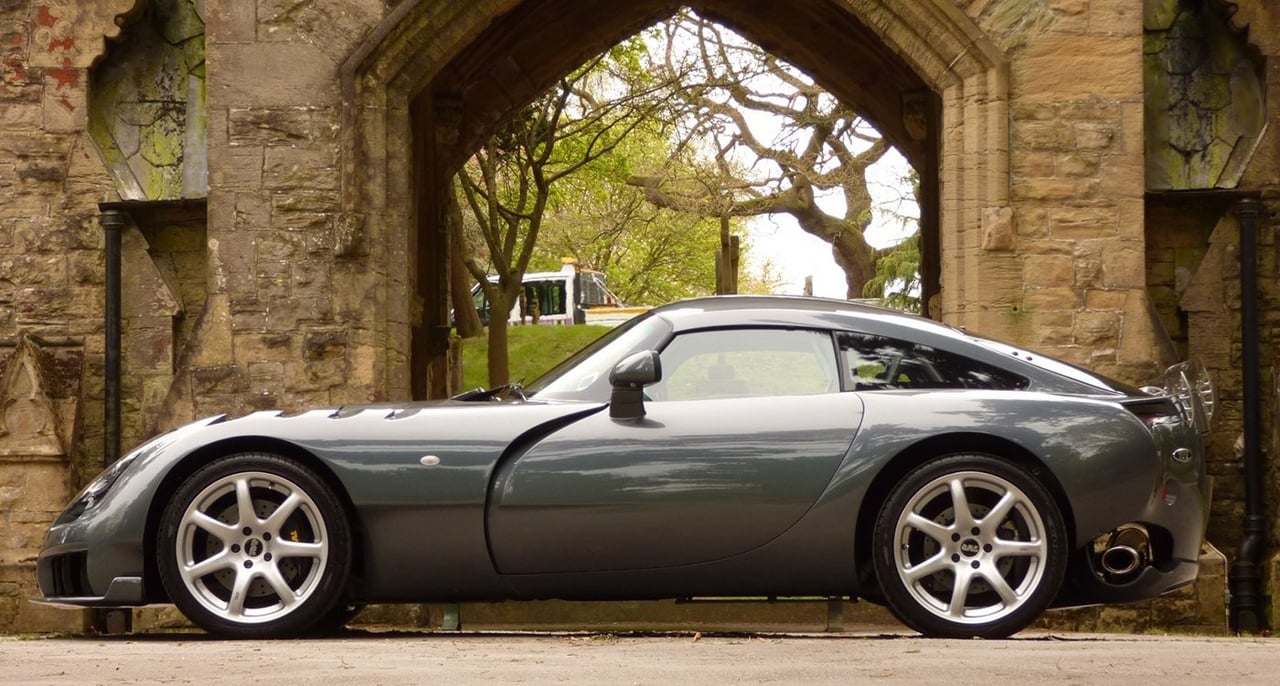 Among the most visually striking noughties supercars, the TVR Sagaris is wonderfully bonkers. It looks as though the designers took the comparatively minimal T350C body and simply went at it with machetes and hacksaws. Yet somehow, it all works cohesively, down to the tiny Perspex Gurney flap on the rear. This sensational 'Grey Spectraflair Pearl' Sagaris from 2007 is believed to be one of the lowest mileage examples in existence, showing just 5,750 miles on the clock.
If at first, you do succeed…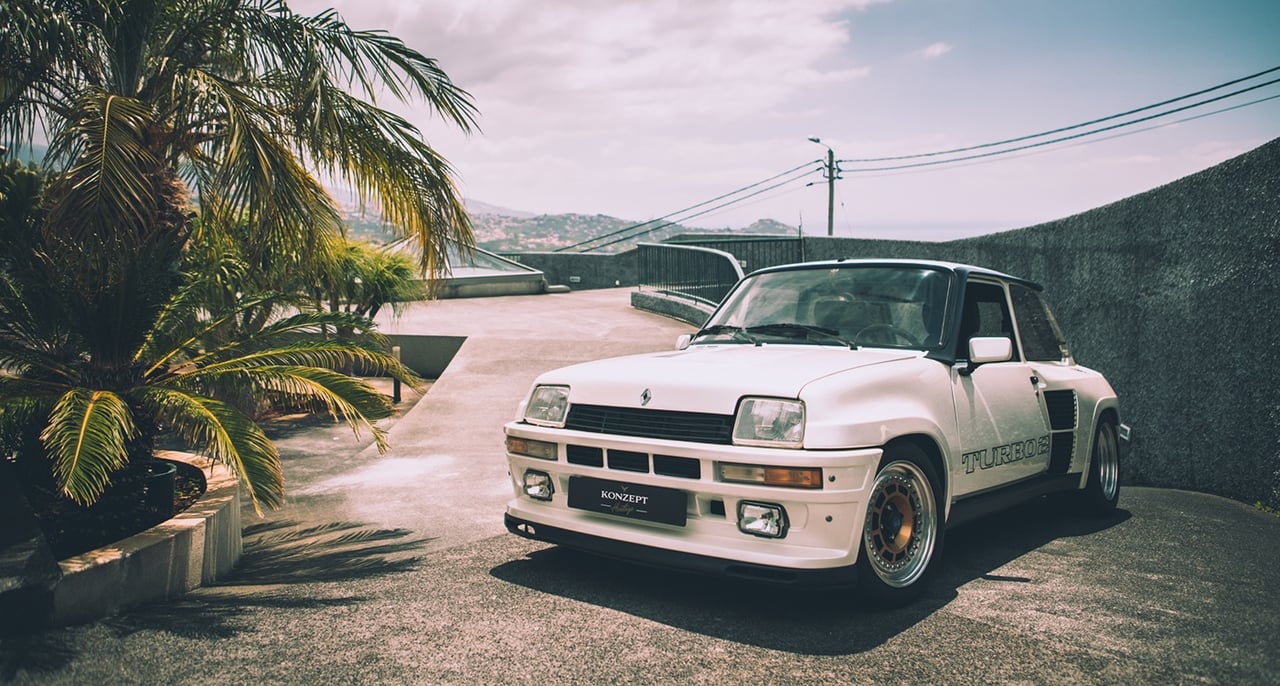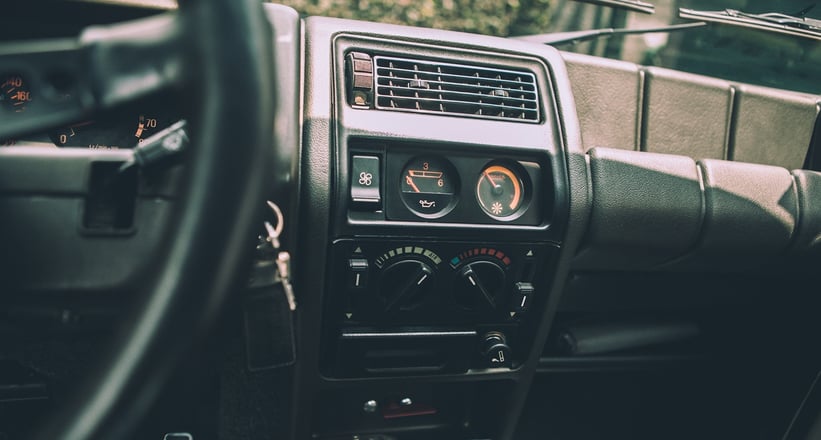 Okay, so it's not quite as quirky or ostentatious as the Turbo I, but the Renault 5 Turbo II is still a cult-classic 'hot hatch' that, if anything, is a lot more usable than its forebear. This white 1984 example currently for sale in Portugal looks to be in rude health.
Photos: Konzept Automobile, Joe Macari, Parkway Specialist Cars, TPE Ltd., Classic Youngtimers Consultancy