Love is… a unique Ferrari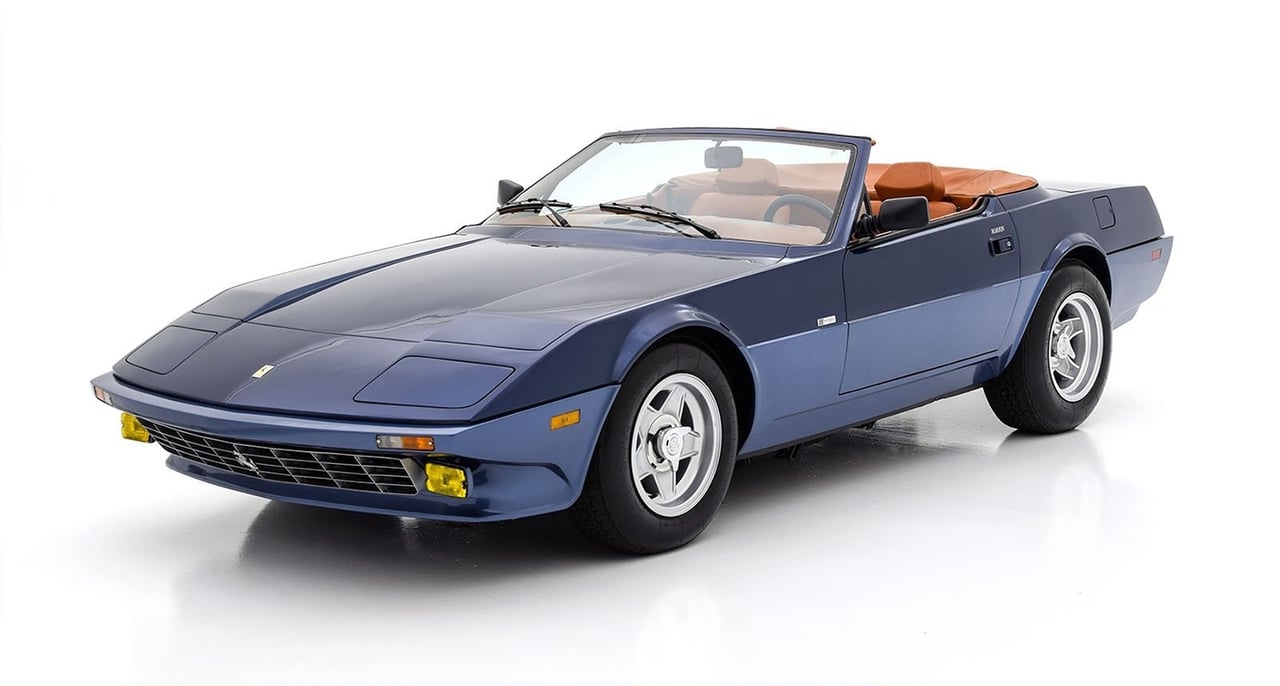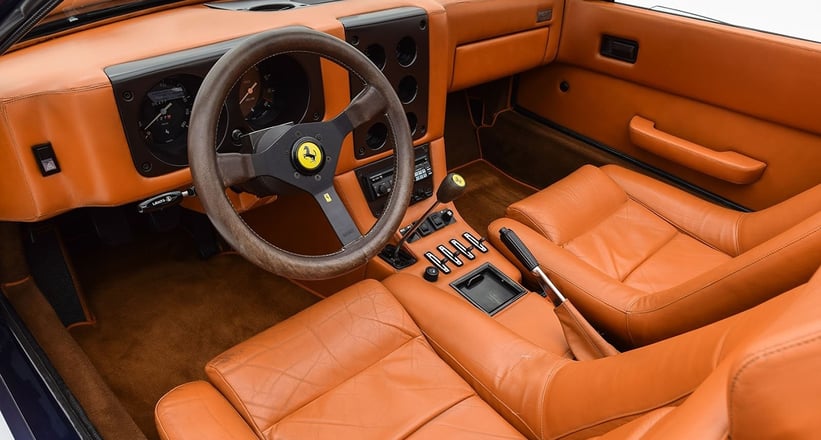 Luigi Chinetti, the close friend of Enzo Ferrari and the marque's official East Coast concessionaire, used his influence to commission a number of one-off and limited production Prancing Horses, including this 1971 NART Daytona Spyder. Penned by Giovanni Michelotti, the distinctive wedge-shaped (and, at the time, modern-looking) car was originally a gift to Chinetti's wife. Well, it certainly beats a bunch of red roses.
Future classic?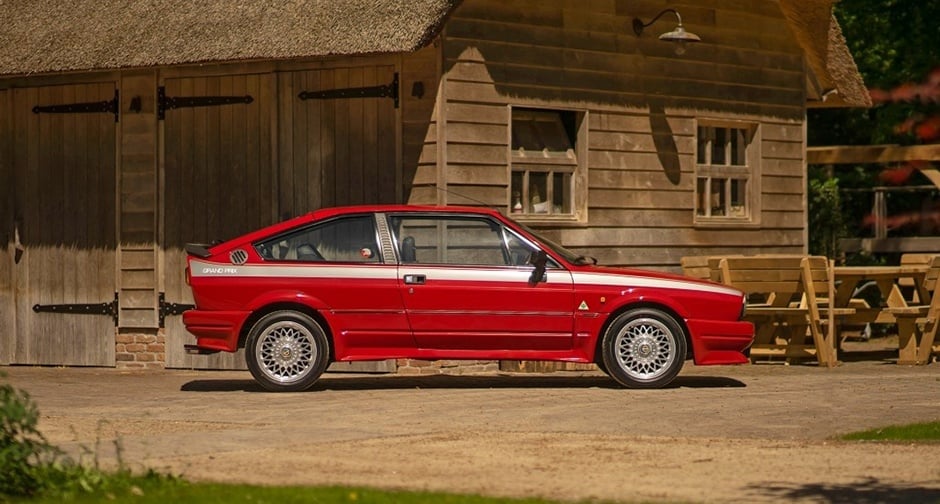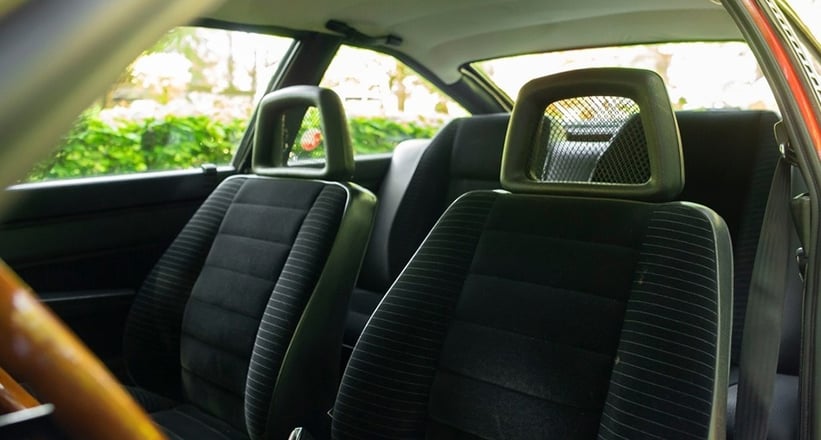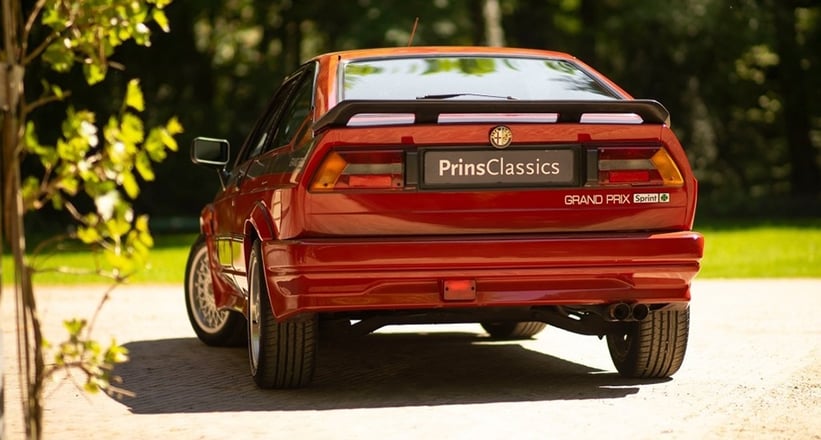 Earlier this year at Techno Classica Essen, we fell head-over-heels in love with a rather tatty Alfa Romeo Alfasud Grand Prix. But tatty this 1986 example currently for sale in the Netherlands is most certainly not. In fact, we reckon it's one of the best on the market, showing just 11,500 miles on the clock and virtually no wear to either exterior or interior – just look at those velour seats!
A Como conundrum?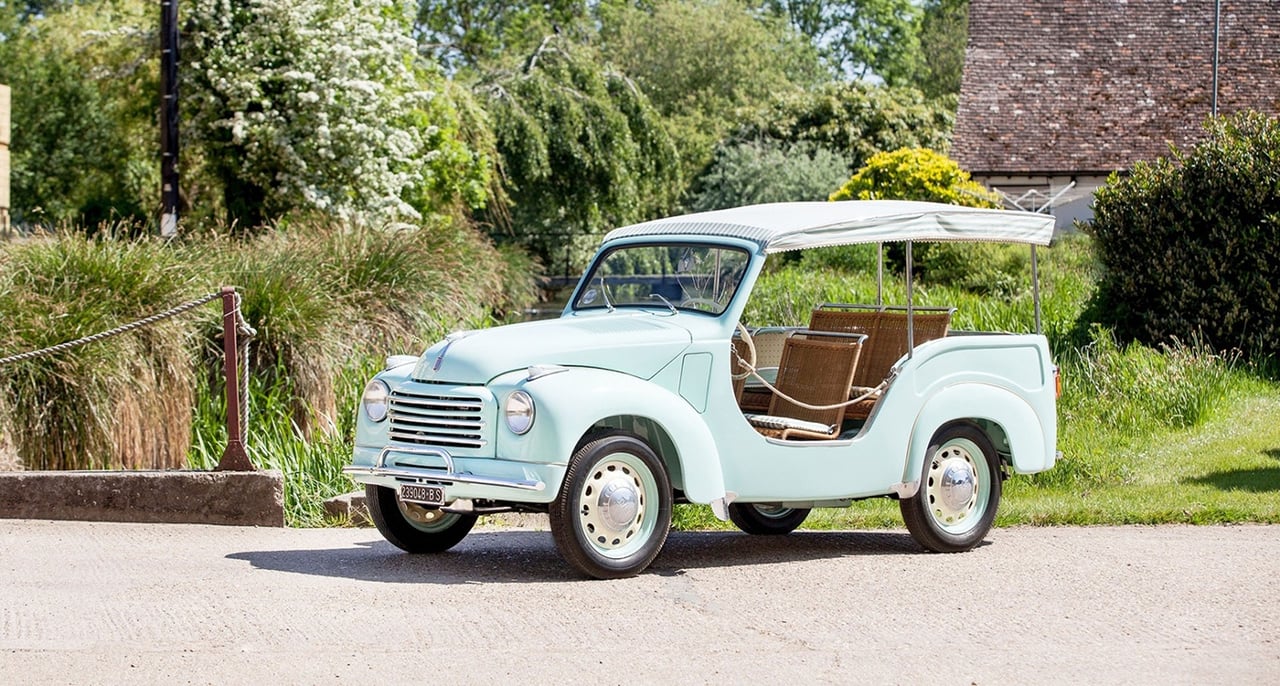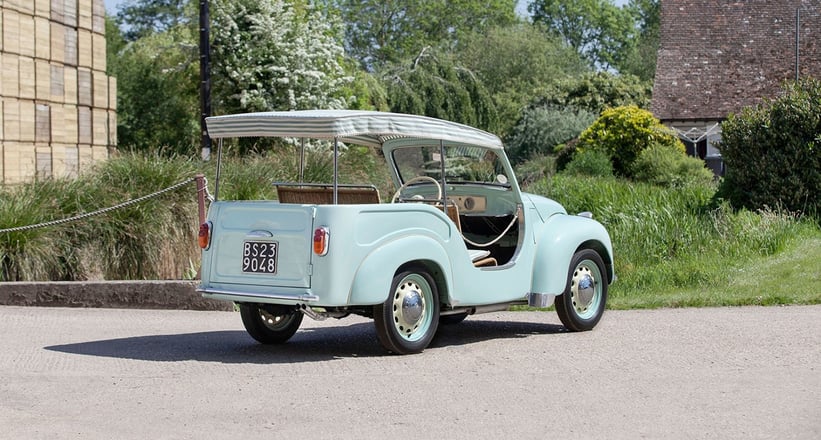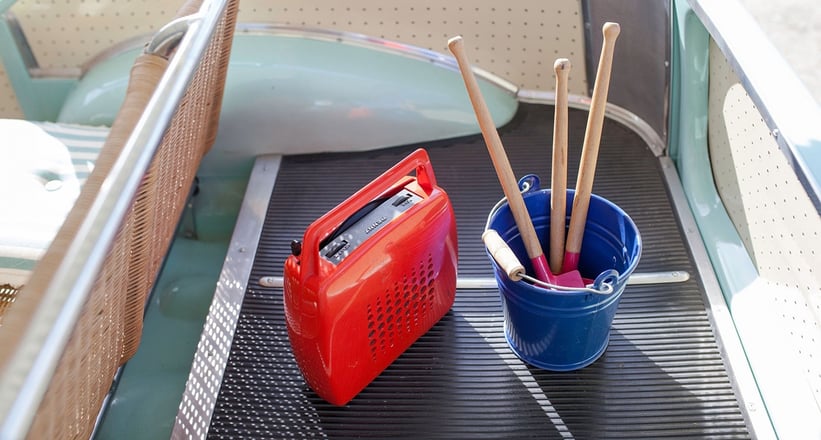 You've got a villa on Lake Como and you need a suitably stylish, small, and convenient way of travelling to Villa d'Este for the Concorso d'Eleganza? A Riva might be the obvious choice, but why not take the time and enjoy the stunning shore-side roads in this 1954 Fiat 500C Spiaggina, complete with wicker seats and a fabric canopy. Coincidentally, this car spent some of its life in a Como-based Topolino museum.
Top tiers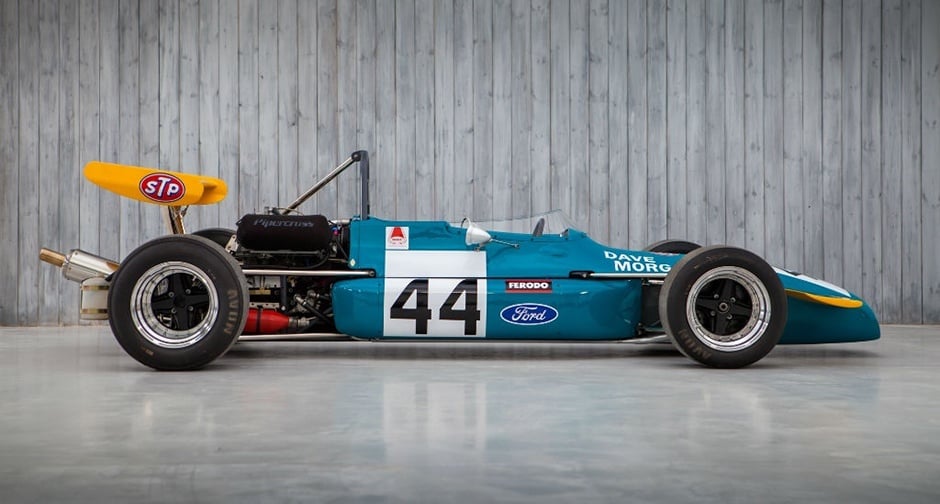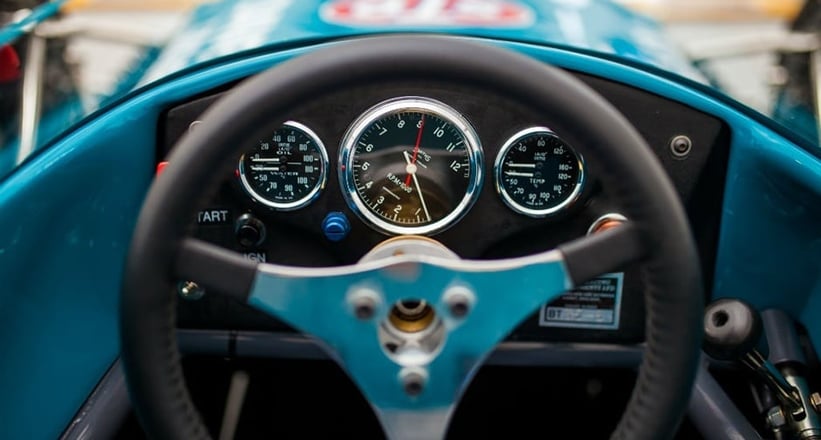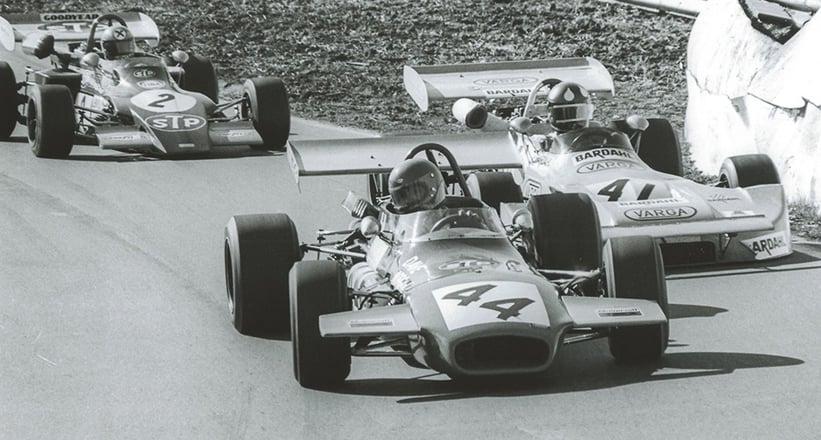 In the 1960s and '70s, Formula 2 was almost as big a deal as Formula 1, with the best teams preparing cars for both and the heroes of the top tier often competing in the junior series. This Cosworth-powered 1971 Brabham BT35 claimed victories in both the British and European Formula 2 series and continued to race until 1977 when, having been sold to Australia, it ended up in storage. Now back on British soil, it's been restored, shaken down, and is just about ready to race.
The glass-half-full outlook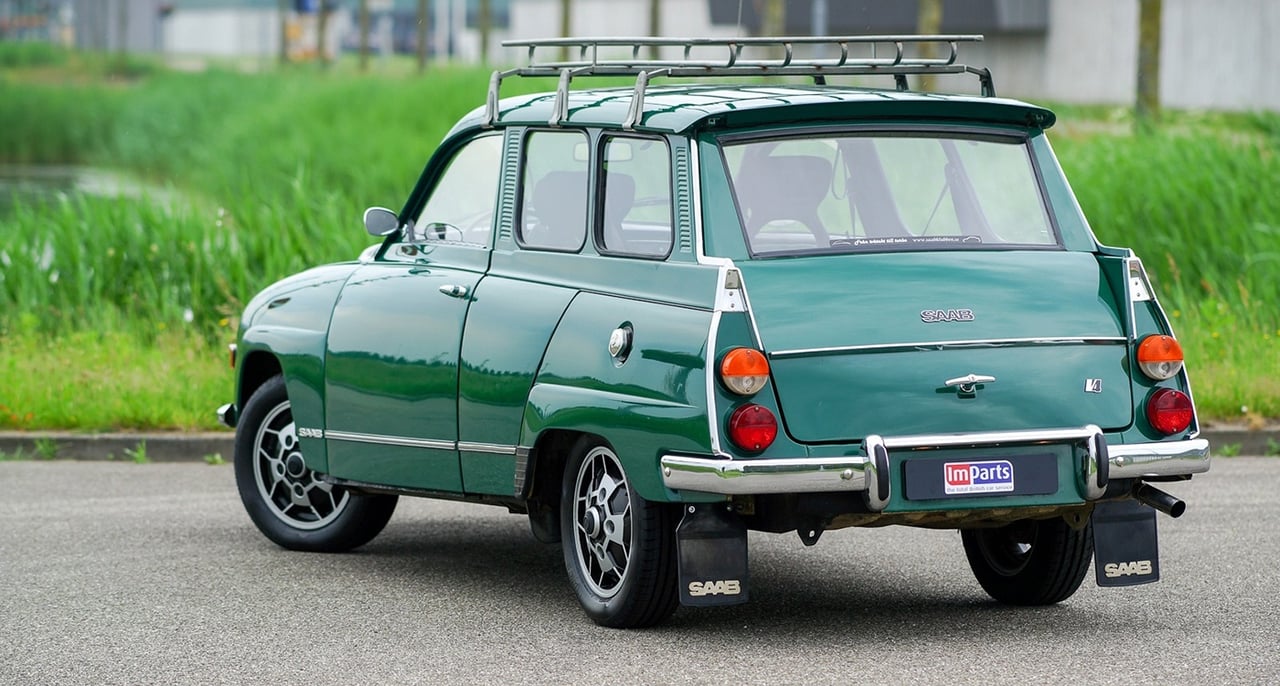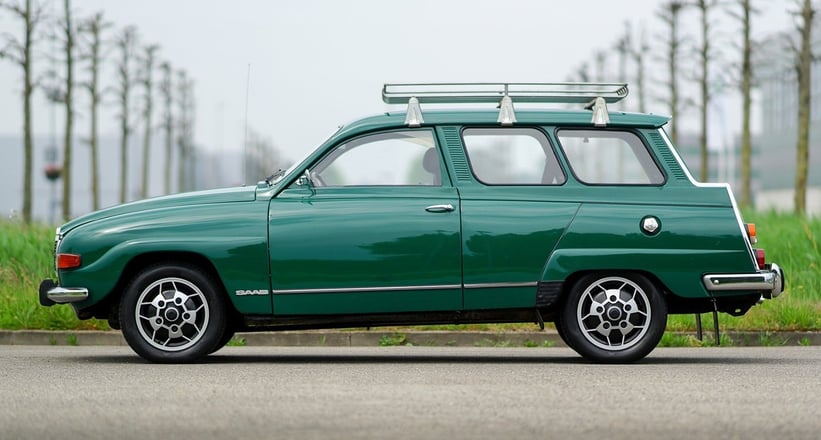 No one enjoys buying flat-pack furniture or going to the landfill, but you could inject some fun into the chores with this funky 1974 Saab 95 V4. Judging by the 127,500km on the clock, it's been a trusty workhorse for its three previous owners and actually presents very well. What's more, with its roof rack and high-riding suspension, it could also serve as a ski wagon in St. Moritz or its native Sweden.
Photos: Hyman Ltd. Classic Cars, Prins Classics, Girardo & Co, William i'Anson, Imparts BV