5 collector cars to put in your garage this week
From the ever-varied vehicles for sale in the Classic Driver Market, it may come as some surprise that amongst the curvy coachbuilt and high-performance offerings in this list, it was indeed a boxy mid-1980s hatchback that captured our hearts this week…
Zesty Zagato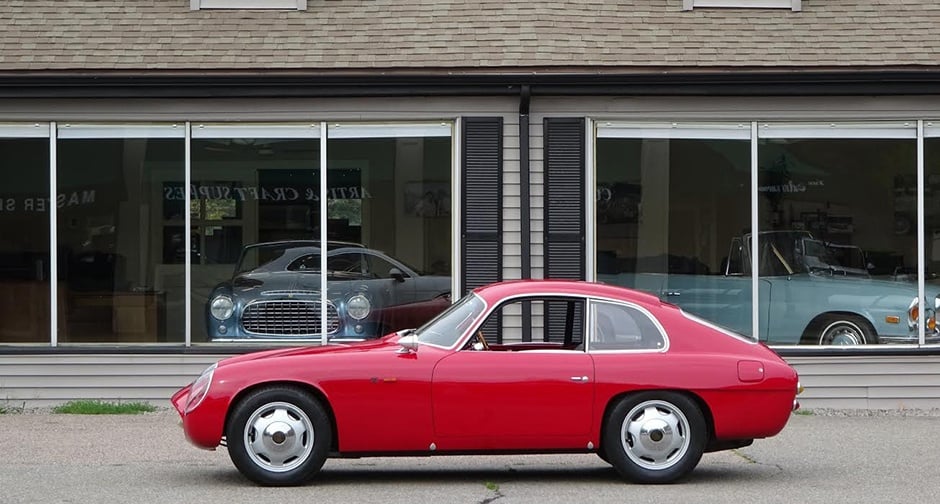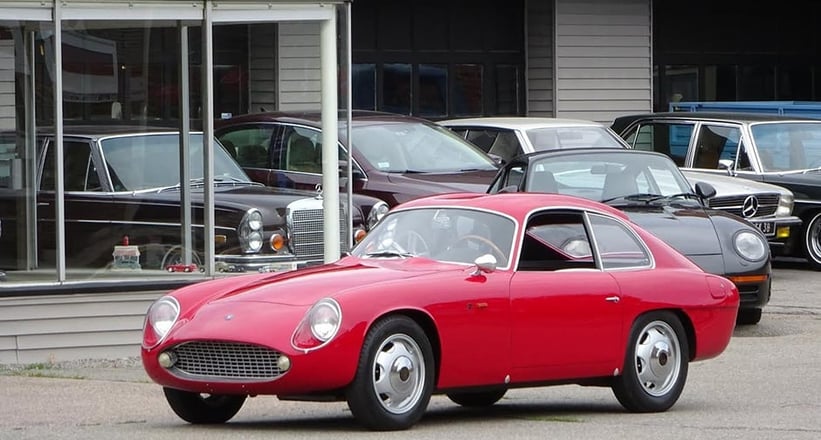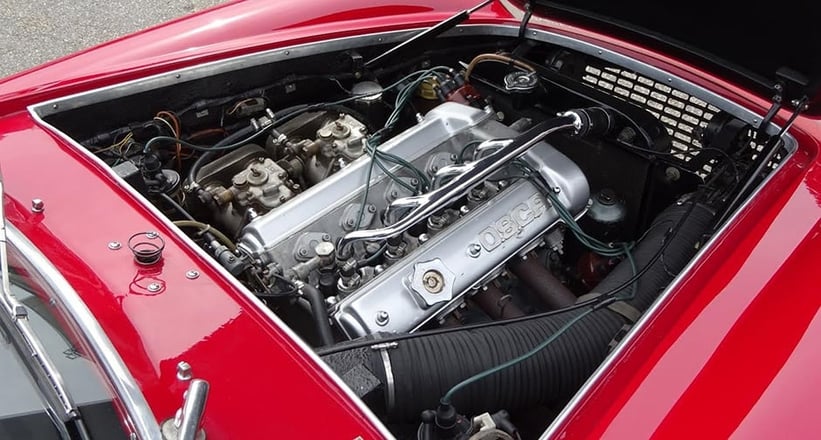 With its delightful Zagato 'double bubble' aluminium body, this 1962 O.S.C.A 1600 GTS Zagato Competitzione is a rare Italian treat. One of just three built with twin-plug competitzione specification, this example was delivered new to Japan and has covered just 5,700 kilometres from new. How anyone could not be seduced by the curves and buzzing engine and not cover more miles is beyond us, but with only two owners from new, there is still a chance for one lucky individual to add some miles to the clock…
Continental T(ourer)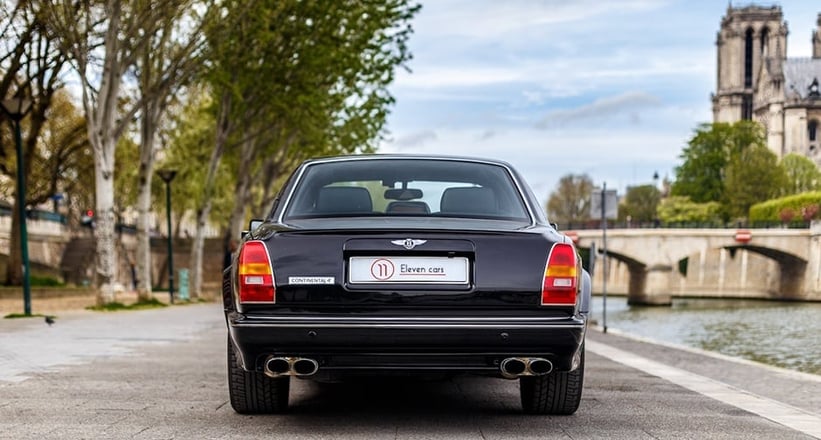 This 2001 Bentley Continental T is ageing handsomely, reminding us all of a time when Bentleys had definite edges and were overall less bulbous. A classic combination of 6.75-litre V8 and palatial interior fittings make this a grand touring great, with this example boasting the magnificent mulled aluminium dashboard, a contemporary option far better suited than the small forest usually found adorning Bentleys.
Ludicrous limited edition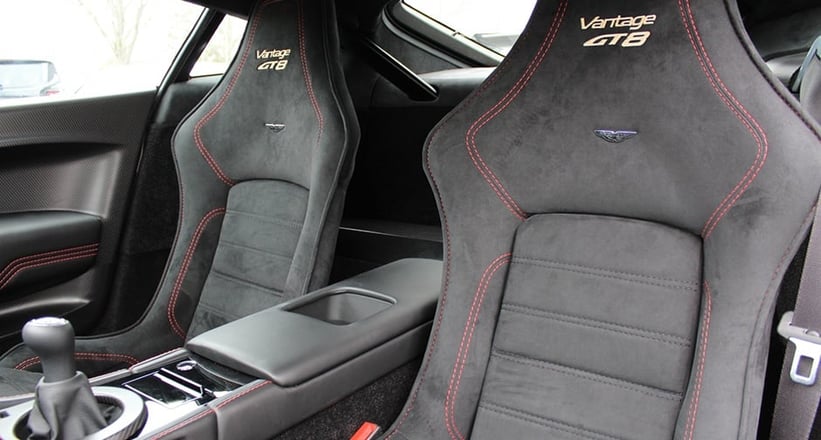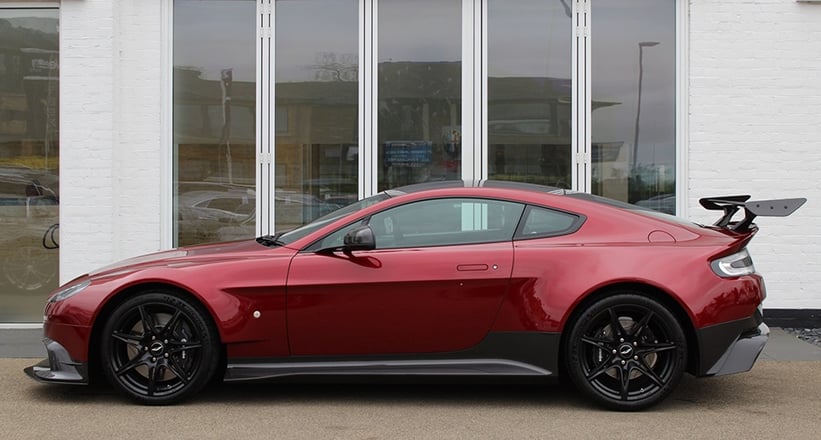 This 2017 Aston Martin GT8 may look like it wants to kill you, and as it only covered 180 miles before it was sold, this may have played on the mind of its first owner, but those willing to lower themselves into the gorgeous alcantara bucket seats and fire up the outrageous V8 are in for a treat. One of just 150 built, the Diavolo Red paintwork on this road racer perfectly complements its absurd arches and carbon-clad bodywork, and it's sure to strike fear into every other road user.
Une rareté française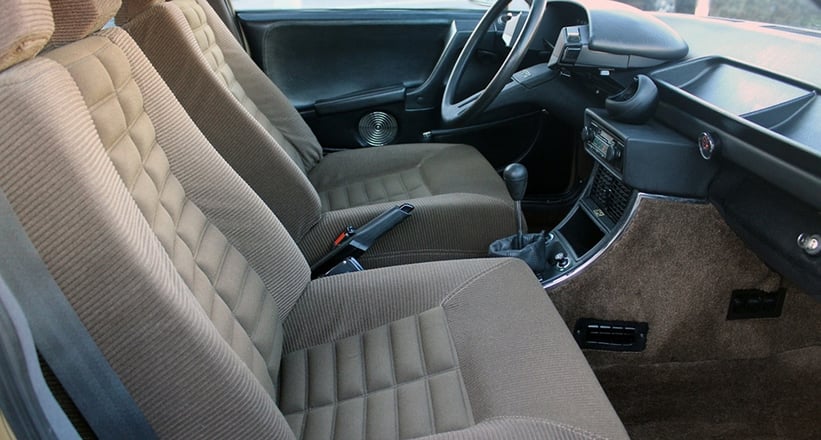 As the DS and SM continue their rise into the limelight, it was only a matter of time before the CX saw its time in the sun as well. This 1979 Citroën CX GTi ticks all the boxes for a late 1970s French oddity — metallic Beige exterior, Chocolate Brown velour interior, and yellow fog lights — and is in remarkably original condition, having had only one owner between 1979 and 2014. Perfect for a crazily comfy cruise to your favourite café…
Small but mighty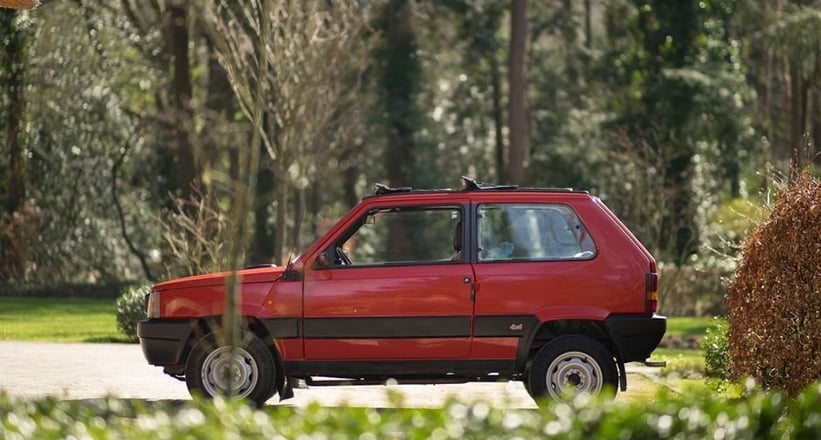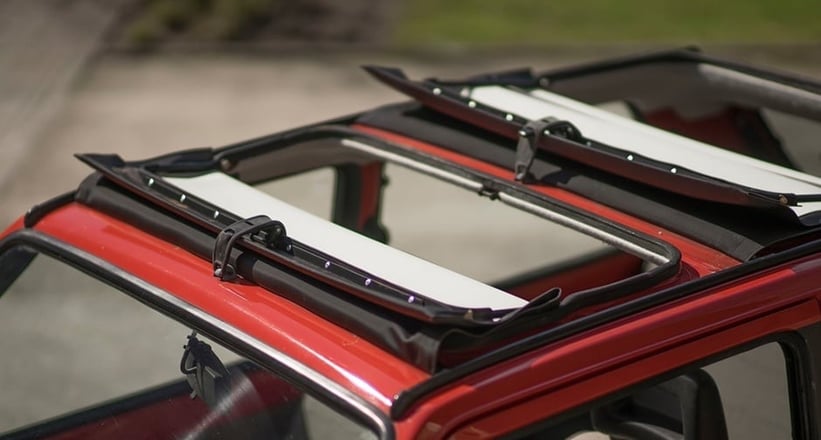 Just like its namesake, this 1986 Fiat Panda 4x4 is an endangered species. A common sight on the snowy passes of ski resorts, where owners take great pleasure in skipping past the lavish German SUVs of the well-heeled visitors, this particular example, for sale in the Netherlands, is a charming companion for any adventure, complete with twin sunroofs to cool down after some off-roading, perhaps.
Photos: Copley Motorcars / Eleven Cars / HWM Aston Martin / DD Classics / Wim Prins