5 collector cars to put in your garage this week
A new season is right around the corner — spring officially arrives on Tuesday, everyone! — and the Classic Driver Market is rife with new automobiles to fill your garage. Take these five, for example…
Nineties hot hatch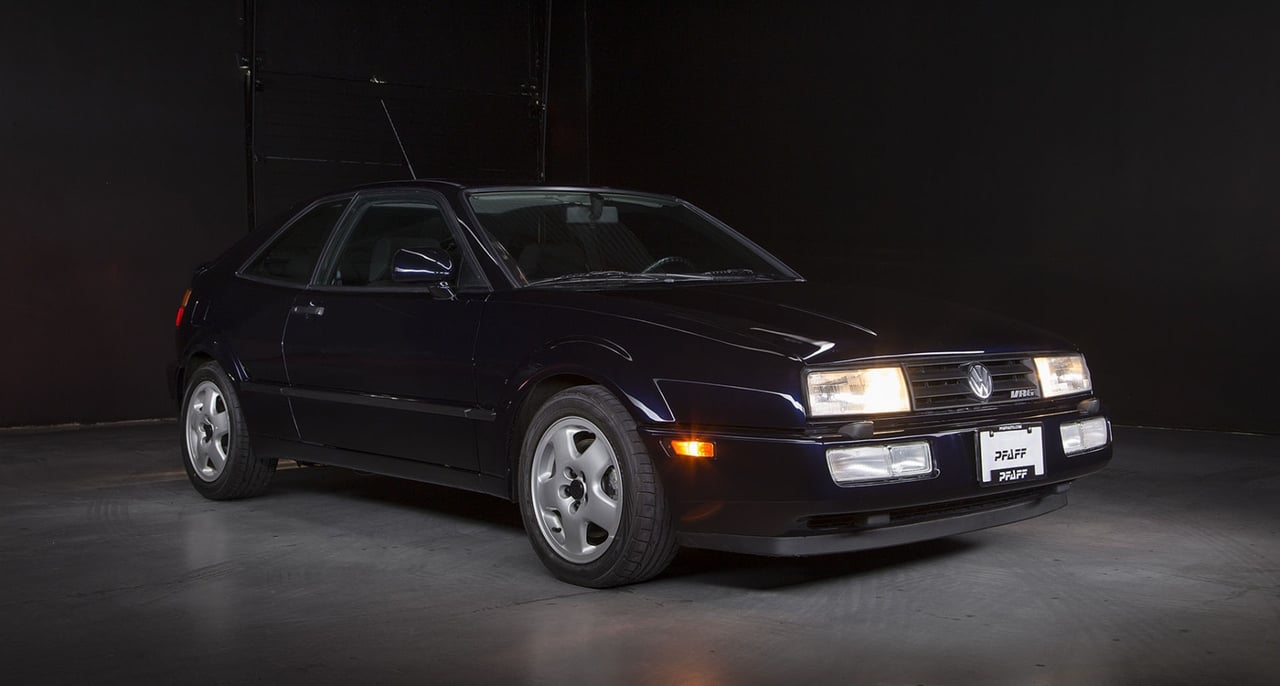 Arguably among best front-wheel-drive cars ever produced, the VW Corrado was a sensation in the 1990s. Rival of the BMW E36 3 Series, the Corrado VR6 features a 15-degree, 2.8-litre V6 that had two cylinder banks yet a single cylinder head, making it both an inline and a V engine. This 1995 Moonlight Blue Metallic Mk2 conversion features a speed-sensitive rear wing to improve downforce, a bold front grille, a bulging front hood, clear front fog lamps, and just 67,000km on its odometer.
Anglo-American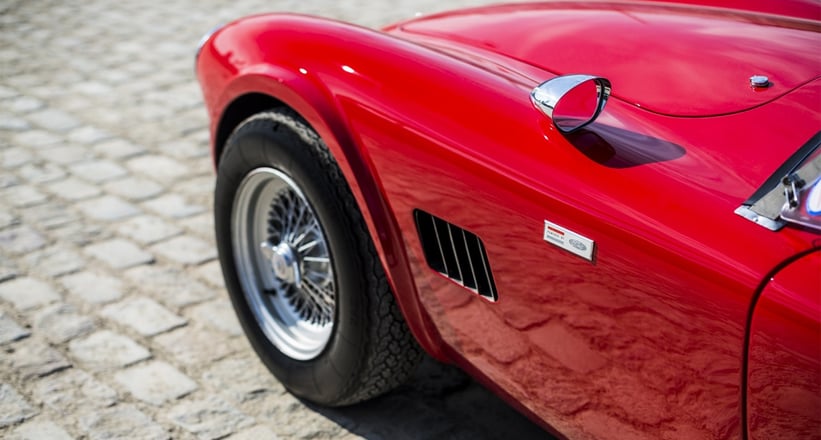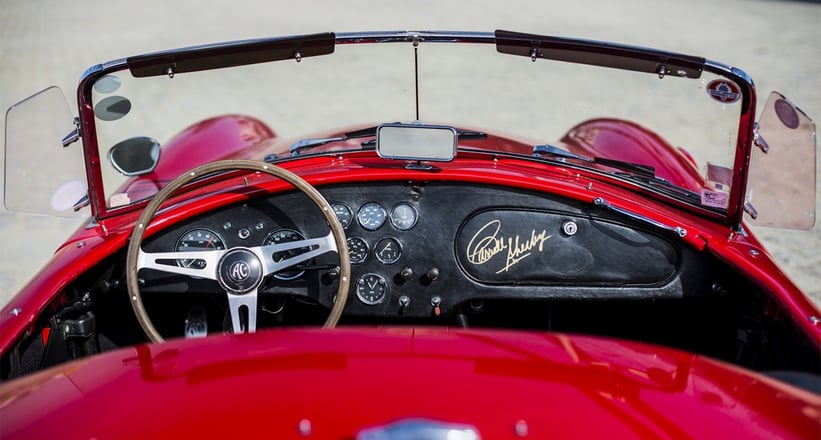 The British counterpart to the Shelby Cobra, the AC Cobra is an iconic sports car with a Ford V8 engine. While most were developed for the American market, this 1964 red-over-black example is one of the three first cars produced for the European market. Having always resided in France, this rare left-hand-drive 289 example was restored in 1980 and had a complete engine and gearbox overhaul in 2006 — a Franco-Anglo-American stunner.
Il Mostro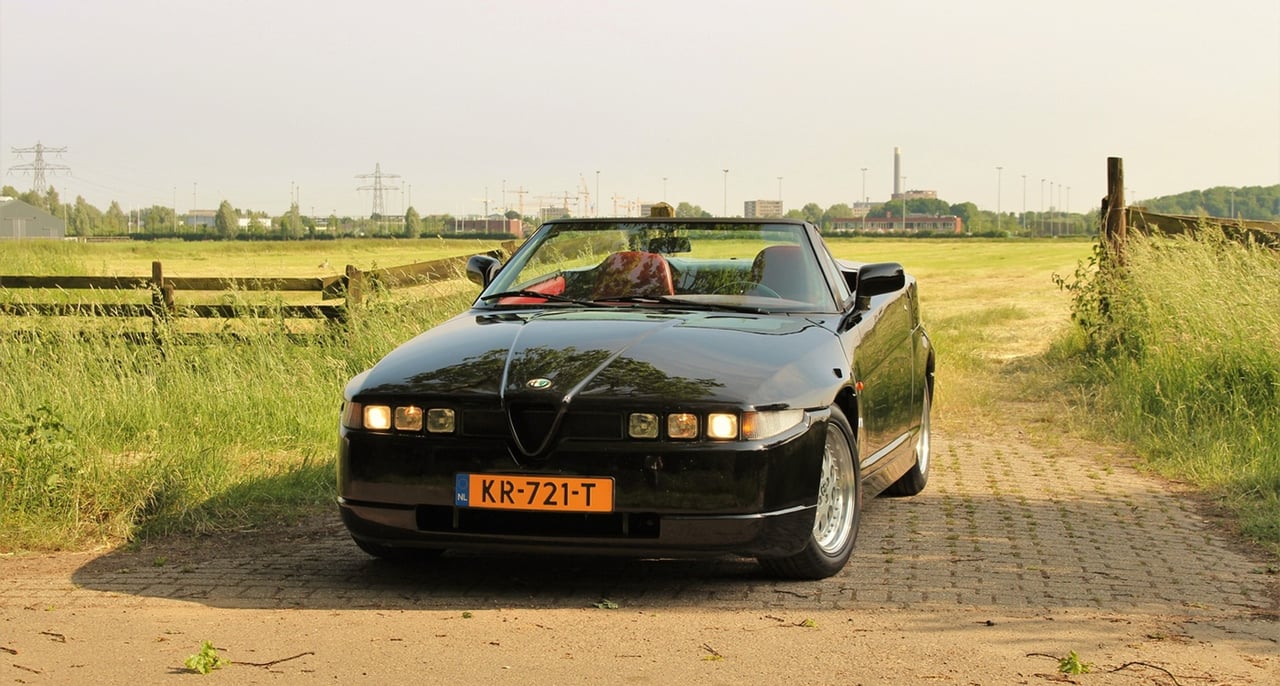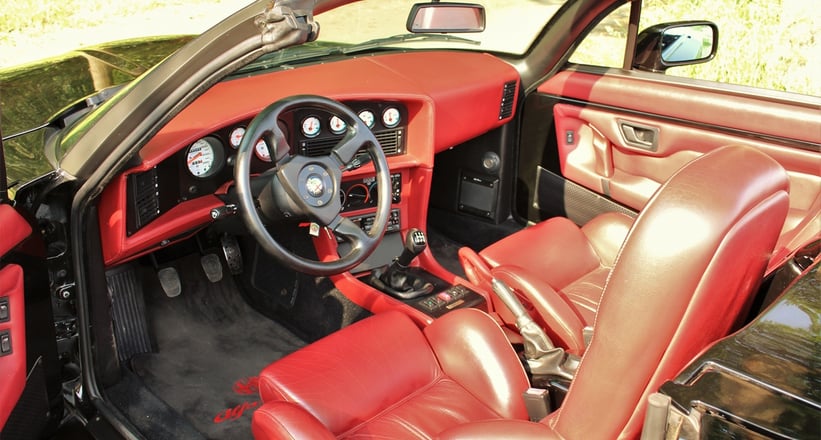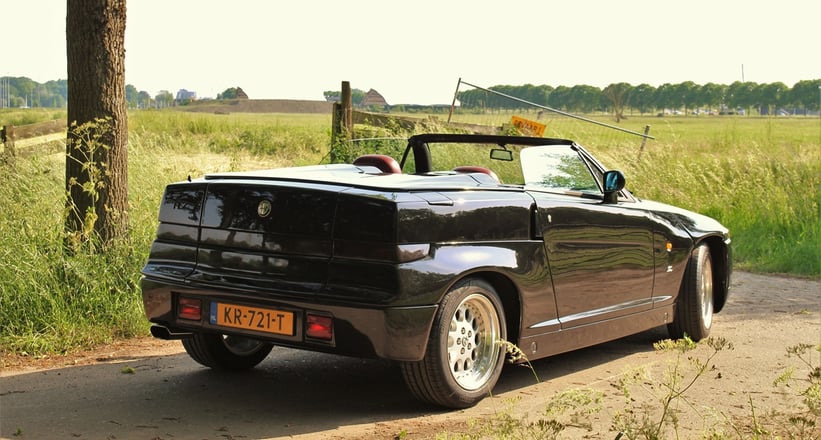 Is there a more perfect pairing than Alfa Romeo and Zagato? One of the more odd and offbeat results of this collaboration is the Alfa Romeo RZ, a convertible version of the Sprint Zagato — the high-performance, limited-production sports car built from 1989 to 1991. This black-over-Bordeaux example features a 3.0 Alfa V6, its original radio, and a six-piece luggage in leather matching the interior — the perfect accompaniment to this modern interpretation of the Sprint Zagato.
Grand finale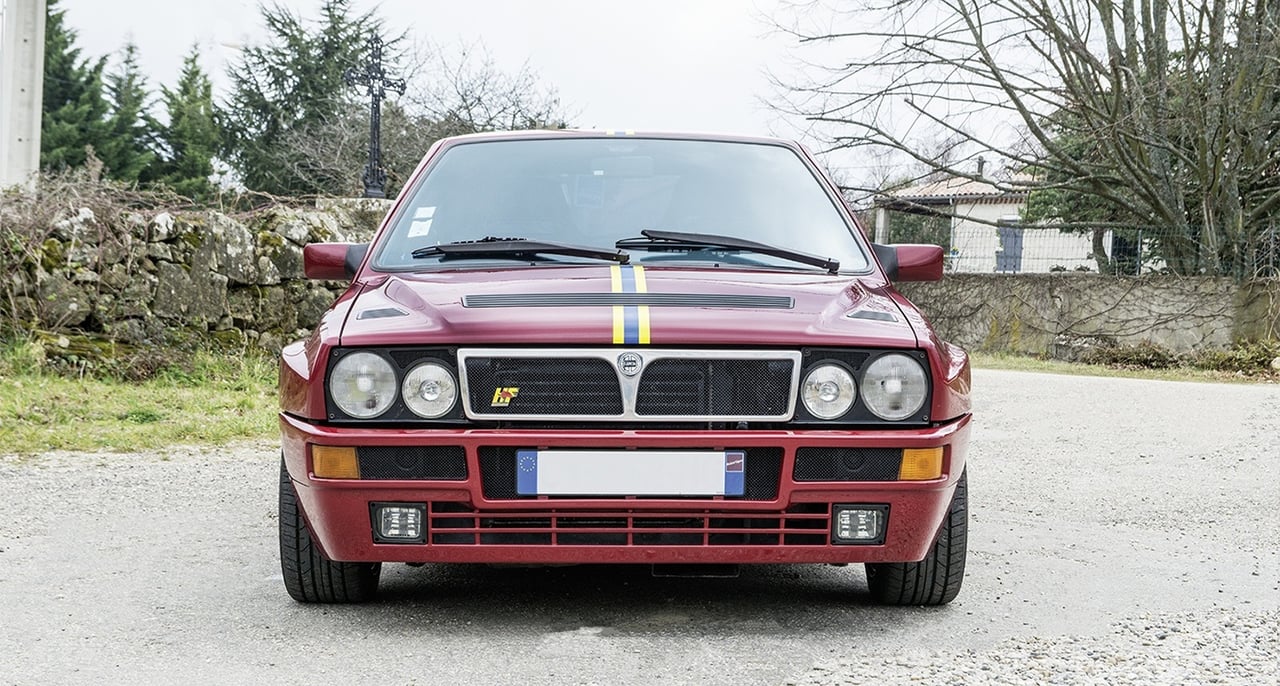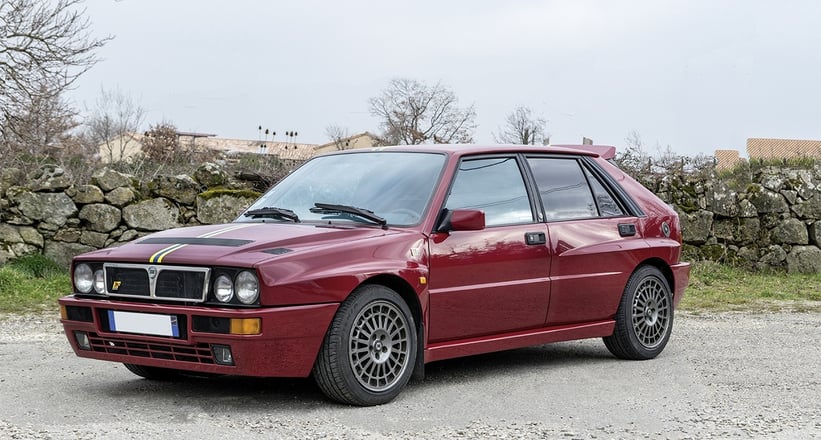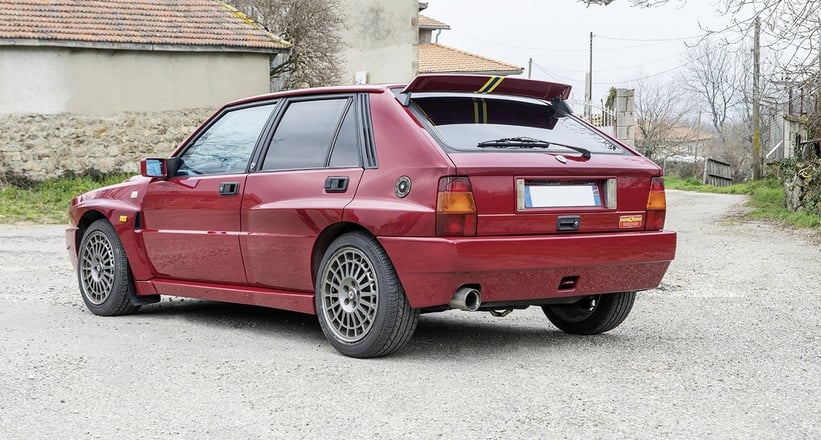 The last of a number of special production runs in the final two years of the Lancia Delta Evo cars, the 'Edizione Finale' — or Final Edition — was originally intended for the Japanese market. One of the most highly specified Integrales ever, it's equipped with high bucket Recaro seats, a black fabric interior trim, 16-inch Speedline wheels finished in anthracite, a push-start button, carbon-fibre trim details, and a Momo steering wheel. One of 250 produced, this example is finished in its original Amaranth Red with Yellow stripes and features just 80,000km.
Goldmember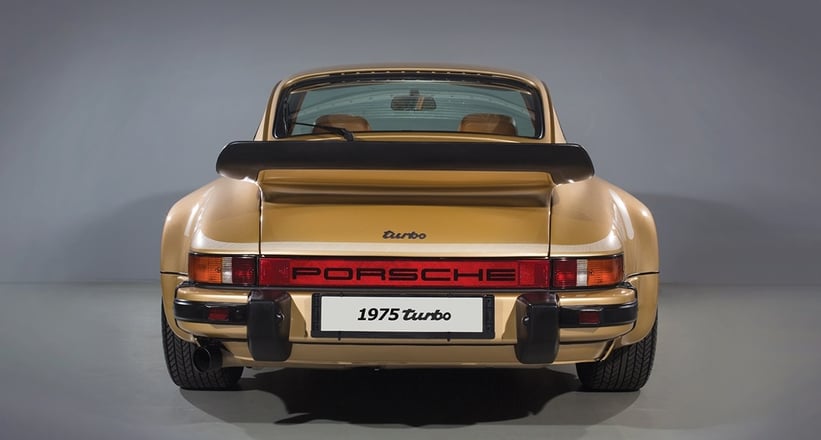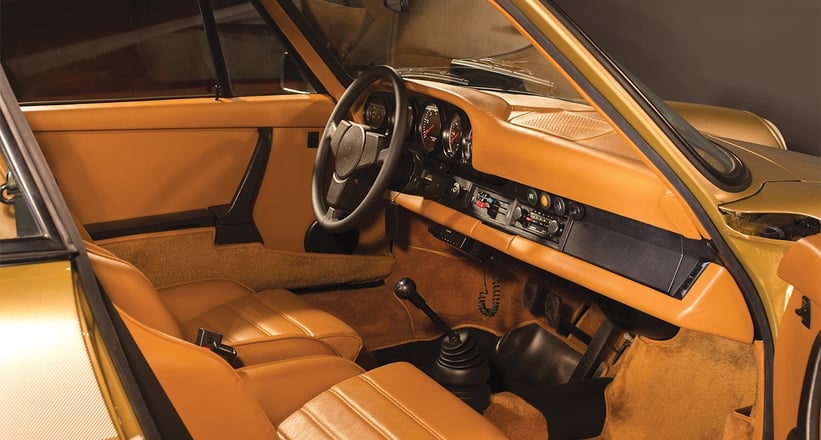 If anyone were to know a good Porsche 911 when they see it, it's Dr Georg Konradsheim — the co-writer of the iconic and authoritative book Carrera RS — and this 1975 Porsche 911 Turbo must be good, as he was motivated to buy it. As the 219th out of 284 built, it's recently undergone a two-year restoration and features original carpeting, date-matched Fuchs wheels, and an original black headliner. If you want to see how its gold paint fares under the bright lights of an international car show, you can see it next week at Techno Classica Essen.
Photos: Pfaff Reserve / Historic Cars / Classic Sports Cars Holland / Leclere