Bellissima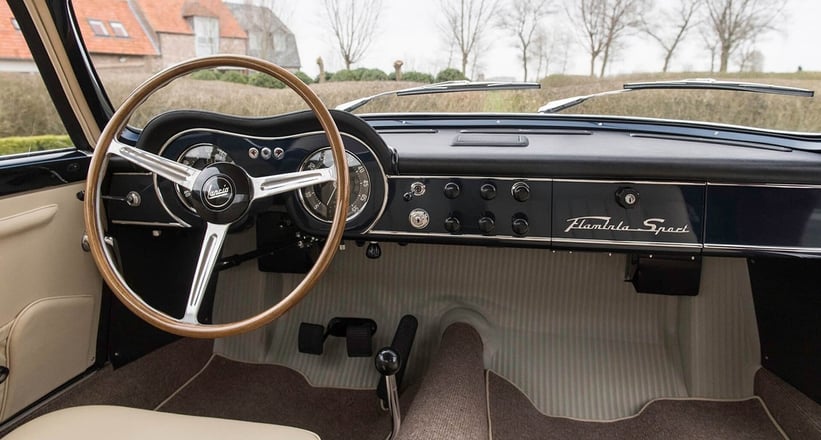 With a name inspired by the picturesque road leading from Rome to Rimini, the Lancia Flaminia was destined to be beautiful. And with coachwork and the iconic 'double bubble' roof from Carrozzeria Zagato, Lancia ensured it would live up to its fate. This blue beauty has resided in its home country for over 55 years, and after a recent concours-quality restoration, it's ready to explore the rest of the world — maybe Pebble Beach or Chantilly?
A salute to the Rote Sau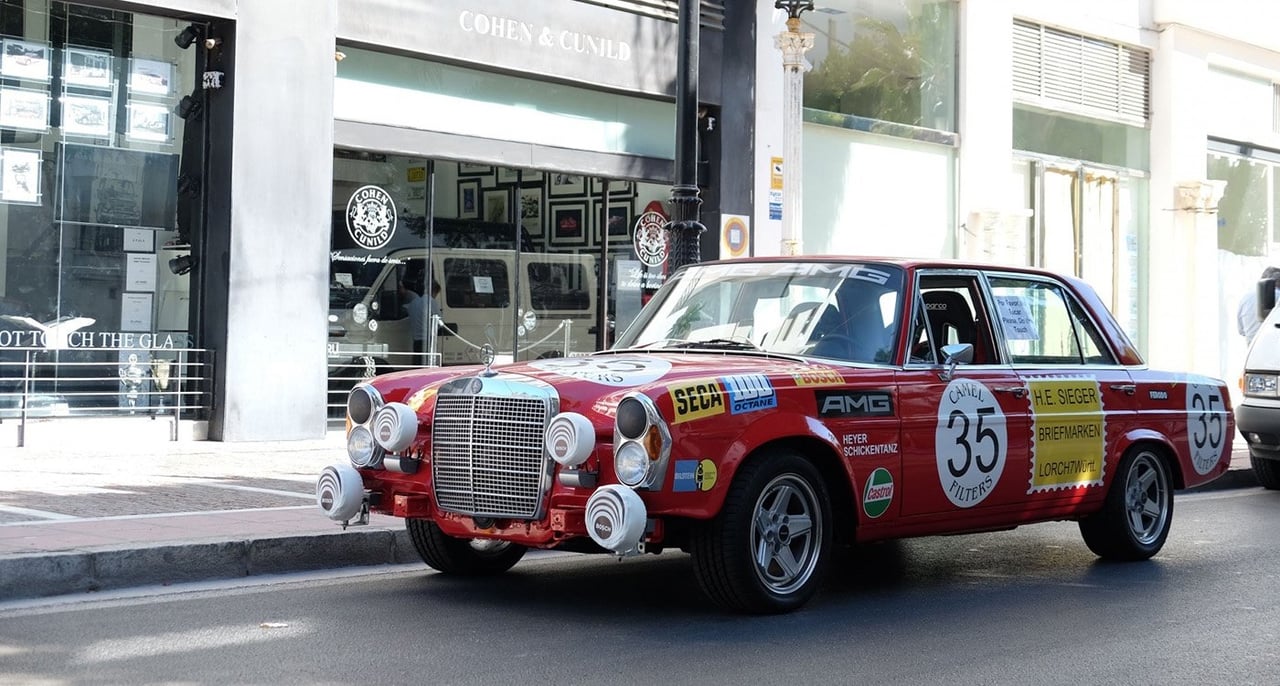 If an iconic Mercedes-Benz no longer exists in its original form, what's the best way to honour it? Have AMG build the replica, for starters. This 1970 Mercedes-Benz 300 SEL is one of the first 'Rote Sau' or 'Red Pig' replicas to have been built by AMG, and it features the higher-compression, eight-cylinder, 3.5-litre engine and manual gearbox. Accompanied by the original medals won by drivers Hans Heyer and Clemens Schickentanz, this is pretty much the closest you can get to the original 'Red Pig'.
Challenge perfected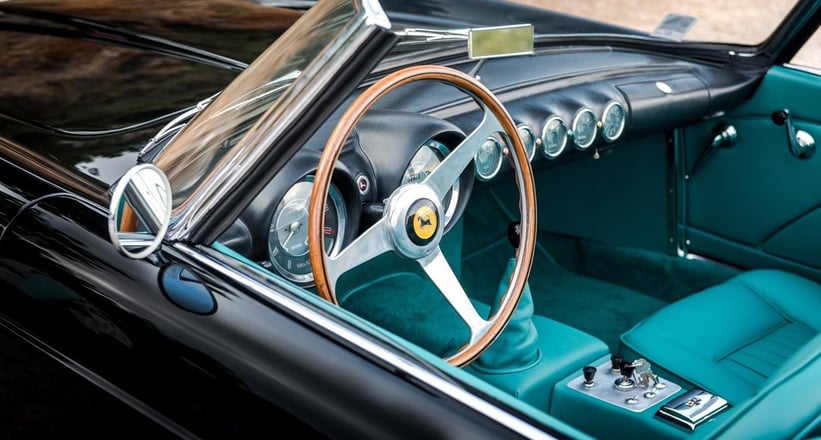 A little bit of competition never hurt anyone — actually, it usually results in some magnificent and unexpected outcomes. Such is the case with the Ferrari 250 GT Cabriolet. After Boano debuted its prototype of the car in 1956, Pinin Farina took the opportunity to one-up the carrozzeria the following year, resulting in the two-seater spider you can see here. This example is one of just 36 produced and 30 fitted with covered headlamps. With matching numbers and a recent restoration in Paris, could it get any better?
Sand blasted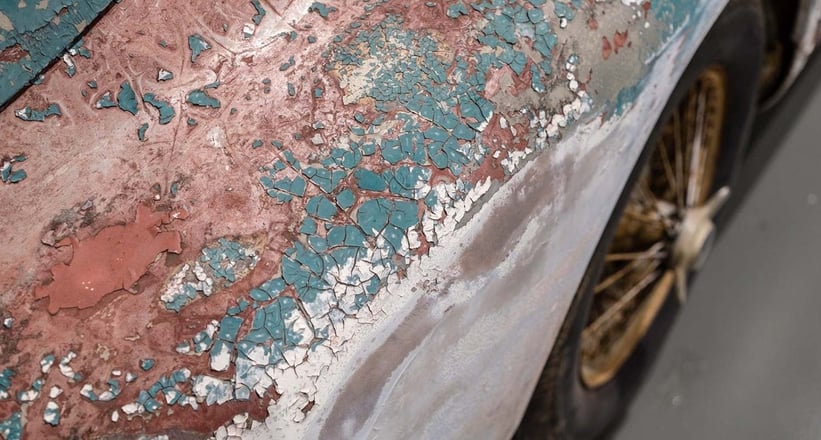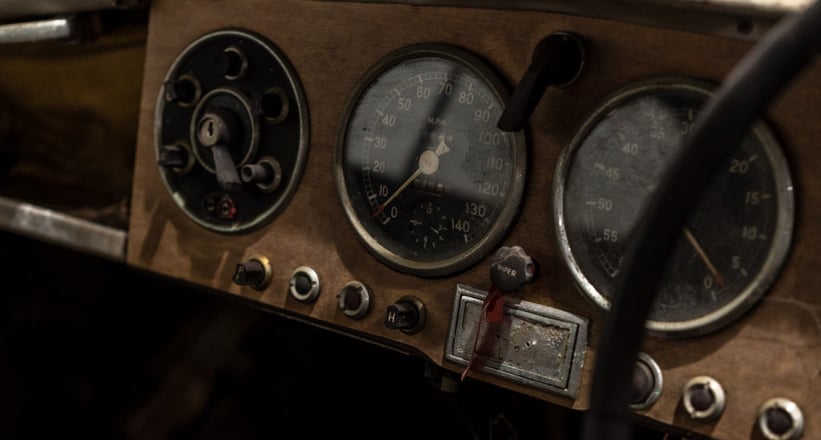 Sand storms can be beautiful — from afar. But from the centre, you may have a different perspective. After more than 50 years in Queensland's red desert, the dust has had a truly unique marbleised effect on this 1955 Aston Martin DB2/4 MK I. Opinion is sure to be divided on whether to renovate or leave in its all-original glory, but that's all part of the fun of ownership.
Another Aussie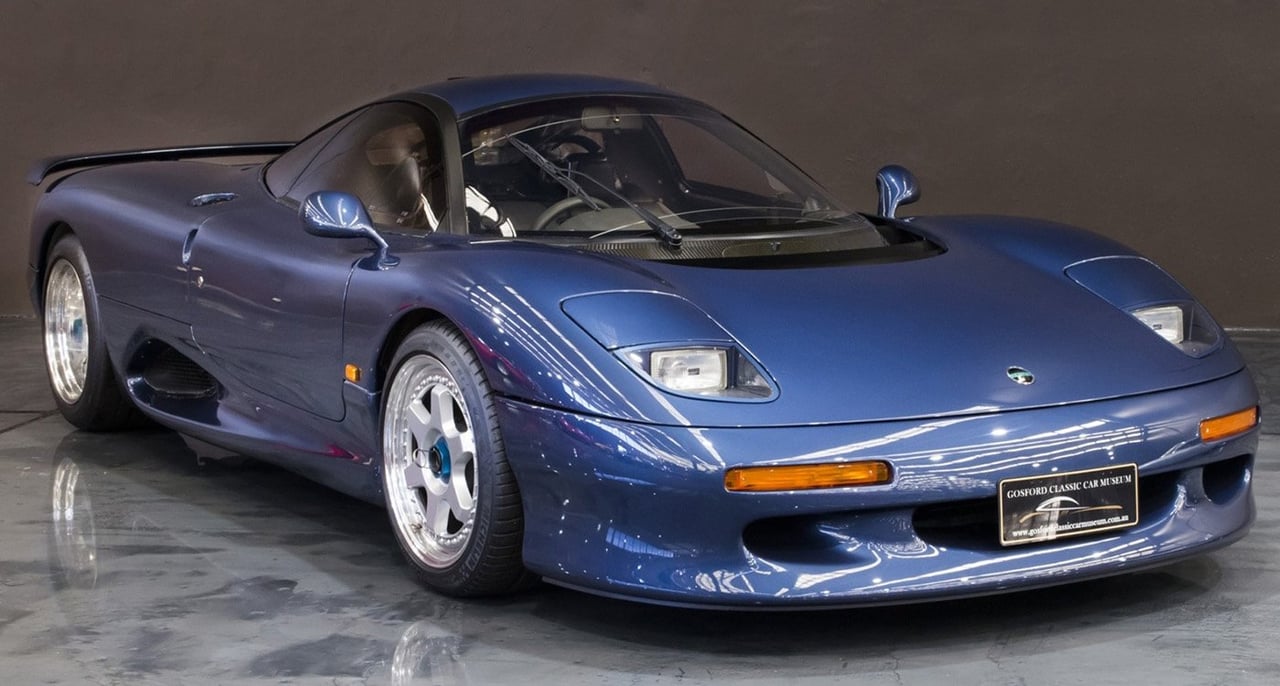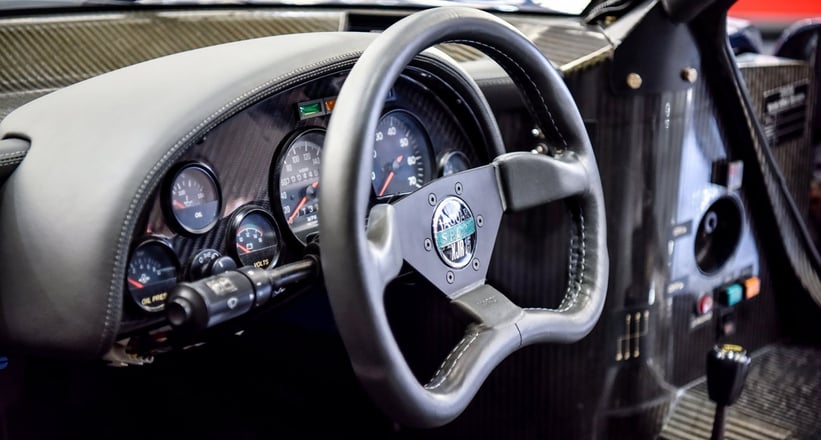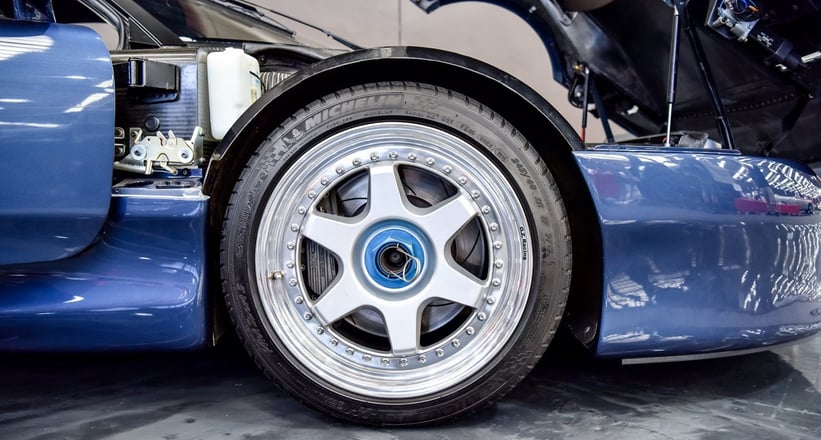 The brainchild of Tom Walkinshaw Racing, the Jaguar XJR-15 was built as a true Le Mans racer for the road. The car was designed by Peter Stevens (who would go on to design the McLaren F1), and only 26 road-going versions were made. All were finished in one colour: dark blue, an iconic finish that this Australian export still wears today. With a nut-and-bolt restoration and just 438 miles on its odometer, you'd never be able to guess it's 27 years old.
Photos: Girardo & Co. / Cohen & Cunild / GTC / S2 Classic Cars / Gosford Classic Car Museum