5 collector cars to put in your garage this week
Whether you're a high-ranking business official looking for a discrete and – more importantly – bulletproof daily driver, or a native Californian whose dream 1980s Ferrari was never built by the factory, this week's selection from the Classic Driver Market has got you covered…
Rowan's racing Aston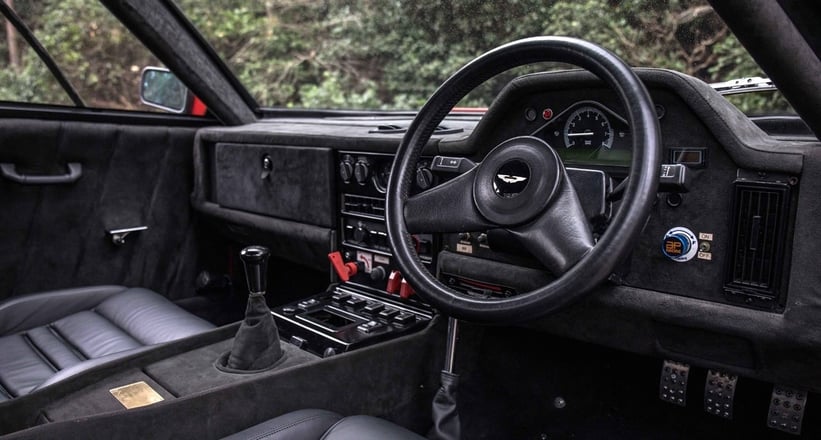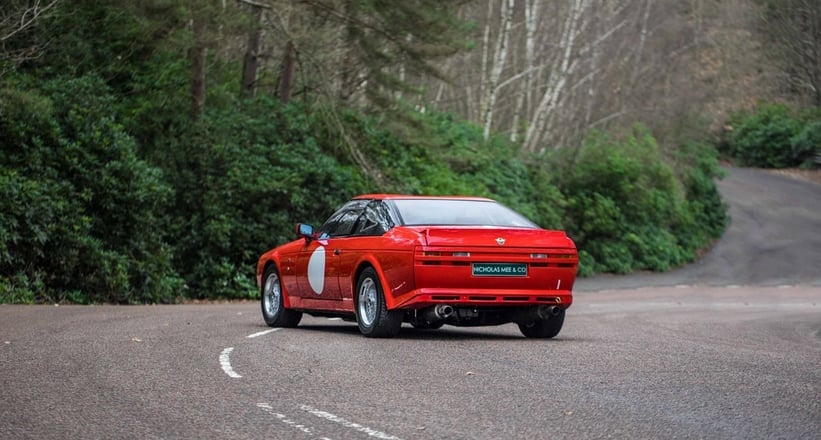 After its first owner, this 1986 Aston Martin V8 Vantage Zagato – the first production right-hand-drive example – was bought by actor and comedian Rowan Atkinson, who promptly had the car converted to road-racing specification and campaigned it (with Works support) in the AMOC series. Now, the Zagato has had some of its creature comforts reinstalled, which means it's ready to be enjoyed in (relative) comfort on the road once again. According to many marque experts, the V8 Vantage Zagato is the finest Aston Martin to drive from this era – why not find out for yourself?
An exemplary record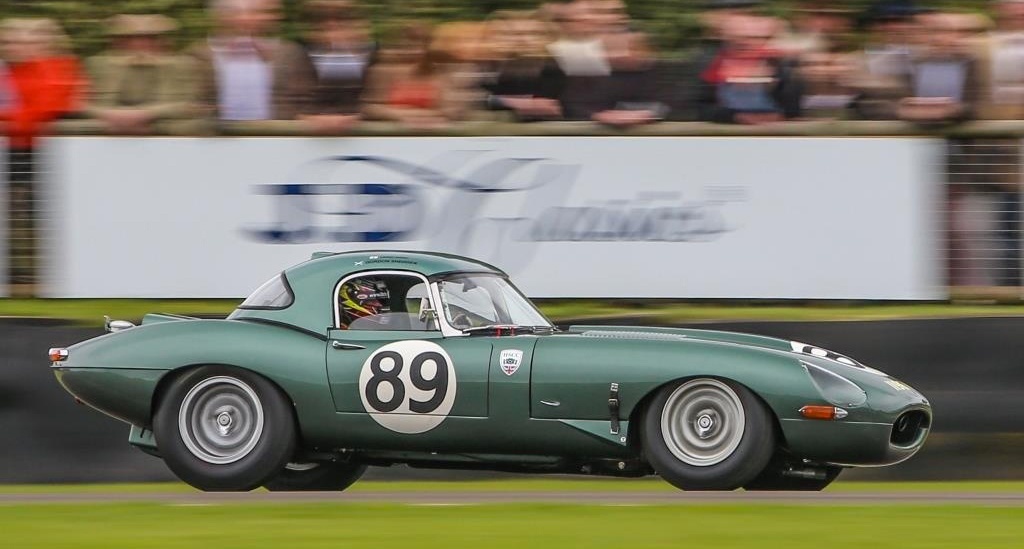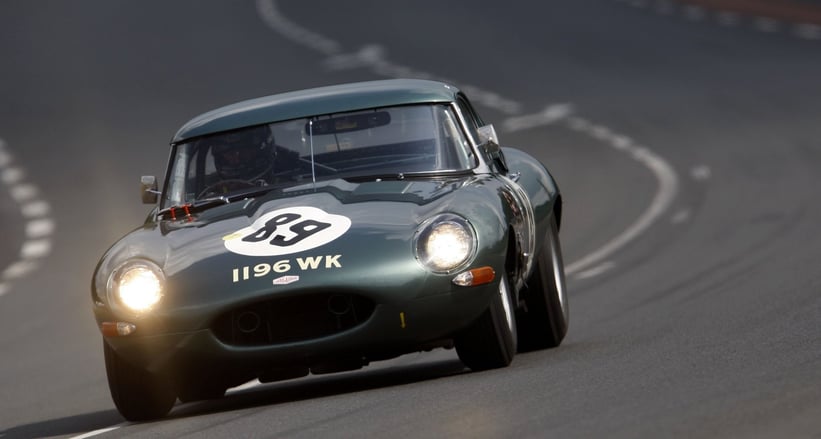 Such is the longevity and popularity of historic motor racing that some competition cars have longer résumés today than they ever did in the period. This 1962 Jaguar E-type 'Lightweight', for example, has raced successfully for the past six years, scoring victories at prestigious events such as the Goodwood Revival, Silverstone Classic, and the Oldtimer Grand Prix at the Nürburgring. Are you ready to take a puff on a winner's cigar?
Star of the show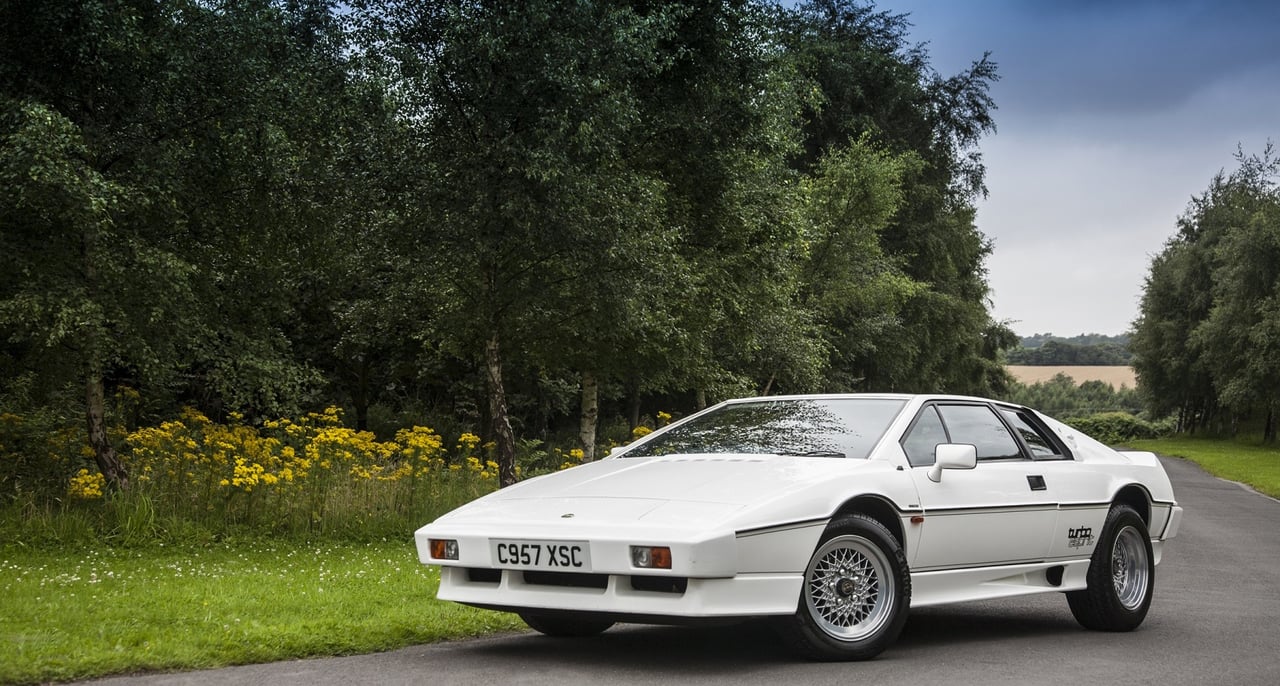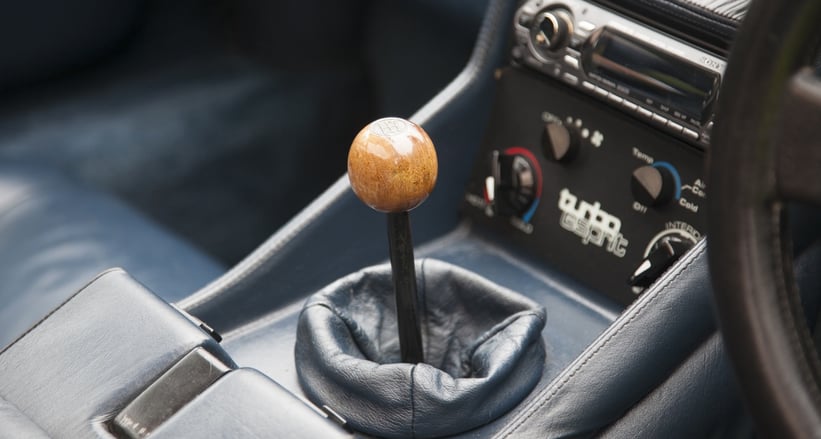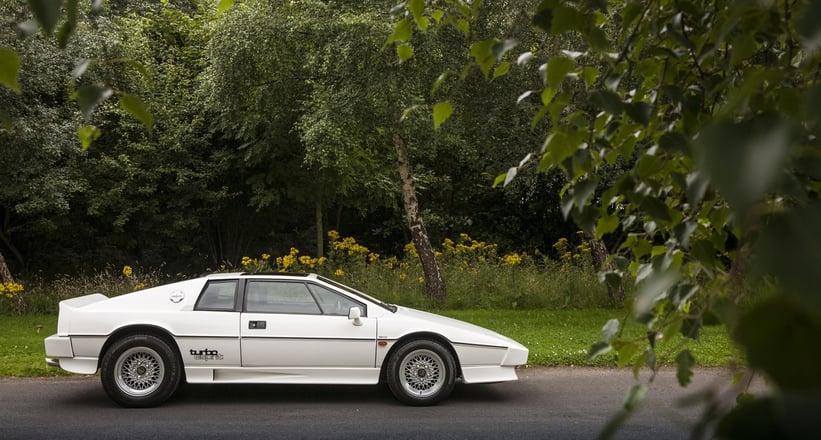 When Her Majesty The Queen declared the 1985 Scottish Motor Show officially open, visitors to the Lotus stand would have ogled this very Esprit. There's even a dated plaque fitted to the car marking the occasion. Despite having covered minimal mileage over the past 20 years, it's been well cared for during that time, and it shows. The Monaco White bodywork is stunning, accentuating that legendary Giugiaro design, while the blue Connolly interior has aged beautifully. If you want an original Esprit with great provenance, look no further.
Do-it-yourself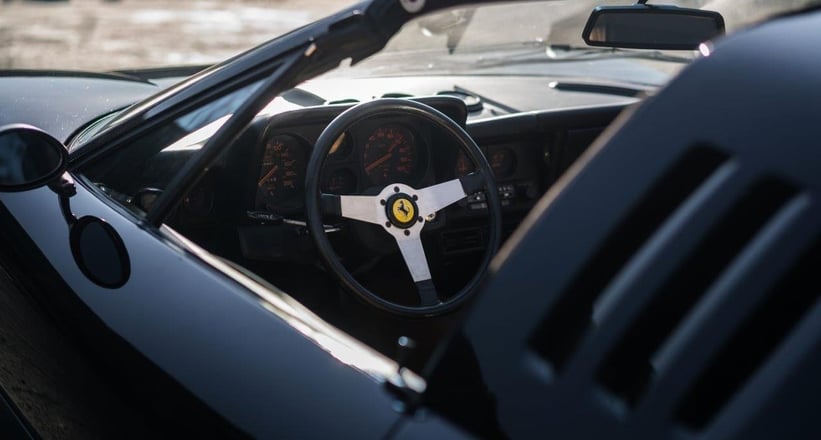 Ferrari never built a drop-top 512 Berlinetta Boxer, which, if you lived in California, wasn't ideal. Hence why the coachbuilder R. Straman Co. in Costa Mesa set about converting the car for a handful of its clients. This black-over-tan example was one such recipient of the conversion. While we're not entirely sure how the conversion has affected the car's structural rigidity (there's probably a good reason why Ferrari never did this itself), there's no denying the sleek coupé looks even prettier topless.
Presidential Peugeot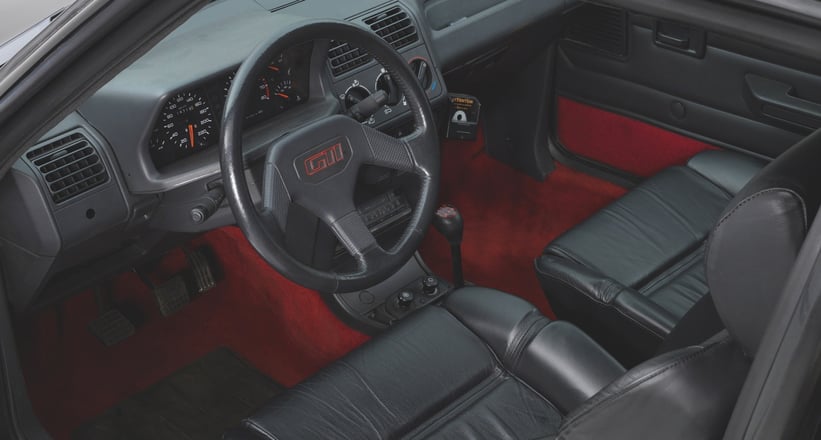 What does the world leader of the high-end luxury market need in order to do his daily duties discretely and, more importantly, in safety? An armoured Peugeot 205 GTI, of course! Bernard Arnault, the former head of the LVMH group, had this car built by Labbé in 1990, installing – in addition to the reinforced panels and windows – power steering and electric windows (features that were not available on the standard car). It now tips the scales at almost 1,400kg, though if the listing is to be believed, it still drives wonderfully.
Photos: Art & Revs / GTO Engineering / The Aston Workshop / JD Classics / Nicholas Mee & Co.