Future fun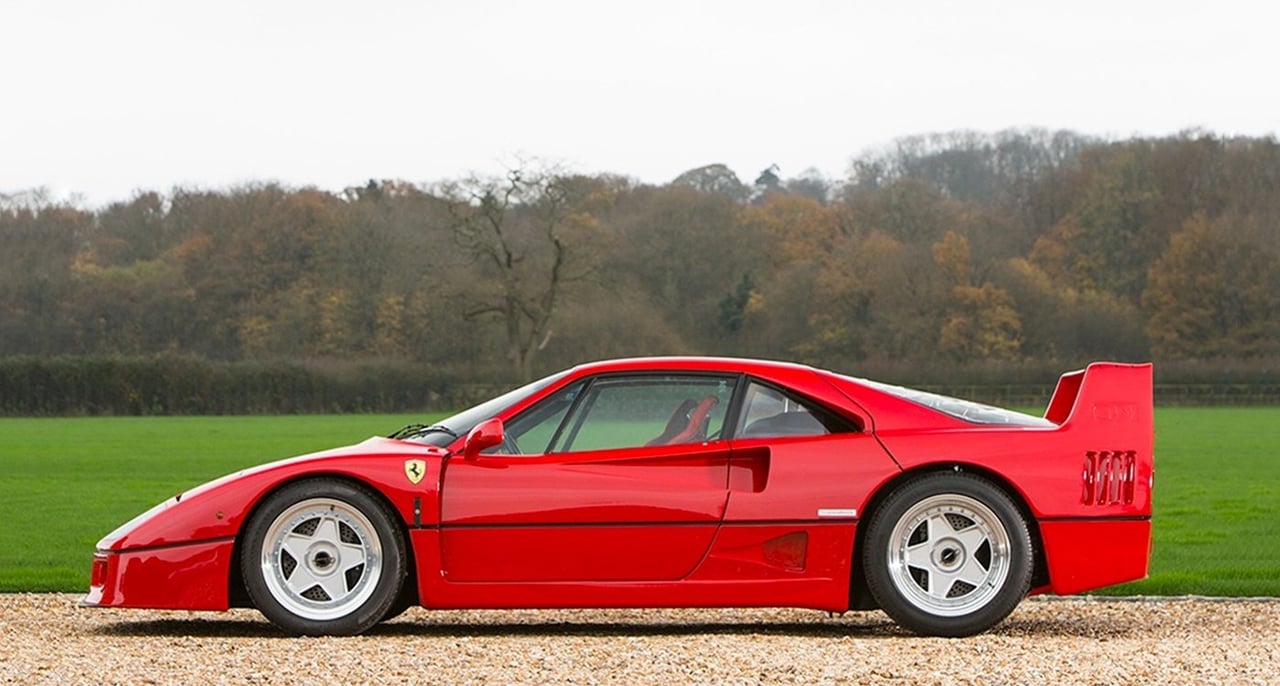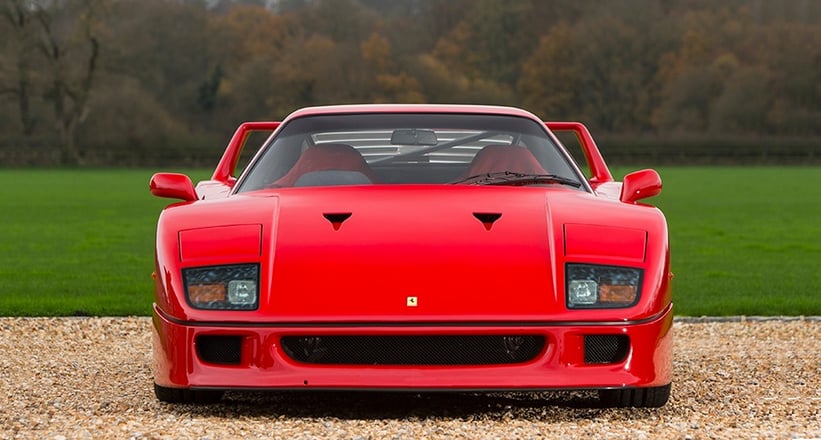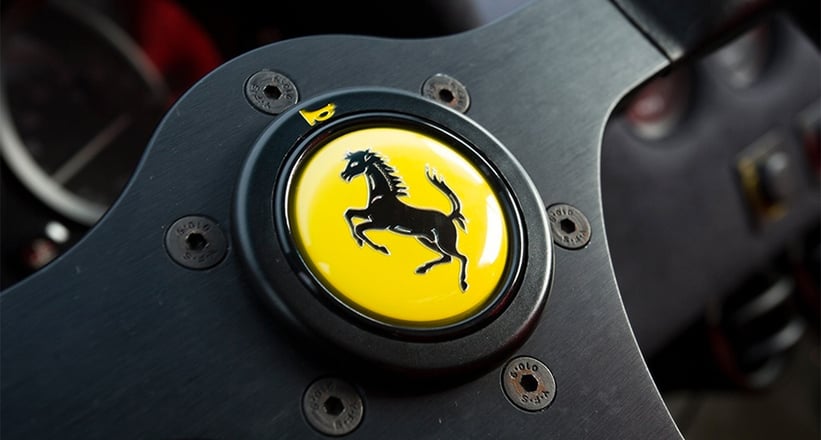 Who wouldn't get joy from a red Ferrari — not to mention an F40? This example is one of only seven right-hand-drive examples made for the Sultan of Brunei, and of those, one of only two available to the public. So, while simply owning this red wonder could bring you joy right now, the potential financial rewards it could bring in the future could bring you even more joy for years to come.
Twofer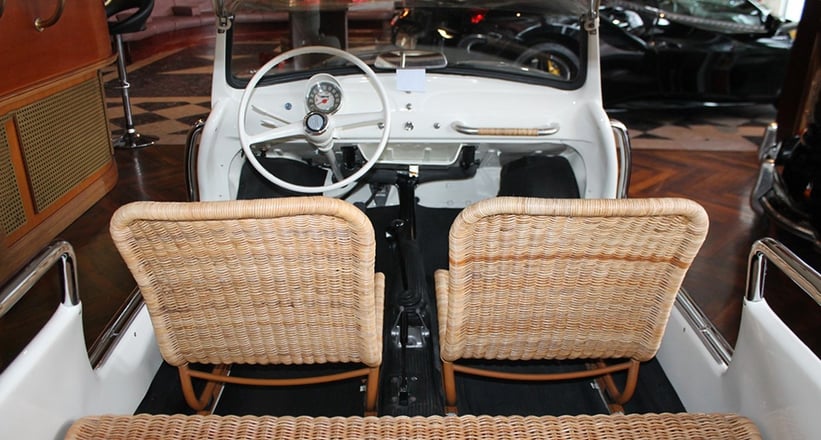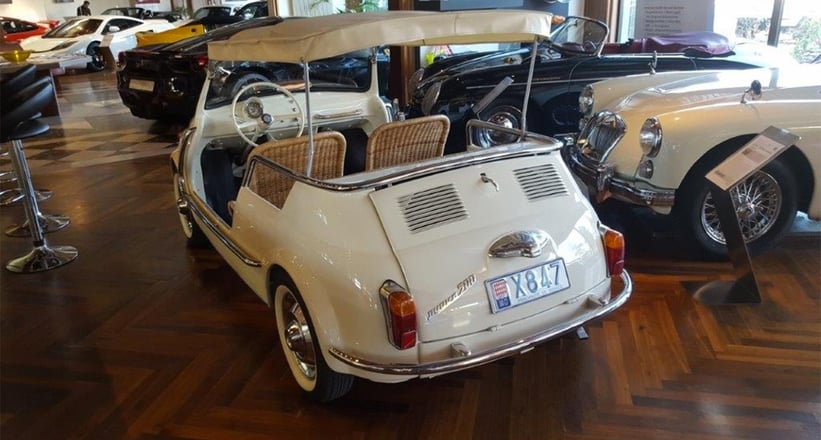 Double your pleasure. Double your fun. Like Doublemint gum, this Fiat 500 Jolly and 600 Multipla is the right pair of cars for a fun day out at the beach. Coming from a Monegasque collection, these two have seen their fair share of beautiful beaches — and people — and after full restorations by 'Abarth Pope' Leo Aumüller, they're ready to bring more joy to those at Larvotto and Monte-Carlo.
Allen key not necessary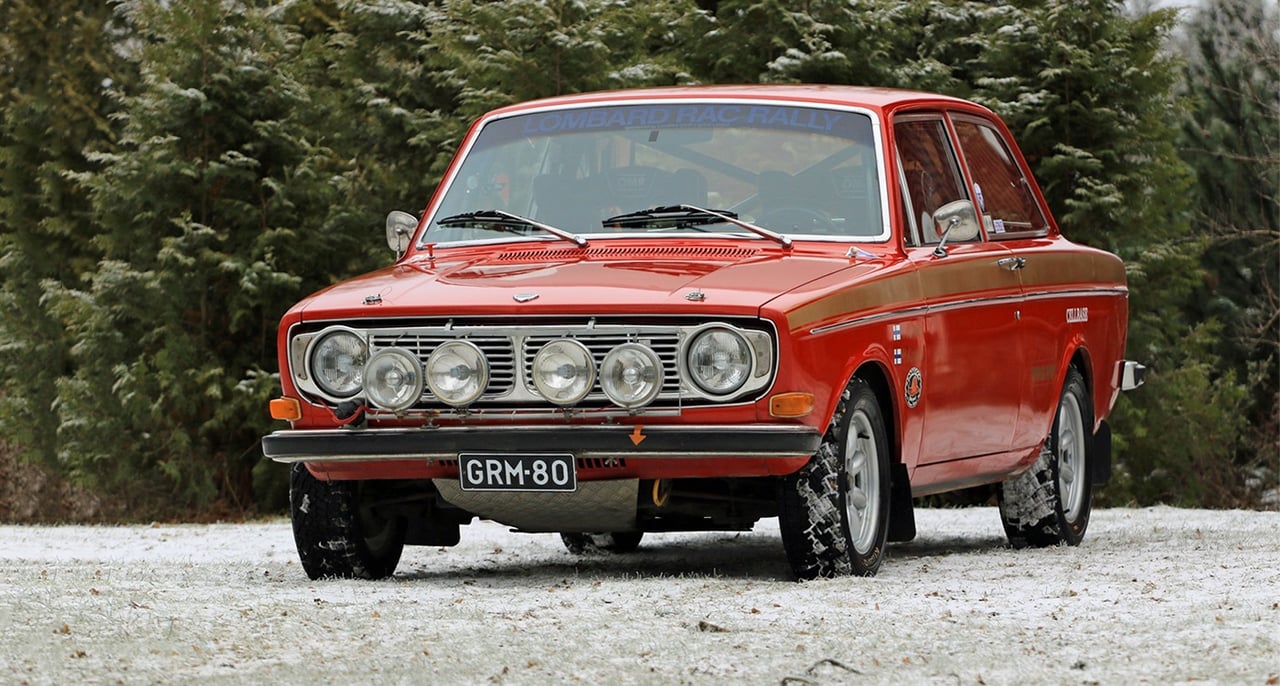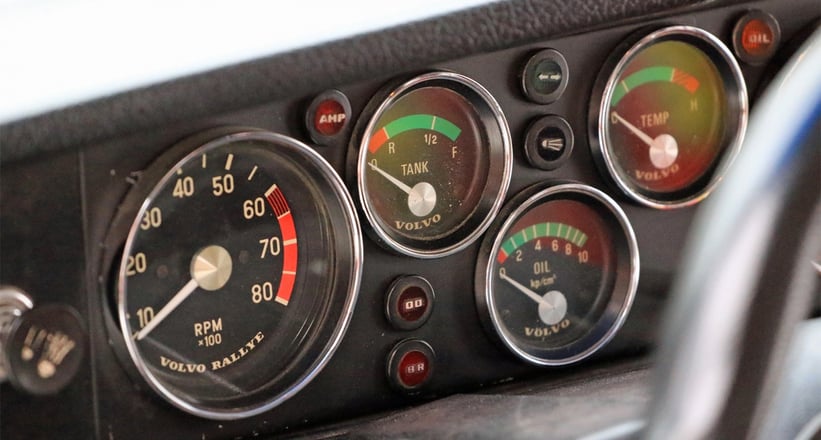 The Swedes are an ingenious people, known for providing full-size fun in small packages — a concept IKEA on which capitalised. The Volvo 142 is a prime specimen of this ingenuity, and this historic rally example has already had 48 years of providing fun around the world at rally circuits — why not keep the fun going?
Fanfare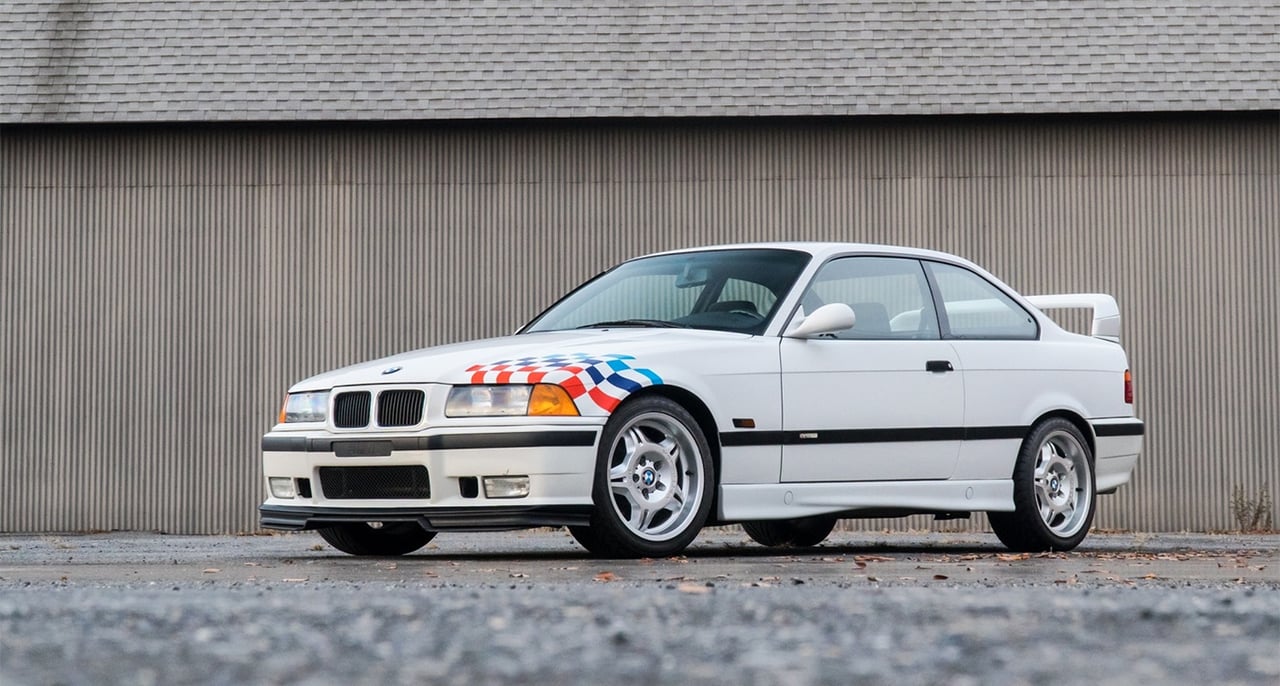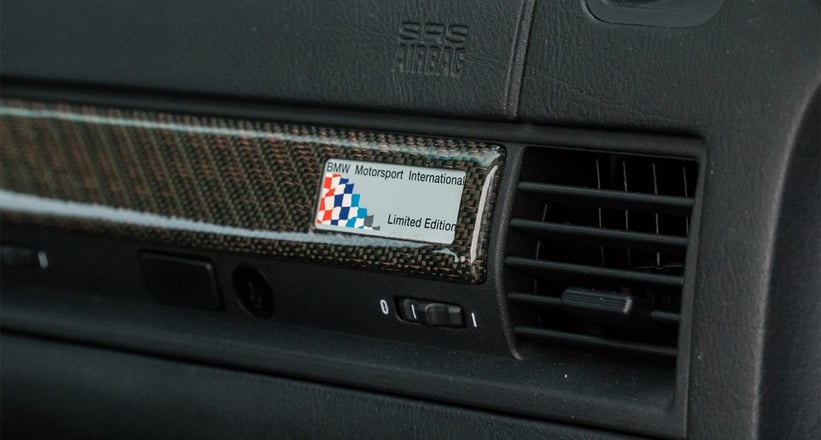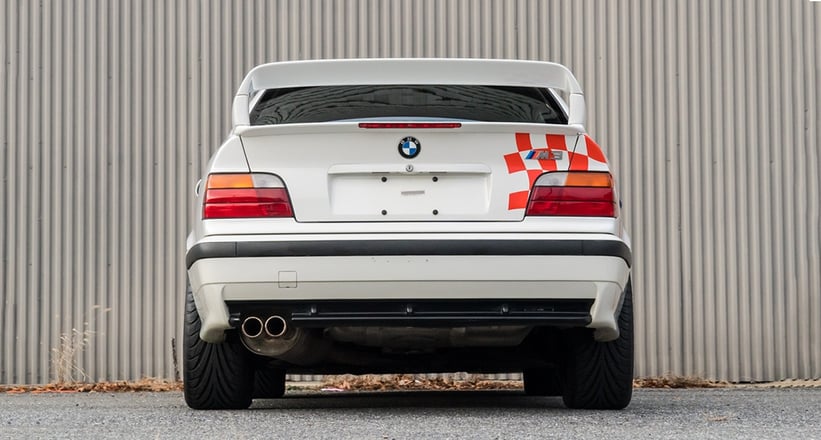 Can you imagine the joy thousands of BMW fans, enthusiasts, and customers felt when, after participating in a two-year letter-writing campaign to get a US-spec M3 in production, the company finally complied and unveiled the car at the 1994 Los Angeles Motor Show? This Lightweight example, one of only 125, is the direct result of the joy and passion of thousands — and you can feel it when you get behind the wheel.
Walk the line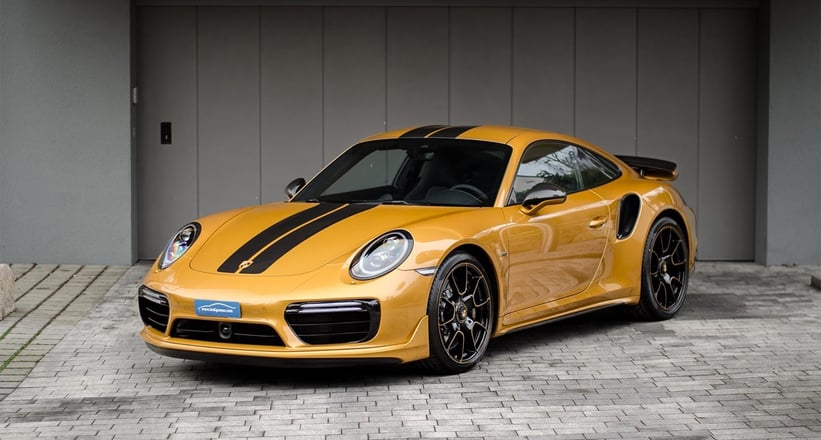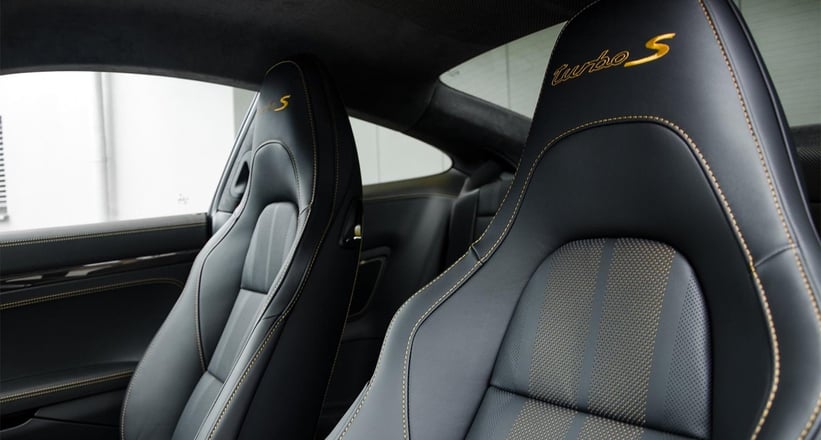 There's a fine line between joy and fear — and the Porsche 991 Turbo S can cross that line in an instant. Lightning-fast speeds aside, the fact that this Golden Yellow Turbo S Exclusive has just 18km on its clock can illicit both these responses. But whether you embrace your fear and keep this 991 in your garage or succumb to the joy and rip it around your neighbourhood lanes, you won't be disappointed.
Photos: Talacrest 2000 AD / C.F. Mirbach / Grips Garage Oy / LBI Limited / Auto Reitmeier