5 collector cars to put in your garage this week
The closer we get to Christmas, it's only natural that we allocate more time to day-dreaming about the four-wheeled machines that we'd really like to wake up to on the big day. For a post-Christmas-dinner blast, any of these five collector cars would suit us to a tee…
Your 2018 Mille Miglia entry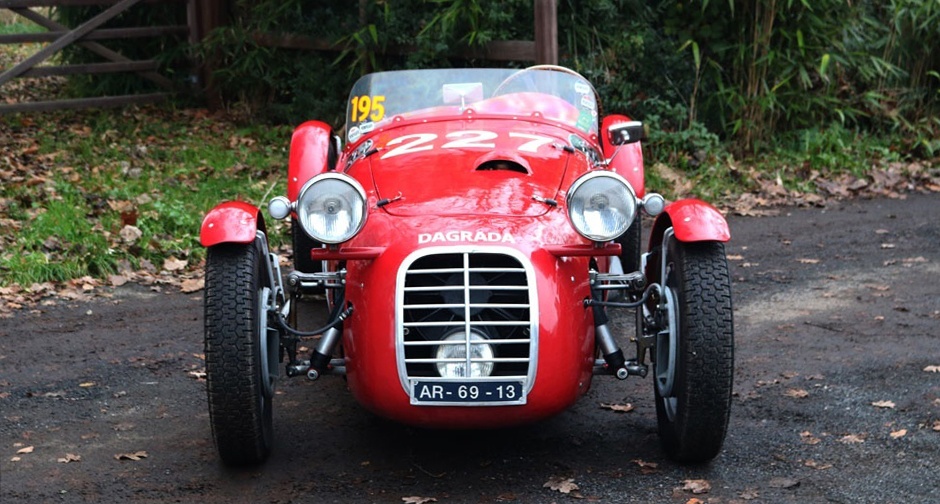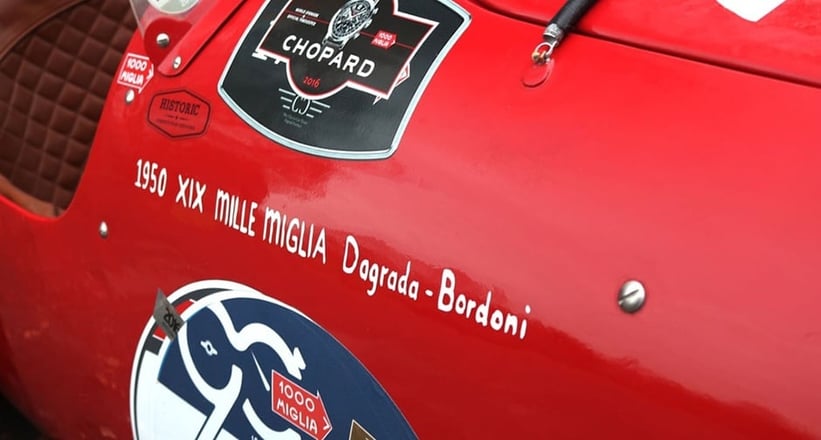 This 1949 Dagrada 750 Siluro Sports might have a tiny 65bhp Giannini engine beneath the bonnet, but as the advert so wonderfully warns: "It will bite you by the ankles and disappear before you can blink." A veteran of the original and infamous Mille Miglia, this freshly restored baby beauty is your guaranteed entry ticket to the 2018 retrospective event.
From Newport Pagnell with love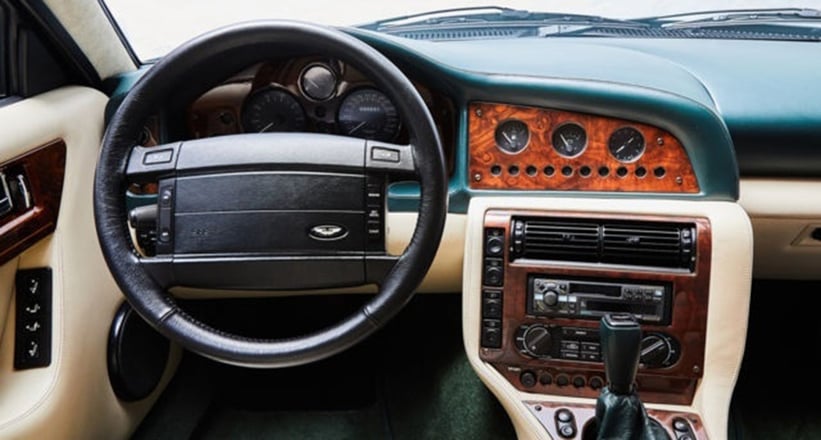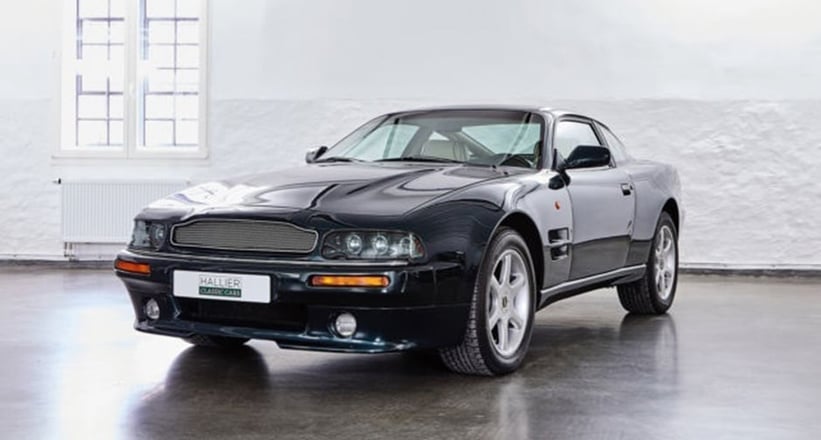 Do cars come more quintessentially English than this Grampian Green 1999 Aston Martin V8 Coupé? Not to mention, it's one of just 30 left-hand-drive examples to have left Newport Pagnell, and it shows just 44,600km on its odometer. A model of British sporting style and understatement, it's the ideal car in which to escape from the inevitable festive chaos.
Blue-blooded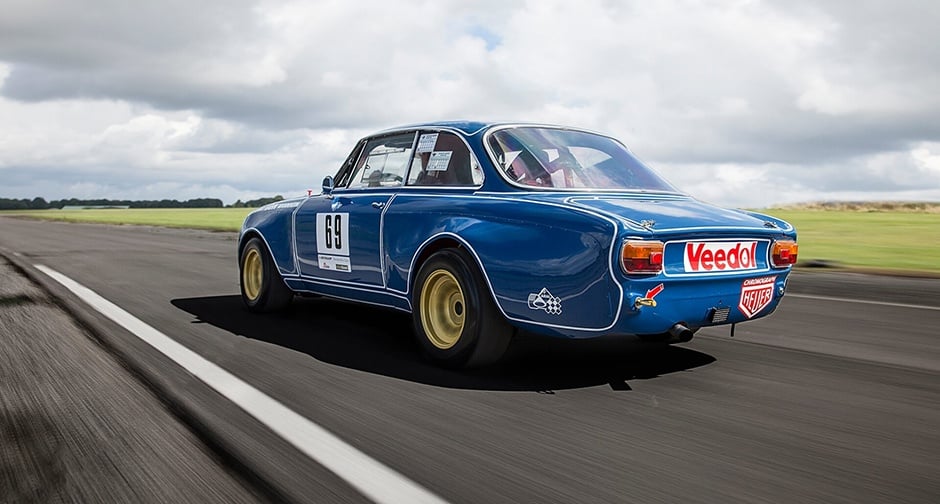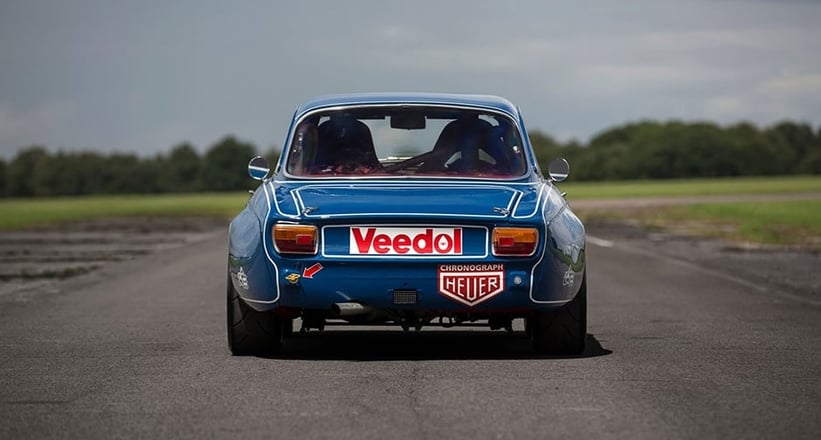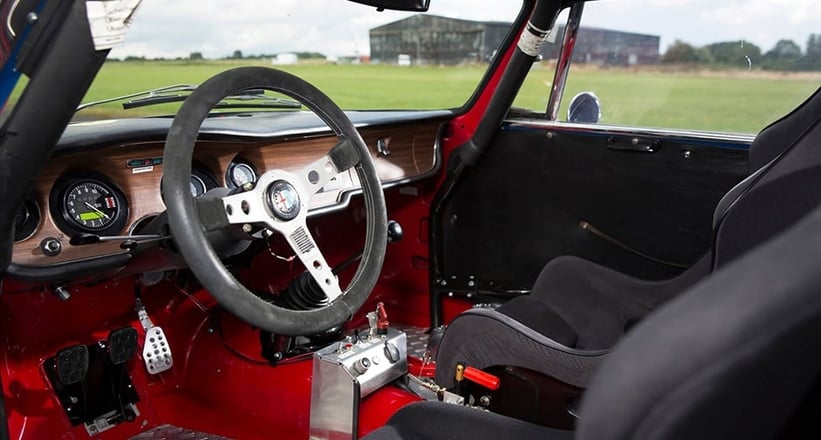 If you're starting your search for a new historic racing car for the 2018 season, look no further than this 1969 Alfa Romeo Giulia Sprint GTA. To find a GTA with an unbroken chain of ownership is particularly rare, and this car has only had five custodians from new, one of whom kept it for 30 years. In wonderfully restored condition, it's patiently waiting for its next competitive outing, be it in the Tour Auto, the Spa Six Hours, or the Le Mans Classic.
Riviera runabout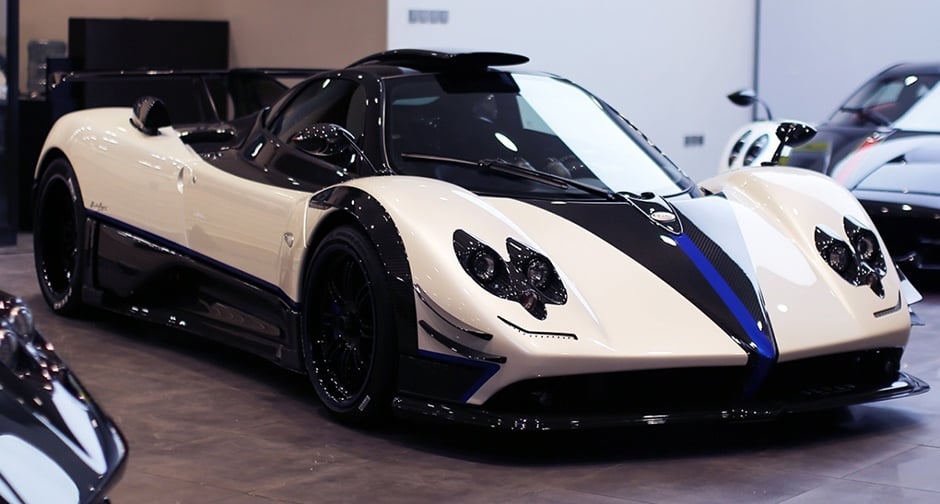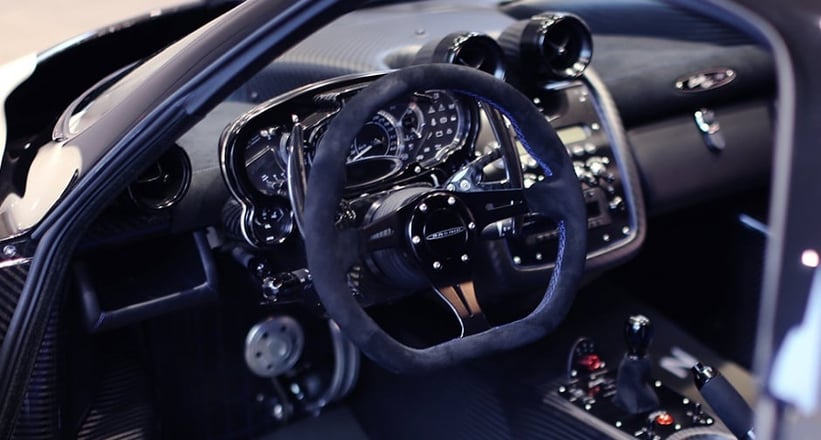 In the end, Horacio Pagani ended up building so many ever-wilder iterations of the Zonda that we lost track. Imagine our surprise, then, when this unique Zonda 'Riviera' emerged in the market. It's hard not to be bowled over by the craftsmanship and detail in these cars. Throw in a 760bhp AMG V12 and it's a recipe that's nearly impossible to mess up. What better machine in which to drive around its namesake — the French Riviera?
The start of something special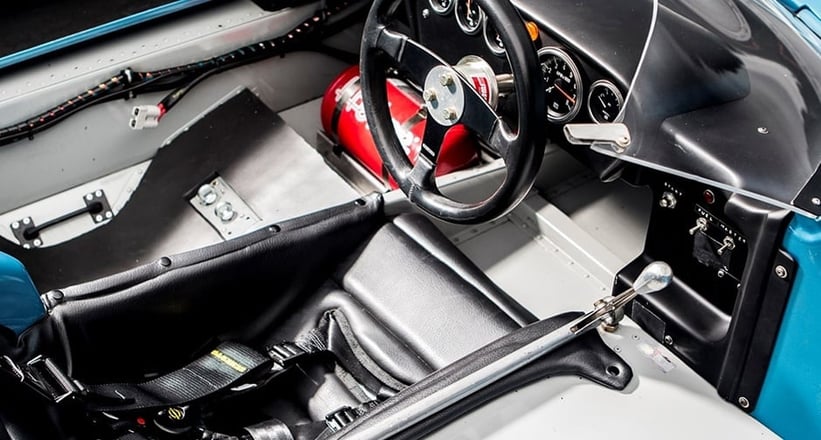 Believed to be the very first Lola T70 Spyder built by Eric Broadley, this car was shown at the 1965 London Racing Car Show to much fanfare. After a competitive spell in the States, being driven by, among others, talented American driver Walt Hansgen, the Lola ended up in the ROFGO Collection in 2011. Now offered with FIA papers, it's ready for a crack at winning the Whitsun Trophy at the Goodwood Revival. Are you brave enough?
Photos: Historic Competition Services / Hallier Classic Cars / Girardo & Co / Seven Car Lounge / Duncan Hamilton ROFGO