5 collector cars to put in your garage this week
With Christmas just around the corner and a new year looming, what better time to delve into the Classic Driver Market and scout for a new 2018 machine? Be it for historic racing, showing on the concours lawns, or simply parading around town, this small selection will have you covered…
Who are you fooling?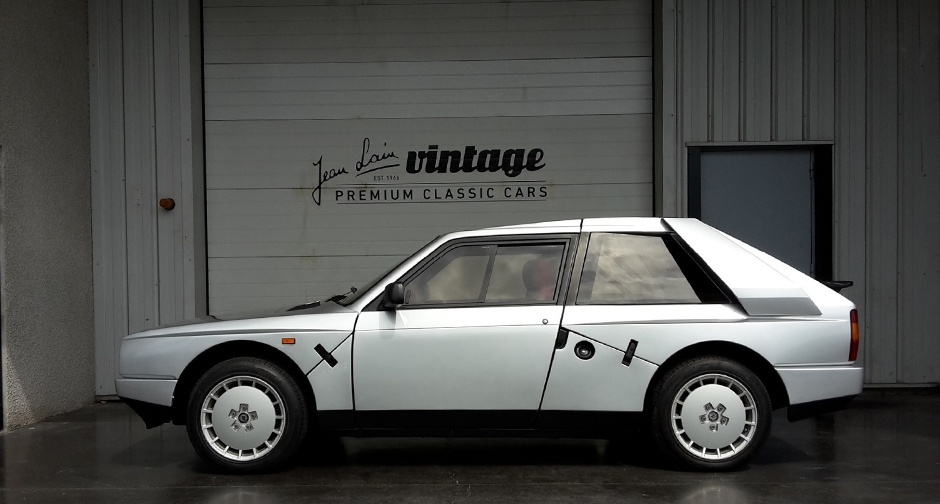 The relatively pedestrian shade of silver on this 1986 Lancia Delta S4 Stradale does little to mask the theatre of the thinly disguised Group B monster underneath. So, if you fancy yourself as a bit of an Henri Toivonen, but aren't so keen on getting your tailored Italian suit muddy, this might just be the speed machine for you.
Winter lovin'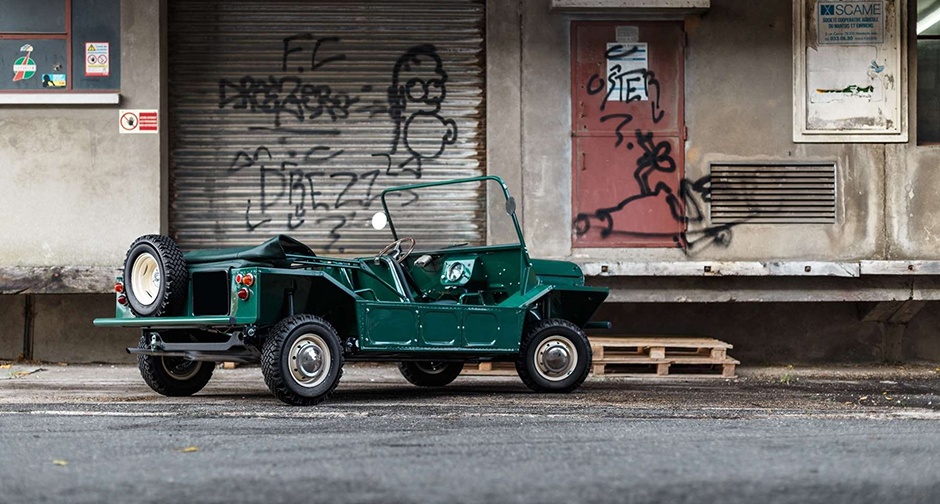 Summer might be a distant memory, but we'd happily brave the winter chill for a post-Christmas dinner blast in this 1966 Austin Mini Moke. Perhaps one of the finest examples in the world, benefiting from a complete nut-and-bolt restoration, this Spruce Green beach blaster is a sure-fire way of entertaining your friends and family this Christmas.
Student of design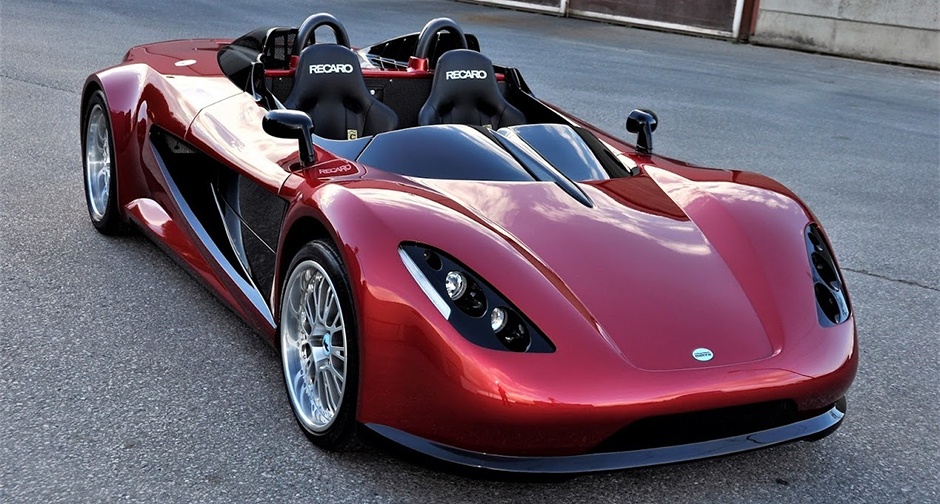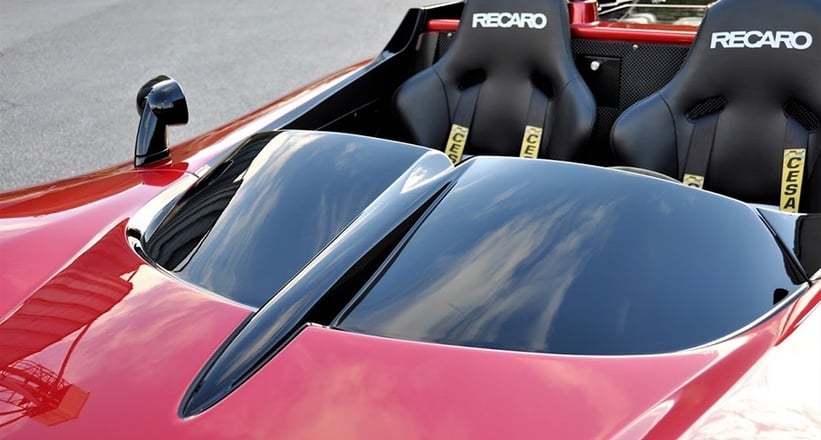 Why follow the crowds with a Ferrari or Porsche when you could be cruising around town in your own unique concept car? Over the years, Franco Sbarro's audacious automotive creations have, admittedly, been a little hit and miss, but this Isdera-based prototype, built for the 2007 Geneva Motor Show in collaboration with students from his design school Espera, ticks all the aesthetic boxes for us.
Early intentions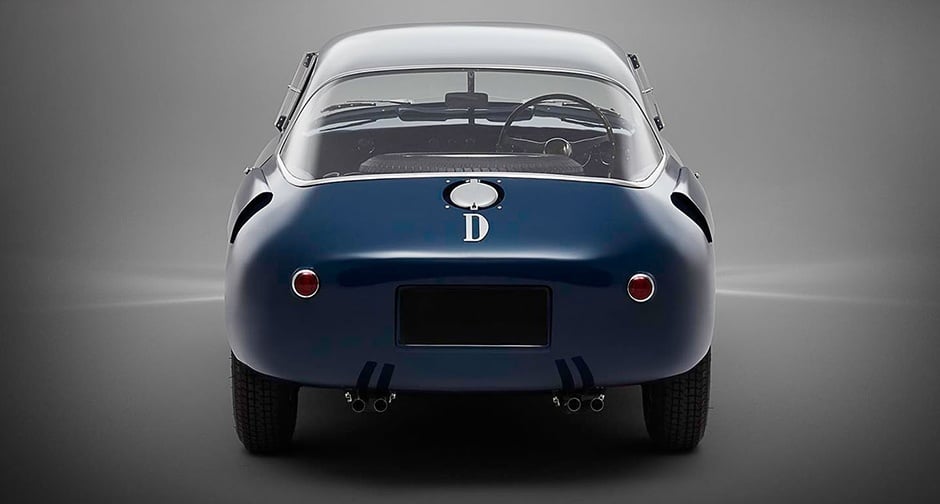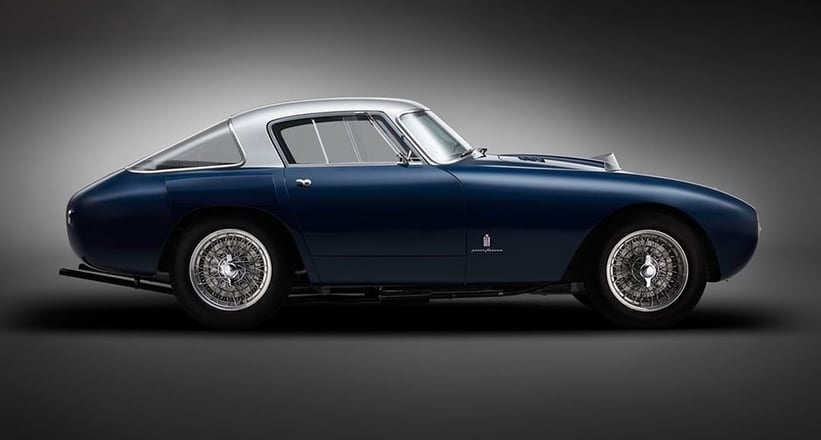 The only such example clothed by Pininfarina, this closed-top 1953 Ferrari 166 MM is a fabulous specimen of an early Ferrari sporting grand tourer. Restored from the ground up by marque specialist DK Engineering in 2005, and shown publicly only a handful of times since, 2018's global event calendar is essentially yours for the taking with this thoroughbred (prancing) horse.
National treasure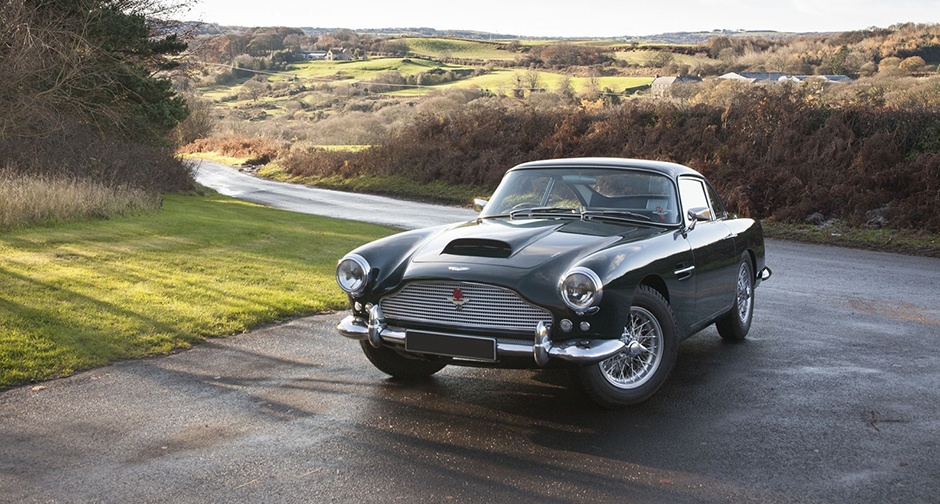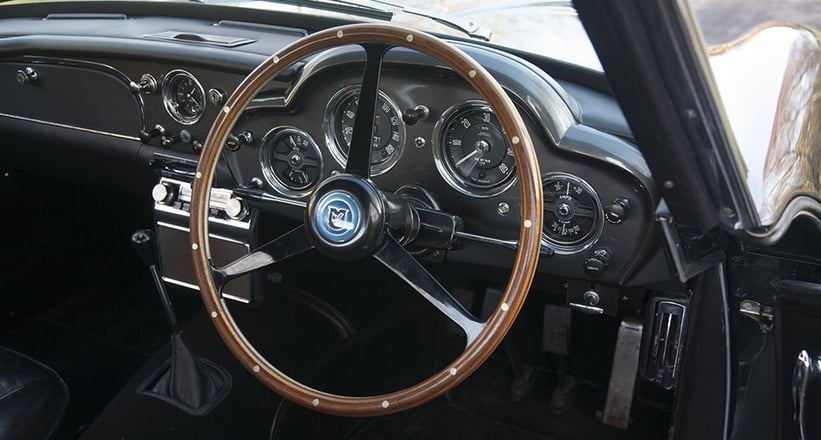 Could there be anything more British than this Goodwood Green Aston Martin DB4 Series 2? The only thing that could make it more so is if the Queen herself actually drove it. With under 100,000 miles — that's around 1,800 miles a year — and four owners over its 56-year life, this example is a true national treasure.
Photos: Jean Lain Vintage / My Mini Revolution / Speed 8 Classics / DK Engineering / The Aston Workshop