5 collector cars to put in your garage this week
So, you still have room in your garage and haven't hit the redline on your bank account yet? That might all change after taking a look at this week's market finds…
A tribute to Alexander Calder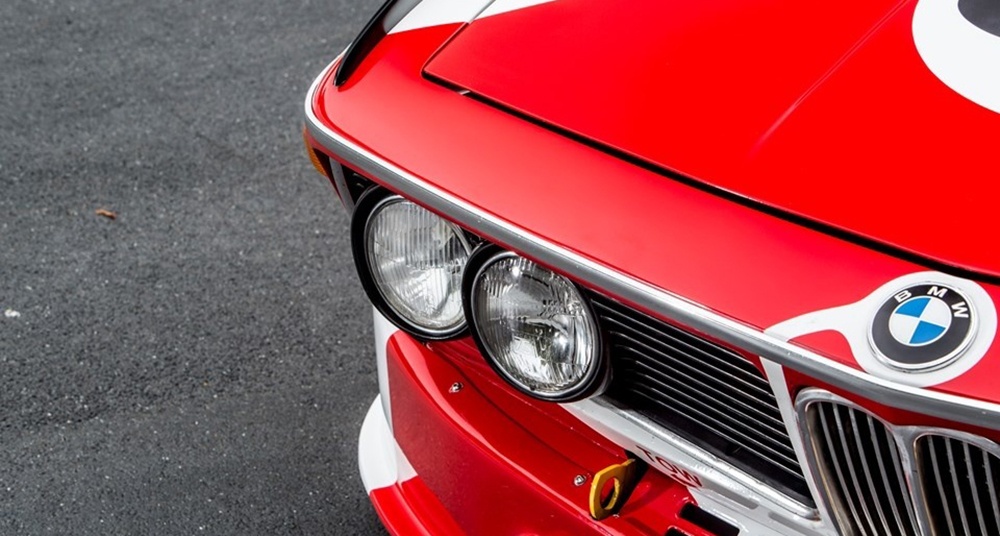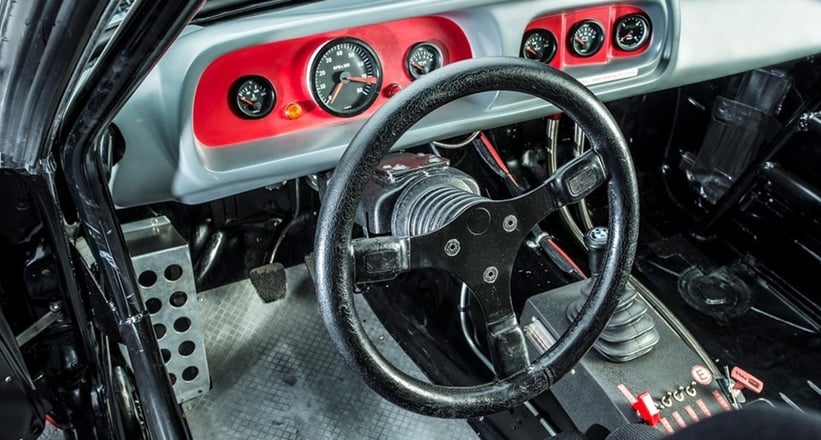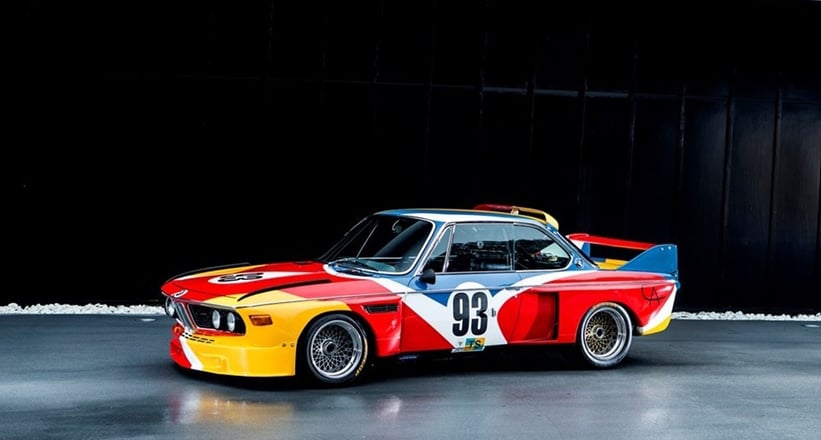 One can only speculate what the real BMW 3.0 CSL, which was designed by Alexander Calder and had competed at the 24 Hours of Le Mans in 1975, would bring at auction — potentially overshadowing a Ferrari GTO in any case. This successful homage to the legendary BMW Art Car, based on a CSL from 1973, was made ready for action by Roxwell Racing — and thanks to its street-legal status and FIA papers, it's sure to attract a lot of attention without costing tens of millions of euros.
An honest outlaw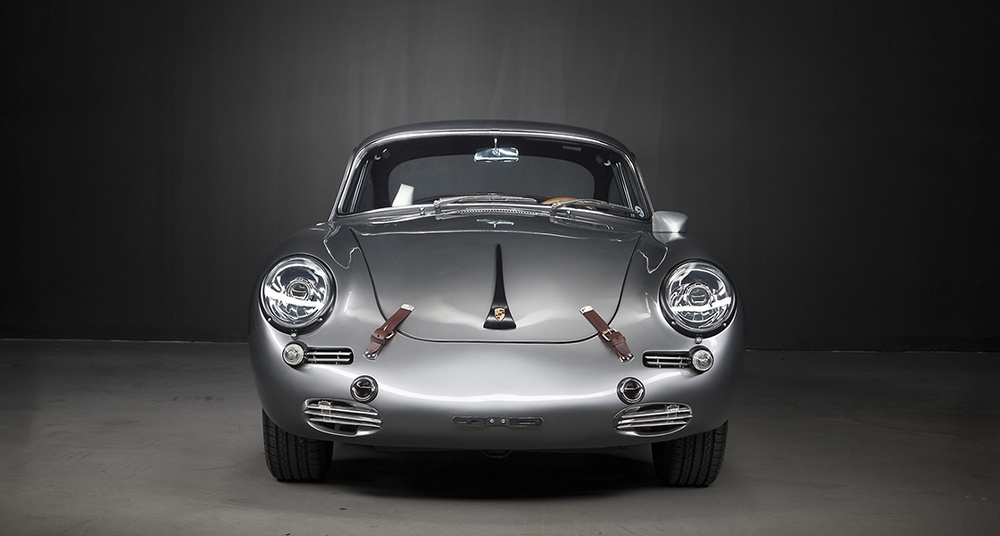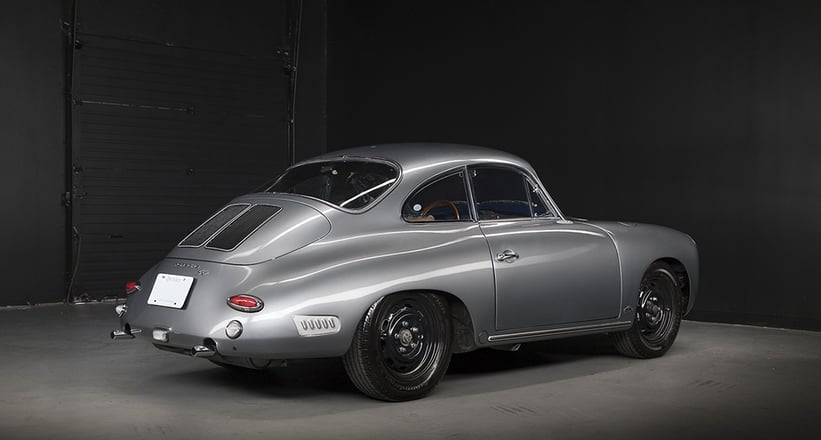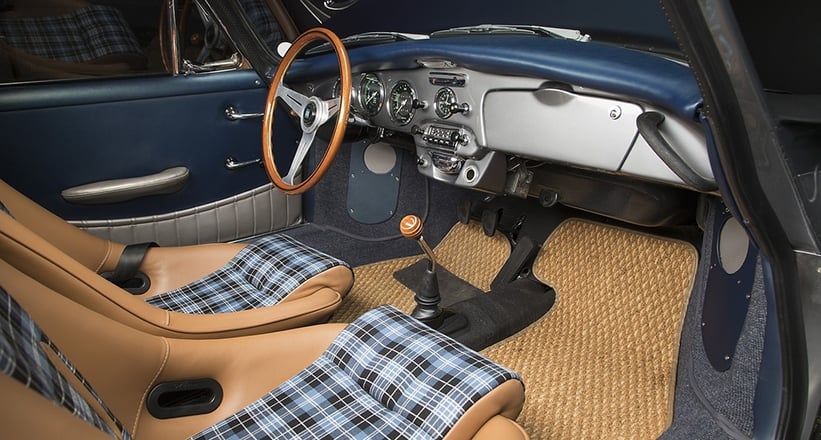 No classic sports car is more suited for custom conversions than the Porsche 356, with its simple technology and puristic design. This American 'Outlaw' Porsche in SC specification not only looks pretty damn good, it also promises a lot of driving fun with 115hp on tap. Considering more than 65,000 US dollars went into the conversions, the 110,000-dollar price tag seems just too good an opportunity to miss out on.
The ultimate sedan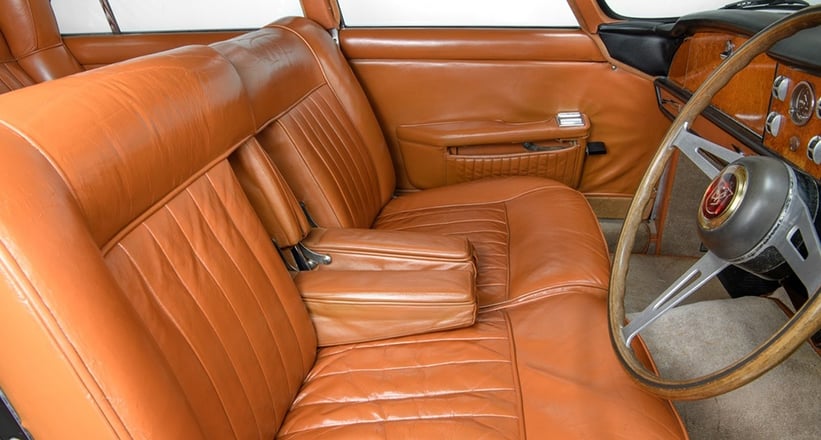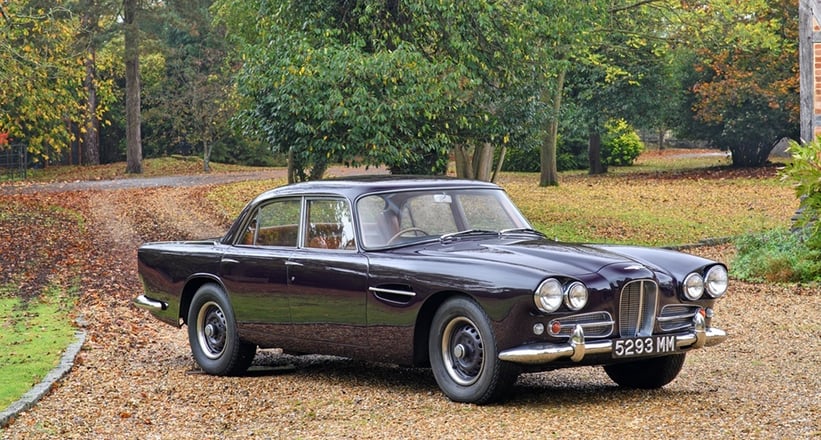 While most can instantly list off dozens of desirable and well-known GT sports cars and roadsters, the range of legendary sedans is significantly smaller. One of the most elegant and sporty sedans is the Lagonda Rapide from the 1960s, with its seemingly endless Touring-drawn side line. This 1961 model is not only the prototype and press test car of the series, but it also served as the mythical everyday car for Aston Martin boss David Brown — and it's being offered today in its original, preserved condition.
A star in Japan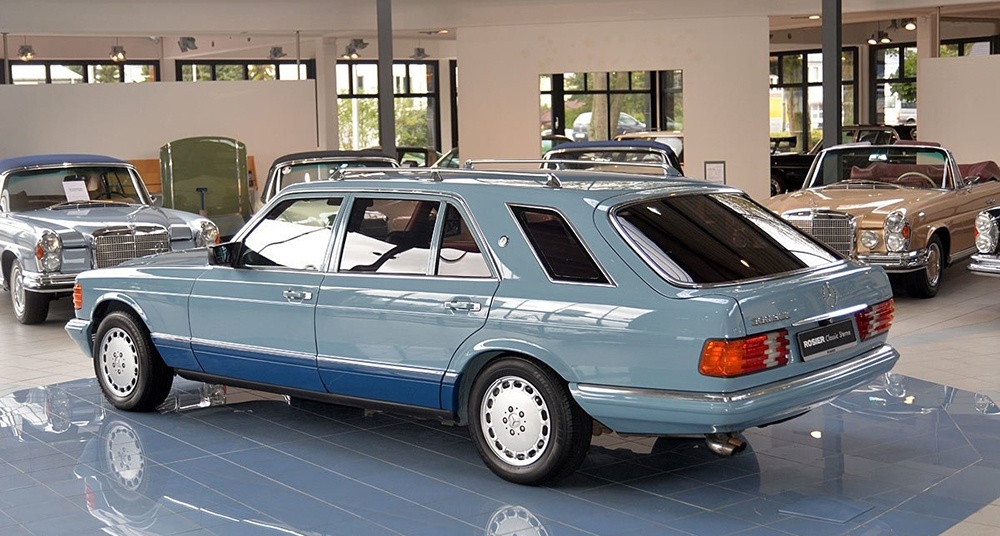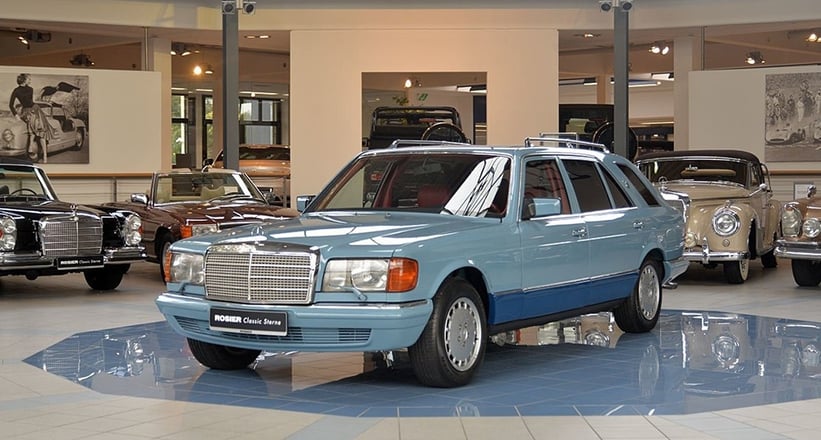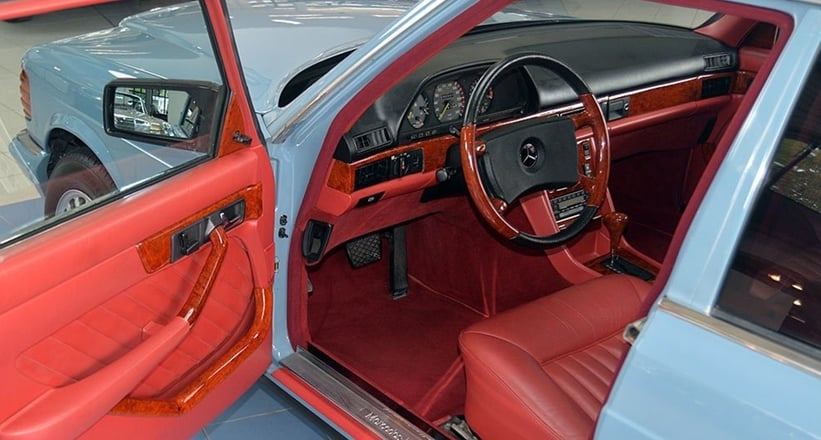 There weren't many three-pointed star cruisers from Sindelfingen that were spared from conversions in the 1980s. As such, this Mercedes-Benz 500 SEL W126 series was transformed into a huge station wagon for a Japanese artist. But what is almost more impressive than the body is its colour combination: a light and dark blue exterior with a bright red leather interior. We can almost picture the exalted vehicle rolling through the streets of Ginza. 
Ercole Spada's signature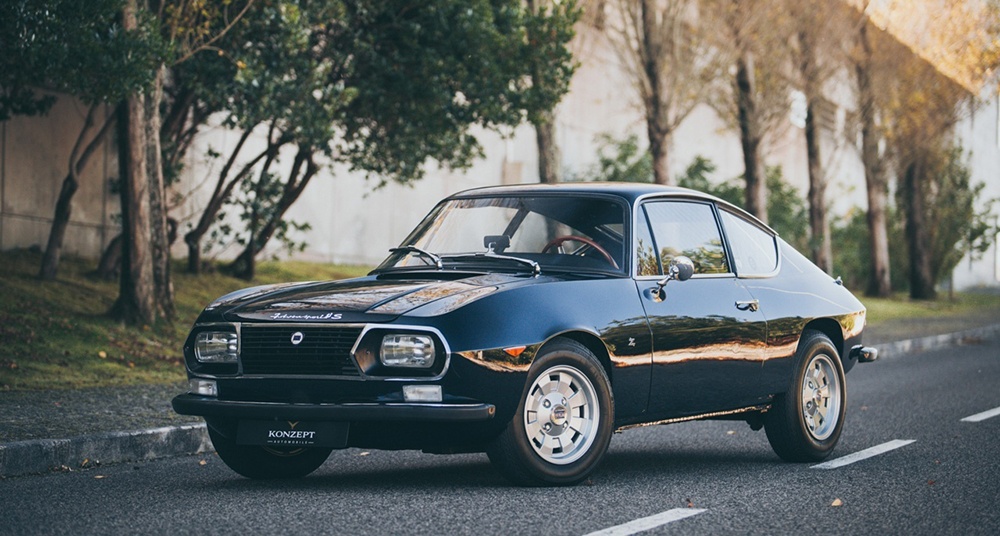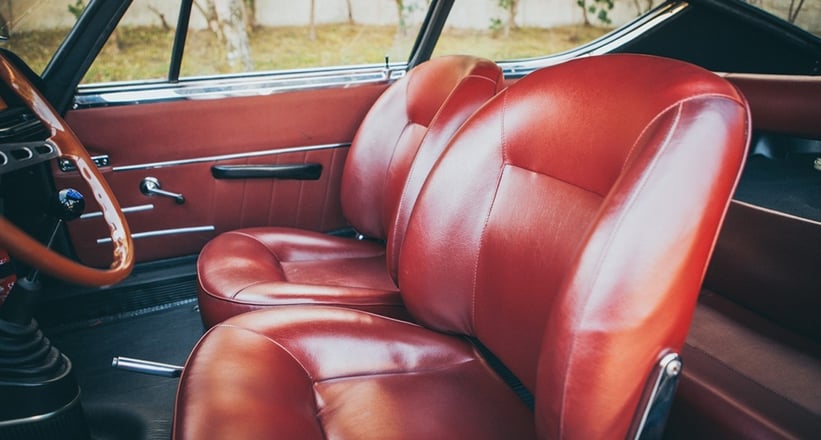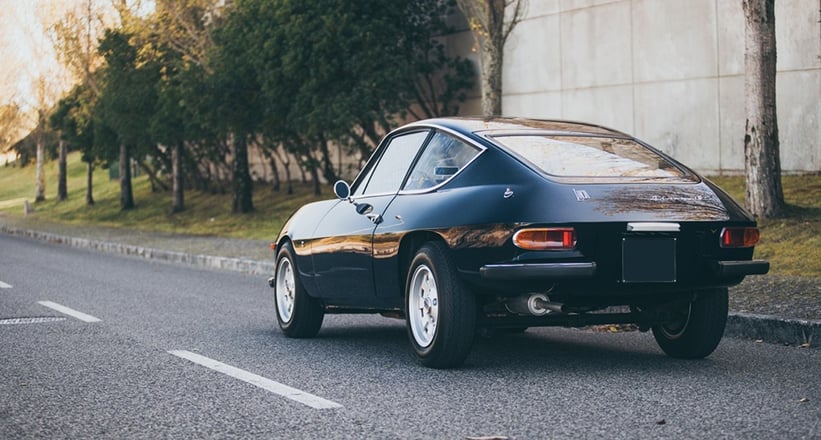 The Lancia Fulvia Sport Zagato is one of the lesser-known creations of design master Ercole Spada — and yet the compact coupe with a boattail is one of our favourite Italian sports cars of the 1970s. This beautiful midnight blue example with a dark red interior is currently for sale in Portugal and definitely warrants a visit to Lisbon — sooner rather than later.
Photos: Duncan Hamilton ROFGO / Pfaff Reserve / Dylan Miles Ltd / Rosier Classic Sterne GmbH / Konzept Automobile