Red is dead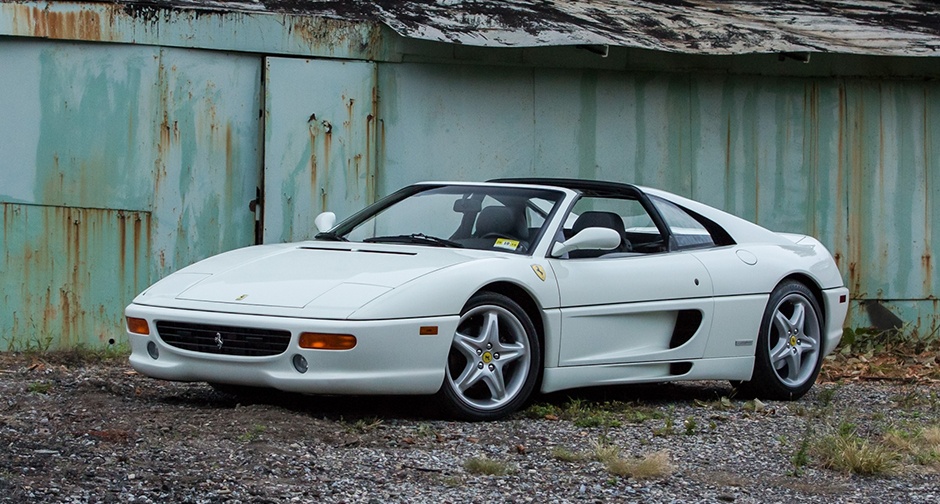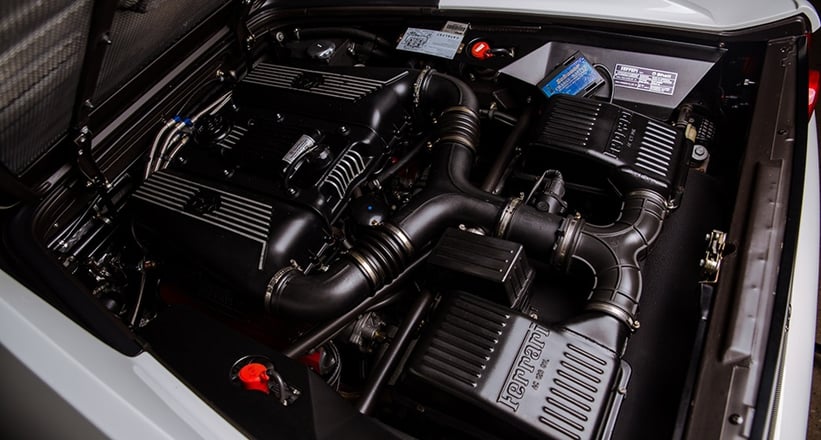 Like the child of Crockett's Miami Vice Testarossa, this 1999 Ferrari F355 GTS is a wonder in white, or Bianco Avus to be more accurate. Complete with the gorgeous, must-have six-speed gated manual transmission, this example has covered 35,000 miles from new and is sold with books, tools, and records. With only a handful of F355s produced in this colour, this white horse is one not to miss.
Turbocharged tarmac terror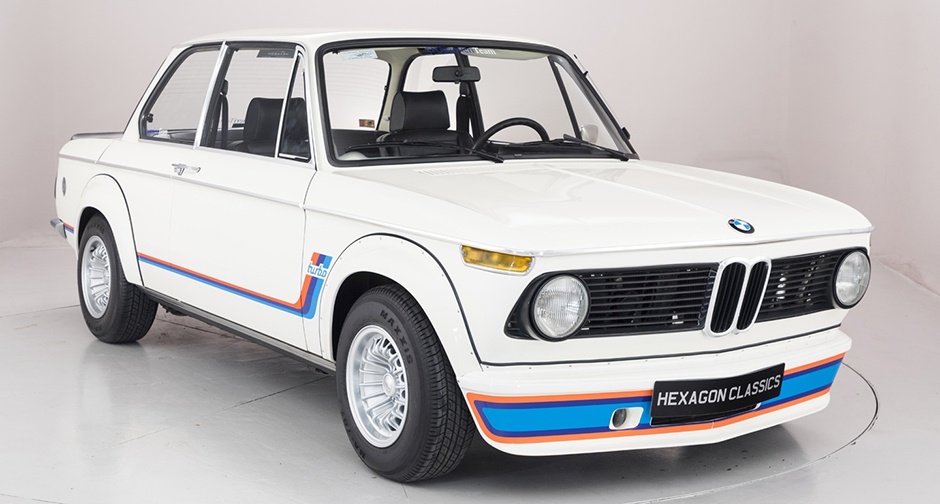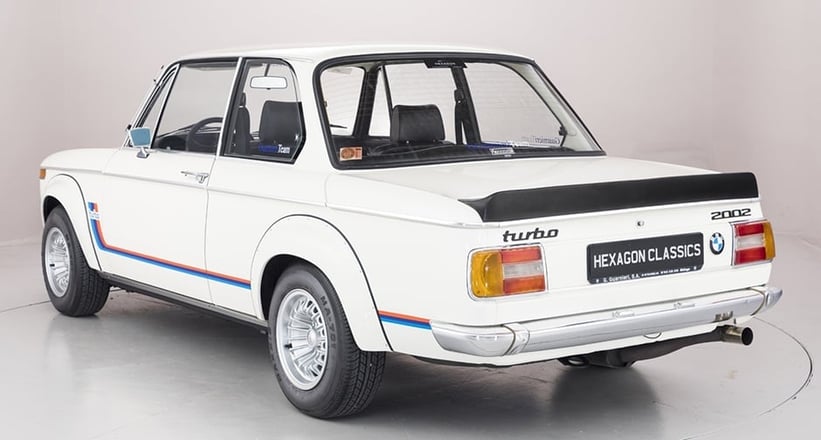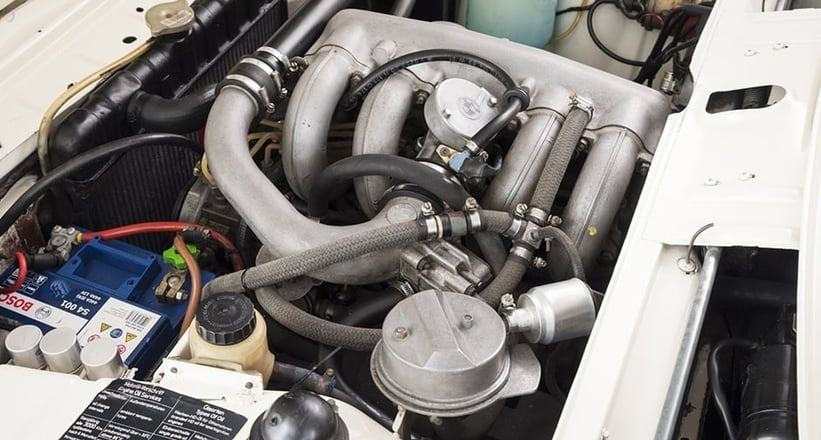 Finished in Chamonix White, we can think of few finer vehicles to tackle the sweeping alpine passes up to the snow-capped retreat than this 1975 BMW 2002 Turbo. A veritable motorsport legend for the road, equipped with the chunky KKK turbocharger to add some grunt to this pocket rocket, this example is presented in stunning original condition and is begging for some twisty, high-altitude mischief.
Superstar saloon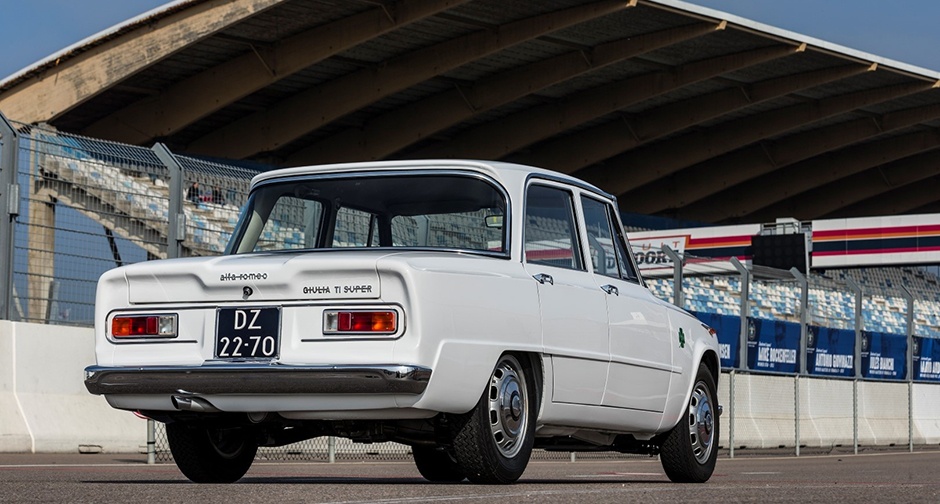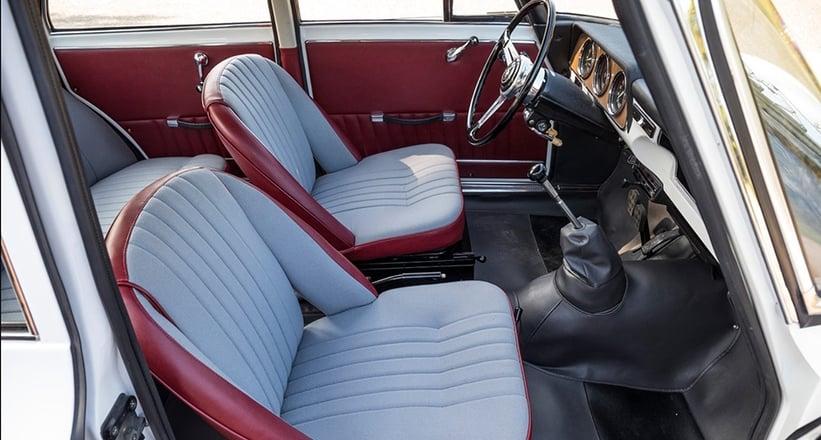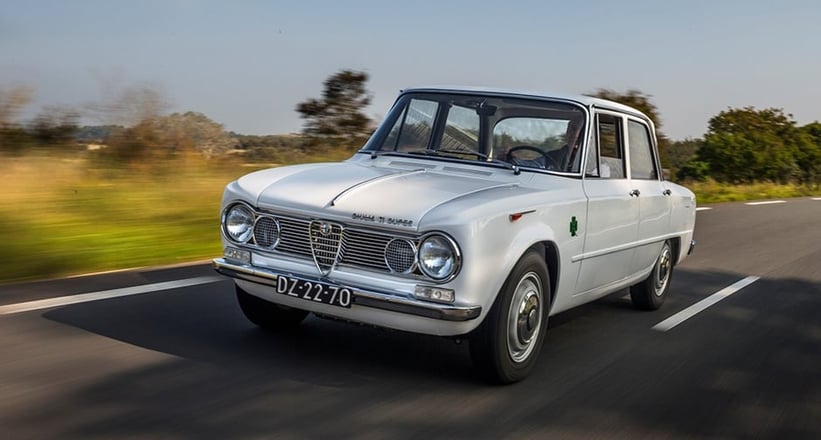 A legend among the Alfisti, this 1964 Alfa Romeo Giulia TI Super is a better-than-new example of only 501 such cars produced. No stone has been left unturned on the restoration, with its original Bianco Spino, embellished green Quadrifoglio decals, and myriad delicate details to take in. A heady mix of passion, performance, and purity, this is a true connoisseur's Alfa Romeo.
Time-warp three-door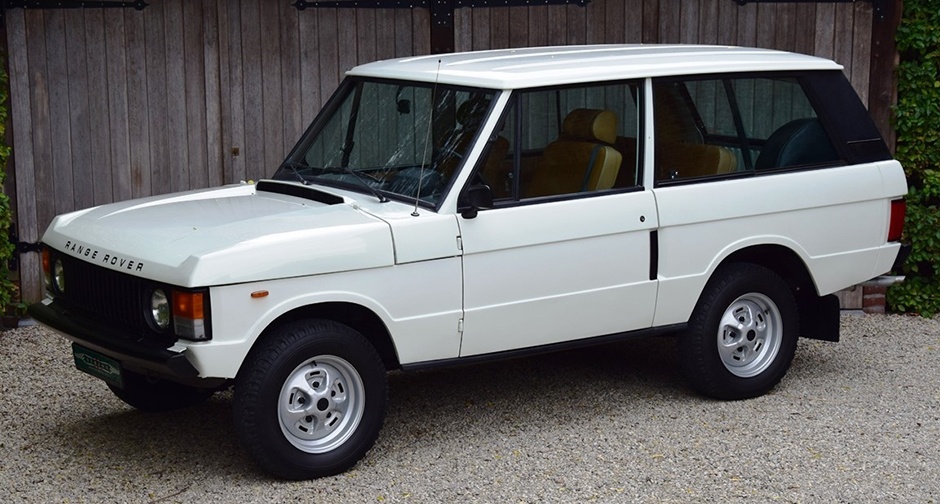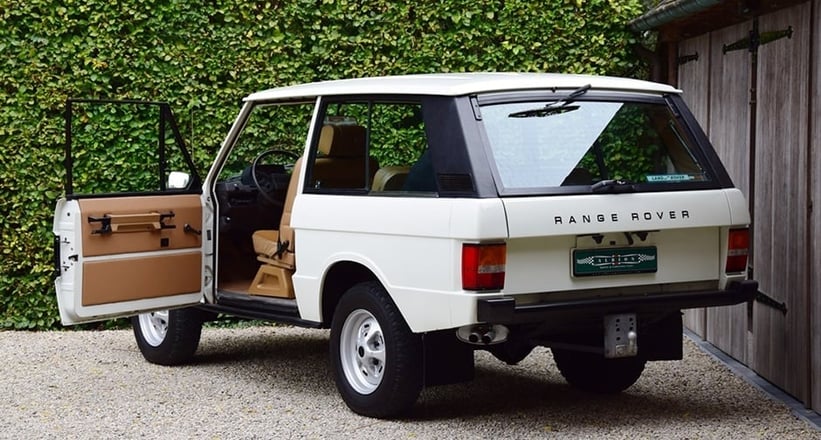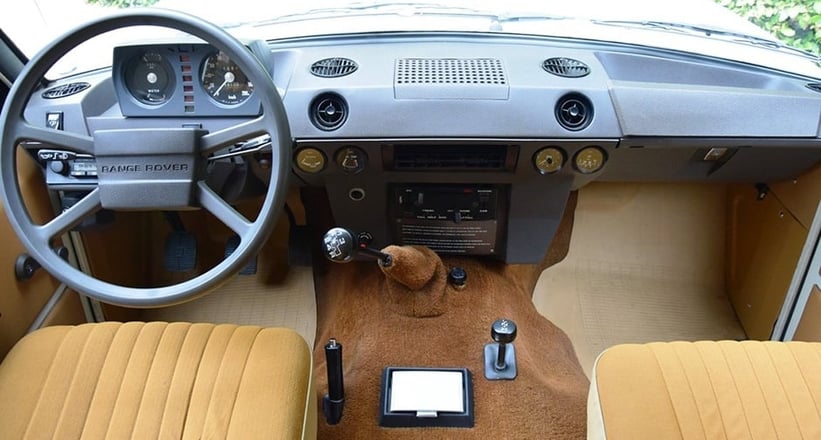 Having covered just 33,000 miles, and still in exceptional original condition, this 1979 Range Rover 'Suffix G' was not subjected to the harsh conditions and expeditions these British brutes are capable of. A true survivor, this Arctic White rarity is remarkably preserved and ready for anything.
No doors, no worries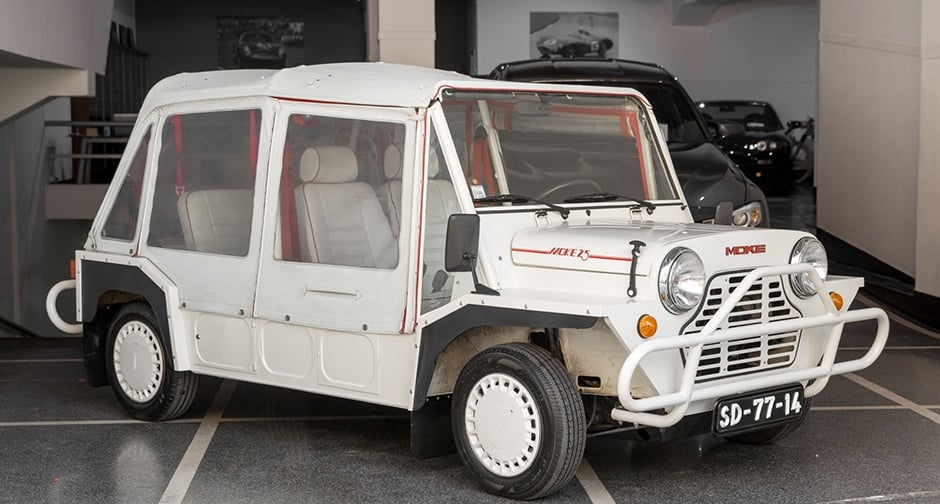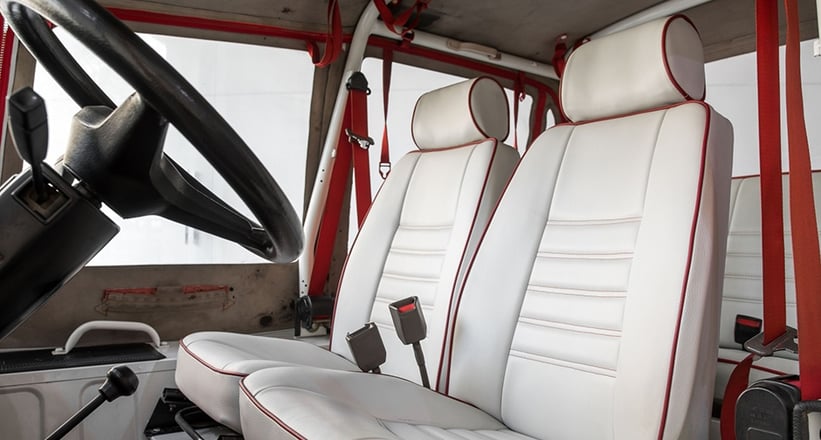 Winter may be around the corner, but that's no reason to stop thinking of next year's promise of sunnier climes. With this 1989 Mini Moke 25, the new owner is guaranteed laughs — rain or shine, depending on your bravery. What's more, being a limited-edition, low-mileage example, you're sure to have the most exclusive beach toy in the car park.
Photos: LBI Limited / Hexagon Classics / Strada E Corsa / Albion Motorcars / FS Automóveis