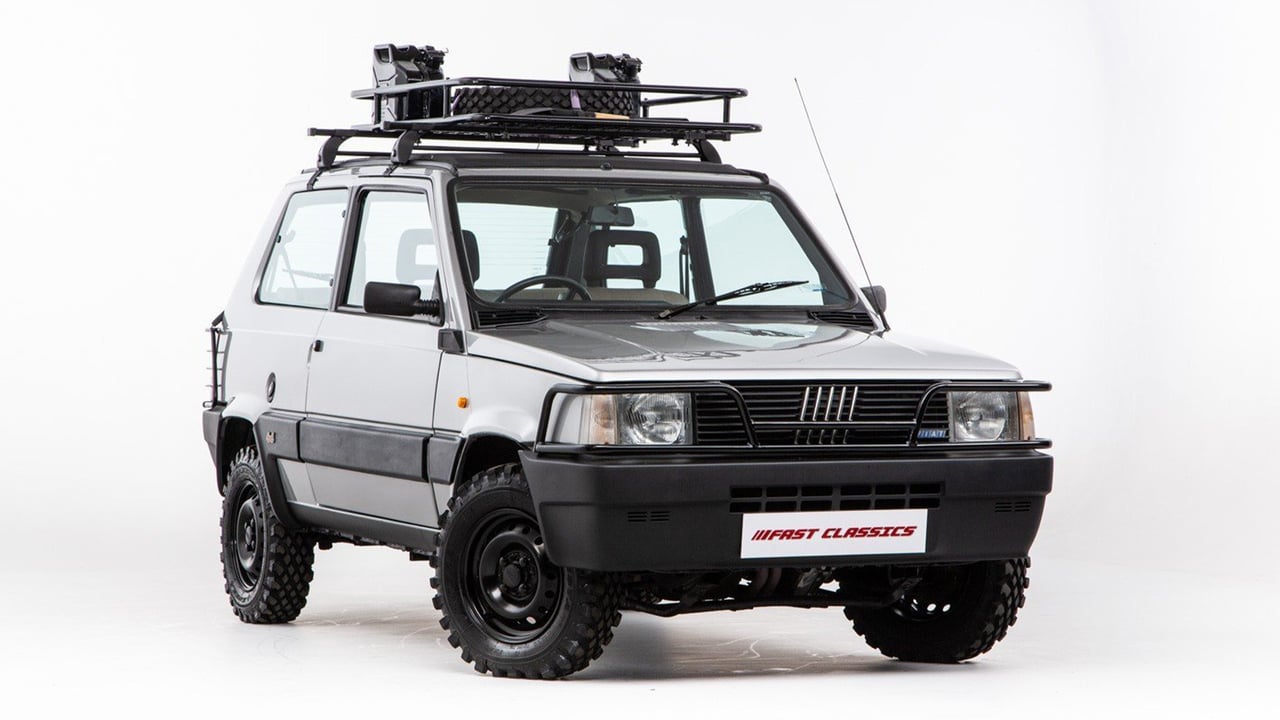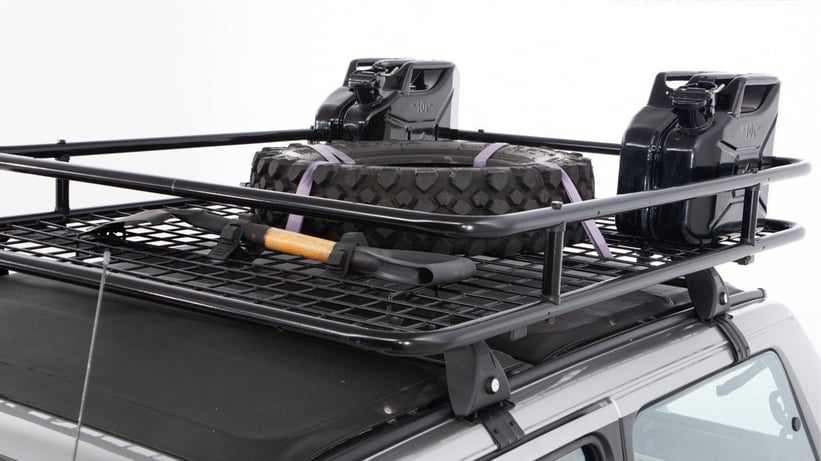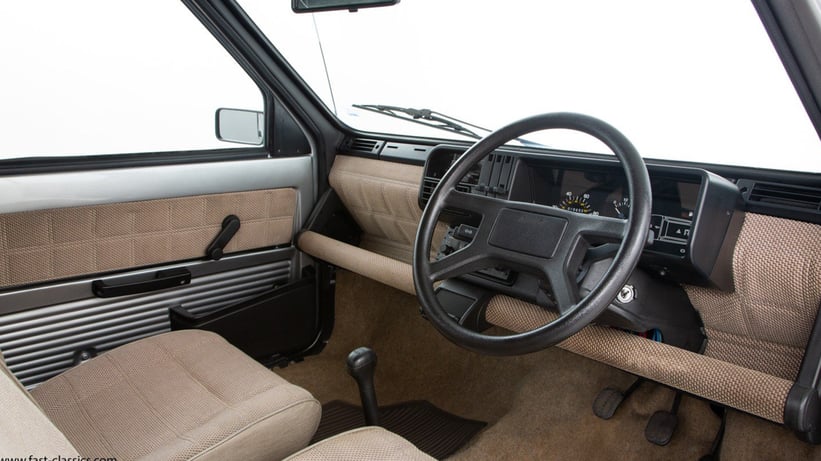 The Loveable Explorer
Just look at it. How can you not love the 4x4 Panda? Its narrow-bodied, boxy frame that once made it the ideal city zoomer, was given a rugged new persona and more charm than you could ever need. It's no secret we at Classic Driver are big fans of this small car, and examples such as this one from Fast Classics are right up our alley.
Finished in Grigio Metallic, this 1987 example had enjoyed long term ownership from new and has recently been brought back to its former glory, with a host of tasteful extras that include a roof cage with spade and spare wheel, as well as front and rear protection bars, not forgetting the beefy off-road tyres. What more could you possibly need?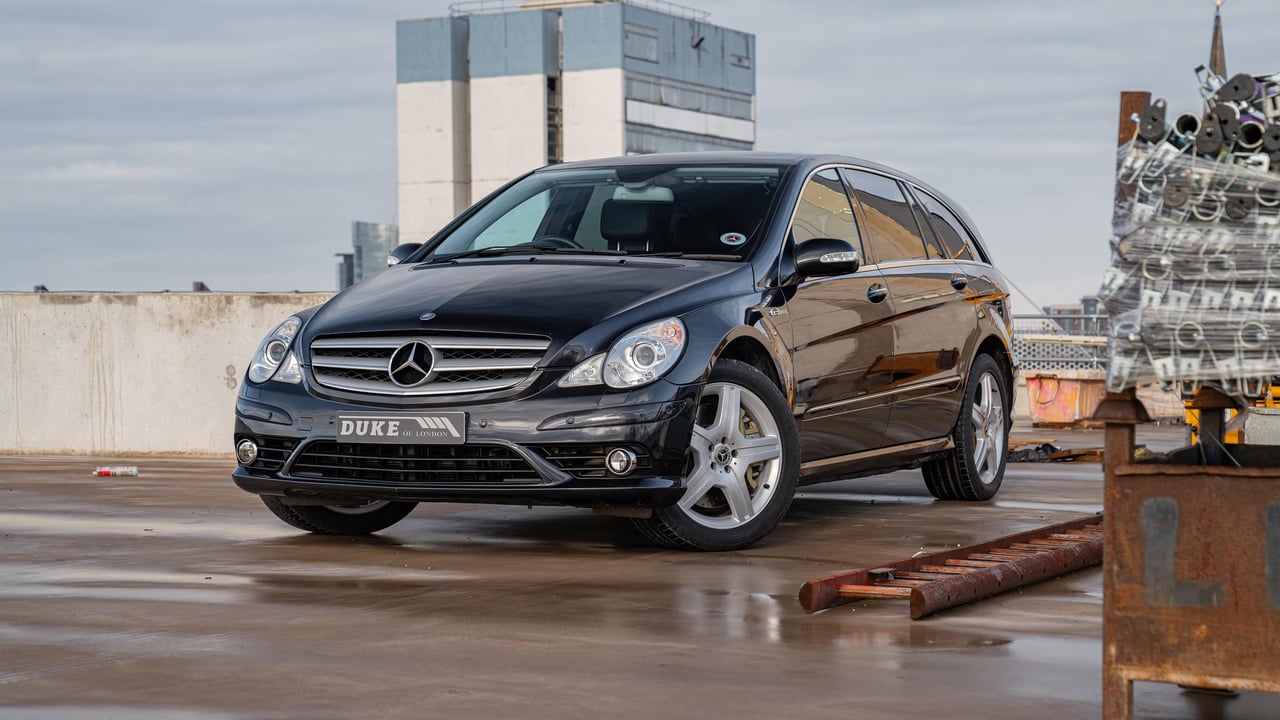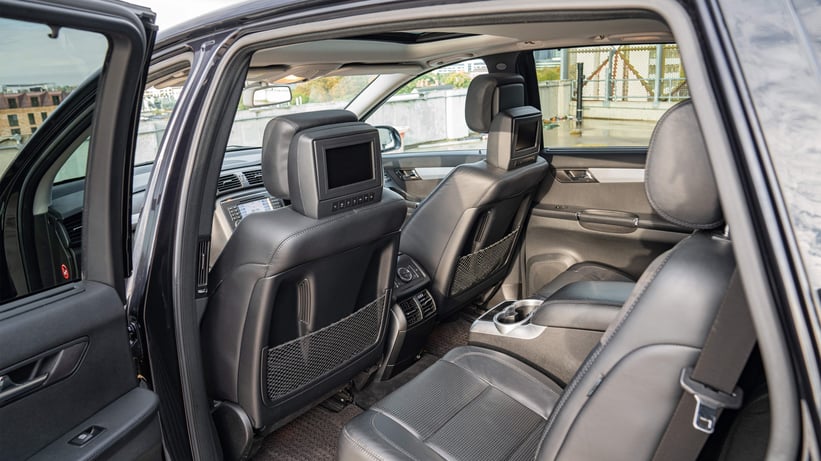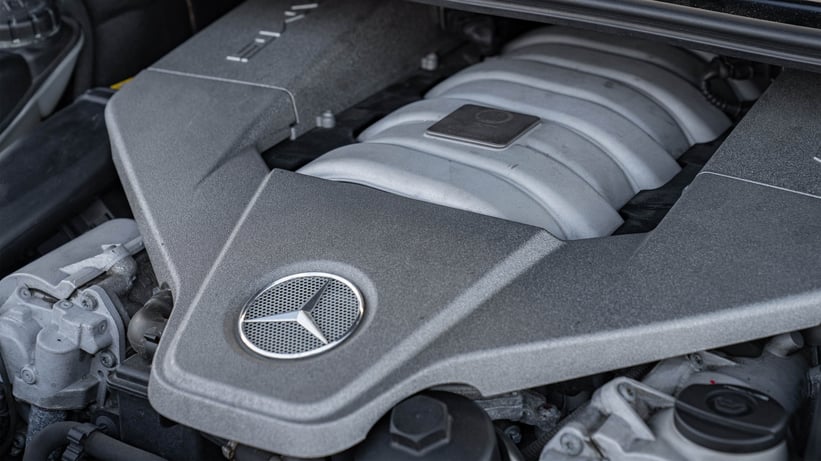 MPV – Monstrously Powerful Vehicle
It's hard to fathom what Mercedes-AMG were thinking when they decided to build a 510 horsepower supercar-destroyer out of their largest retail family hauler, but we are very pleased they followed through with the process. The Mercedes-Benz R63 AMG is something of a legend among odd-ball car lovers, featuring AMGs 6.2 litre, naturally aspirated V8 with 630lb-ft of torque.
Pair that mighty powerhouse under the bonnet with an intelligent 60:40 split power delivery system, and the result is jaw-dropping power for the whole family, good for 0-62mph in just 4.9 seconds. This fine example at Duke of London is potentially the best documented and lowest mileage example in the U.K, and was sold new to the Prime Minister of Malaysia as his London car.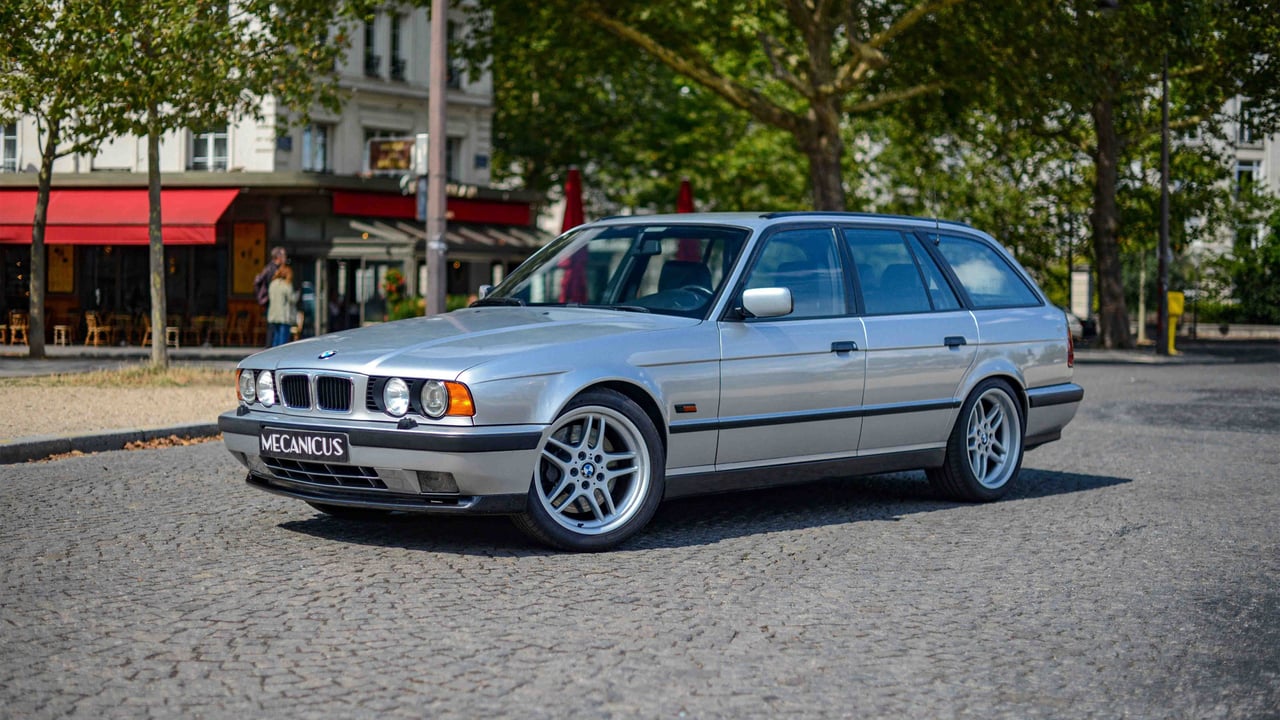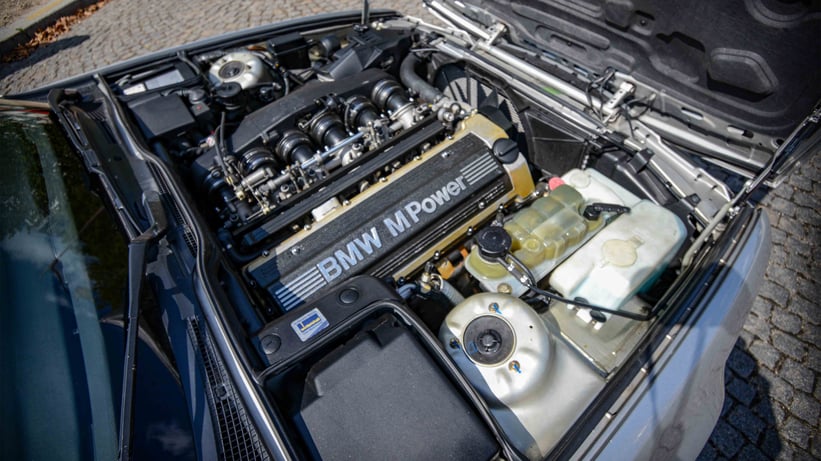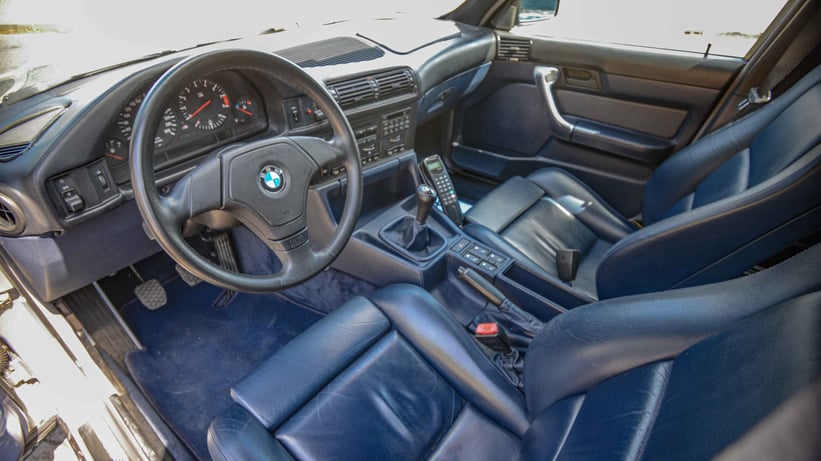 Elekta-fying
Seeing the boxy lines of BMW's E34 Touring is an unusual privilege these days. Despite selling in their thousands, it's a car that you rarely see out on the open road, with the M5 variant being something of a unicorn. That makes this 1996 BMW M5 E34 Touring 'Elekta' possibly the rarest M5 variant ever made, out of just 891 M5 E34 Touring examples being produced, 20 were Elekta variants, and of those, only 10 were finished in this Silver Grey configuration with Dark Blue interior.
Featuring the supple Nappa leather trim and fine woodwork on the dashboard and doors, the Elekta was the cream of the high-performance family wagon crop, and its in-line six engine was good for 340 hp and 400 Nm of torque, figures that still impress today. As newer BMWs continue to bring sharp edges and drama to their designs, the E34 remains simplistic and incredibly stylish.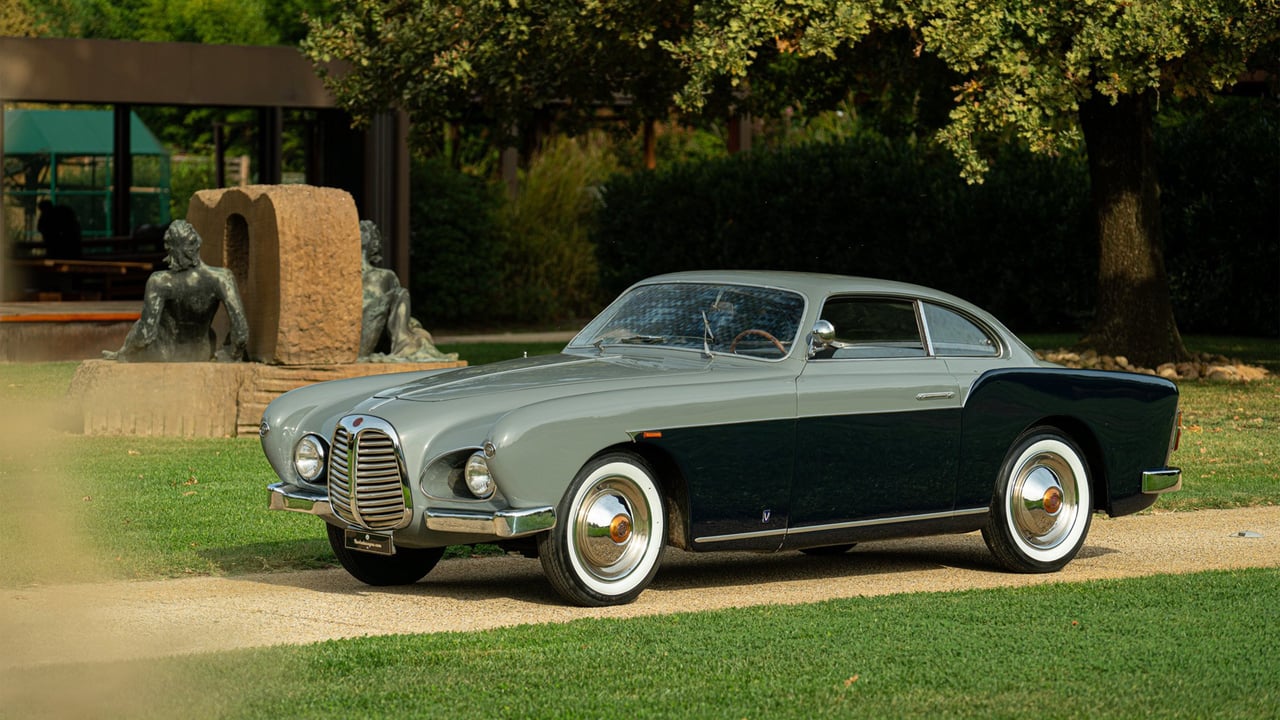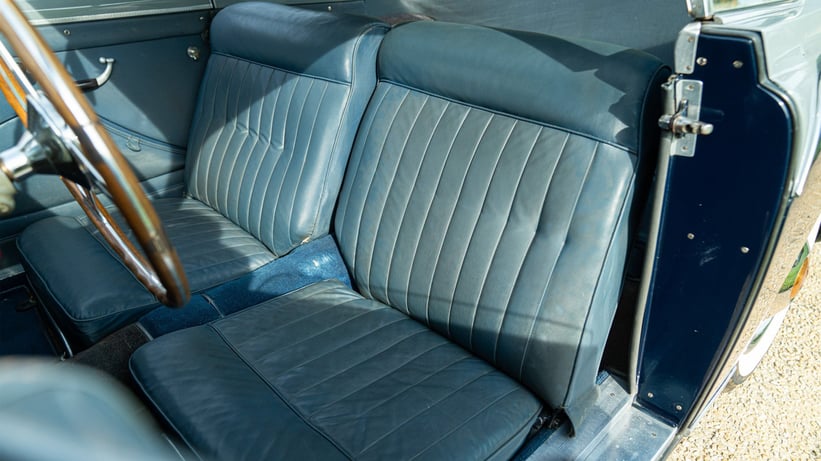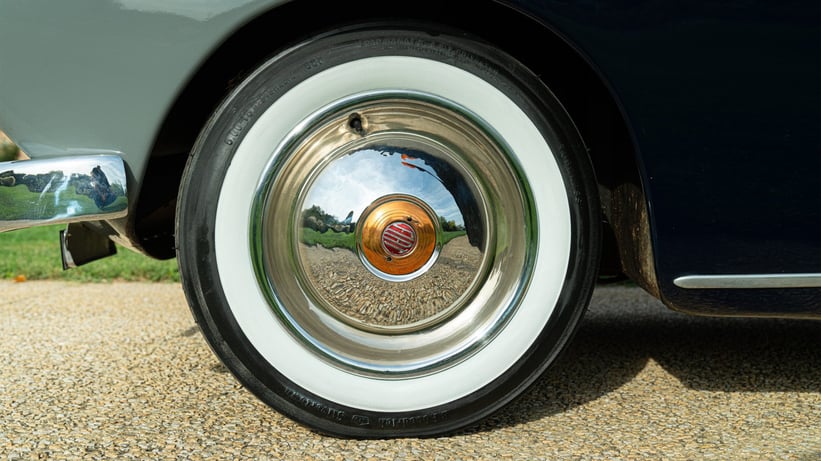 Michelotti's Mastery
Fiat is a brand that never fails to impress with its treasure-trove of secret one-offs and coach-built wonders. This Fiat 1100 Coupé Vignale from 1952 is a prime example of that, featuring breath-taking styling cues that could only have come from influential designer Giovanni Michelotti.
This example, available at the ever-impressive Ruote Da Sogno, features stunning two-tone paintwork, offsetting the sleek design to its maximum, and features a front grille and headlight design that truly make this Fiat stand out. Step inside to find a lavish mix of leather and wood, with soft-to-touch seats that are perfect for long cruises into the sunset.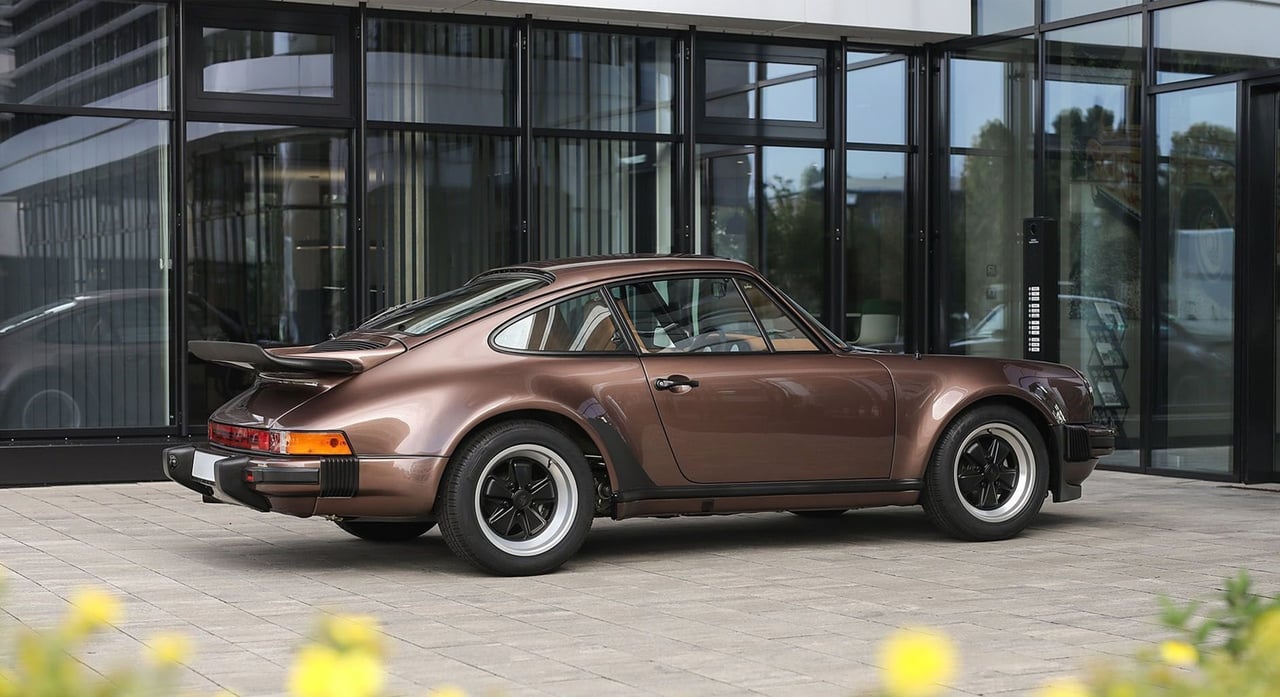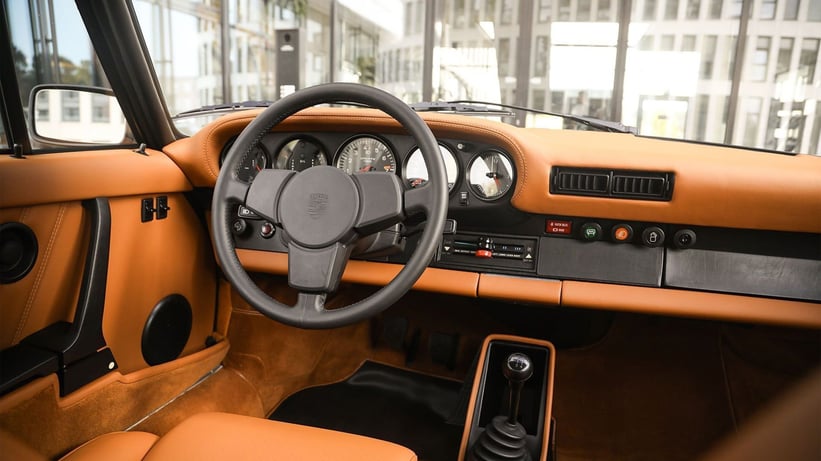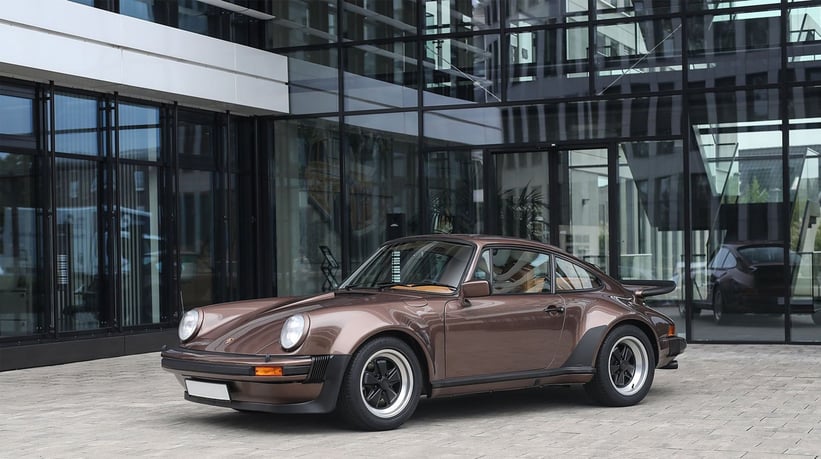 Copper & Cork
Let's face it, deep down we all want to own a classic 911. Once you've accepted that, the daydreaming then starts to delve into the finer details, such as model variant and colour combinations. For us, the peak colour combination for a mid-1970s masterpiece such as this 3.0 Turbo has to be a shade of brown, more specifically Copper Brown Metallic over Cork.
Subject to a full restoration in 2017, this fine example of Porsche's first supercar is now looking better than when it first rolled off the assembly line, boasting perforated Recaro sport seats, period-correct Ivory headlining, and the original steering wheel in a fresh coat of black leather. As icons of the past go, the 911 Turbo is up there with the elite, especially when finished in such a unique specification!