5 collector cars to put in your garage this week
A duo of British bruisers, a beguiling Bugatti, a boxy Maserati, and a bodacious Bizzarrini make up this week's selection of available exotic metal from the Classic Driver Market. Now comes the hard part — deciding which one, if not all, to put in your garage…
What could've been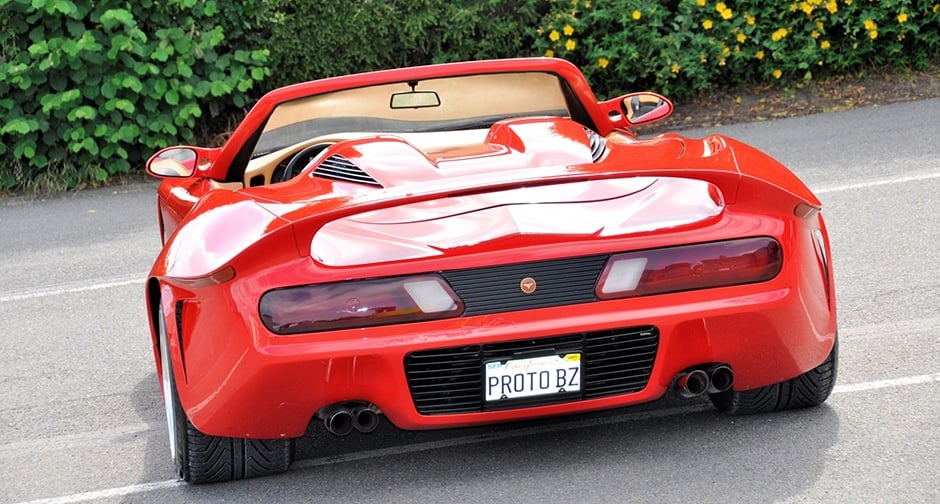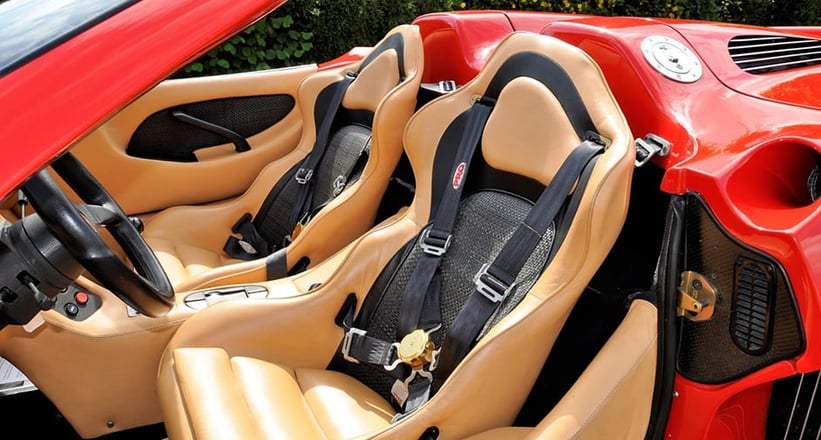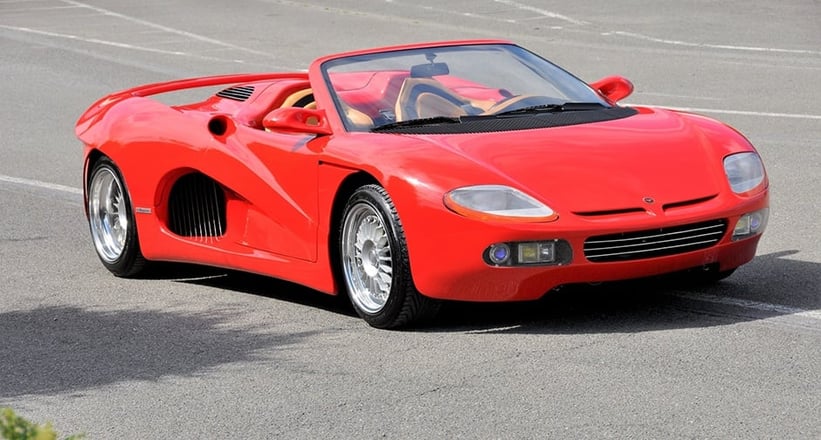 Hindsight is a powerful thing, and in the case of this 1991 Bizzarrini BZ2001 Prototipo, it was Lamborghini who had the power to make this curvaceous creation a reality. Had Lamborghini stepped in, this one-off prototype could've been on the road alongside the Diablo, another prime example of 1990s drama and excess. Alas, this was not to be, and this example, currently seeking a new owner, is the only one of its kind ever produced. A particularly sensational chapter in the Bizzarrini story, this unique roadster is worthy of any collection.
Bugging out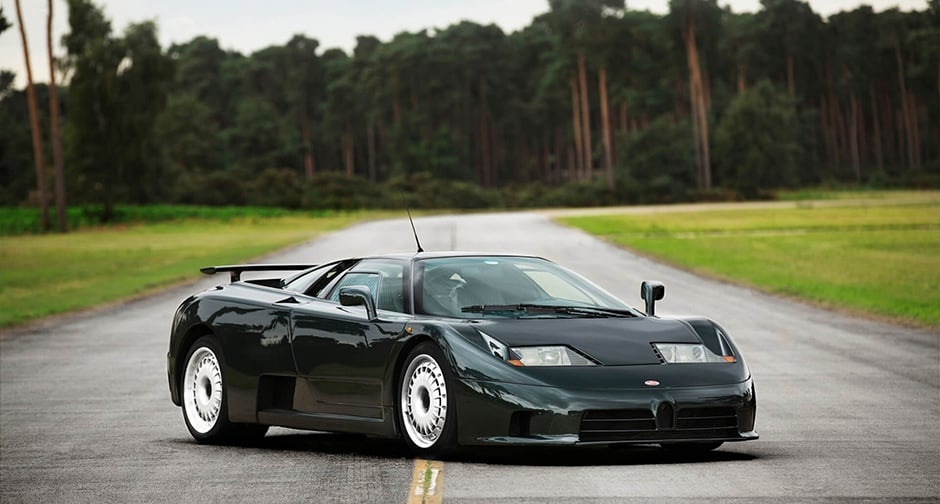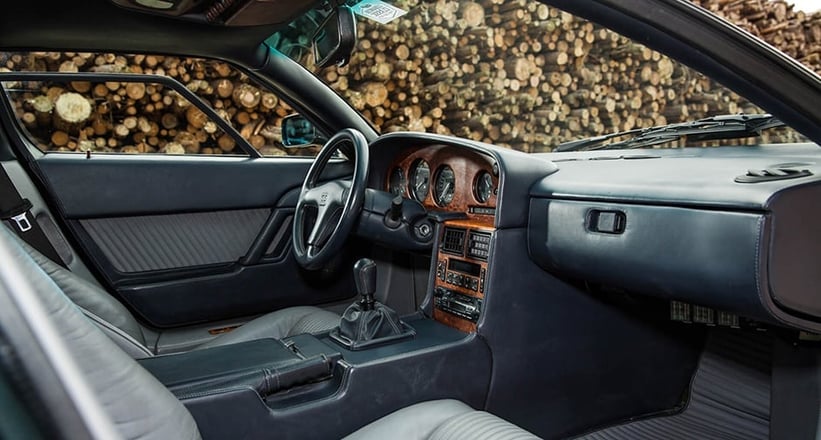 That trademark French blue hue may be the colour most closely associated with Bugatti, but this Verde Scuro 1993 Bugatti EB110 GT knocks them all to the curb. Of the 84 cars produced in total, just eight were finished in this colour, but these aren't the only impressive figures attached to this monster — 60 valve, quad-turbo V12, four-wheel drive, six-speed manual gearbox, and less than 25,000 kilometres from new. Where do we sign?
It's hip to be square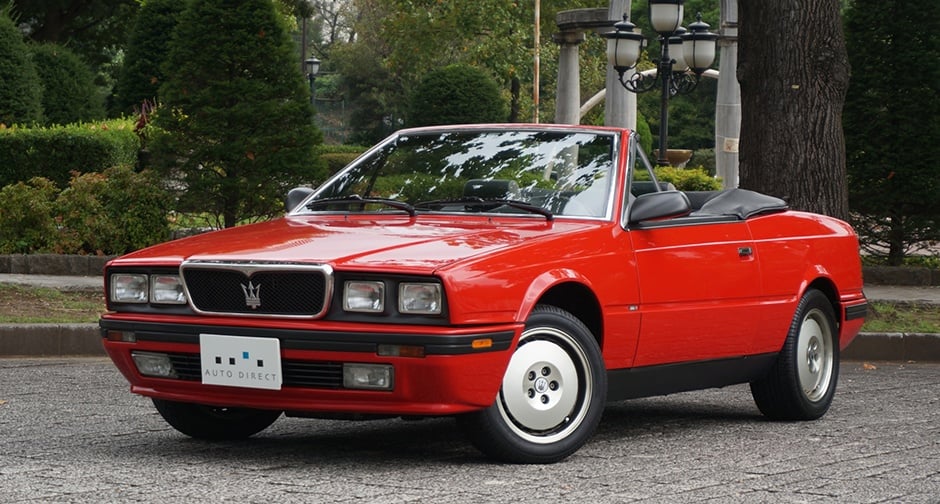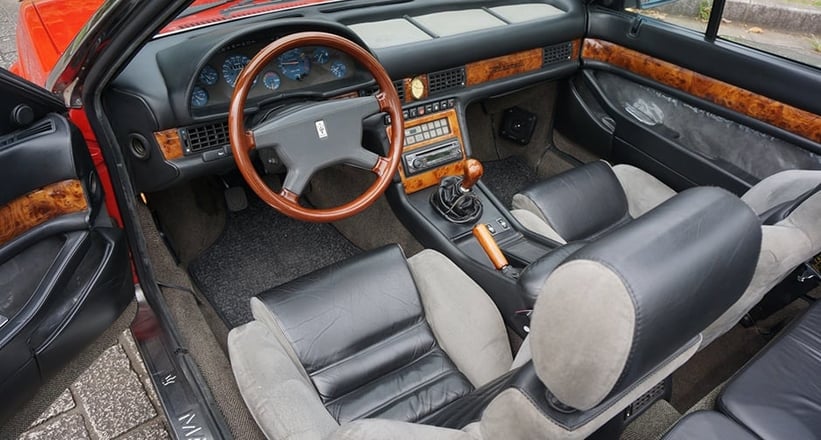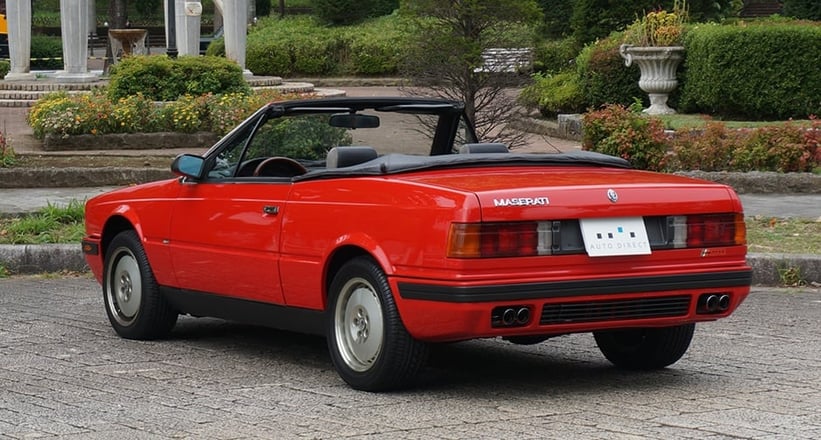 From a time when Zagato abandoned curves and used straight lines as the building blocks of automotive greatness, this 1991 Maserati Spyder Zagato is a razor-sharp example of pure Italian roofless style. It may not offer neck-snapping performance of universally adored aesthetics, but for those with an eye for design, the coachbuilt creases and details are sure to overjoy.
British behemoth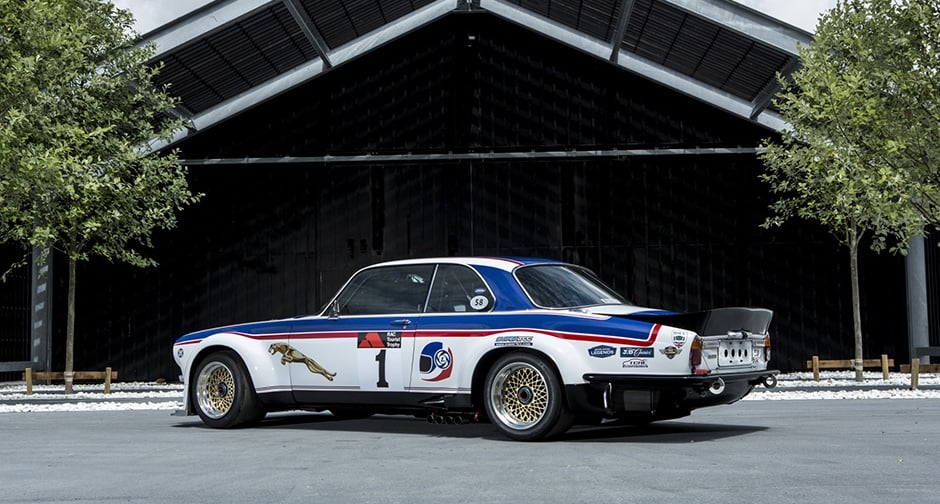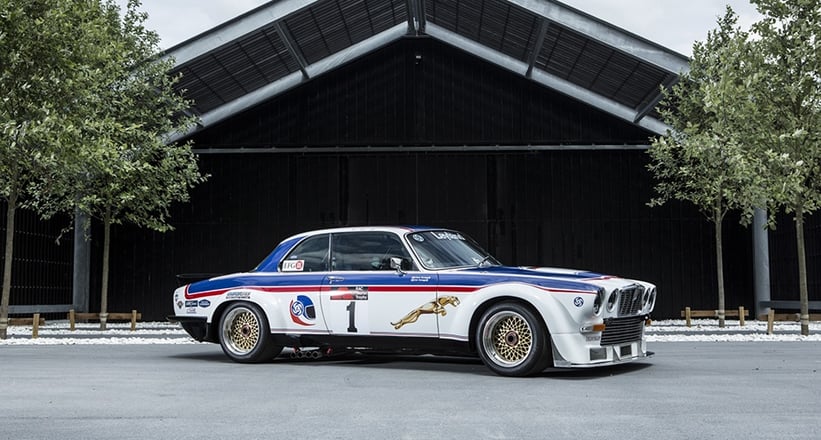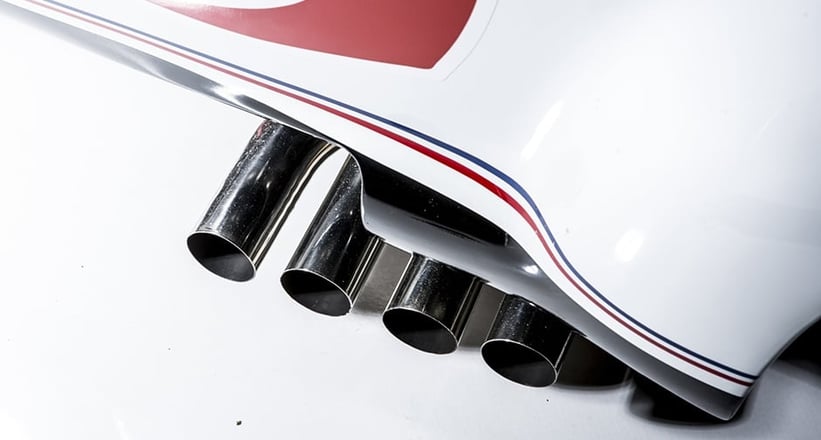 The handsome keeper of one of the most terrifying engine idle sounds on earth, this 1976 Jaguar XJ12C Broadspeed is one of four race cars produced, powered by a thunderous 5.3-litre V12 engine. This example, chassis number 1, was driven by none other than Derek Bell, used as a development vehicle, and displayed in the Coventry Transport Museum before a complete re-commissioning. Now ready to pounce once again, this Big Cat is ready for the track.
Widebody wonder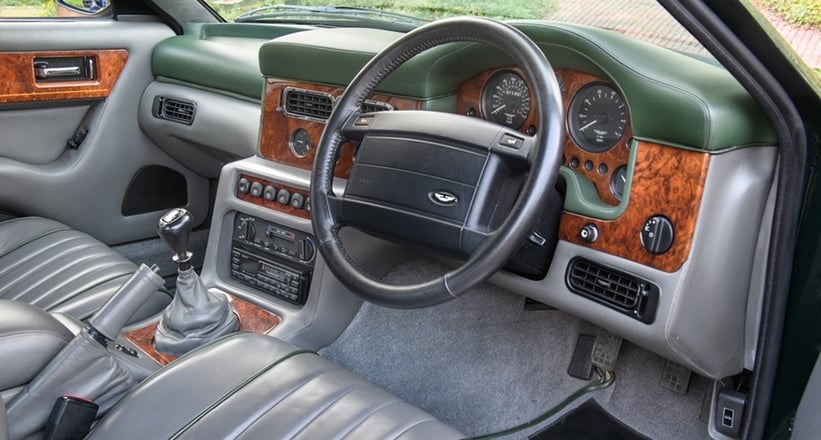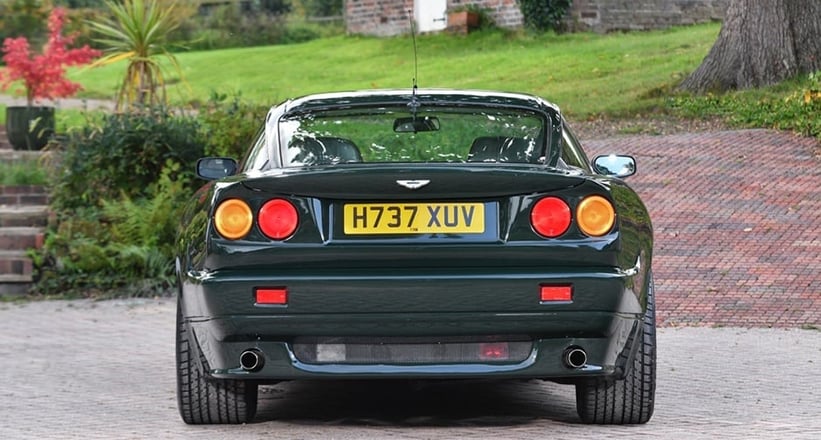 For those who found the standard Virage somewhat lacking in muscle, one could send their vehicle back to the factory for hearty engine and body upgrades. The first owner of this 1991 Aston Martin Virage, a Mr. Hendry of Grosvenor Place, London, did just that and sent it back to Newport Pagnell in 1993 for the 6.3-litre engine and widebody 'Works Special' conversion, at a cost of £78,203 — a cost he offset by trading in this 1988 AM V8 Coupe. What's more, the car received the desirable six-speed manual gearbox unit, among other drivetrain revisions, and today, this thug in a well-tailored suit is one not to miss.
Photos: Speed 8 Classics Bvba / Girardo & Co. / Auto Direct Classic / Duncan Hamilton ROFGO / Dylan Miles Ltd