5 collector cars to put in your garage this week
Bookended by thunderous racing cars, driving pleasure and aesthetic excellence are at the forefront of this week's selection of available cars from the Classic Driver Market. Be careful which one you choose for your garage, as some of these may upset the neighbours…
Maniacal Matra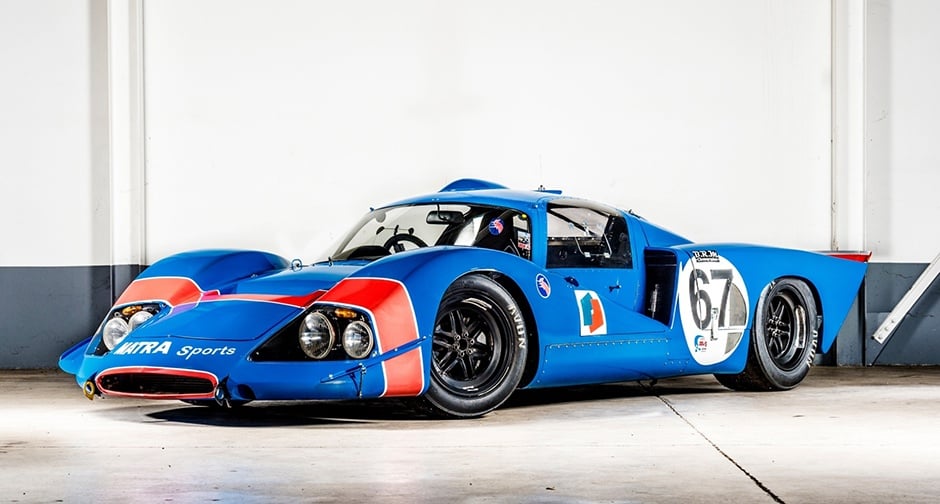 Beneath the shapely body of this 1967 Matra MS630 lies the bullish engine of a Ford GT40, which was clocked at a no doubt symphonic 295 km/h on the banks of Daytona Speedway in 2014. This example is the first continuation example built from original blueprints by EPAF and authorised by Matra, and it's as alluring at standstill as it is at full chat on track.
Believe in Beta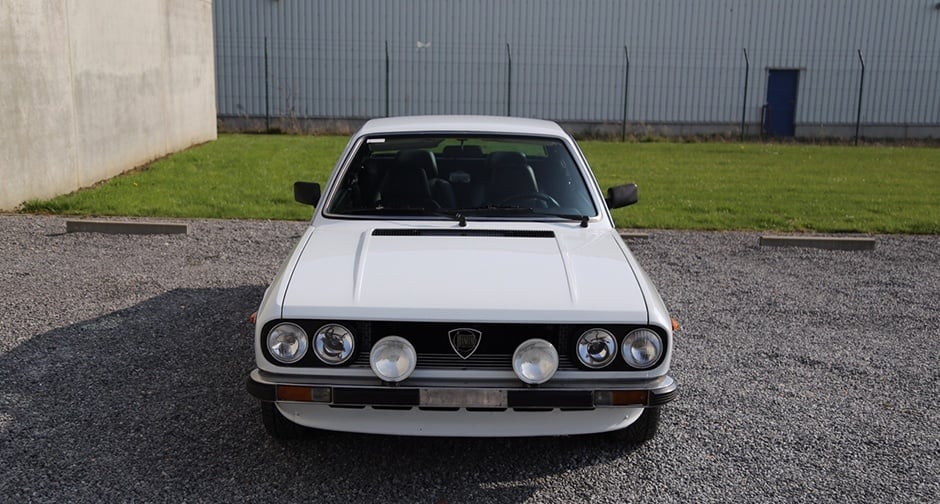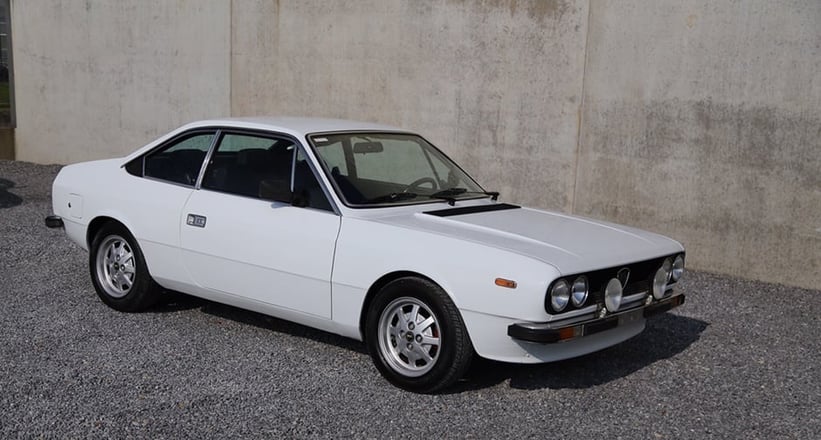 With styling overseen by Fulvia designer Pietro Castegnero, this 1978 Lancia Beta Coupé is ageing superbly. Upgraded from the factory 1300cc engine to a 2000cc unit, and gloriously appointed with trumpeted twin carburettors, the white paintwork allows the lines of this boxy-yet-curvy Italian future classic to shine through, and we can only imagine the sound of that raspy engine echoing off a twisting B-road of your choice…
When less is more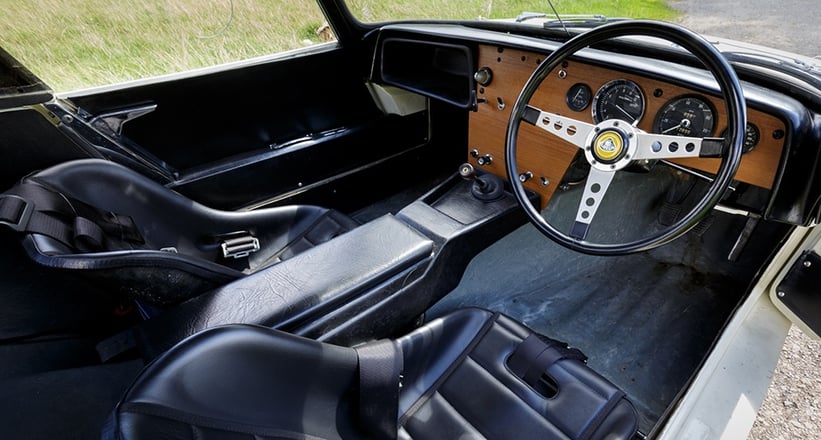 Few cars look as at home cocking a wheel on a twisting track as this 1963 Lotus Elan, first seen on the circuits and sprints of Australia in 1963, with its first owner at the wheel. Somehow escaping the fate of most race cars, this example has not been extensively modified or damaged, as it still retains its original body and engine. Today, it represents a rare chance to obtain an unmolested retro racer, with enjoyment guaranteed on the road or track.
Lovely in Largo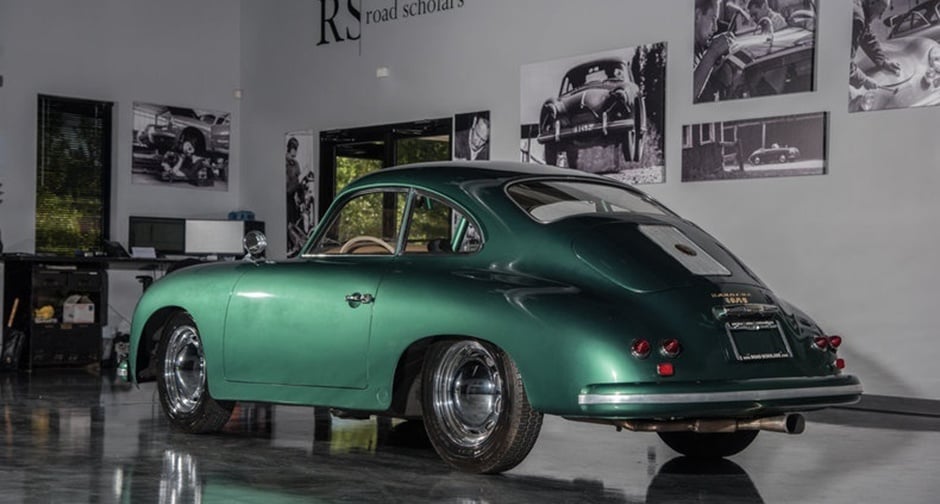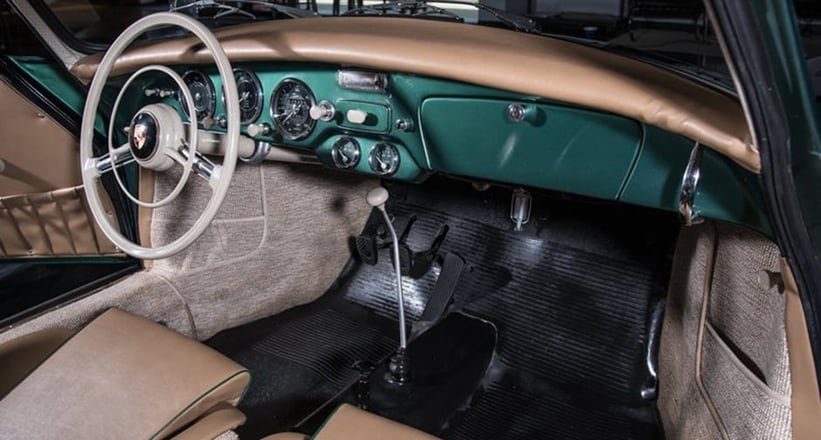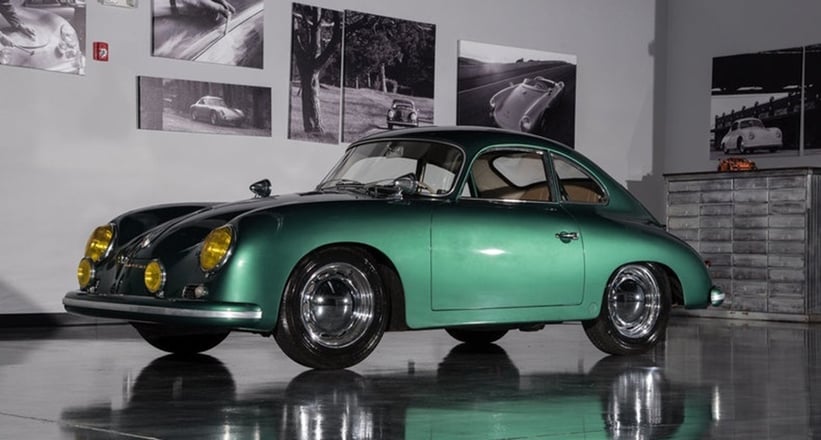 Sometimes moderation is the key to pure majesty, as this 1956 Porsche 356 shows. A 'semi-Outlaw' rather than a full-on custom machine, the entrancing Largo Green paintwork is embellished by GT bumper trim, fog lamps, and French-style headlights, while the interior is blessed with tan Speedster seats and oatmeal carpets. A slightly warmed-up 912 engine replaces the original unit, bestowing this green goddess with some go to match her abundance of show.
Can-Am colossus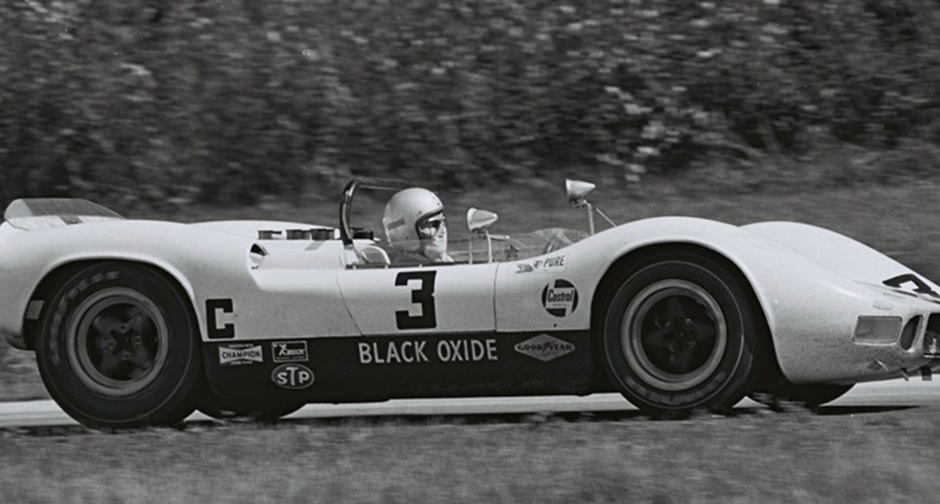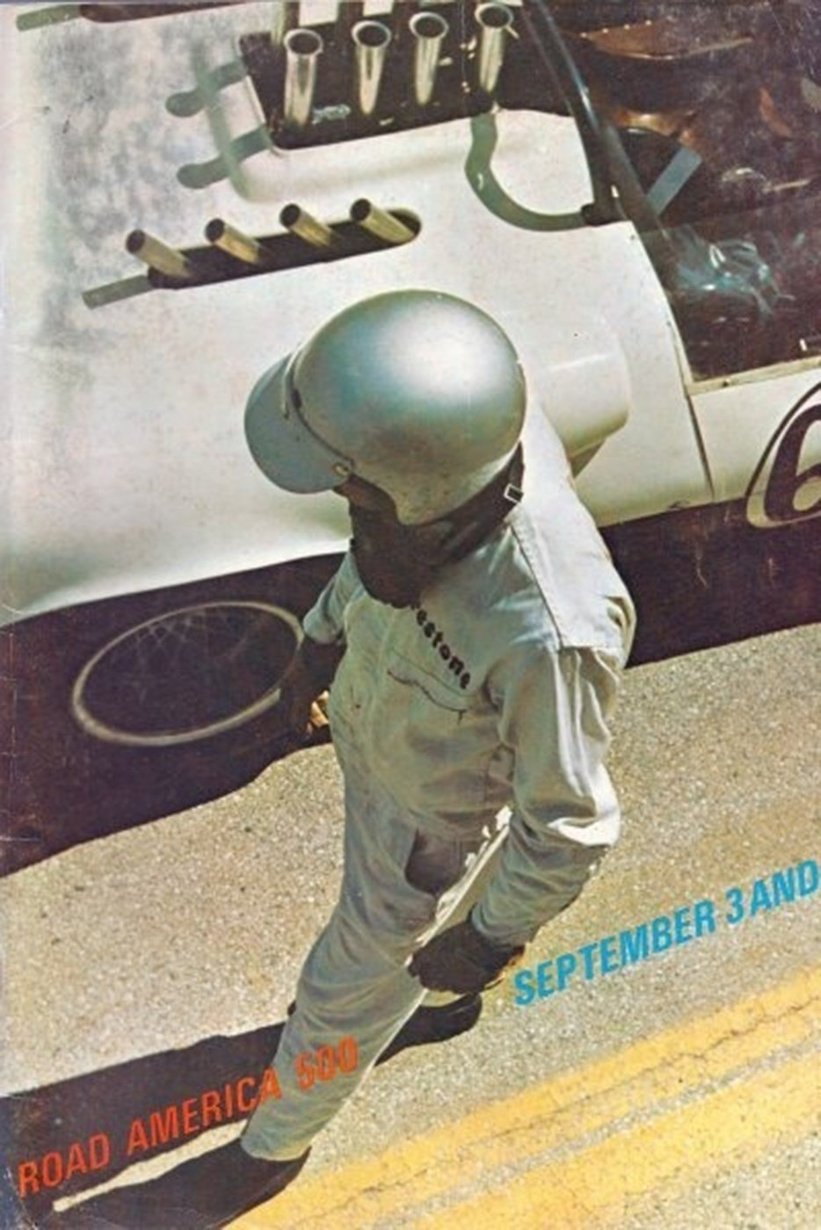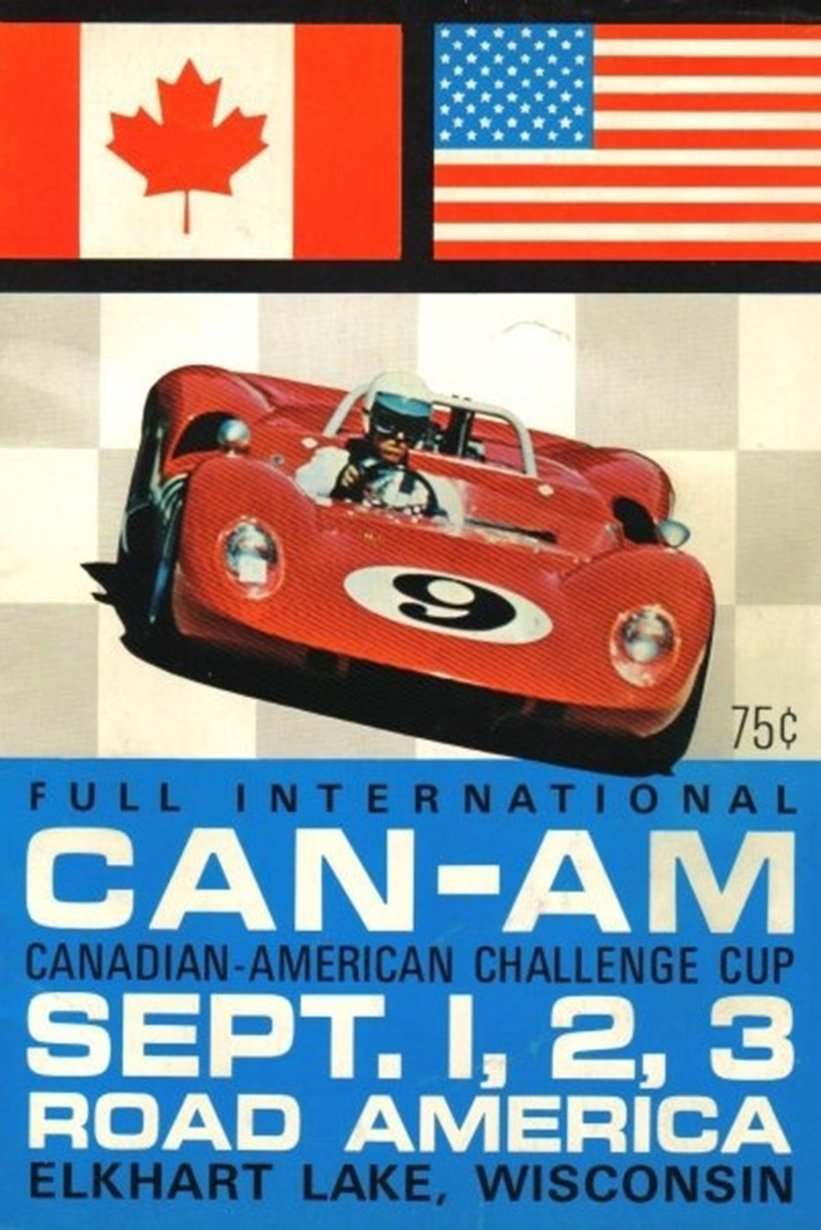 Accompanied by 200 pages of documents, this 1965 McLaren M1B has a novel's worth of papers to tell its tales of racing glory. From Ohio to Goodwood, this Can-Am racer has lived its life where it belongs — on track. Now, it's seeking a new, talented owner to keep it at the front of the grid and in the hearts of all spectators lucky enough to witness its power.
Photos: ART & REVS / Car Cave Bvba / Will Stone Historic Cars / Road Scholars / Speed 8 Classics Bvba