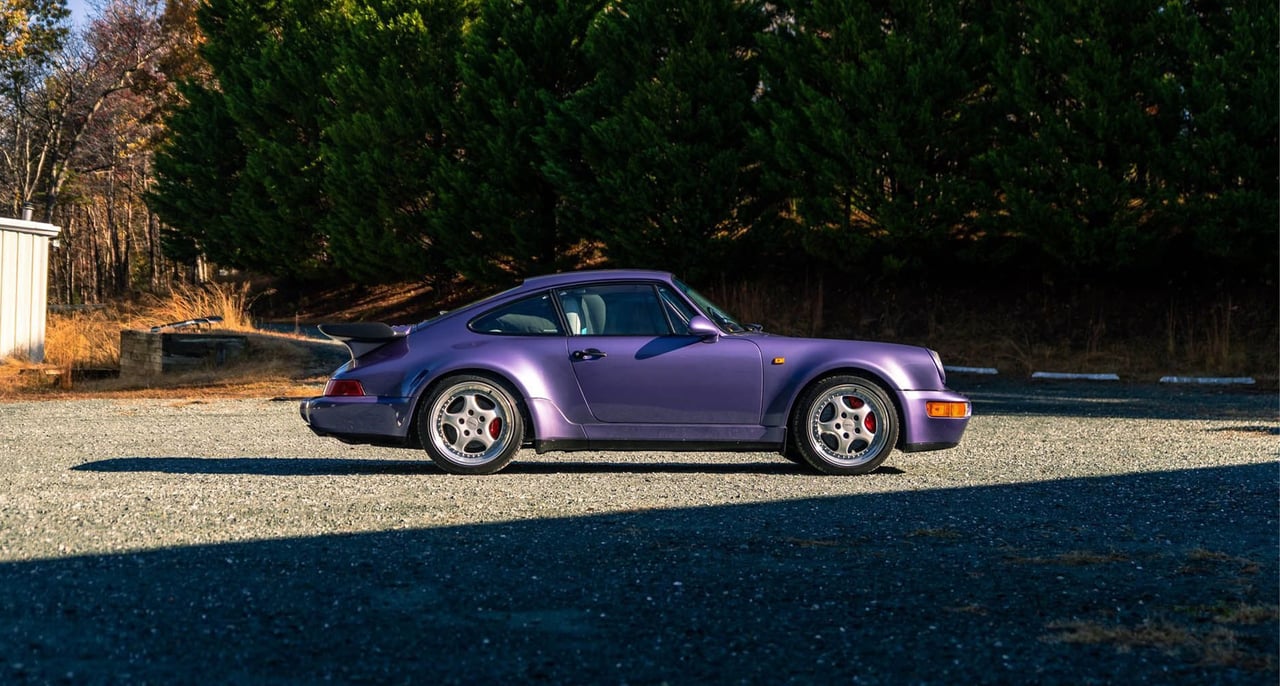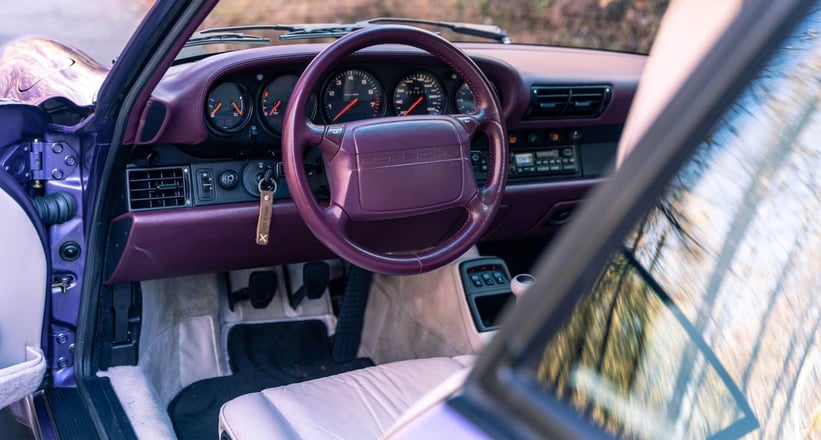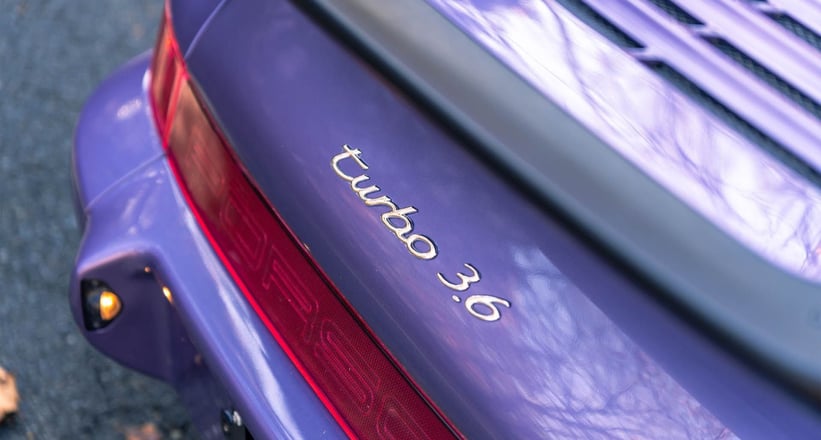 Lavender Haze
By now, we're sure most Porsche aficionados know their Amethyst from their Aubergine. The Paint to Sample world has reached new heights in recent years, and now it's almost rarer to find a non-PTS GT3 than is it to find one in a lavish retro shade. There are many wonderful colours in Porsche's vast collection, but one we've fallen head-over-heels for is the shade this 1993 Porsche 911 Turbo 3.6 proudly wears, known as "Lavender-Blue".
This incredibly rare beast was first registered in Japan and is one of a reported 1,437 examples made worldwide. The 3.6 Turbo was a true drivers car-come-rocket ship, launching brave occupants from 0-60mph in just 4.7 seconds, and on to a top speed of 174 mph. Those are mightily impressive figures, even 30 years later! While the exterior is impressive, it's the inside of this car that really stands out, featuring a well-coordinated Light Grey and Magenta leather interior that is guaranteed to turn heads wherever you choose to park it!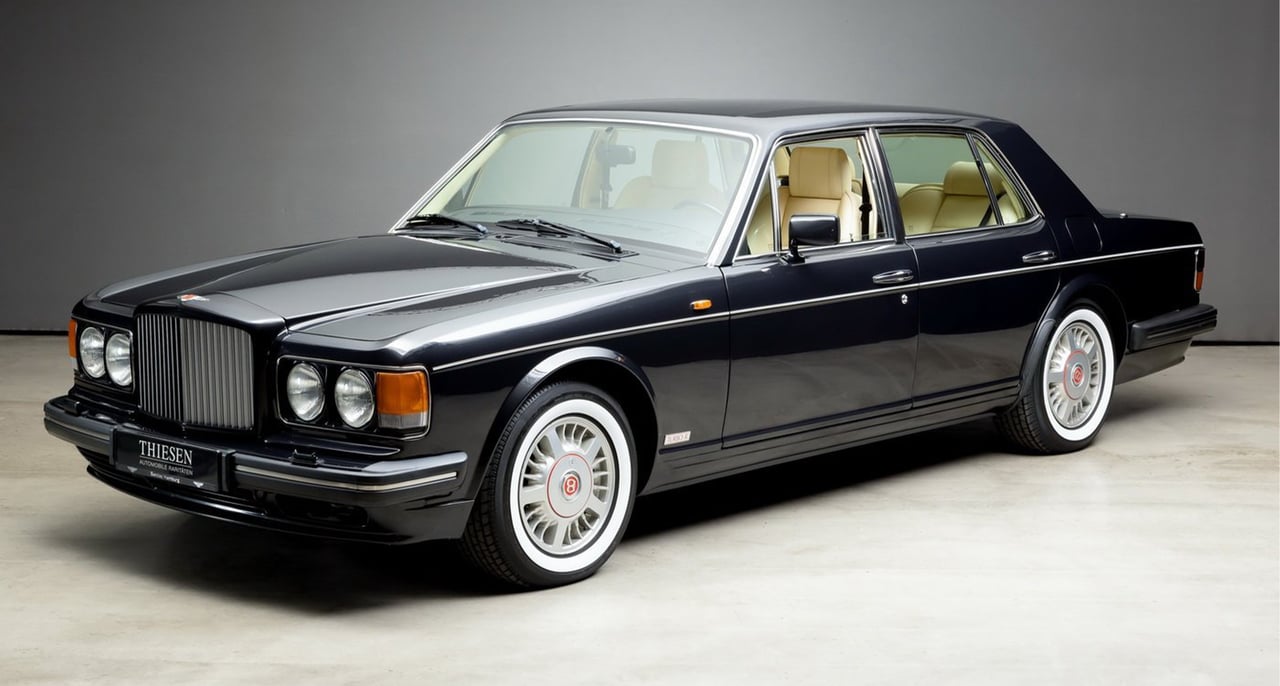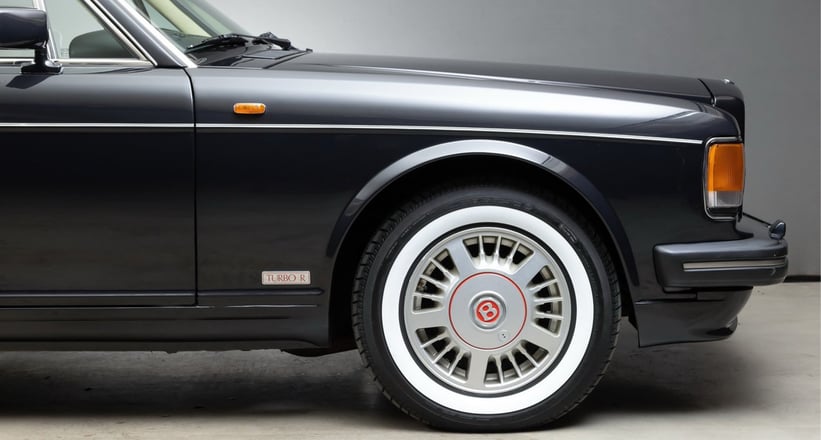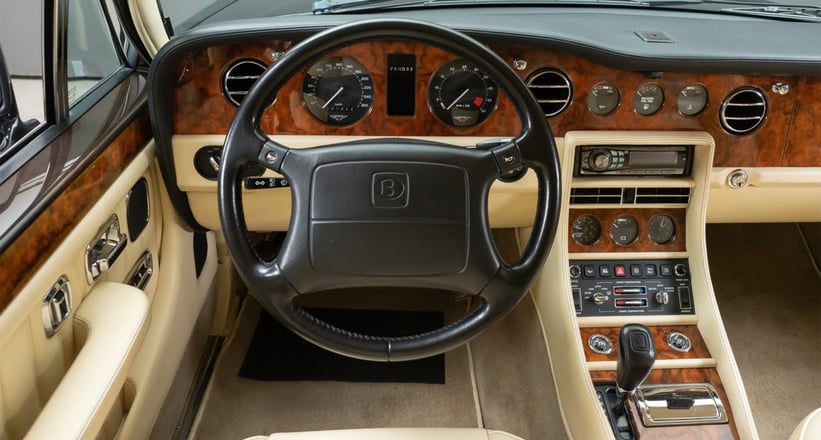 Armani's cruiser
Here at the Classic Driver office, we are suckers for a big-bodied wafter, and few are better than a 1990s Bentley. This Turbo R from 1996 may look like your conventional, chauffeur-driven saloon, but this example was ordered from new by none other than charismatic fashion designer Giorgio Armani, who included the car in his exclusive car collection in Milan. Powered by a 6.75-liter turbocharged V8 engine, the "R" in the name stands for "Roadholding", politely referring to some improvements made to the chassis, as well as the wider tyres and slightly lower suspension. One thing is certain, Giorgio knew how to spec his Bentley!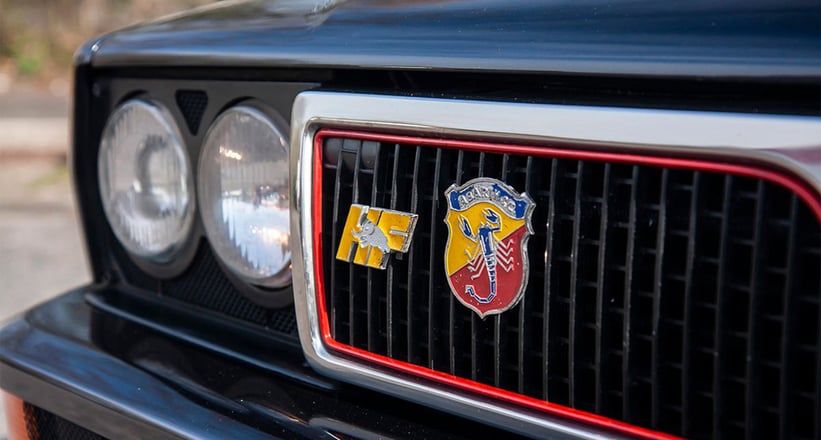 Martini High-5
When Lancia won its fifth consecutive constructors' World Rally Championship in 1992, the world finally understood what the then 'modern-era' of Lancia was all about. Their simplistic interiors, boxy styling, and wildly futuristic ideas were a far-cry from the elegant models built in the decades before, but the Delta ensured the brand would never, ever be forgotten.
To mark that extraordinary achievement, Lancia launched a special edition of the Delta HF Integrale Evoluzione 1 named the 'Martini 5'. Just 400 individually-numbered cars were produced, most being finished in White to match the WRC cars, but some examples slipped through the net, one of them being this stunning Black example.
Littered with signature Martini stripes and emblems, this Delta was elevated to even higher levels of stardom when it was bought new by famous Italian singer and poet Vasco Rossi!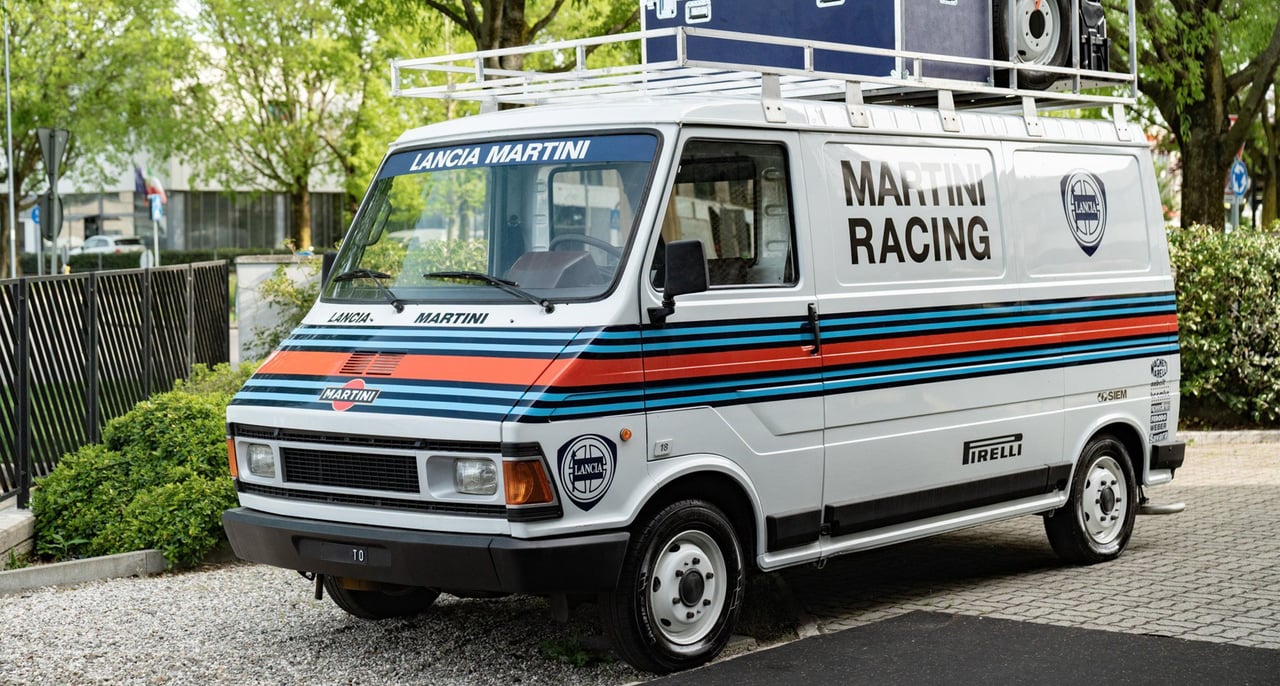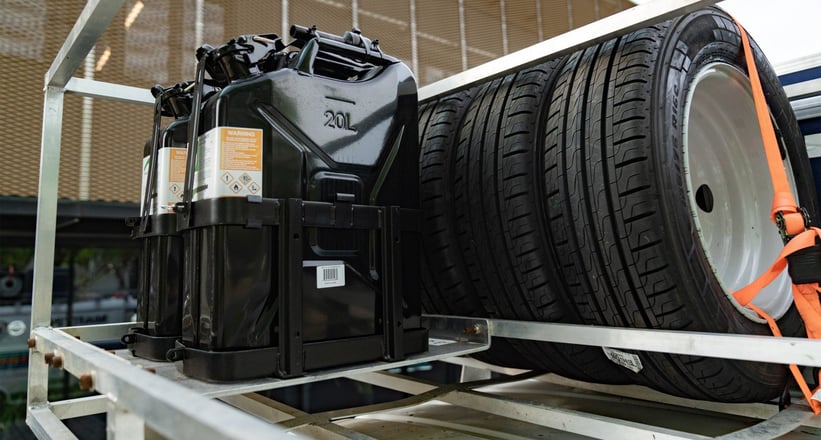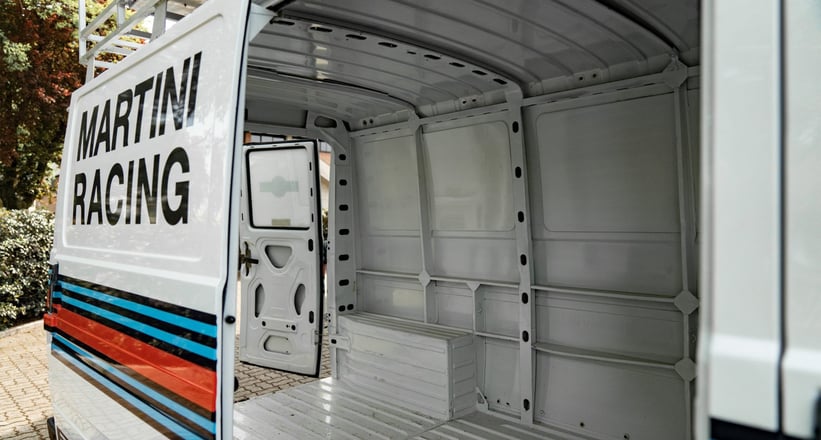 The ultimate companion
While the Delta just above is pretty special, there's something undeniably cool about a Martini-liveried service van, and we can't help daydreaming of seeing them both together. This sub-zero cool machine is a 1984 Fiat 242 E, and it comes fully loaded with all the rally essentials, including a roof rack loaded with spare wheels, extra fuel, and a hefty box of supplies.
Inside the van there's more than enough space for adventures, or even a classic Fiat 500 to match! Its cabin is simplistic, but has everything you need when on standby for your rally car. We're sure we aren't alone when we say we're a little bit in love with this thing!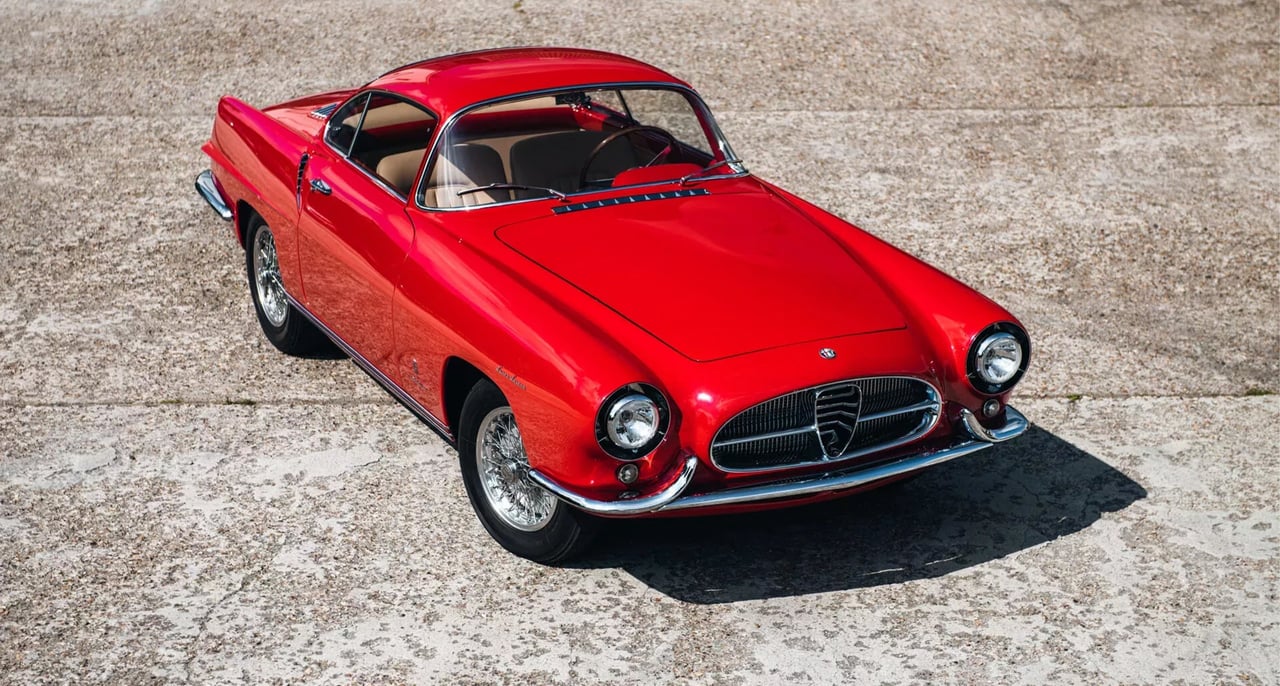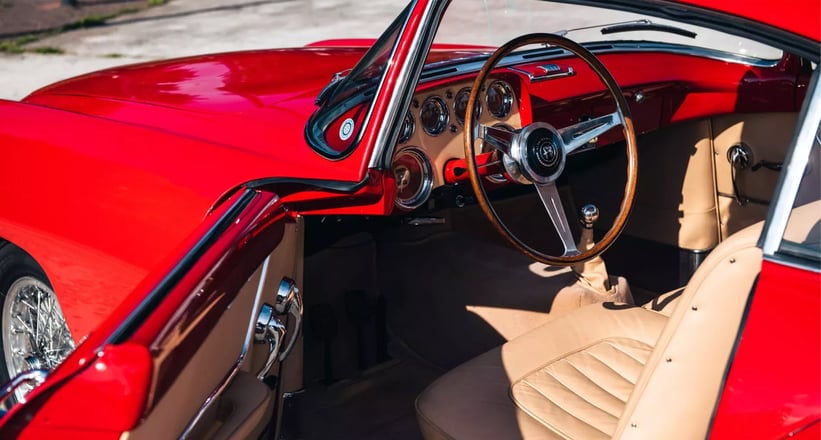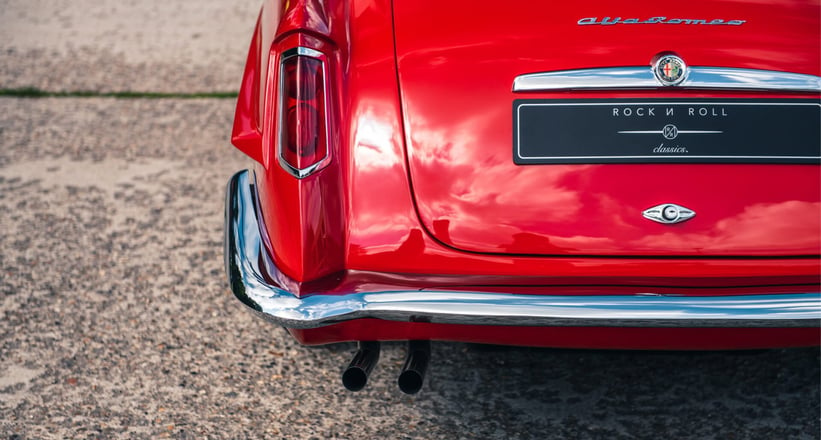 1900 reasons to fall in love
The Alfa Romeo 1900 is something of an Italian legend. It took on many different personalities over the decades, but this 1900C "Super Sprint" is a very rare and unusual "concept car", built during the golden era of Carrozzeria Ghia. Just 10 of these stunning examples were built, and all were slightly different, thanks to variations in the headlights, bumpers, rear lights, and interior.
The particularly futuristic design was the work of Giovanni Savonuzzi, who was respected for his work as a designer at Cisitalia, however, it wouldn't be long before he proved his worth at Ghia and became chief designer. He decided to draw upon design elements from all over the world for the 1900, with touches of American car design in the tail fins, as well as 'floating' headlights like those favoured by other Italian car makers at the time, and the result is something truly magnificent.
This is a serious head-turner with a sweet engine to match: a cast-iron 1308 block producing 1975 cc and 115 bhp! We're just sad this concept never made it to full production!