5 collector cars to put in your garage this week
This week's selection of vehicles seeking new custodians from the Classic Driver is, as usual, a thoroughly international affair. Led by a funky Frenchman, the list also features a little Brit and an exuberant Italian, among others, but we'll let you decide which one you'd take home…
Spritely character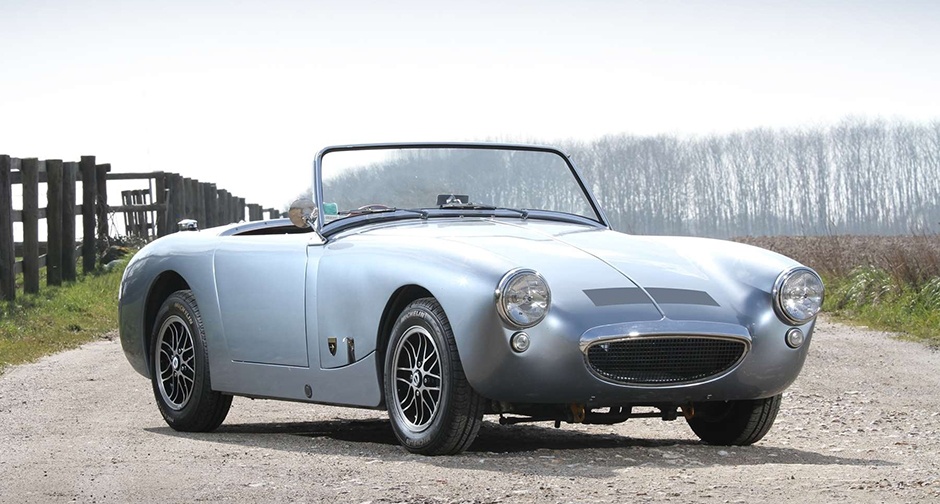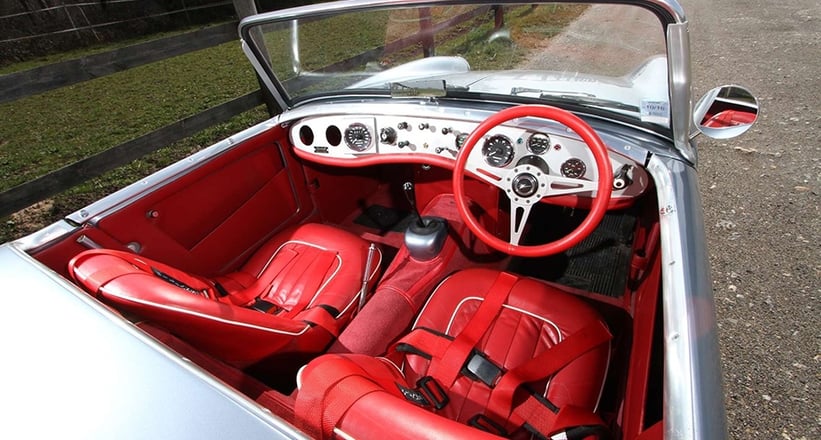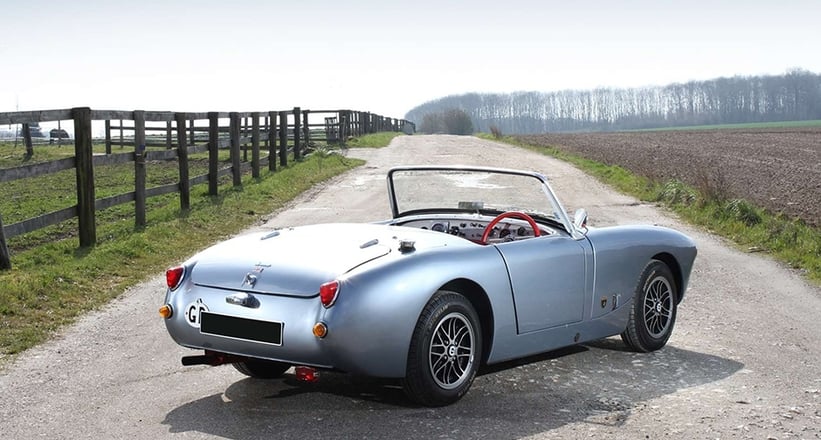 As if this 1960 Austin-Healey Sprite couldn't sound any more British, the addition of an 'Alexander' engine surely adds another hit of English charm. Sporting 'Sebring' bodywork, for a more curvaceous look, this fully restored example is ready for many rakish miles to come.
Wolf in Bull's clothing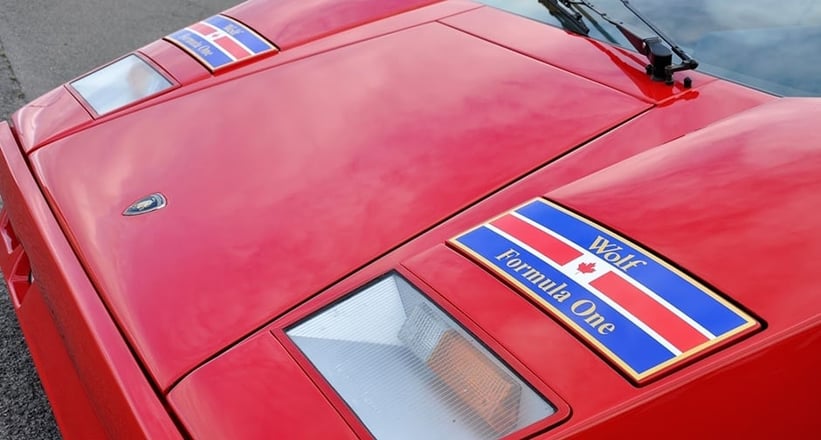 A star car from the inaugural Lamborghini Concours, this 1990 Lamborghini Countach Walter Wolf 25th Anniversary is a symbol of everything Lamborghini stands for — outlandish design, gigantic engines, and extravagant customers. A monstrous piece of the Countach story, this is one special Lamborghini.
Earn your stripes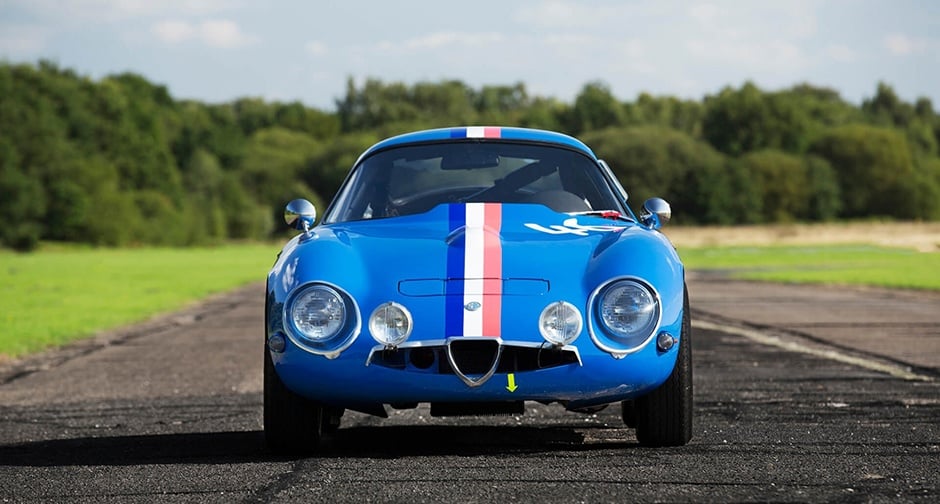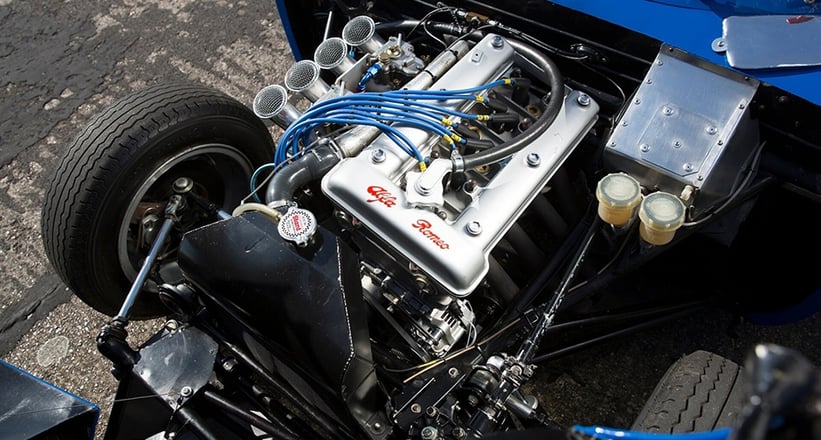 A potent combination of lightweight construction and devastatingly pretty looks, this 1964 Alfa Romeo TZ1 is one of just 101 examples produced. A regular at classic races worldwide, the trademark 'Coda Tronca' rear end of this Tubolare Zagato is sure to be a familiar sight for its fellow competitors...
Razor sharp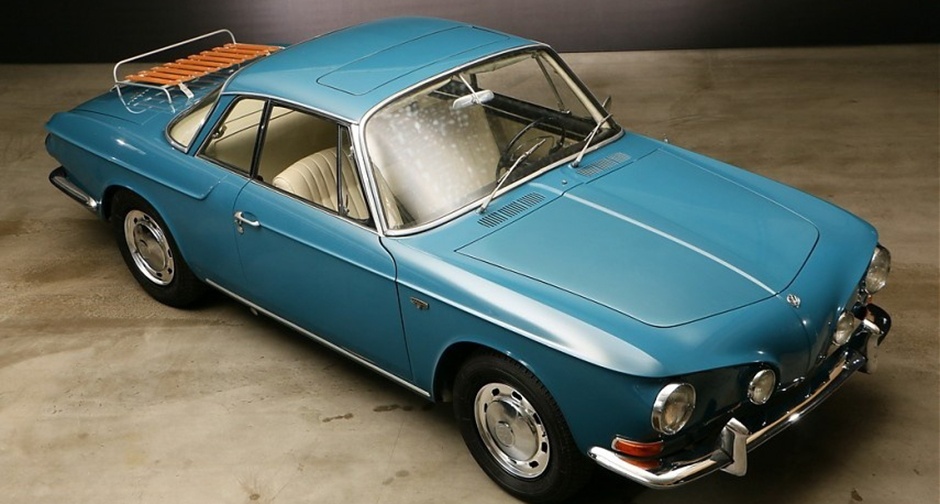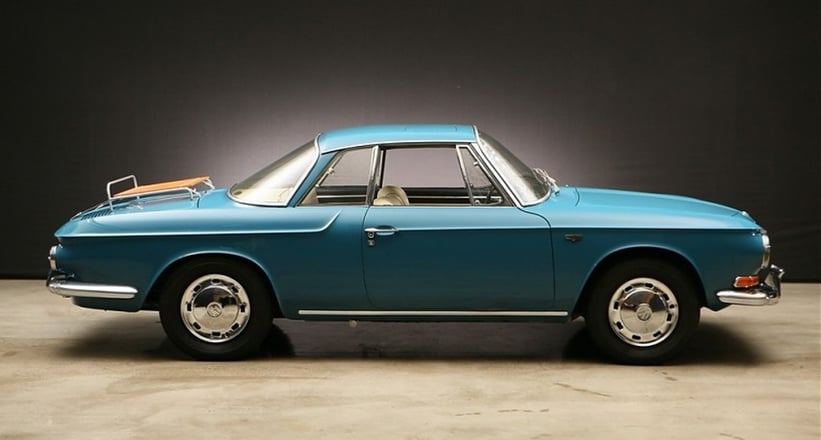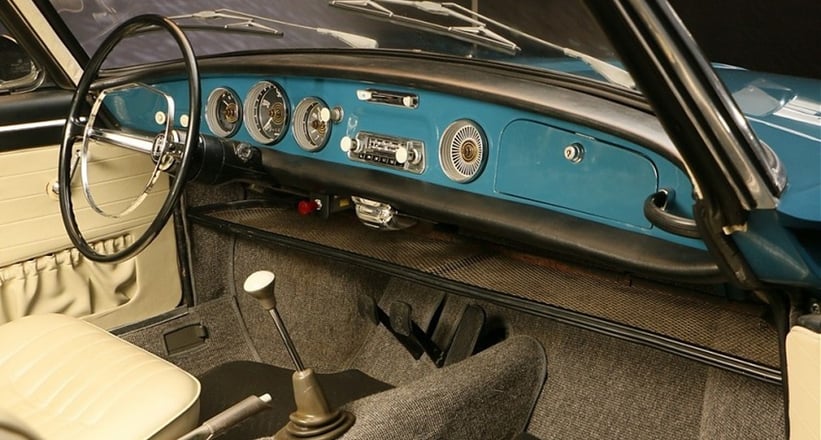 Although the more common Karmann Ghia may be deemed slightly prettier, the merits of the Type 34 'Razor Edge' variant, such as this 1965 Volkswagen Karmann Ghia 1500 S, are plentiful. The curves and creases of this design are enthralling, and this example even has a rear luggage rack — ideal for any chic picnic.
Citrus Citroën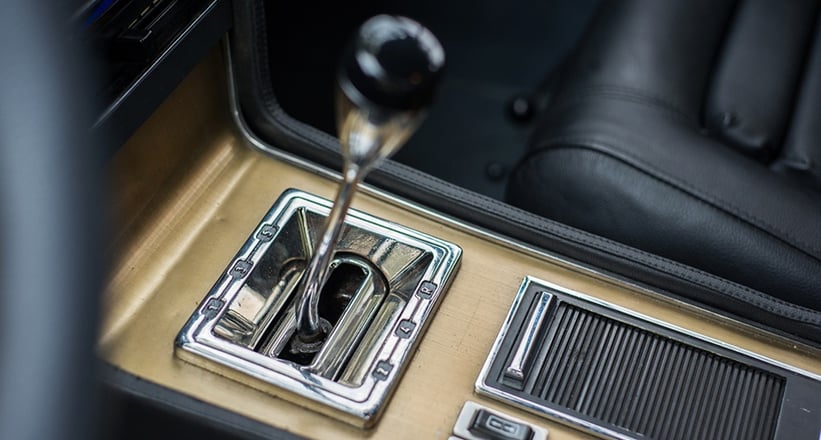 Sometimes things just come together for pure automotive aesthetic excellence, as this 1971 Citroën SM demonstrates. That vibrant Mandarin paint colour, yellow French units peeking out from that incredible headlight cluster, and a manual gearbox mated to the Maserati engine make this utterly irresistible.
Photos: My Mini Revolution / Speed 8 Classics Bvba / Girardo & Co. / Thiesen Hamburg GmbH / Private seller