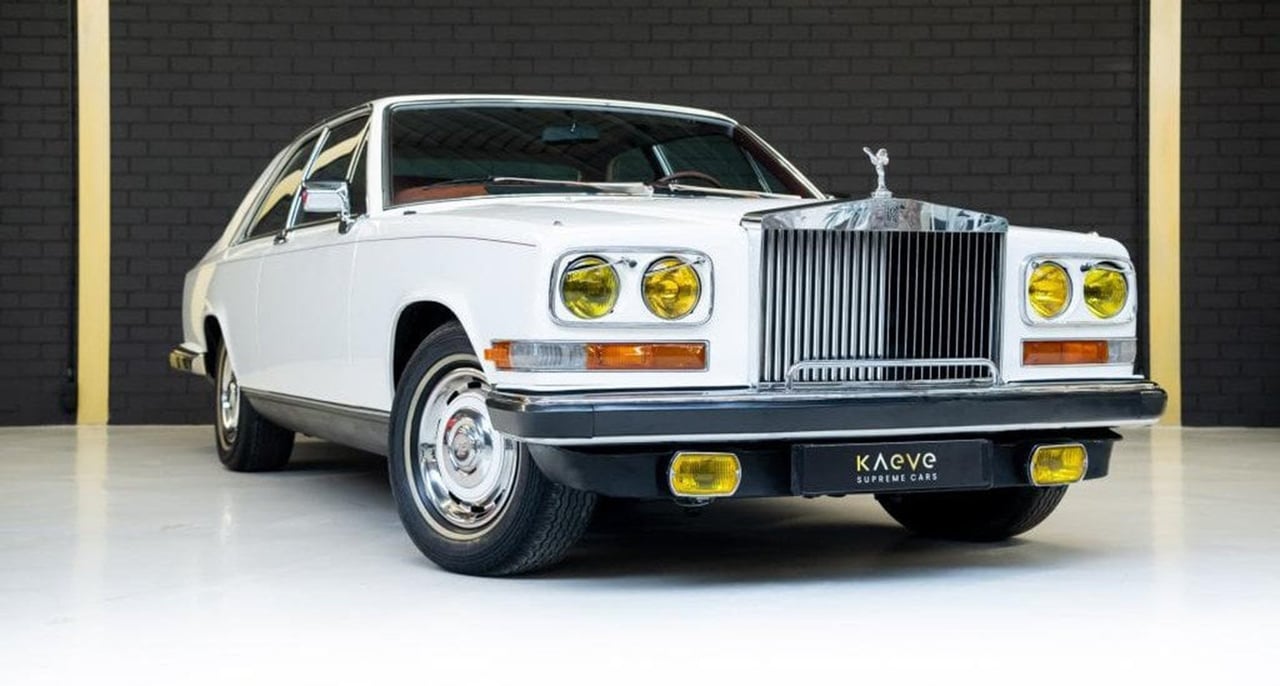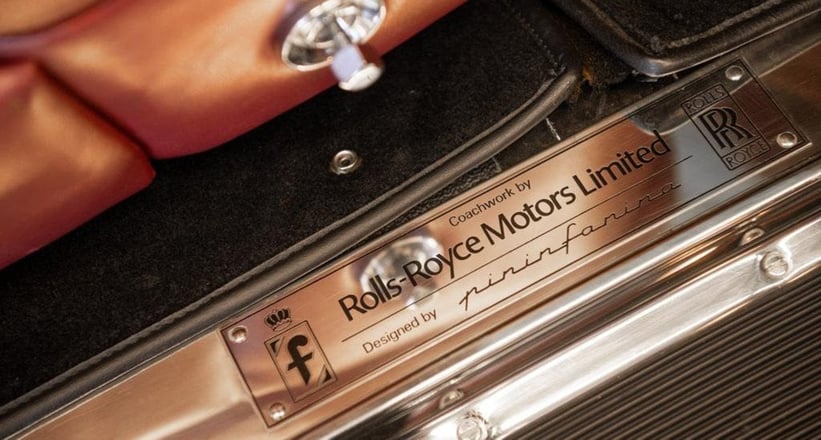 A Roller like no other
Here at Classic Driver, we can't get enough of obscurity. Perhaps it's that jolt of quirkiness that helps certain cars stand out when scrolling through the Classic Driver Market. One thing is for sure, quirky and unique most definitely describe this 1985 Rolls-Royce Camargue, the brand's most lavish and design-led car of the techno-abundant 1980s.
Sharing its platform with the Silver Shadow and the Corniche, the Carmargue was completely redesigned by Pininfarina, where the lines are angular and clean, typical of Italian luxury cars. Everything about the car screams presence: it's long and wide despite being a coupé, and it features a larger version of that iconic front grille which makes it even more imposing. Oh, and did we mention none other than modern-day hip hop and fashion hero Tyler, The Creator has one of these in his varied collection of classic cars? That's good enough for us!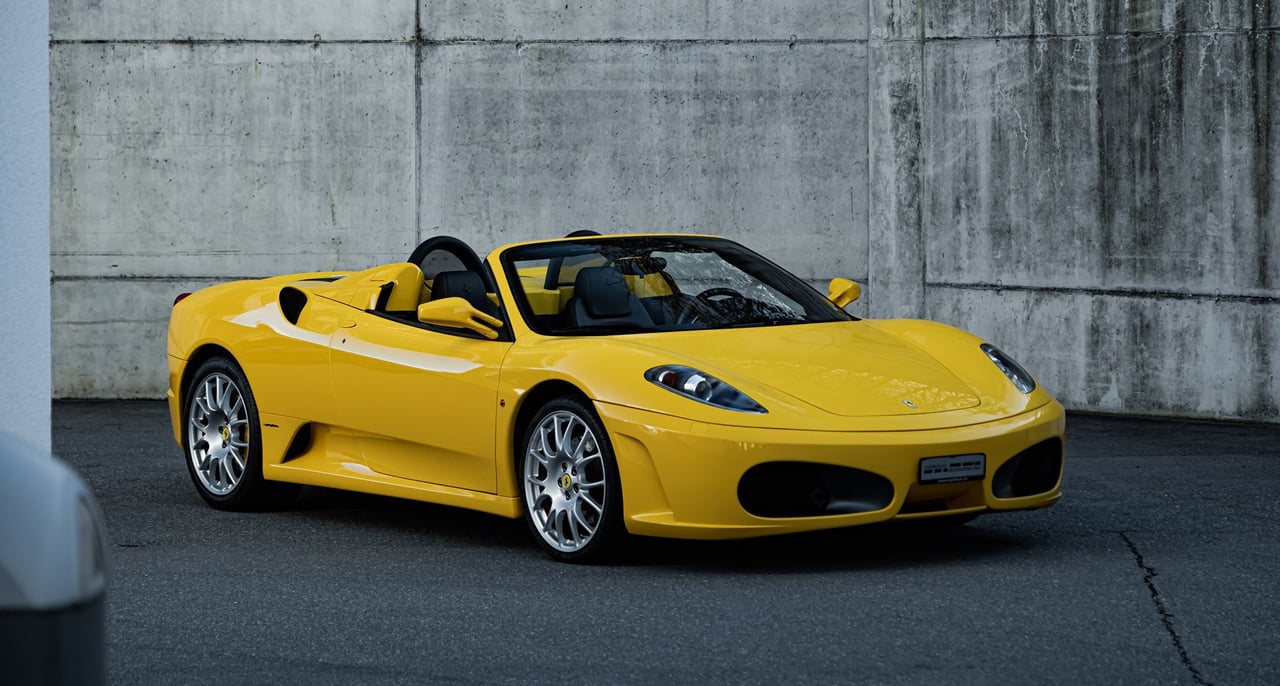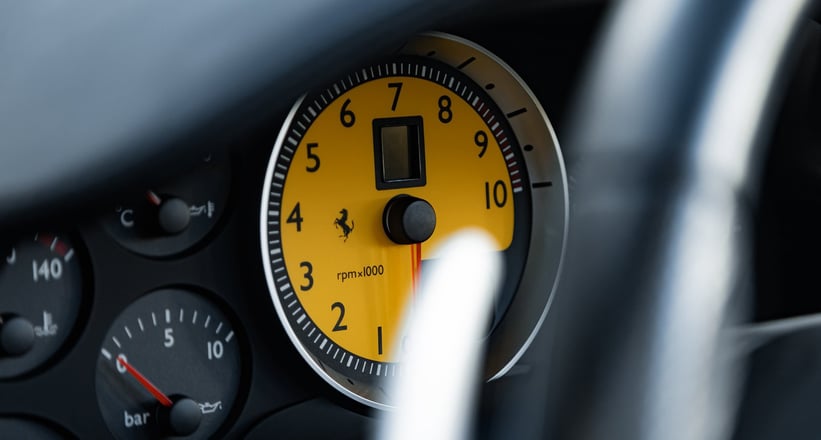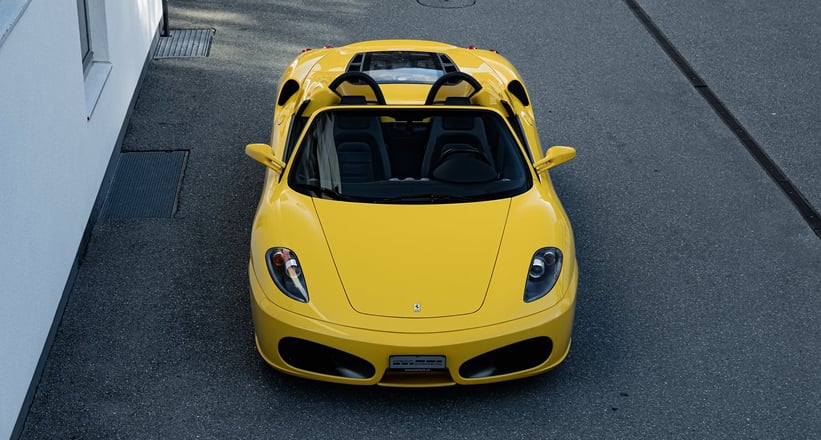 Giallo! Giallo!
No matter what 2000-era Ferrari you find yourself falling deeper and deeper in love with as the years go by, we can guarantee most will bring you pure driving joy. Cars like the 360 Modena, 575M Maranello and 612 Scaglietti are all starting to benefit from enthusiasts seeking a more authentic driving experience, one that is devoid of over-bearing infotainment systems and assists. This 2006 Ferrari F430 falls perfectly into the 'just drive it' category, and we think it looks fantastic in this vibrant shade of Giallo.
This drop-top's smooth and effortless styling has been enhanced further by the addition of Ferrari's Challenge wheels, which set the car off beautifully in that bright shade of silver. Cars like this are starting to come into their own, and with a naturally aspirated V8 screaming behind your ears, it's easy to see why!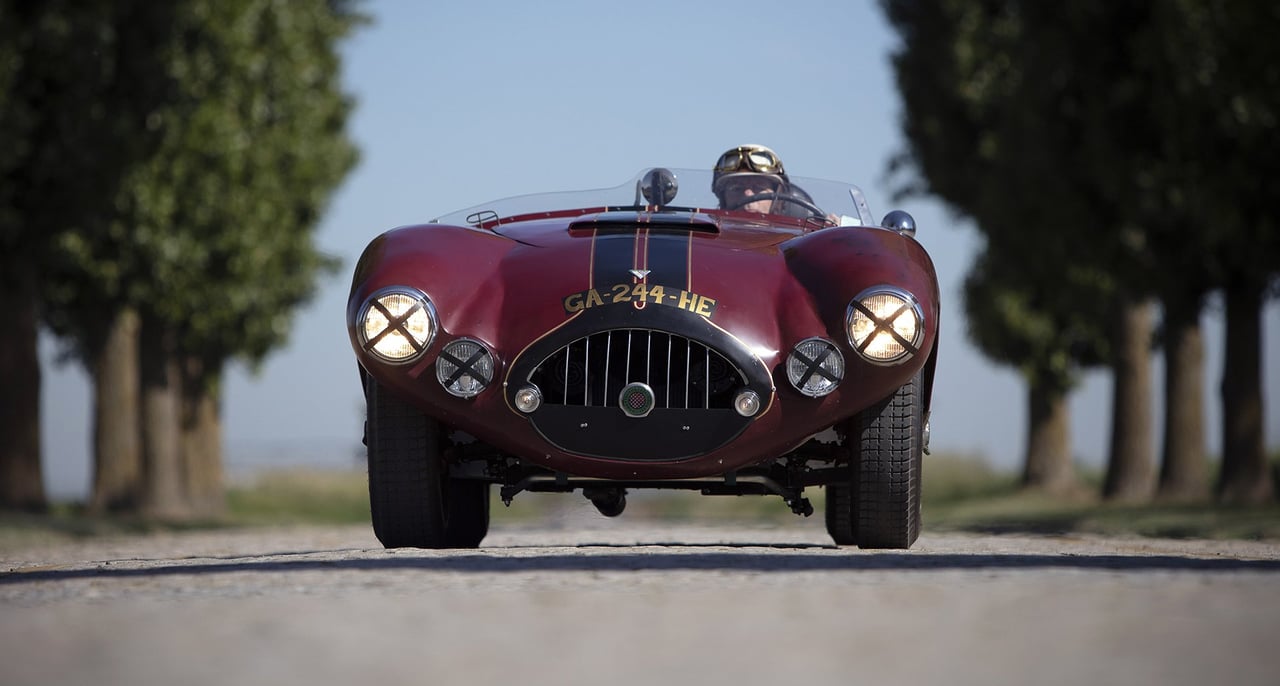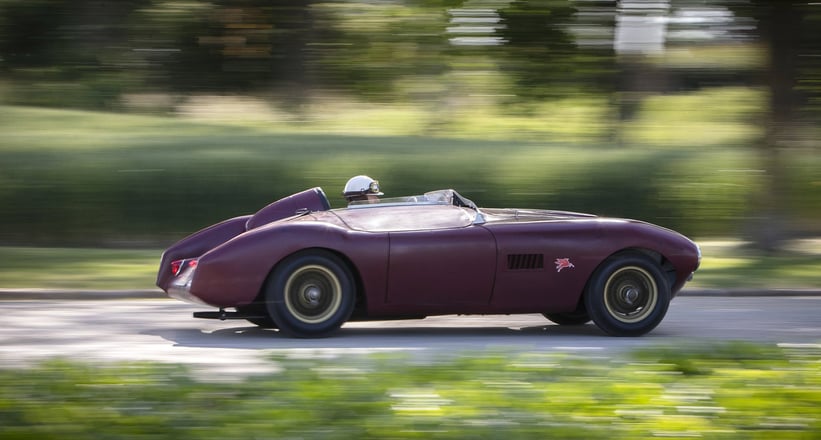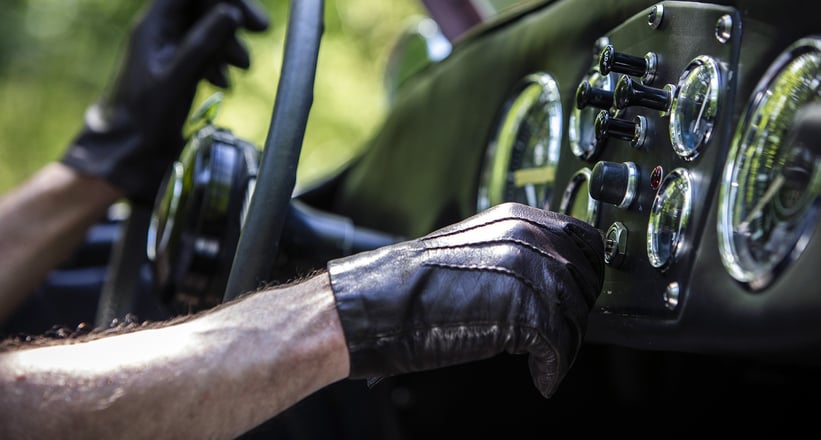 Darling Doretti
If a Triumph from the 1950s just isn't quite cutting it for you these days, this 1954 Swallow Doretti could be the answer. Built on Swallow's own design of box-section tube chassis using Triumph TR2 mechanicals, the car was intended to be sold to the US market to show them how the Brits make sporty two seaters.
This superb example has been given a period race outfit, and we think it looks all the better for it, harking back to that golden era of daredevil motorsport. These cars were only produced between 1954 and 1955, making this example an exceptionally rare machine to come across.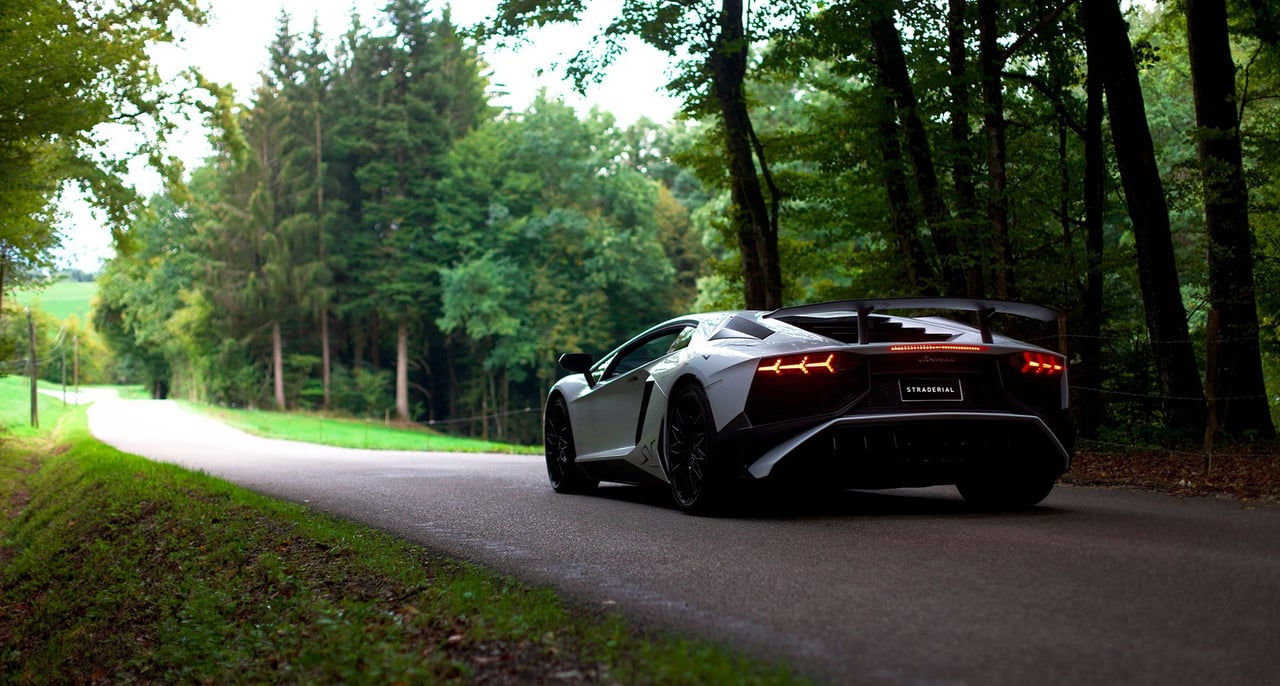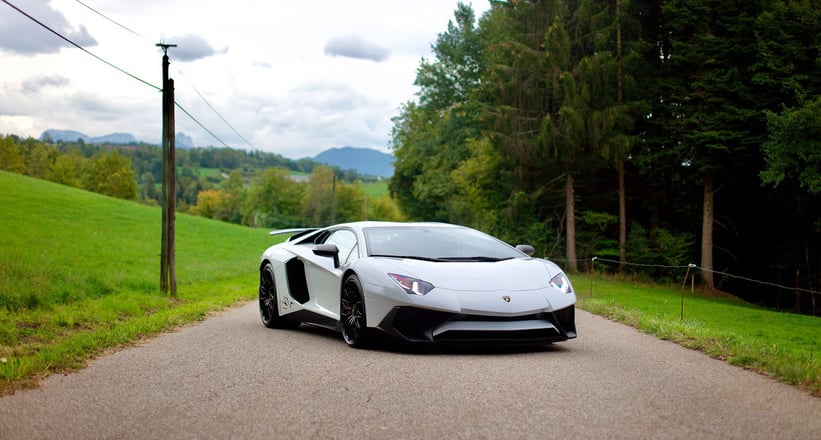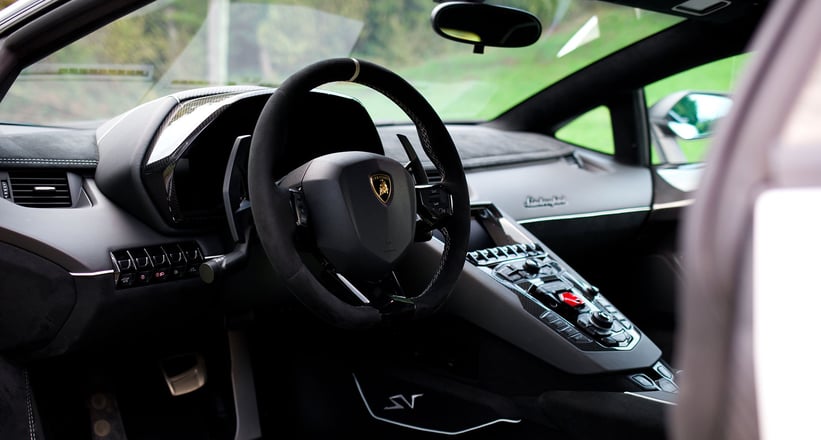 The Raging Bull
Love them or hate them, the Aventador has been a great asset to the Lamborghini brand. With many different variations coming to market over the years, the wide-bodied, howling monster's run had to come to an end at some point. But before it did, Lambo had some special editions up their immaculately tailored sleeves.
This 2017 Lamborghini Aventador SV 750-4 is perhaps the pick of the entire range, offering a more toned-down version of the bonkers SVJ. The car has all-new, sportier lines, a large rear spoiler and the 'SV' badge to let onlookers know it's something special. It's also good for 0 to 100 km/h in a blistering 2.8 seconds, so it's still more than fast enough to keep up with the new crop of hybrid machines.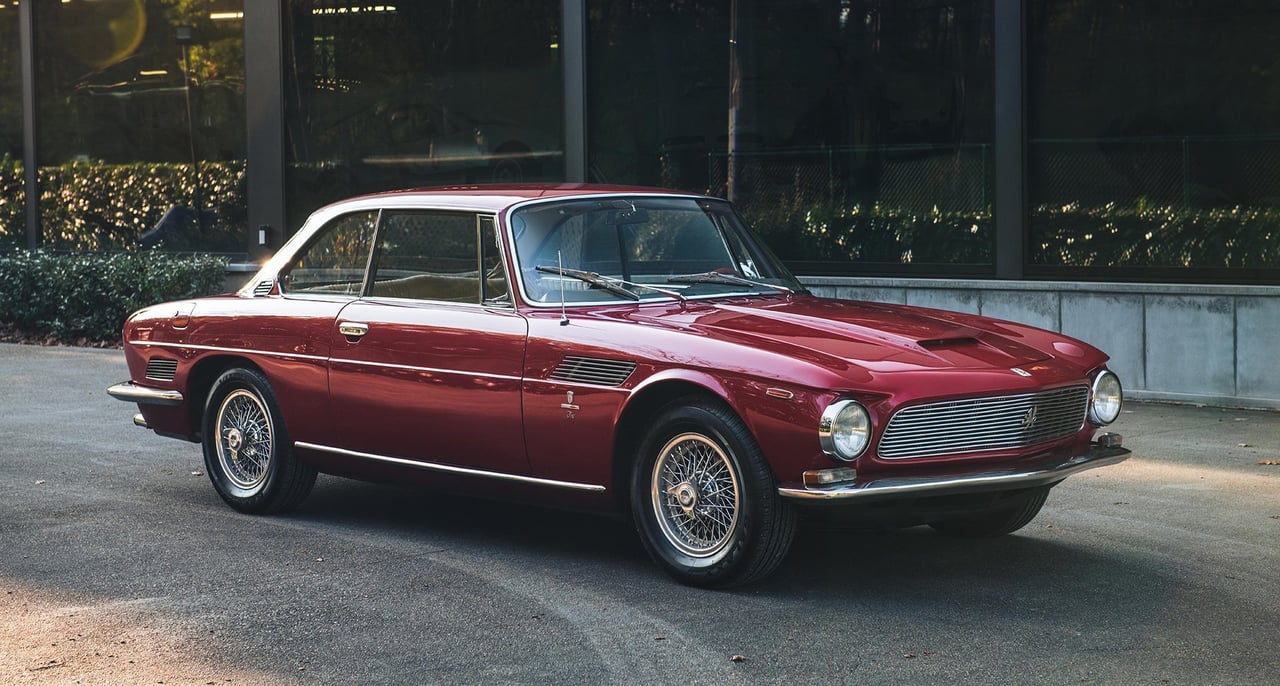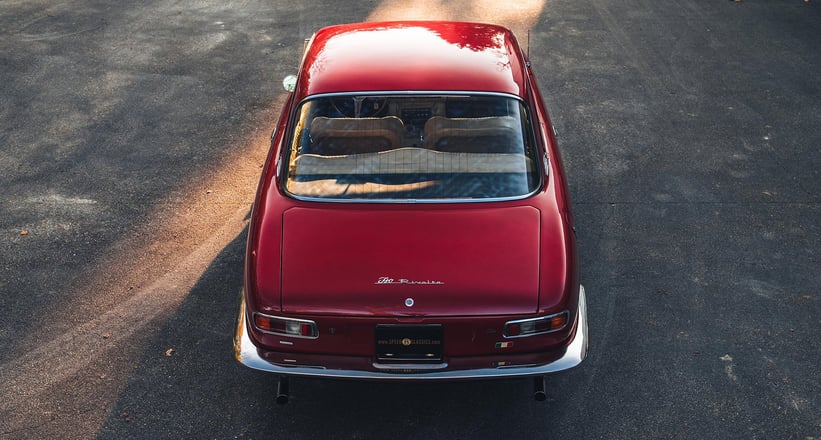 Welcome to the Club of Cool
It's a car that might have been missing on your 'classic cars I have to own' list (mine is never-ending), but we think the ISO Rivolta is one that deserves to be right up there with the best. Presented in 1963, it remained in production until the end of 1970, with a run that totalled 797 units, making it an exceptionally rare car in today's market.
This example from 1968 boasts a fantastic colour combination, with fine leather and wood engulfing the interior, allowing all occupants to experience the joy of classic car ownership. For the driver, the ISO boasts a punchy Chevrolet 327 cubic inch V8 engine mated to a 5-speed ZF gearbox and makes nearly 300 horsepower! This cool classic is a must for any classic car enthusiast's collection, so you'll just have to get in line behind us!